photoDetails
5 cheap international holiday destinations from India: Thrilling nightlife to beautiful beaches - in PICS
Alapati Krishna Mohan, MD, Southern Travels, picks 5 budget international destinations to travel to this November-December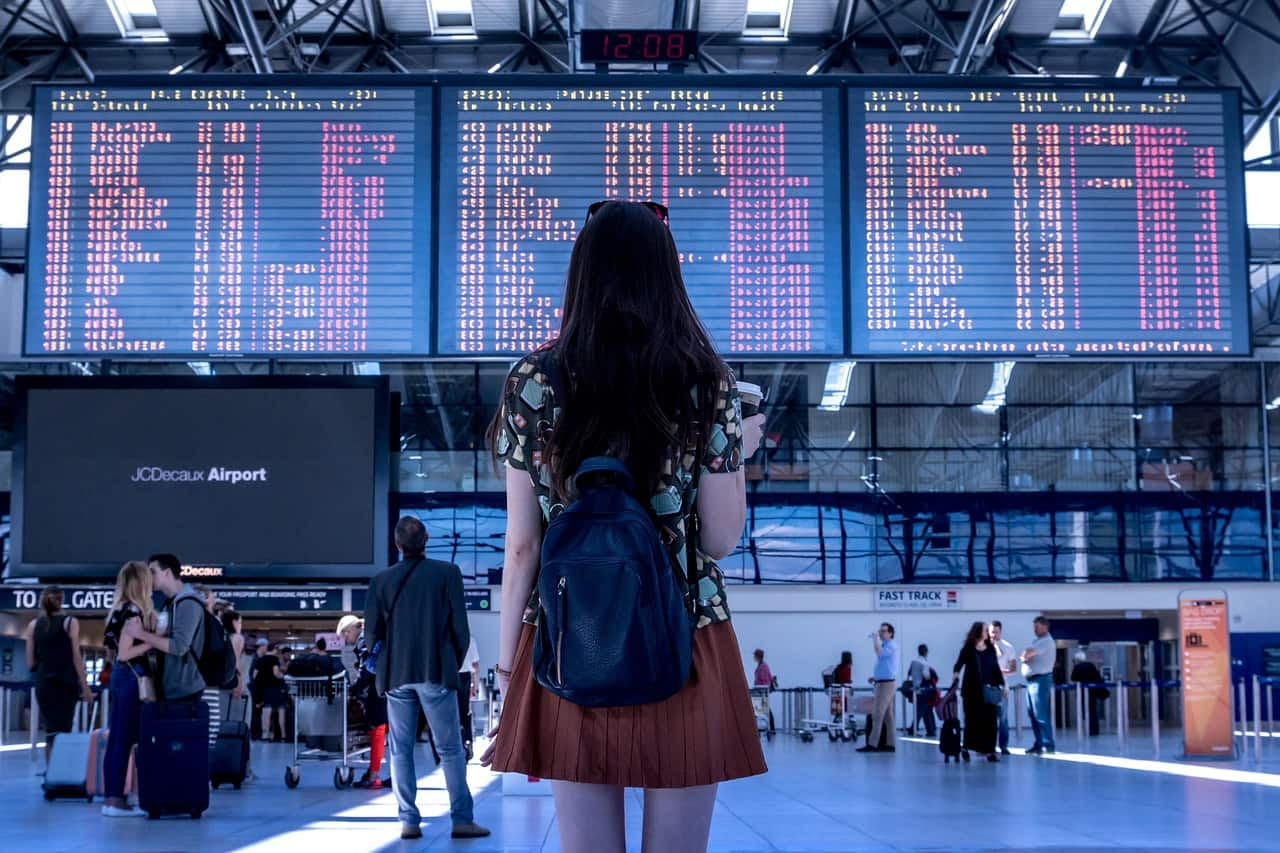 November-December is the time when lots of people head to different destinations to wrap up their year's travel quota. After more than two years of pandemic-induced isolation, travellers are now moving out in hordes to explore new places. While international travels can be expensive, Alapati Krishna Mohan, MD, Southern Travels, shares with Zee News some of the popular international tourist hubs that you can visit without going broke.
(Pic: Pixabay)
Mauritius: Serene beaches, green mountains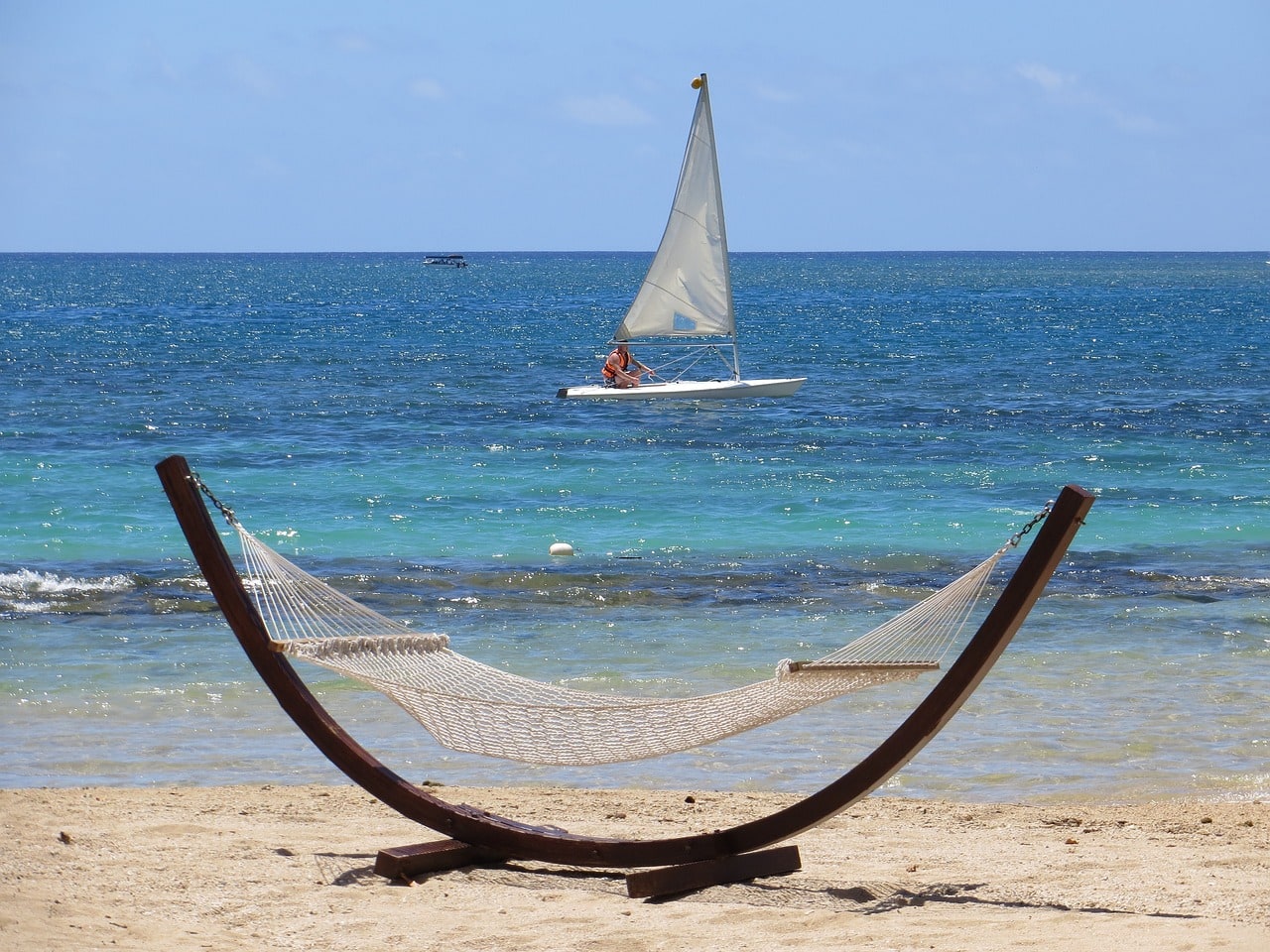 Mauritius is a calm, beautiful beach nation located in the centre of the Indian Ocean. Green mountains, snow-white beaches, and lush forests all encircle this island. Adventure activities, including snorkeling, hiking, and trekking, are available to tourists. It is among the top locations to travel to from India in November and December.
Cost for 2: Around Rs 1,94,000 for 7 days and 6 nights
(Pic: Pixabay)
Indonesia: A globetrotter's dream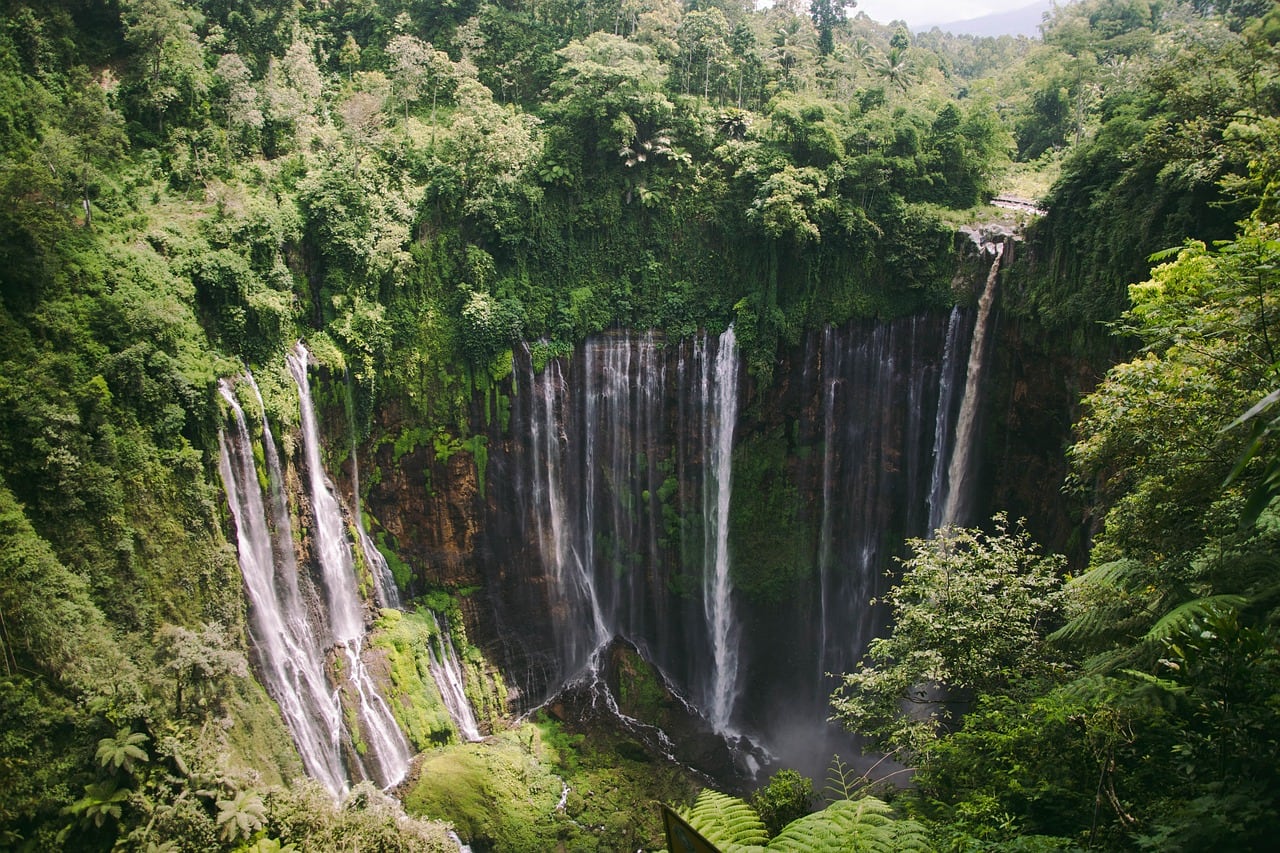 Indonesia has a lot to offer with its beaches on one side and its mountains on the other. This location is a globetrotters' dream with beautiful temples to explore and endless nightclubs, with physical activities that will leave your muscles aching and spas that will unwind every muscle in your body. Regardless of age, gender, or interests, everyone can find something to enjoy there. Every tourist who wants to experience something fresh and great should embark on a journey to Indonesia.
Cost for 2: Around Rs 2,04,000 for 5 days and 4 nights
(Pic: Pixabay)
Singapore: Vibrant nightlife, high-street fashion

Small but stunning island deserves its reputation as a city that can meet any need for travellers: a green and safe environment, cultural diversity, delectable food, top-notch shopping malls, high-street fashion and electronics, vibrant nightlife, and affordable and practical transportation options.
Cost for 2: Around R 2,06,000 for 6 days and 5 nights
(Pic: Pixabay)
Thailand: Stunning beaches, great shopping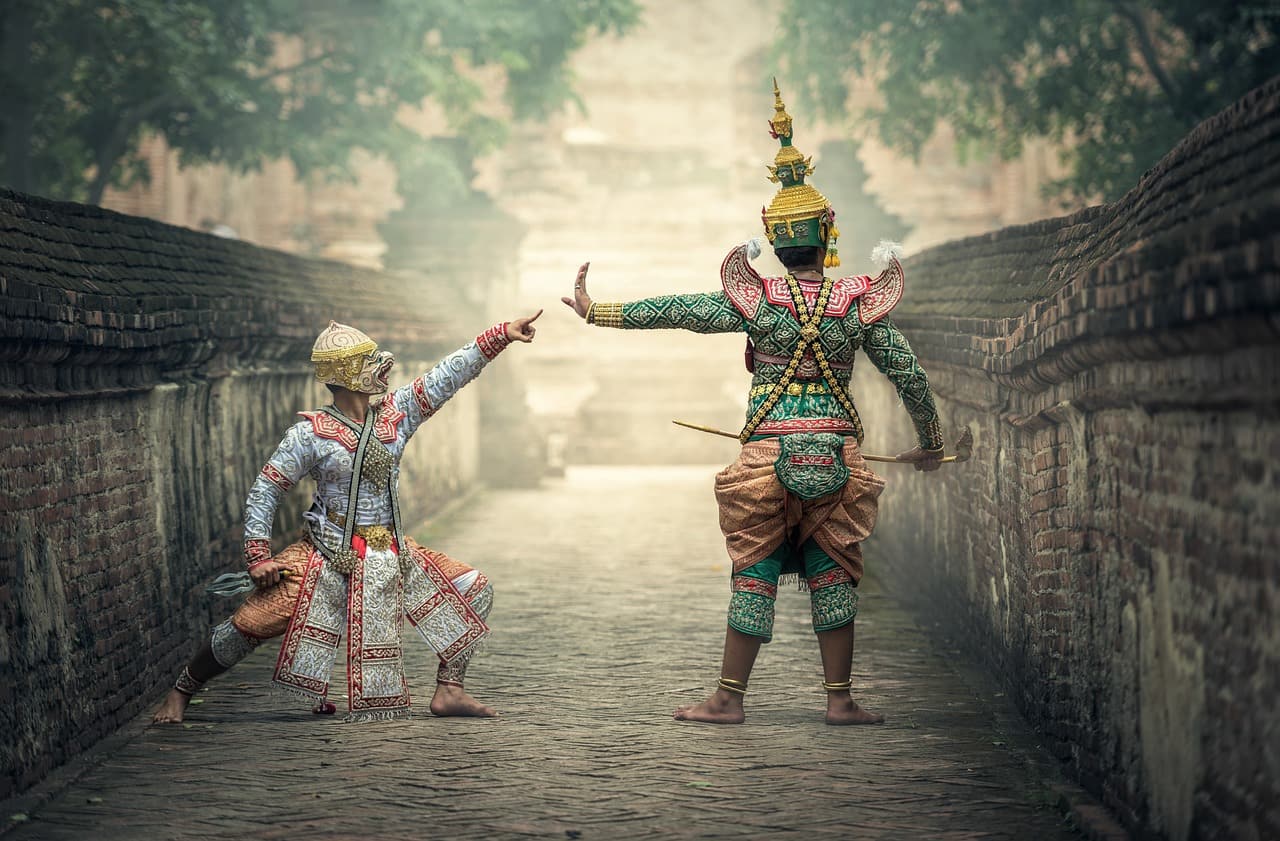 This destination draws visitors from all over the world due to its vibrant nightlife, great shopping, Buddhist temples, and stunning beaches. Thailand also intends to gradually reopen its main tourist destinations in November and December.
Cost for 2: Around Rs 1,09,998 for 5 days and 4 nights
(Pic: Pixabay)
Sri Lanka: India's beautiful neighbour
Sri Lanka is an excellent destination to visit in November and December because of its mesmerising beaches, charming towns, historical sites, hill stations, lively cities, mouth-watering seafood, and places that will offer you both serenity and turmoil. The significant cities to choose from if you like city living are Colombo and Negombo. Nuwara Eliya and Kandy are the destinations you should visit if you enjoy cool climates, tea plantations, and waterfalls.
Cost for 2: Around Rs 60,000 for 4 days and 3 nights
(Pic: Pixabay)
Where to stay on a holiday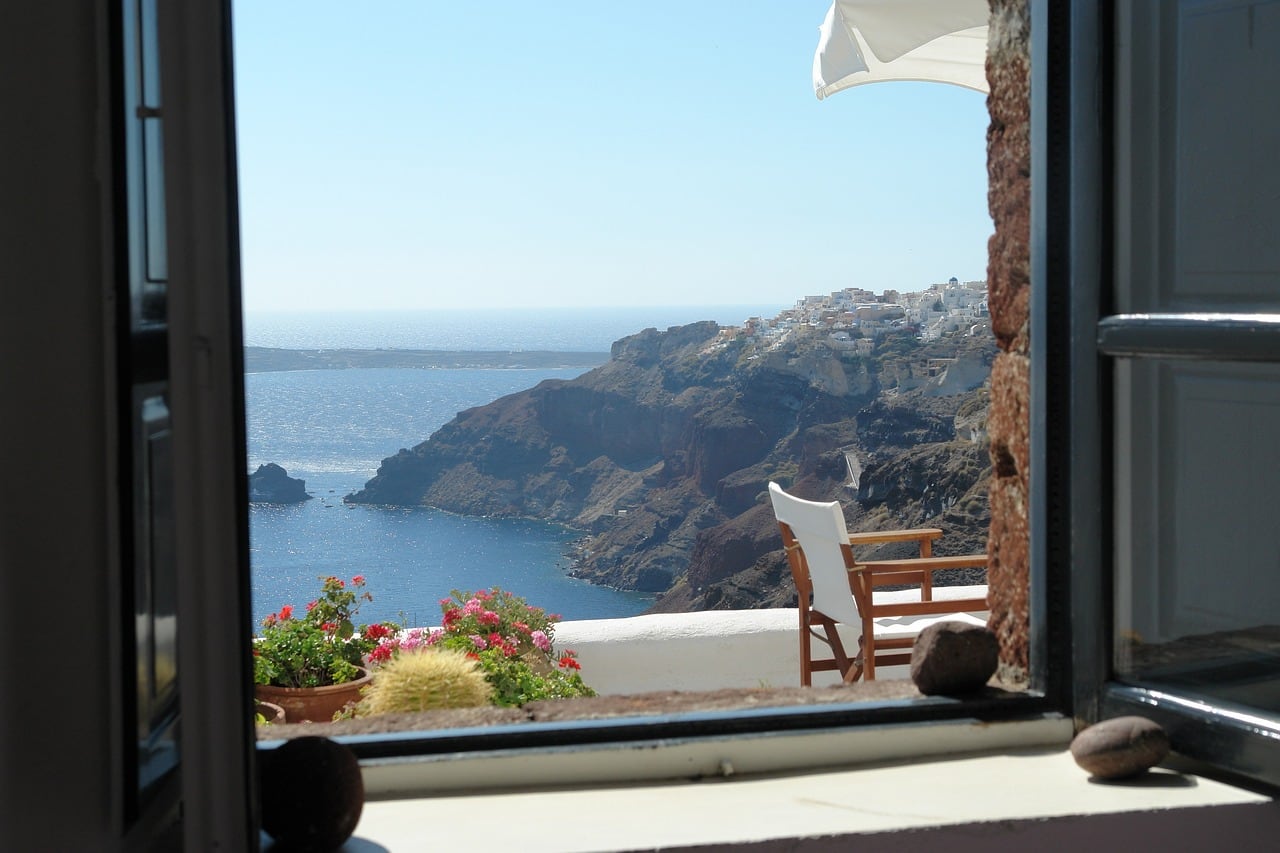 "Every tourist has various demands for accommodations. It might be difficult to locate a good hotel that is also reasonably priced when going on vacation. This is why you should think about staying in hostels, guest homes, holiday rentals, beach houses, and hut houses. Additionally, a travel agent can assist you in planning your trip and can offer you a variety of fantastic deals," says Alapati Krishna Mohan, MD, Southern Travels.
(Pic: Pixabay)