Ramadan 2022: Check how Dates, a staple food used in breaking fasts during Ramzan is excellent source of fibre, antioxidants
Muslims usually break their fast (roza) by eating a Date.
Dates have excellent nutritional profile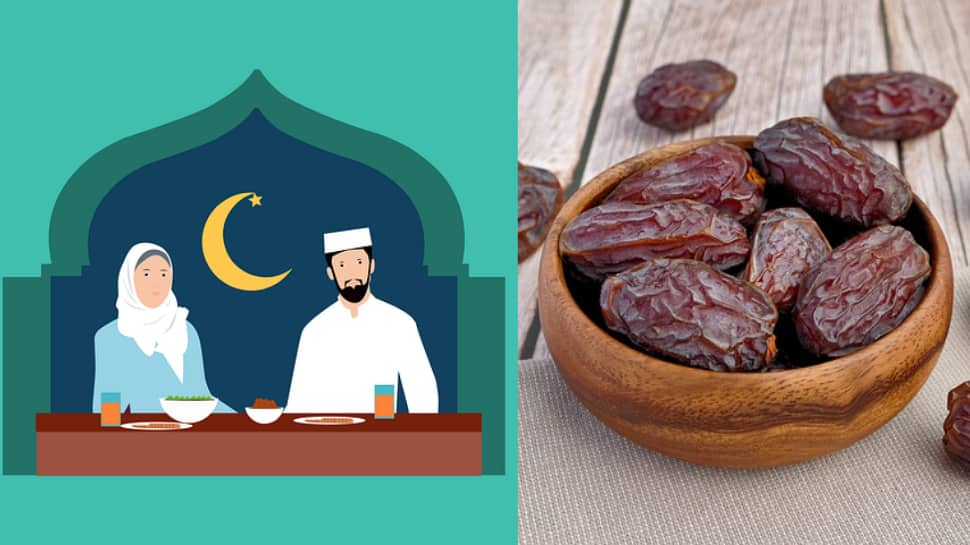 As Muslims across the globe are observing fasts (rozas) during the ninth Islamic month of Ramadan - that is considered the holiest for them, we share with you numerous health benefits of dates - the dry fruit that they mostly eat to break their fast at dusk (iftar) as its a sunnah (the way Prophet Mohammed did it).
There are numerous health benefits of this tropical fruit that you should consider adding it in your diet whether fasting or otherwise. "Dates are very nutritious, high in fibre, high in disease-fighting antioxidants, may promote brain health and bone health. This natural sweetener can also help control blood sugar," says Nutritionist Pritika Bedi, Founder Healthsake. (Pics courtesy: Pixabay)
Rich in antioxidants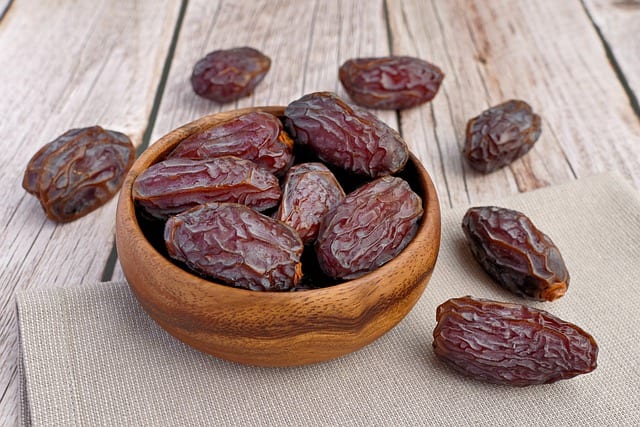 Dates contain several types of antioxidants like Flavonoids, Carotenoid and Phenolic acid that have anti-inflammatory properties and can also prevent in the development of certain chronic illnesses, such as heart disease, cancer, Alzheimer's and diabetes. "Antioxidants protect your cells from free radicals and unstable molecules that may cause harmful reactions in your body and make a person unwell. Compared to other types of fruits (like Figs and dried Plums), Dates have an excellent level of antioxidant content," says Minal Shah, Senior Nutrition Therapist, Fortis Hospital, Mulund.
She adds, "Eating dates have been shown to improve brain function and reduce inflammatory markers like Interleukin 6 (IL-6) in the brain (high levels of IL-6 are associated with a higher risk of Alzheimer's)".
Dates are rich in fibre and also improves bowel movement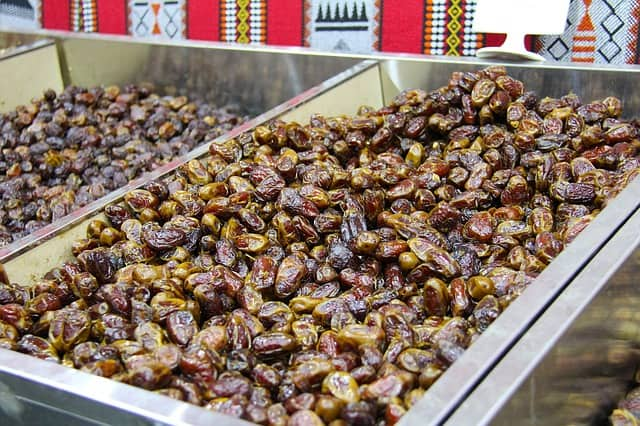 Dates have hight content of fiber, and is beneficial for preventing constipation and controlling blood sugar levels. "Dates prevents constipation as it is high in fiber. It add bluck and soften the stool," explains Shalini Garwin Bliss, Executive dietician Manipal hospital Gurugram.
She further praises the dry fruit and says, "It is good for digestion and digestive system. Dates also help in reducing the cholesterol in the body".
Dates help in managing blood-sugar levels and is good to control Diabetes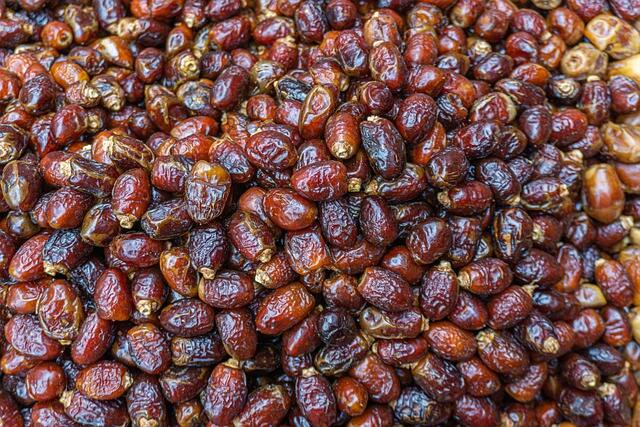 Dates can help with you manage your blood sugar levels due to their low glycemic index, fiber and antioxidants. Thus, eating them mayhelp in diabetes management.
Dates can promote bone health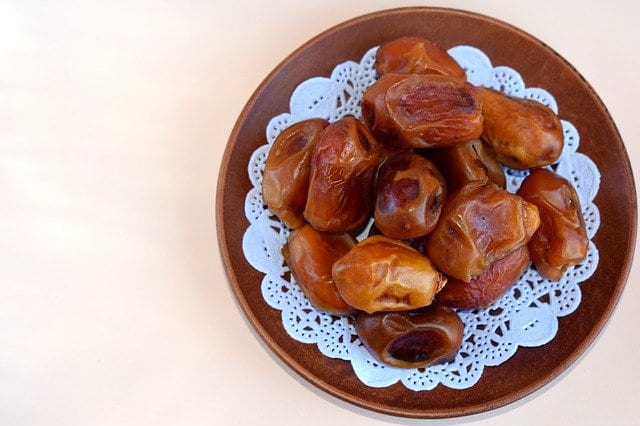 "Dates are rich in vitamins and Minerals like copper, selenium and magnesium. Which helps in strong and healthy bones," says Shalini Garwin Bliss.
Dates are a powerhouse of multiple nutrients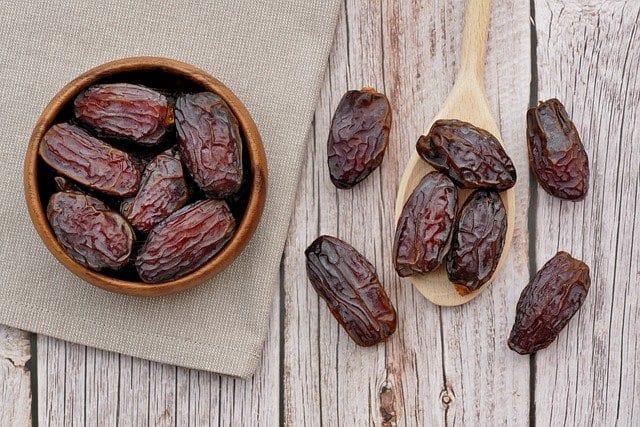 Further praising this wonder fruit, Shalini Garwin Bliss adds, "Dates are rich in Vitamin K the nutrients which are associate with blood clotting factor. They also contain Vitamin B and Choline which is good for neurological functioning. Furthermore, they helps liver functions to naturally cleanse the body also prevent liver fibrosis. During fasting dates will maintain your blood sugar levels and keeping you energized."