Serena Williams Announces Retirement: From Match-Fixing to Breaking Rackets, Top 5 controversies by tennis legend - In Pics
American legend Serena Williams, the winner of 23 Grand Slam titles, announced her retirement from tennis on Tuesday, saying she is "evolving away" from the sport. The 40-year-old tennis star said that the best word to describe what she is up to is "evolution" and that she wants to grow her family. "I have never liked the word retirement. It doesn't feel like a modern word to me. I've been thinking of this as a transition, but I want to be sensitive about how I use that word, which means something very specific and important to a community of people," Serena said in an article for Vogue magazine. In this collection of photos, we will you through the top five biggest controversies involving Serena Williams.
Match-fixing?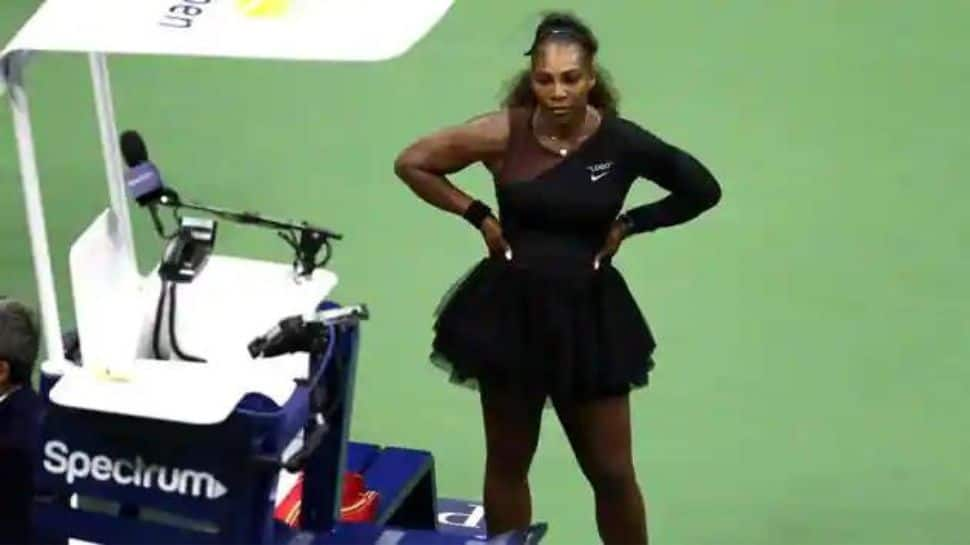 Russia's Elena Dementieva accused the Williams sisters - Venus and Serena's father Richard Williams of match-fixing their games. Venus Williams withdrew with an injury at the last minute from her Indian Wells semifinal match against Serena Williams. Serena went onto the finals defeating Kim Clijsters. This incident garnered much speculation, even though Dementieva later claimed she was joking. Serena was booed throughout her match while sister Venus and father were heckled in the stands. Serena never played Indian wells till 2015.
Chair umpire and Serena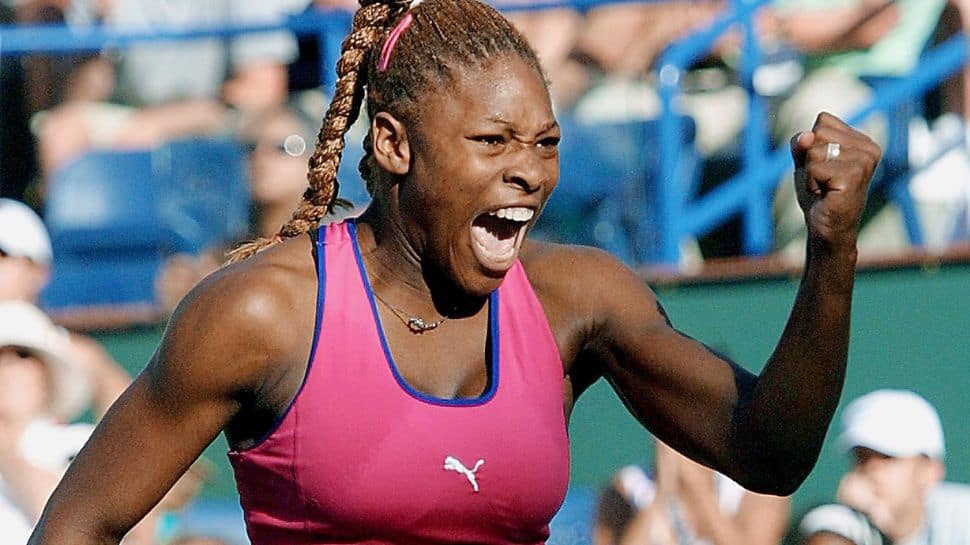 Serena's argued with the chair umpire officiating her quarter-final match of the US Open in 2004 against compatriot Jennifer Capriati. Serena was the victim of many bad calls during the final set, calls which were confirmed to be wrong by television replays
Bad Calls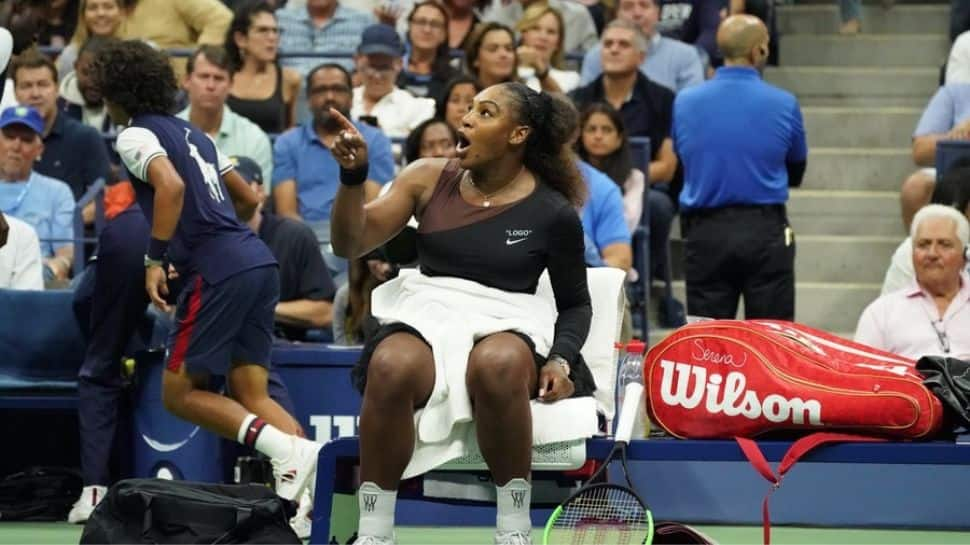 Serena didn't take her loss of points against Kim Clijsters at the US Open semi-final in 2009 too well either. It was a particularly low point for the decorated Serena because the match ended with a punishment of a one-point penalty, a fine and a two-year probation.
Coaching or Thumps Up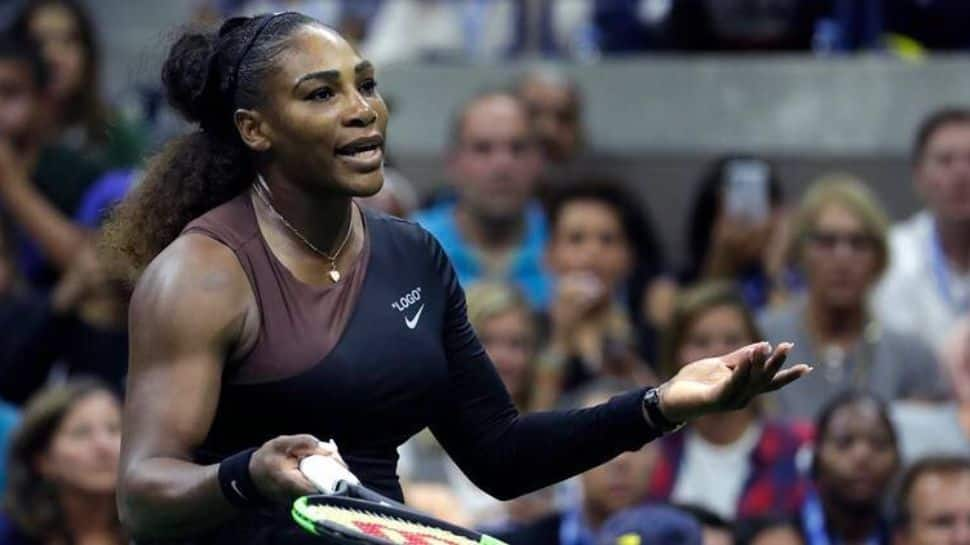 Serena lost the match to Naomi Osaka after falling in straight sets of the US Open final. Serena was penalised for code violations that led her to an on-court frenzy yet again - her coach was said to be giving her hand signals in the second set, she spewed expletives at the umpire and smashed her racket.
'Warp Up'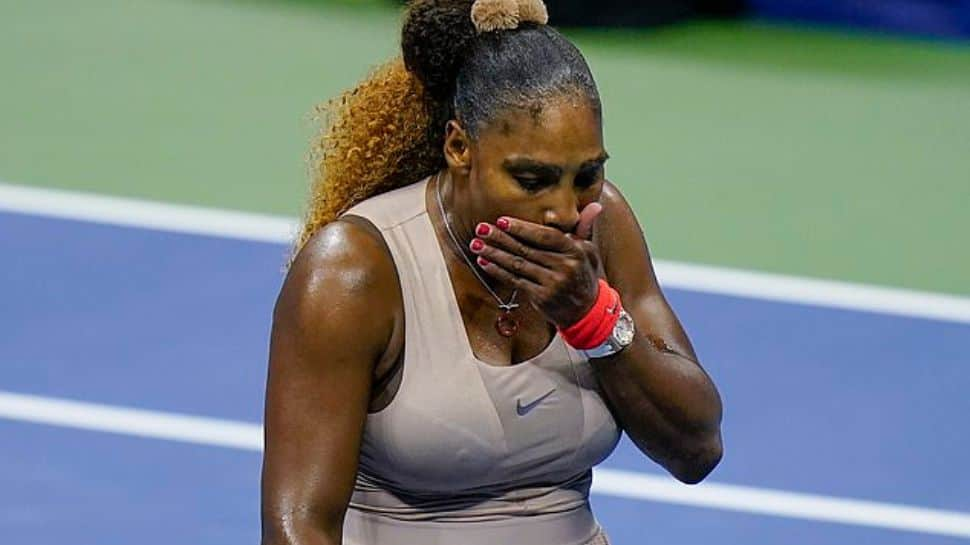 Serena Williams lost in the third round of the Grand Slam and asked Dominic Thiem to warp-up his press conference to make way for her. Thiem was one of the finalists of the 2019 French Open.