Manika Batra to Lovlina Borgohain, 5 biggest disappointments for India at CWG 2022 - In Pics
Commonwealth Games 2022 has been good for India, with plenty of medals in the bag but there have been some big disappointment as well. There are 5 big names in different sports who have not performed as per expectations and we take look below to know who they are.
Hima Das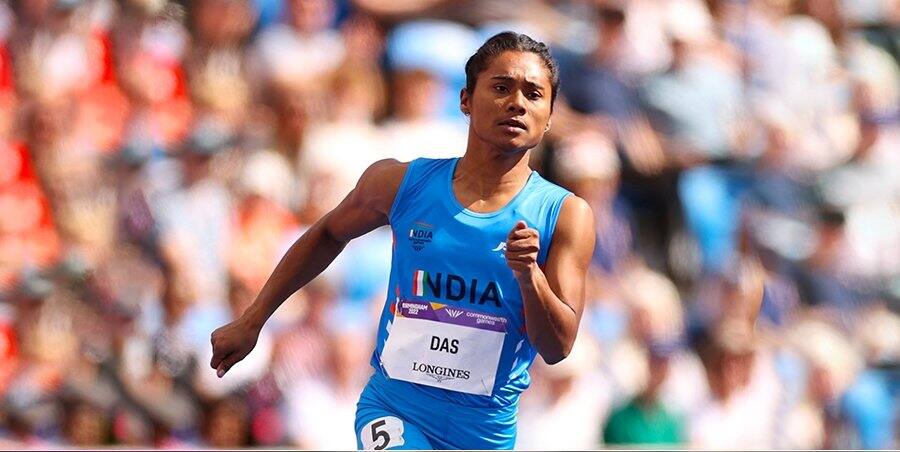 The star sprinter from India made it to the semis of the women's 200m easily but she lost the qualifying mark for the final by a margin of 0.01 seconds. She has been talked about a lot in the past but has failed to live up to the expectations in big ticket events.
Purnima Pandey
Indian weightlifting team finished with a record tally of 10 medals at the Commonwealth Games 2022. One big medal prospect in Purnima Pandey however missed out as she finished a disappointing sixth in the women's +87kg event. Pandey managed just two lifts, which is the bare minimum required to register a total, for an aggregate of 228kg (103kg+ 125kg) at the NEC here. In her last two clean and jerk attempts of 133kg, the barbell slipped out of her hands before she could complete 'clean'.
Manika Batra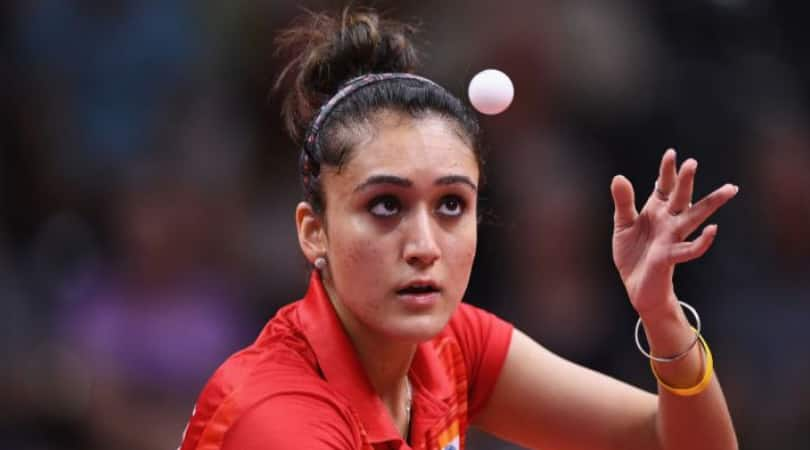 Manika Batra has had a difficult campaign in CWG 2022 so far. The TT star has lost in women's team, singles and mixed doubles as well. Last time, in 2018, she had won four medals and hopefully whe will save her the embarrassment of coming back this year without any medal by winning the women's doubles competition.
Shiva Thapa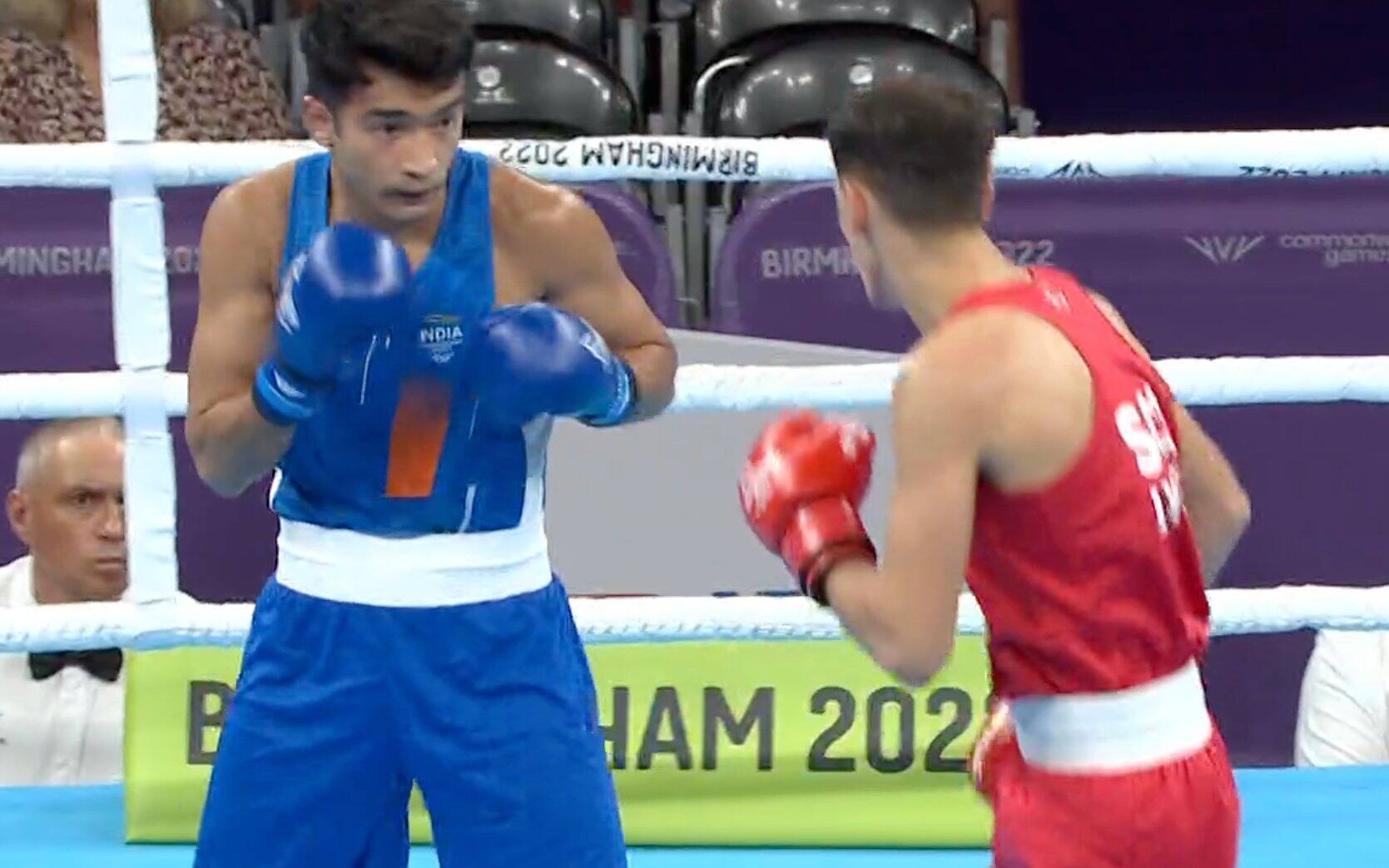 The 28-year-old boxer was rated as one of the medal hopefuls but his campaign was cut short by Scotland's Reese Lynch in the Round of 16 of men's 63.5 kg event.
Lovlina Borgohain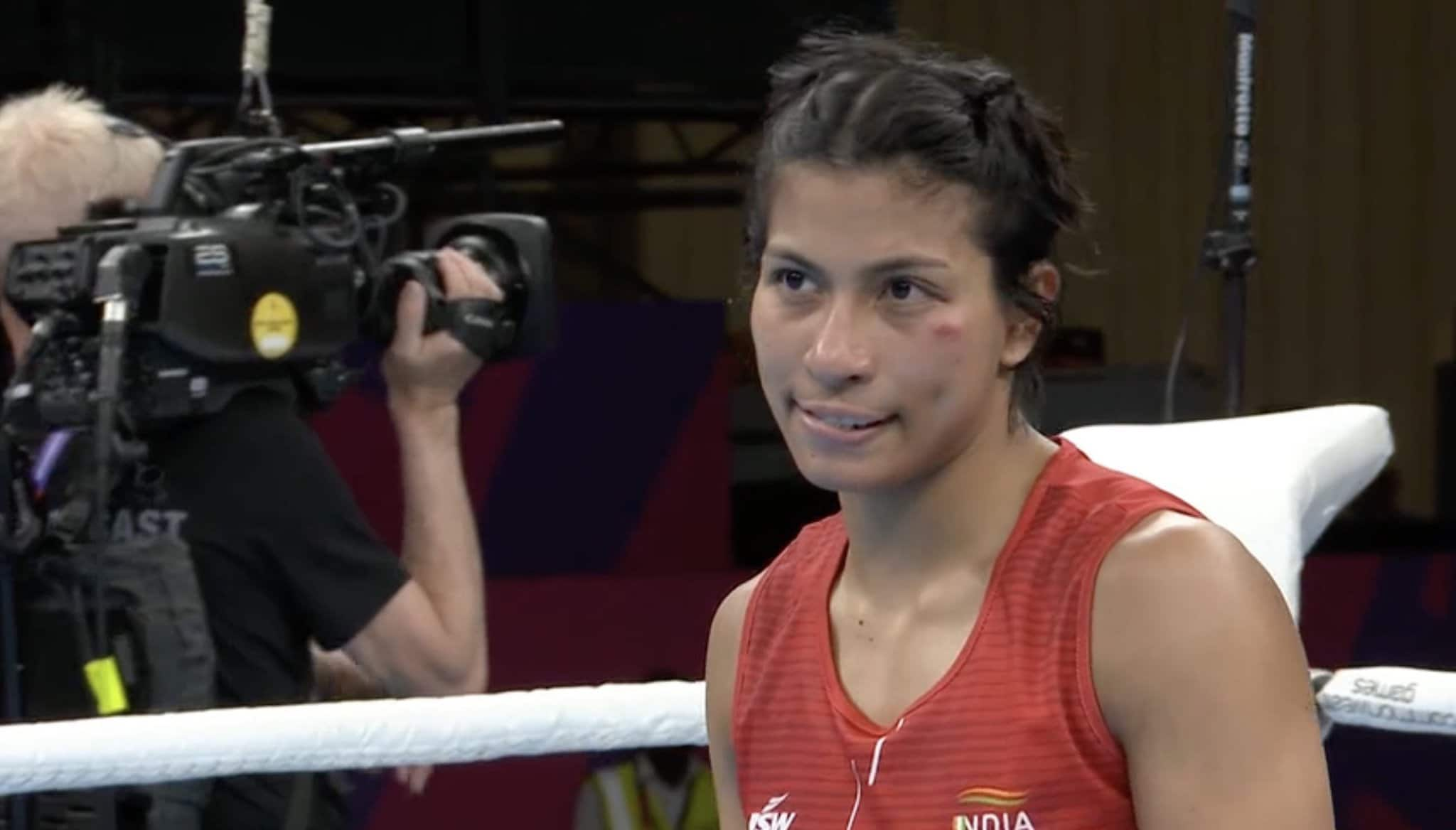 Olympic bronze medallist Lovlina Borgohain's campaign was a rather short on at the CWG 2022. She lost to Wales' Rosie Eccles in the quarterfinal of the women's boxing light middleweight category to get knocked out. She was a big medal prospect as she is a current bronze holder in boxing.