photoDetails
Delhi Capitals (DC) IPL 2023 Analysis: Prithvi Shaw's Form To Rishabh Pant's Absence, In PICS
Delhi Capitals will head into the Indian Premier League (IPL) 2023 without their permanent skipper Rishabh Pant. In his absence, David Warner will lead the Delhi franchise. From Prithvi Shaw's form to Rishabh Pant's absence, here's DC analysis ahead of the IPL 2023.
Three foreigners with ability to win games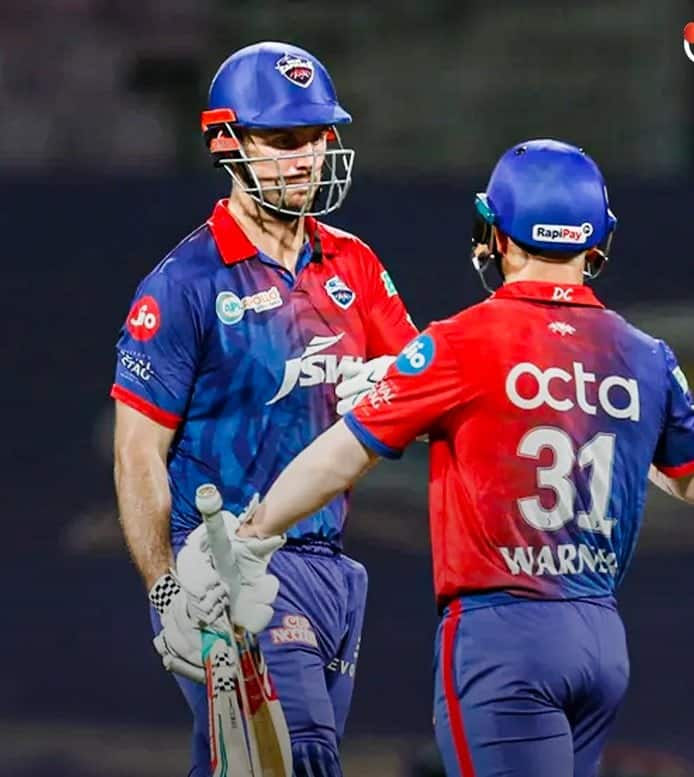 David Warner, Mitchell Marsh and Anrich Nortje are the thee foreigners in the Delhi Capitals squad who capable of changing the game single-handedly. Captain Warner has rarely had a bad IPL season since he started playing in the Indian Premier League. (Image source: Twitter)
Will Ishant Sharma be impactful?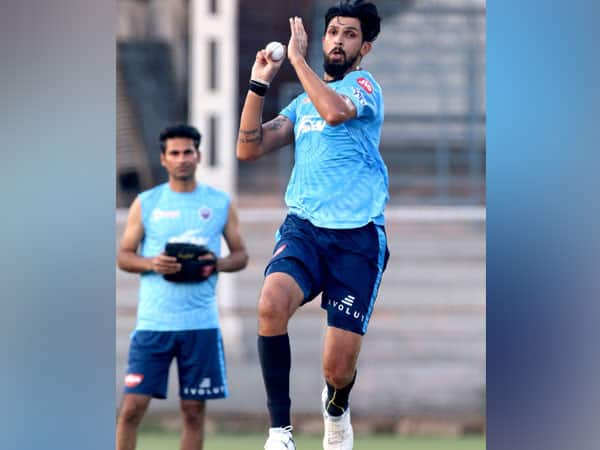 All the players, coaching staff, and including the bowler know that the best days of Ishant Sharma are way behind him now. Will he be impactful in the upcoming IPL 2023? (Image source: Twitter)
Pant's replacement?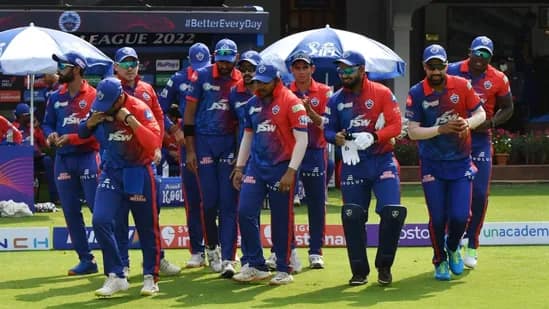 DC have added Phill Salt in the squad but they also have domestic options with keepers like Barinder Vivek Singh or Luvnith Sisiodia. (Image source: Twitter)
Absence of Rishabh Pant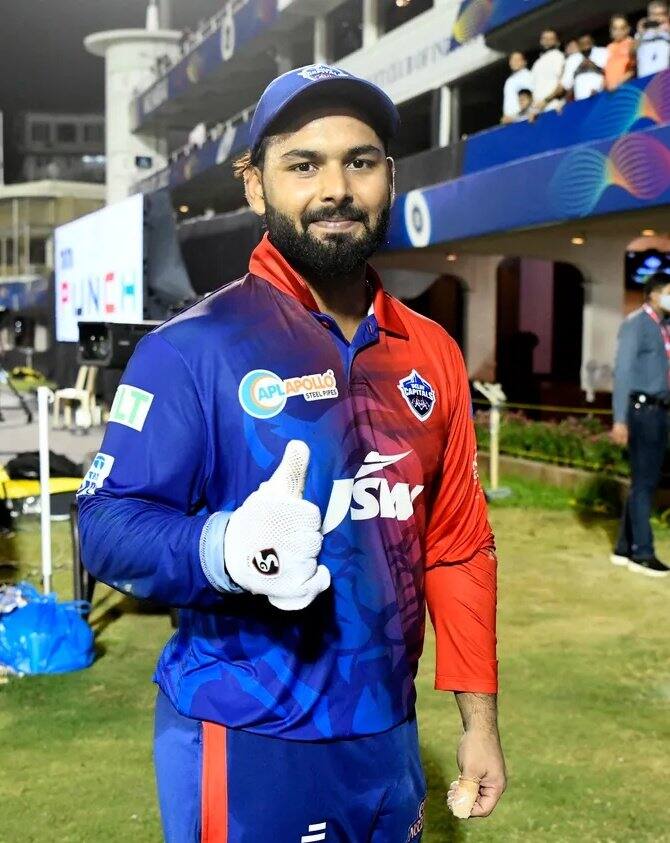 Absence of captain Rishabh Pant is something that can play with Delhi Capitals' mindset as coach Ponting has already accepted that he is irreplaceable. (Image source: Twitter)
Khaleel Ahmed's fitness
Khaleel is coming back from a surgery and he has not exactly played enough cricket to have the confidence in the upcoming IPL season. (Image source: Twitter)
Prithvi Shaw with an opportunity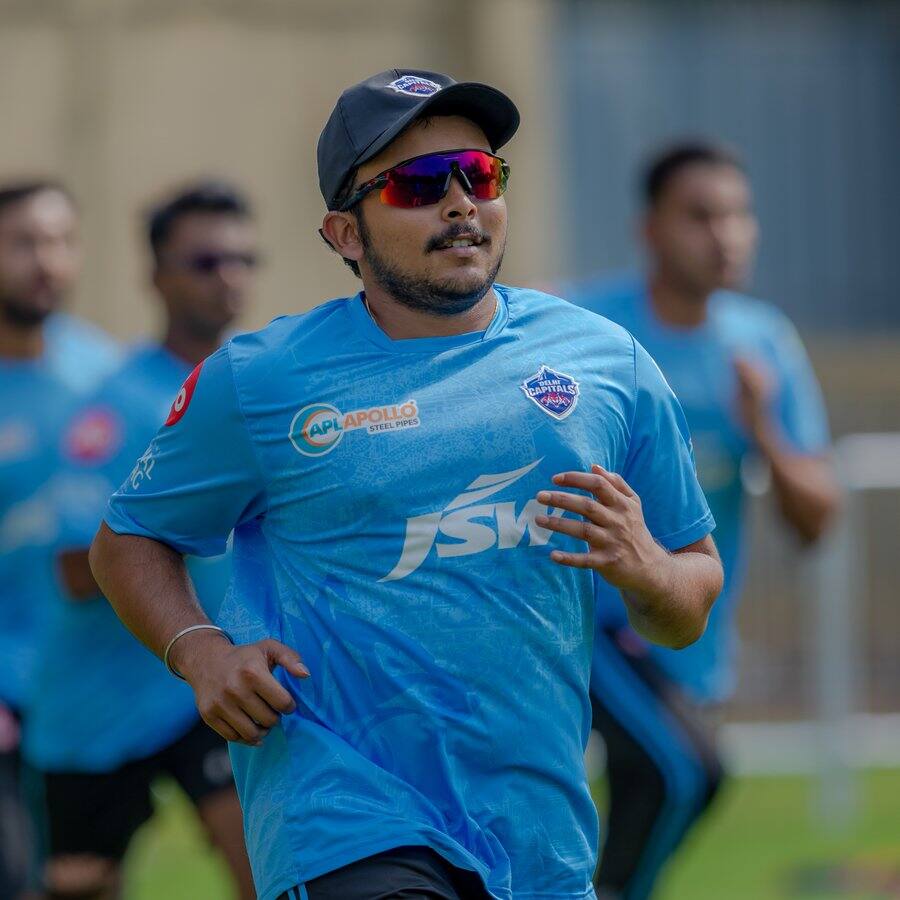 Prithvi Shaw has an opportunity to shut his critics this season as the young batter who was once considered to be the next Sachin Tendulkar of India has been attracting negative headlines since he got fame. (Image source: Twitter)
Dependency on foreign players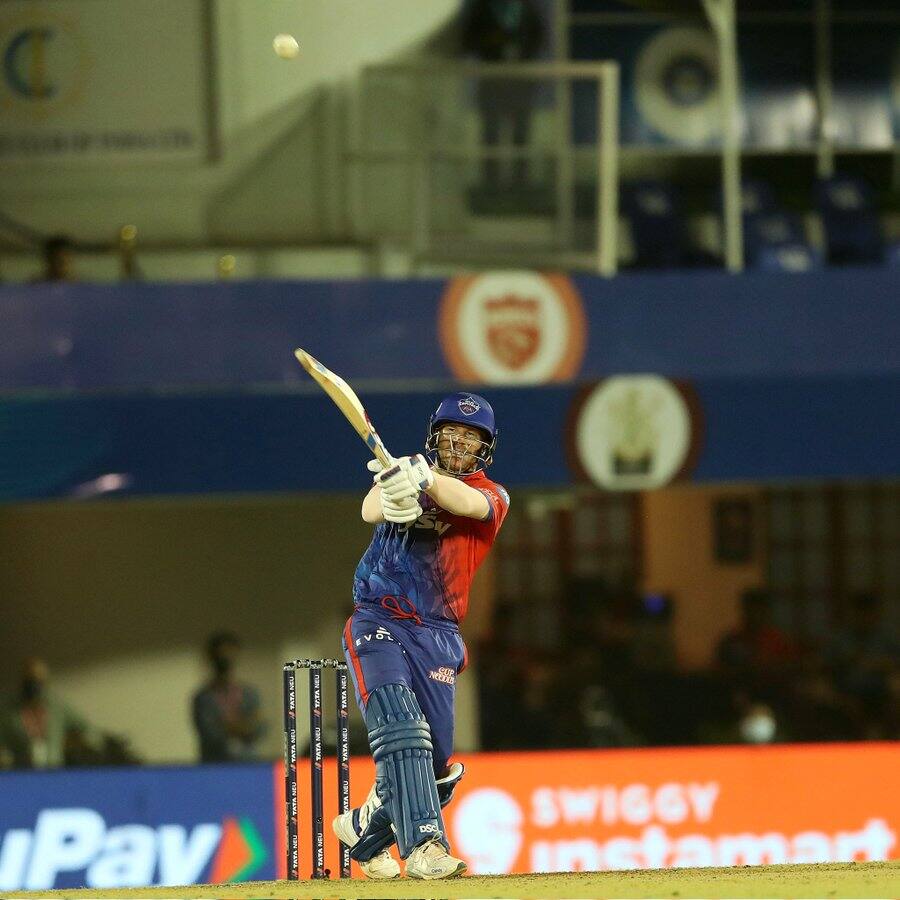 To be honest, Delhi Capitals' result in the IPL 2023 will be more dependent on the foreign players than the Indian cricketers in the squad looking at the names on paper and the X-factor they carry. (Image source: Twitter)