Sanjay Gandhi 42nd death anniversary: Rare and unseen pics
On Sanjay Gandhi's 42nd death anniversary, take a look at rare and unseen pictures with his family along with a glimpse into his life and controversies.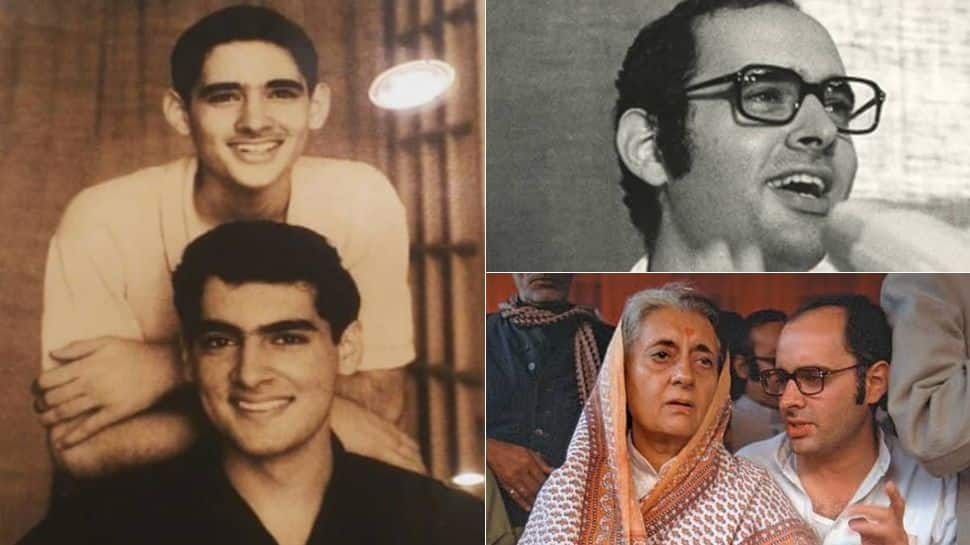 Sanjay Gandhi was Rajiv Gandhi's younger brother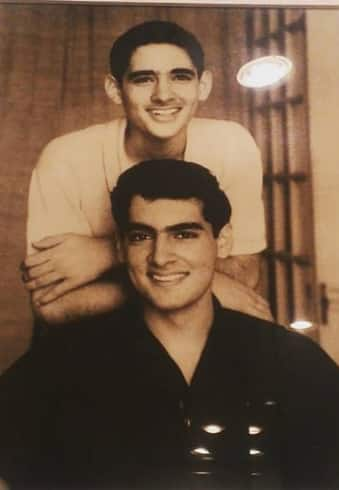 Sanjay Gandhi was the younger son of former PM Indira Gandhi and Feroze Gandhi.
He studied in Delhi, Dehra Dun and Switzerland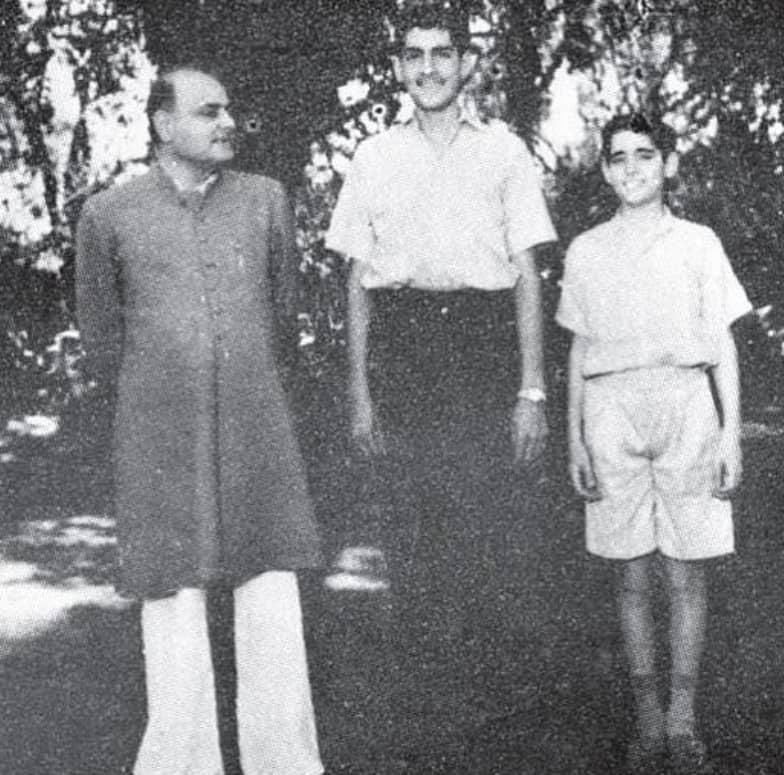 He was born in New Delhi on December 14, 1946, and studied at St. Columbia's School in Delhi, Welham Boys' School in Dehra Dun and then at Doon School in Dehra Dun. Later, he also went to Ecole D'Humanité in Switzerland.
He was expected to succeed Indira Gandhi
He was expected to succeed his mother as the head of the Indian National Congress.
He died in a plane crash
However, he couldn't pursue a political career due to his early death in 1980.
Rajiv Gandhi was next in line as Indira Gandhi's heir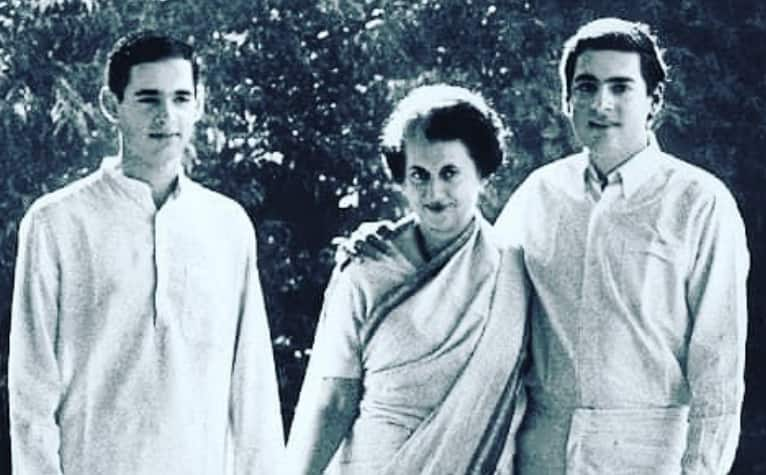 Rajiv Gandhi ended up succeeding him as their mother's political heir and INC head.
After his death, Maneka Gandhi had a fallout with Indira Gandhi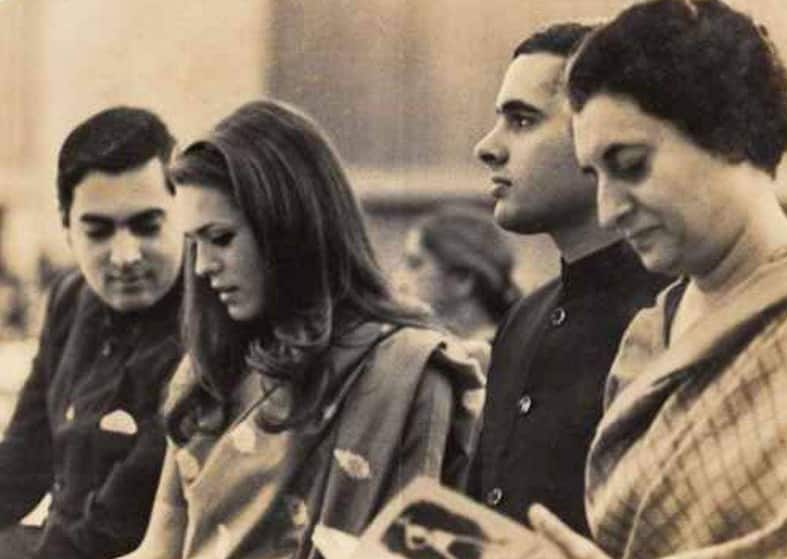 Sanjay Gandhi's wife Maneka Gandhi and son Varun Gandhi are part of BJP.
Sanjay Gandhi took an apprenticeship after school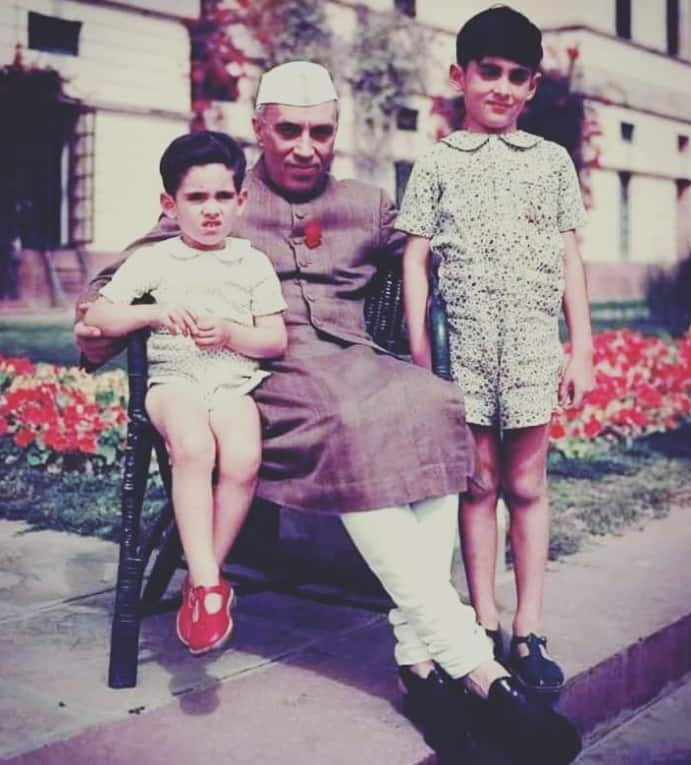 After his schooling, without a university education, Sanjay Gandhi took up an apprenticeship with Rolls-Royce in Crewe, England.
His involvement in politics - The beginning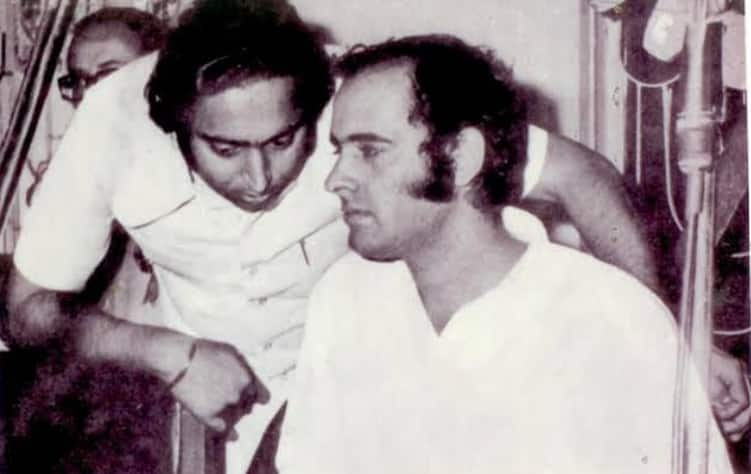 Although Sanjay Gandhi wasn't elected into the government, he began trying to exert his influence during the Emergency imposed by his mother and former PM Indira Gandhi.
Sanjay Gandhi tried to assert his power before being elected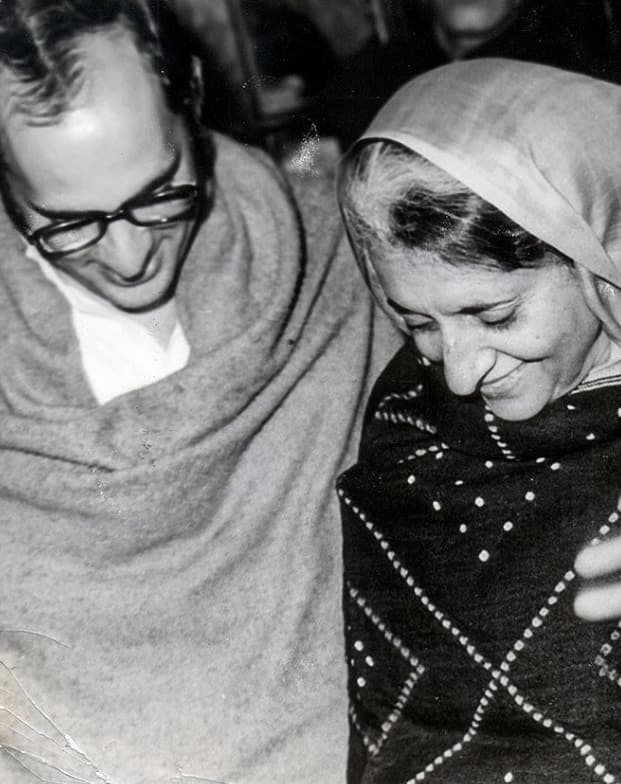 It has been alleged that Gandhi inducted troublemaker youth into the party to fight against any opposing powers.
He got into arguments with Cabinet Ministers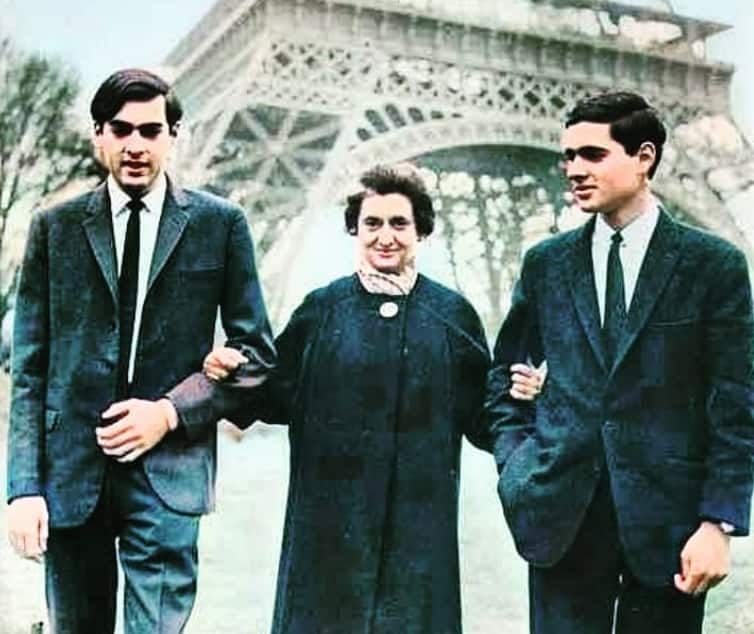 He got into tiffs with Cabinet Ministers who felt Gandhi was asserting himself without any formally elected powers or authority.
His infamous fallout with Inder Kumar Gujral
Former Ministry of Information and Broadcasting Inder Kumar Gujral refused to take orders from an unelected Sanjay Gandhi and was then removed from his position.
Sanjay Gandhi's slum demolition controversy
Another controversial act of Sanjay Gandhi was his Jama Masjid beautification and slum demolition as an outcome of that.
He claimed slums were blocking the view of Jama Masjid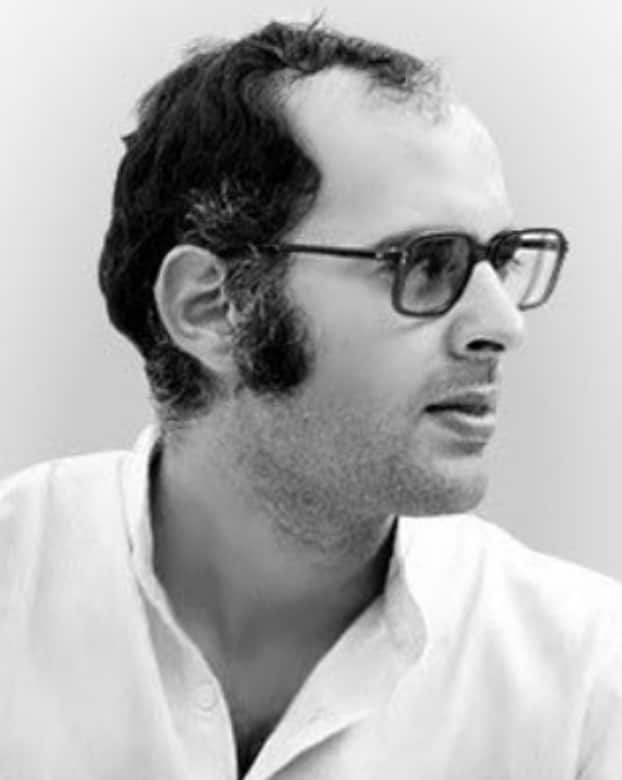 According to reports, Sanjay, when had visited Turkman Gate, found that he couldn't clearly see the Jama Masjid because of the slums surrounding it.
He ordered for removal of slums from there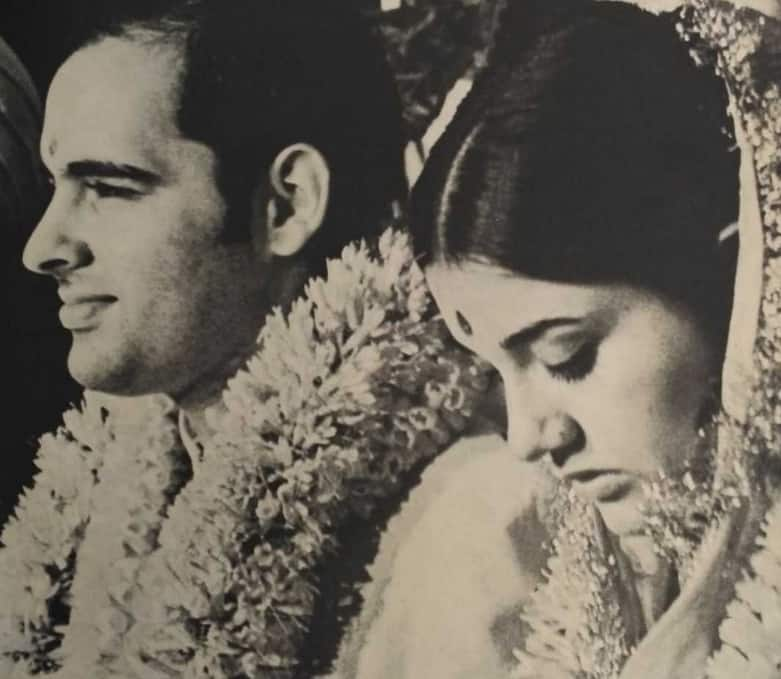 This is why he ordered for the removal of the slum tenements leading to displacement of around 70,000 people.
The slum dwellers had protested against this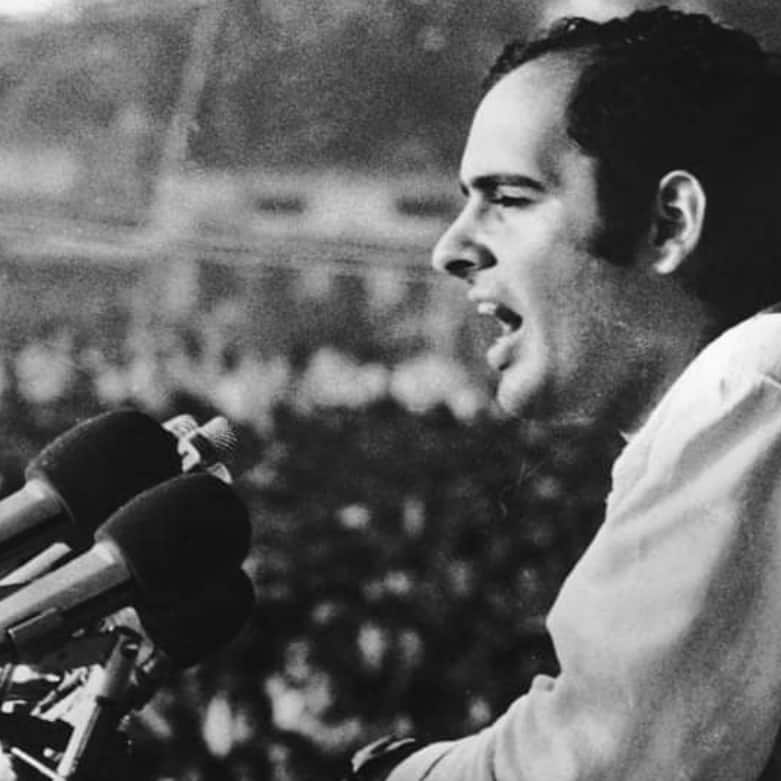 The slum demolition was opposed by many slum dwellers and in the process police reportedly fired at them leading to 150 deaths.
His sterilization program still holds notoriety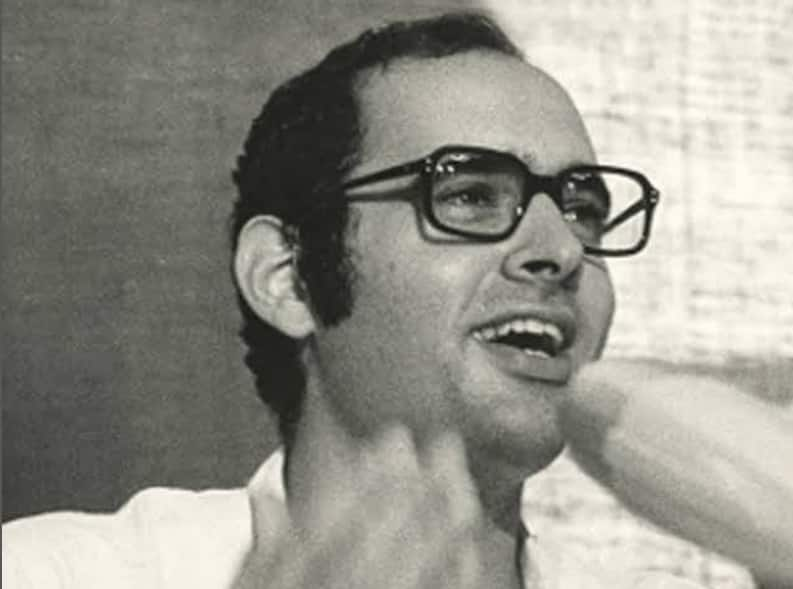 Sanjay Gandhi is also associated with the infamous sterilization program to control population in the country.
There were attempts to kill him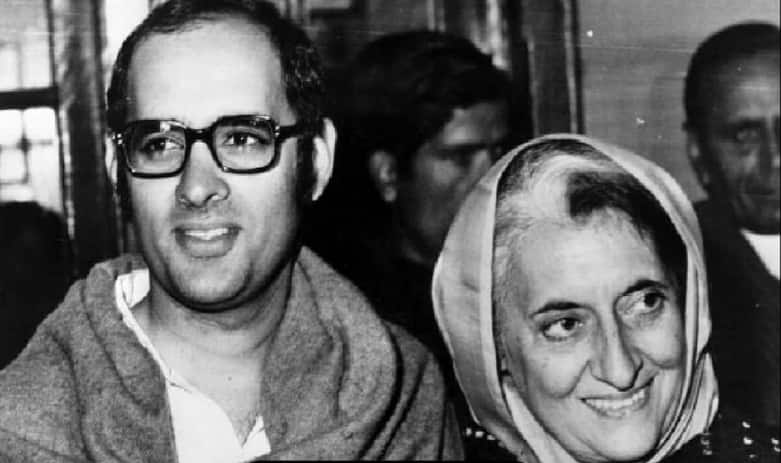 A few years before his death, an attempt was made to assassinate Sanjay Gandhi by unknown gunmen in New Delhi in 1977.
He married Maneka Gandhi
Regarding his personal life, Gandhi married Maneka Anand (now Gandhi) in 1974. She was 10 years younger than him. Their son Varun was born shortly before Gandhi's unfortunate death.
Sanjay Gandhi's wife and son are part of BJP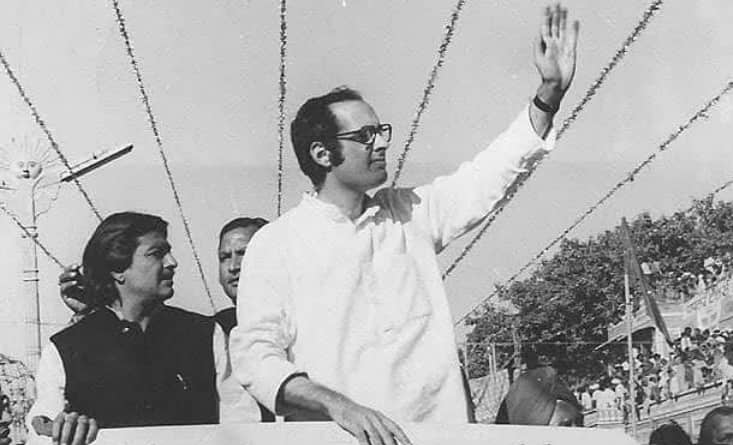 Maneka Gandhi and Varun Gandhi are part of the BJP now.
Did Sanjay Gandhi have a daughter as well?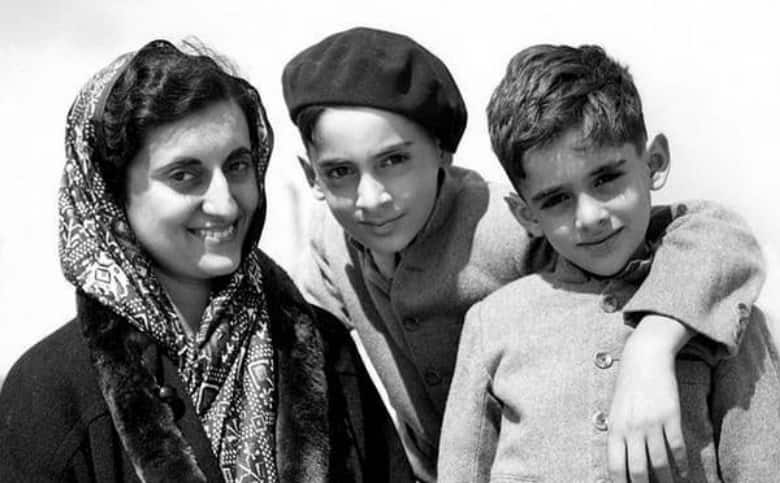 In 2017, Priya Singh Paul, claimed that she was Sanjay Gandhi's biological daughter but had been adopted by another family.
When a woman claiming to be his daughter protested against a film portraying him negatively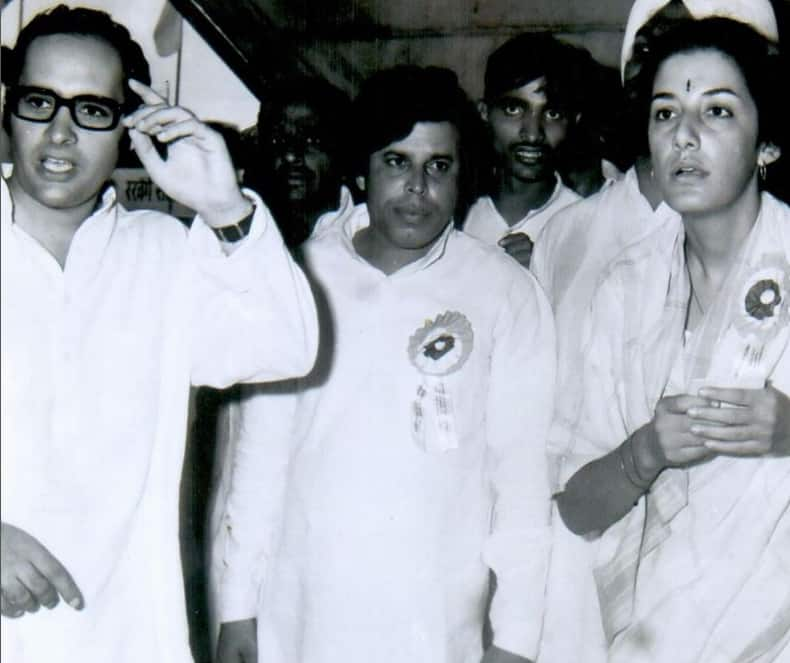 She announced his claim to move to court to stop the release of the film 'Indu Sarkar' which she claimed showed the Gandhi dynasty in a negative manner.
He stood for his first election in 1977
He officially tried to enter the Indian Parliament when he stood for his first election after the Emergency in March 1977.
He didn't win his first election
However, he faced defeat in his constituency of Amethi.
He won the election in Amethi in 1980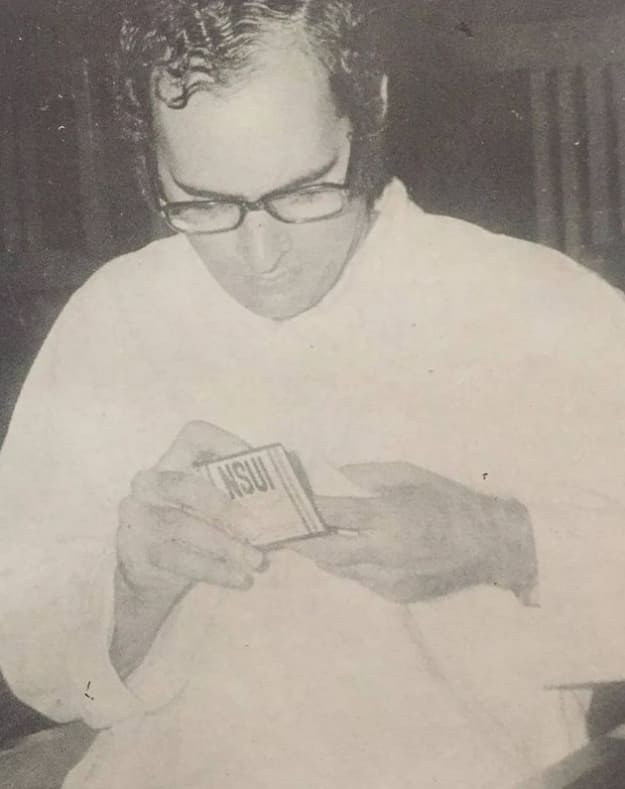 Sanjay ended up winning in the next general election for Amethi in the year that he died.
He died before carving his place in politics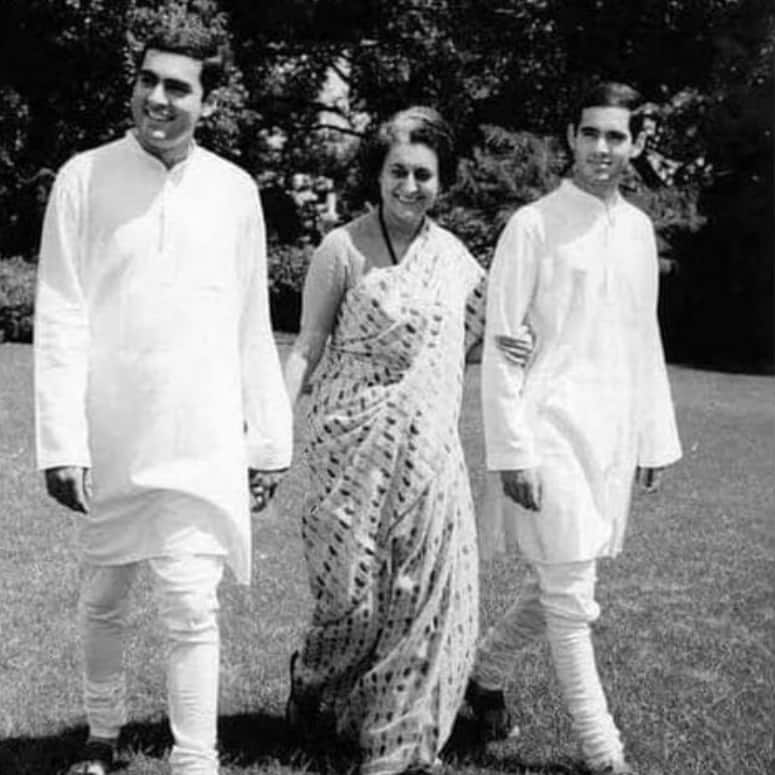 Gandhi died in a fatal plane crash on June 23, 1980.
He died while flying a plane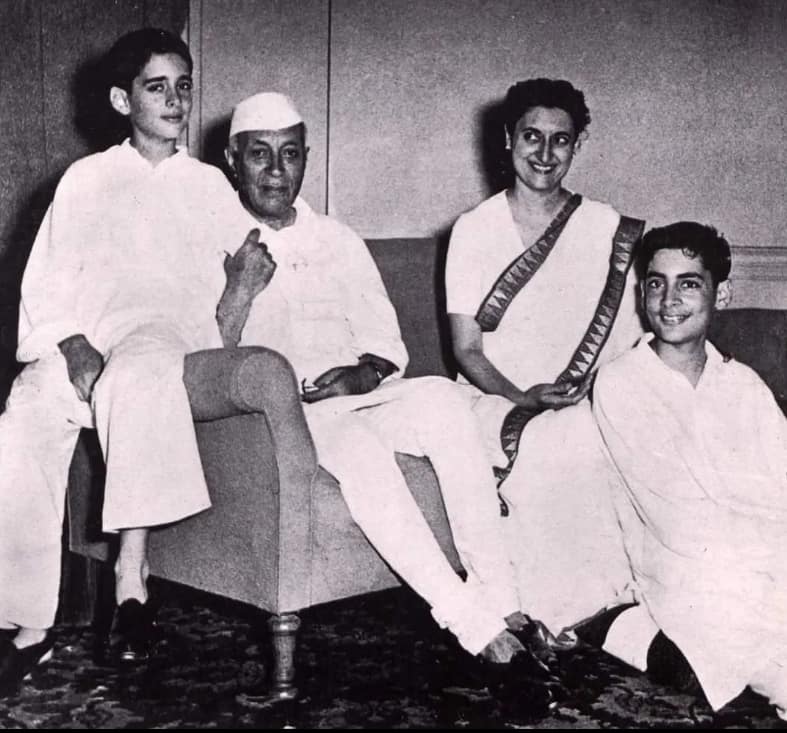 He died after failing to perform an acrobatic maneuver in the plane, leading to a deadly crash.
He died instantly after the crash
His body was badly mutilated due to the crash and he suffered severe head wounds.
He was accompanied by another passenger in the plane
There was another passenger in the plane Captain Subhash Saxena who also died.
He had flown the plane in absence of the right attire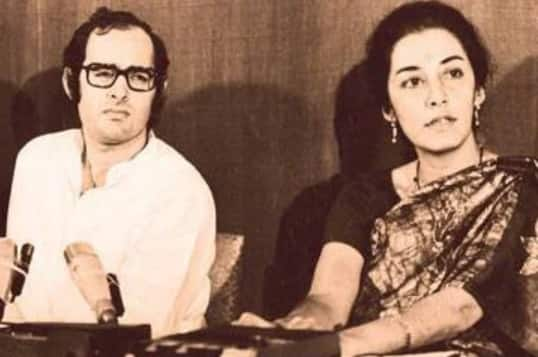 According to reports, Gandhi had worn a traditional attire while piloting the plane even though his brother Rajiv had advised him against it.
He had chosen to wear traditional clothes while piloting the plane
He had worn a kurta pyjama and kohlapuri chappals during the flight according to reports. After Sanjay Gandhi's death, Rajiv Gandhi became Indira Gandhi's political successor.