photoDetails
Pervez Musharraf Dies: From Army Chief to Treason Convict, Ex-Pakistan President's Journey In Pics
Pervez Musharraf Dies At 79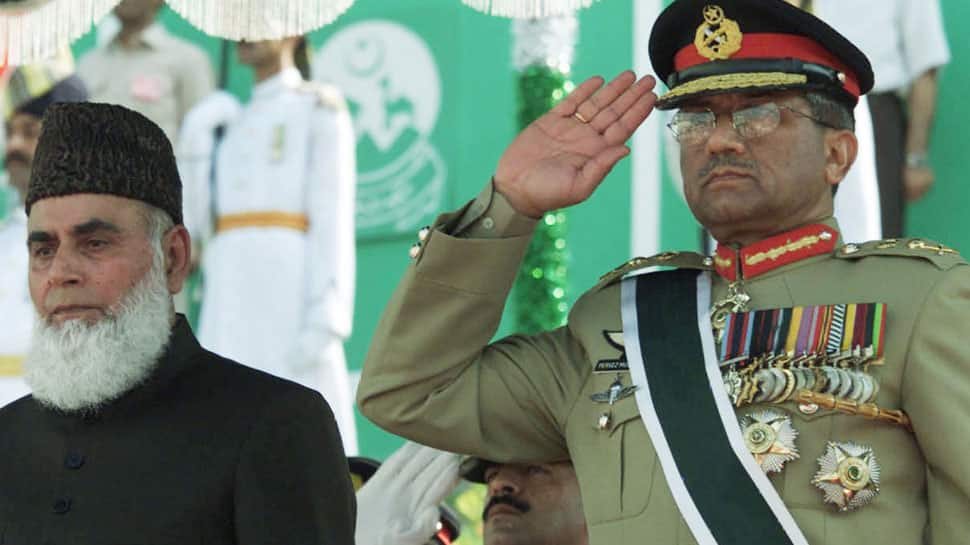 Former Pakistan President and Army Chief Pervez Musharraf died after a prolonged illness at the American Hospital in UAE's Dubai after spending several years in self-imposed exile. He was 79. He had survived numerous assassination attempts and found himself on the front line of the struggle between militant Islamists and the West.
Musharraf's Love For Pakistan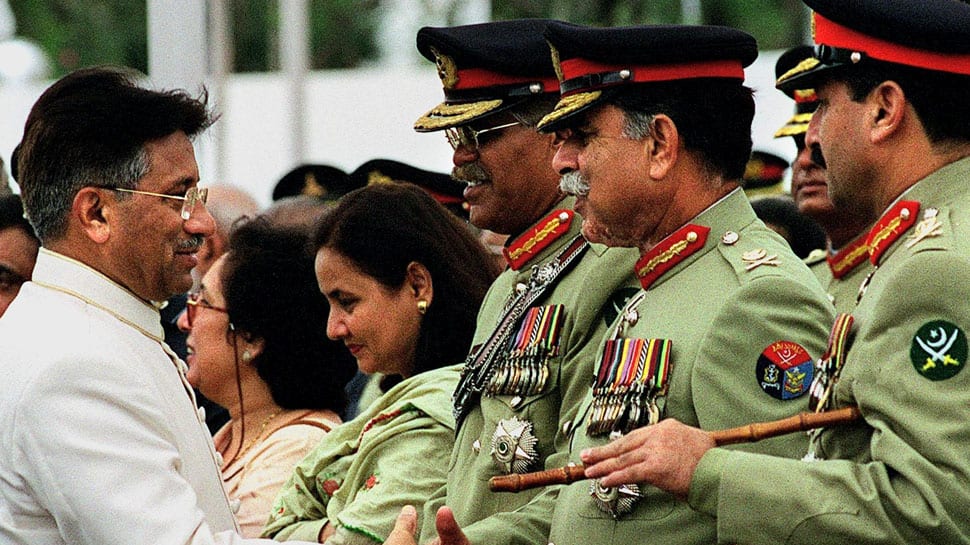 He left Pakistan for Dubai in 2016 to seek medical treatment and had been living in exile in the country ever since. Musharraf had earlier expressed his desire to spend the "rest of his life" in his home country and wanted to return to Pakistan as soon as possible.
10th President of Pakistan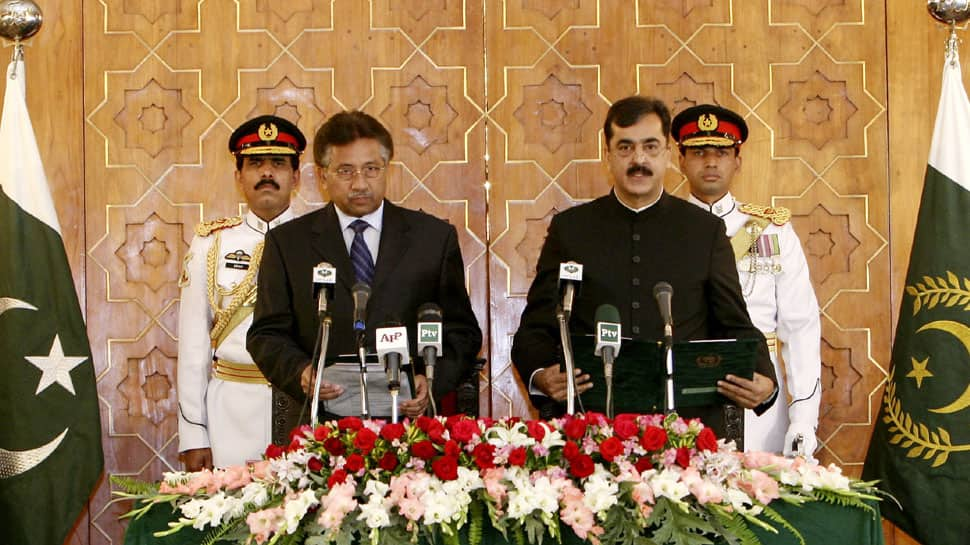 The former President was the tenth president of Pakistan after a successful bloodless military coup in 1999. He served as the 10th Chairman Joint Chiefs of Staff Committee of Pakistan (CJCSC) from 1998 to 2001 and the 7th top general from 1998 to 2007.
Musharraf's India Connection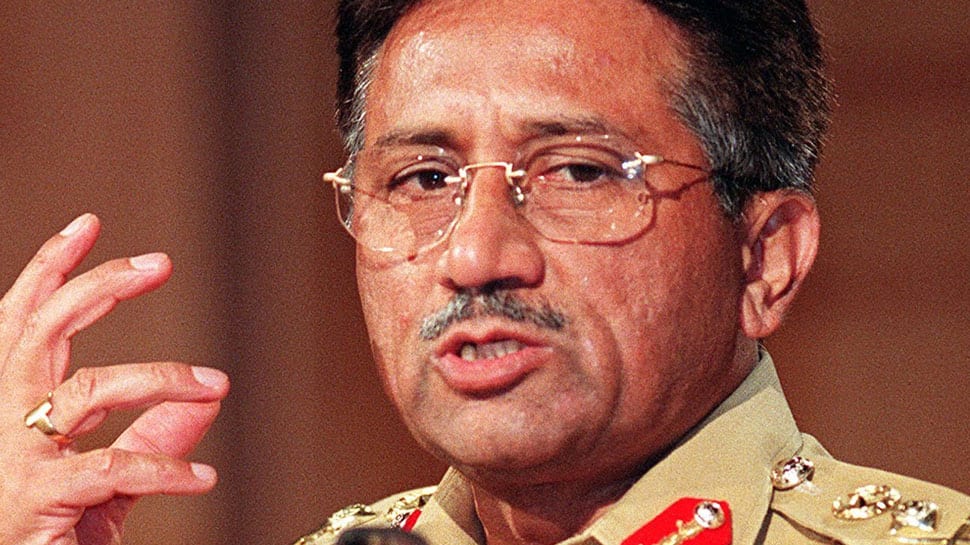 Born in New Delhi in 1943, Musharraf was four years old when his parents joined the mass exodus by Muslims to the newly created Pakistan. His father served in the foreign ministry, while his mother was a teacher and the family subscribed to a moderate, tolerant brand of Islam.
Musharraf's Rise as Pak Army Chief
Musharraf joined the army at the age of 18 and went on to lead an elite commando unit before rising to become its chief. Musharraf also fought in the 1965 India-Pak war. In 1965, he was charged with taking unauthorized leave and was about to be court-martialled when war broke out with India. In the 1971 war with India, he served as a company commander in the Special Service Group Commando Battalion.
Musharraf Ousts Nawaz Sharif As Pak PM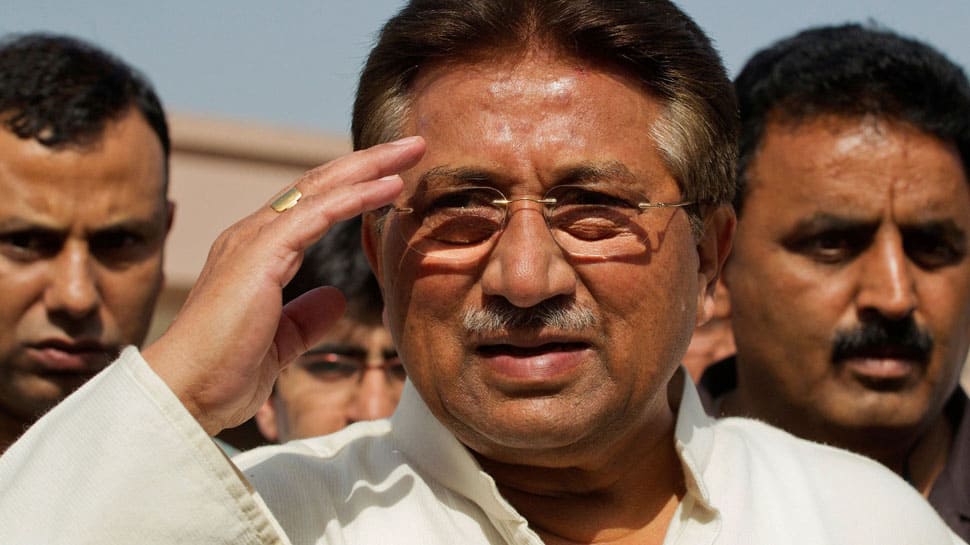 He later took power by ousting the then-prime minister, Nawaz Sharif, who had tried to sack him for green-lighting an operation to invade Kashmir, bringing Pakistan and India to the brink of war.
Musharraf Suspends Pak CJI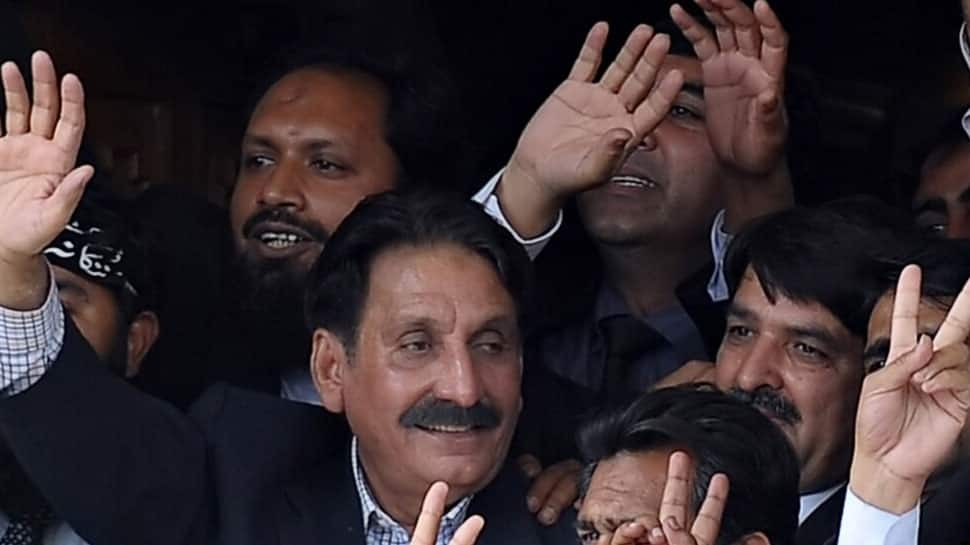 He was so powerful during his tenure till 2007 that he held the dual positions of army chief and head of state. On March 9, 2007, Musharraf unconstitutionally suspended Pakistan's then Chief Justice, Iftikhar Muhammad Chaudhry, triggering massive political protests that weakened the military ruler.
Musharraf Quits As President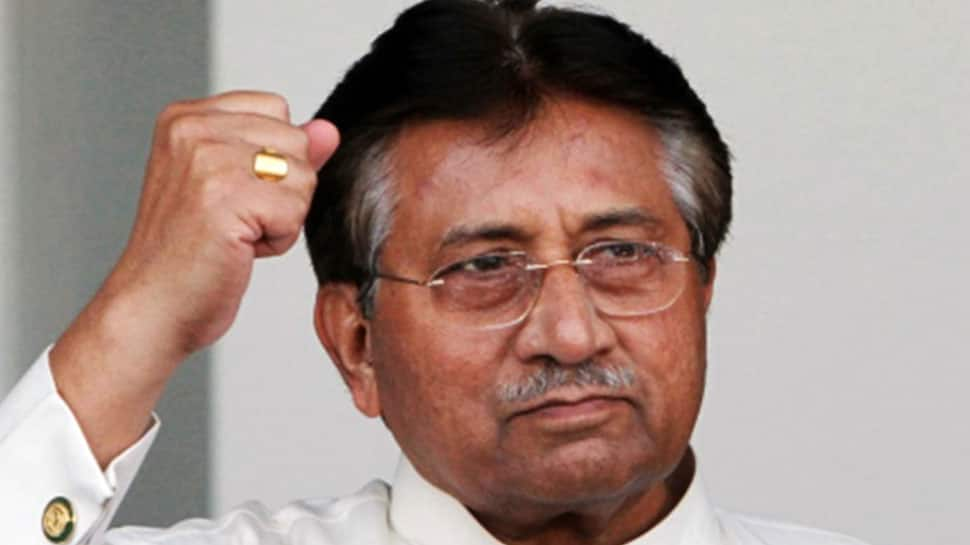 Following general elections, the next year, Musharraf was forced by political parties to quit as President in August 2008. In November that year, after the 26/11 attack, India-Pakistan ties deteriorated. He resigned as President in 2008 and went to London.
Pervez Musharraf Returns to Pakistan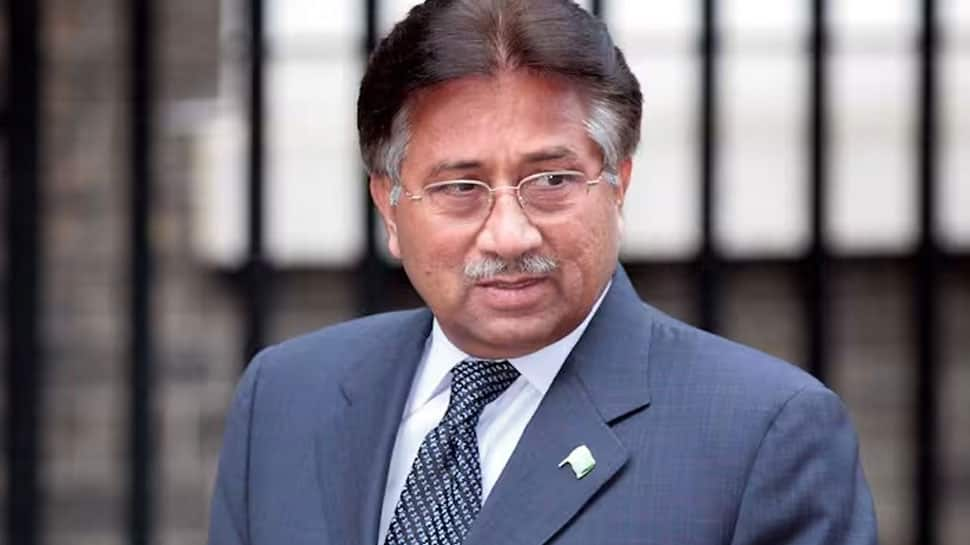 On 24 March 2013, after a four-year self-imposed exile, he returned to Pakistan. After his return to Pakistan On 26 April 2013, the court ordered house arrest for Musharraf in connection with the death of Benazir Bhutto. Later he was granted bail on May 20.