Meet Mirage 2000, IAF's trusted fighter jet used in Surgical Strike and Kargil war: IN PICS
The Dassault-made Mirage 2000 is undoubtedly one of the Indian Air Force's most versatile and deadliest fighter jet, deployed during the surgical strike in 2019 and Kargil war in 1999.
IAF Mirage 2000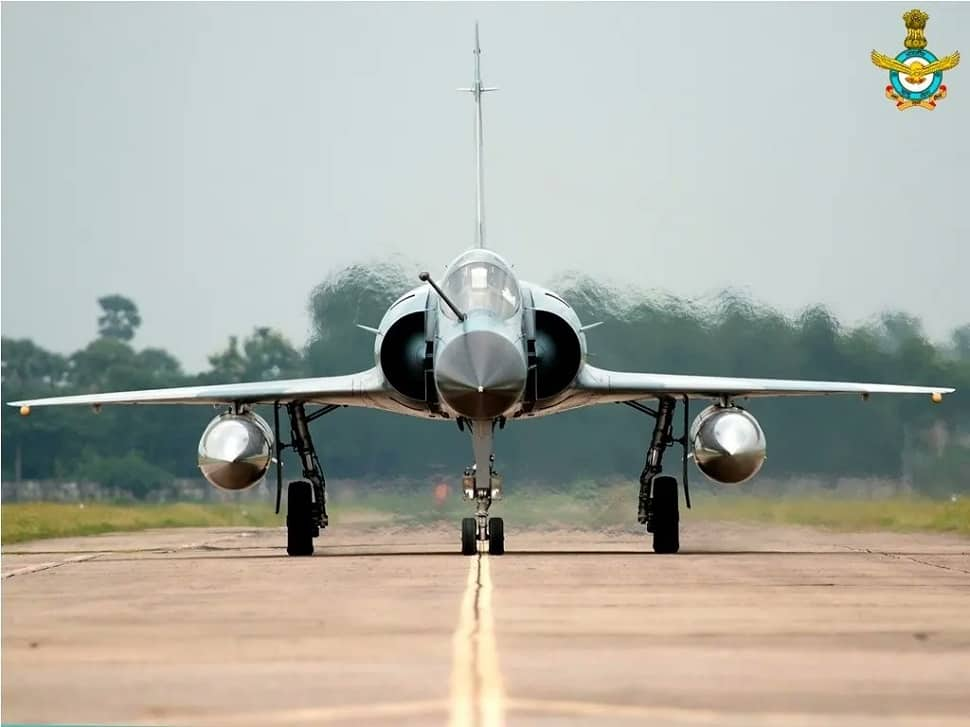 Among the most capable fighter jets of the Indian Air Force, including the Dassault Rafale, Sukhoi Su-30 MKI and HAL Tejas LCA is another French-made fighter jet - the Dassault Mirage 2000, a formidable Air Superiority Fighter Jet.
IAF Mirage 2000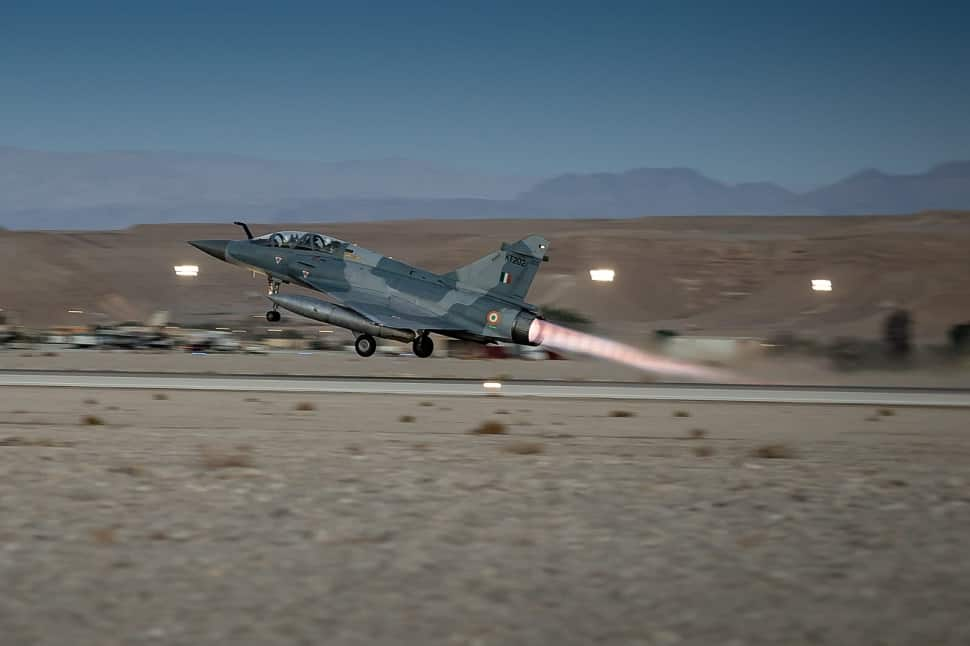 The Mirage 2000 has been deployed in multiple operations to carry out Surgical Strikes thanks to its load-carrying capacity, precision, Laser Guided Bombs and latest technology updates. Most notably, the Mirage was deployed during the 1999 Kargil War and during the Balakote surgical strike in 2019.
IAF Mirage 2000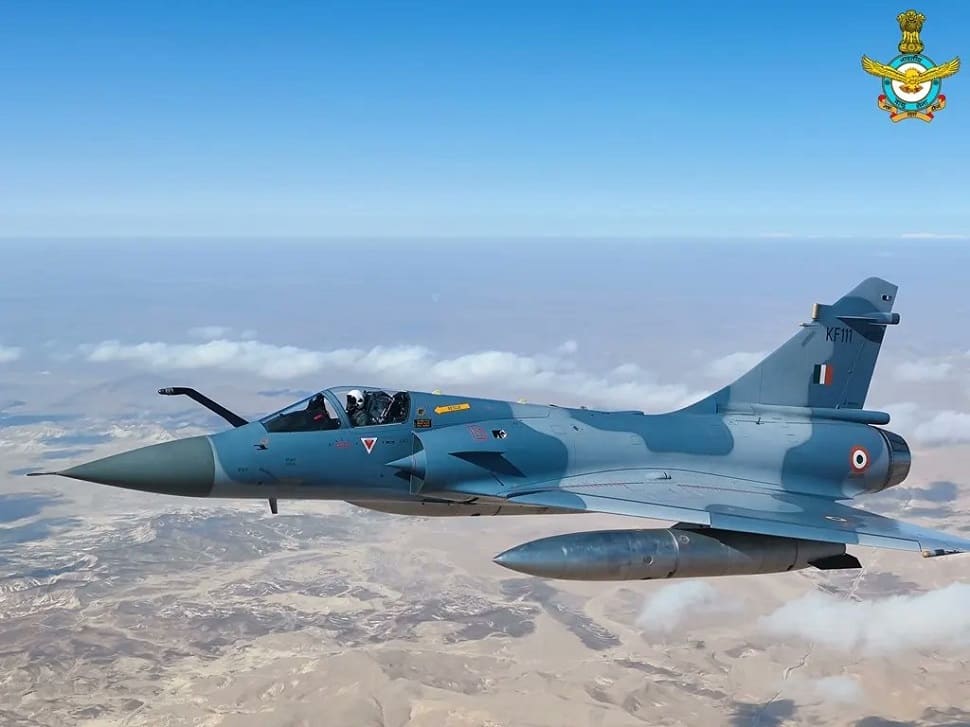 The Mirage-2000 is one of the Indian Air Force's (IAF) most versatile and deadliest aircraft and is called – Vajra – meaning lightening thunderbolt in Sanskrit. India placed an initial order of 36 single-seater Mirage-2000 and 4 twin-seater Mirage 2000 in 1982 as an answer to Pakistan buying US-made F-16 fighter jets by Lockheed Martin.
IAF Mirage 2000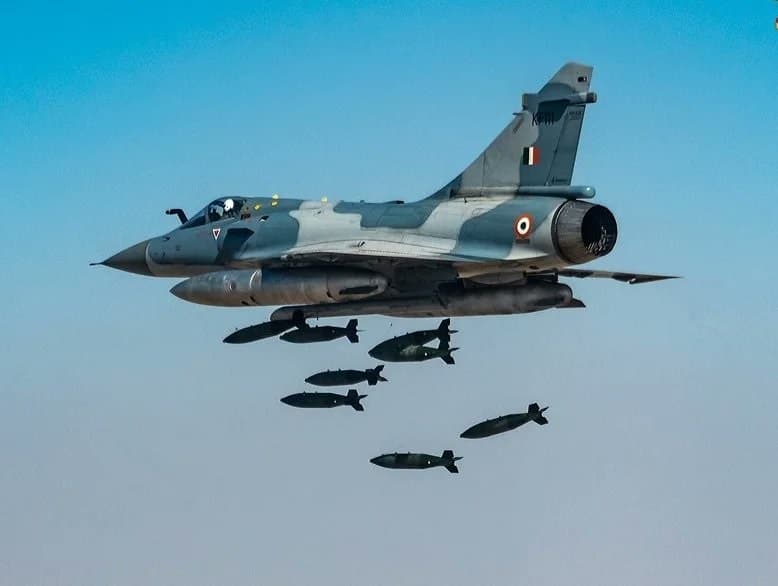 Later, the IAF placed an additional order of 10 Mirage-2000 planes in 2004, taking the total tally to 50 jets. In 2011, IAF upgraded the existing Mirage-2000 jets to Mirage 2000-5 Mk, increasing their life. Dassault built an estimated 580 Mirage-2000s over a course of 30 years and the jet was replaced with Rafale, also a part of IAF.
IAF Mirage 2000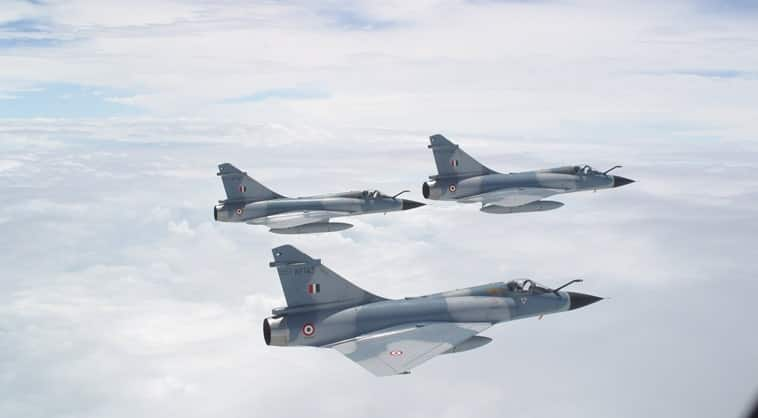 The Mirage 2000 uses a single shaft SNECMA M53 engine that is light and simple as compared to other fighter jets. The engine pushes the jet to a maximum speed of Mach 2.2 (2336 kmph) and can travel 1550 km with drop tanks. The flight height is capped at 59000 ft (17km).
IAF Mirage 2000
The Mirage 2000 has a fly-by-wire flight control system and has a Sextant VE-130 HUD, which displays data related to flight control, navigation, target engagement, and weapon firing. In terms of the armament, the Mirage 2000 can carry laser guided bombs, air-to-air and air-to-surface missiles and has a Thomson-CSF RDY (Radar Doppler Multi-target) radar on board.
IAF Mirage 2000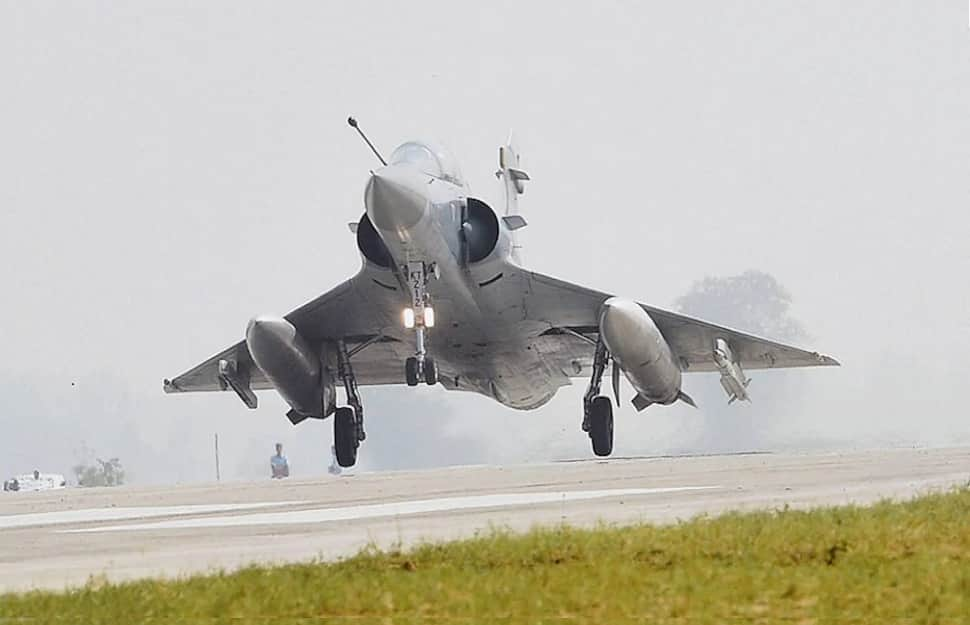 In an attempt to practise using highways and expressways for emergency landings, IAF, time and again performs exercise to land jets, and in 2018, a Mirage 2000 jet successfully test landed on the Yamuna Expressway in Uttar Pradesh.