photoDetails
In pics: TMC jolts Congress in Meghalaya, Simba Nagpal evicted from Bigg Boss 15
The Trinmool Congress has staged a coup in Meghalaya where 12 out of the 18 Congress MLAs have joined the party. Former Chief Minister Mukul Sangma is beleived to be among those who joined Mamata Banerjee-led party.
12 Congress MLAs join TMC in Meghalaya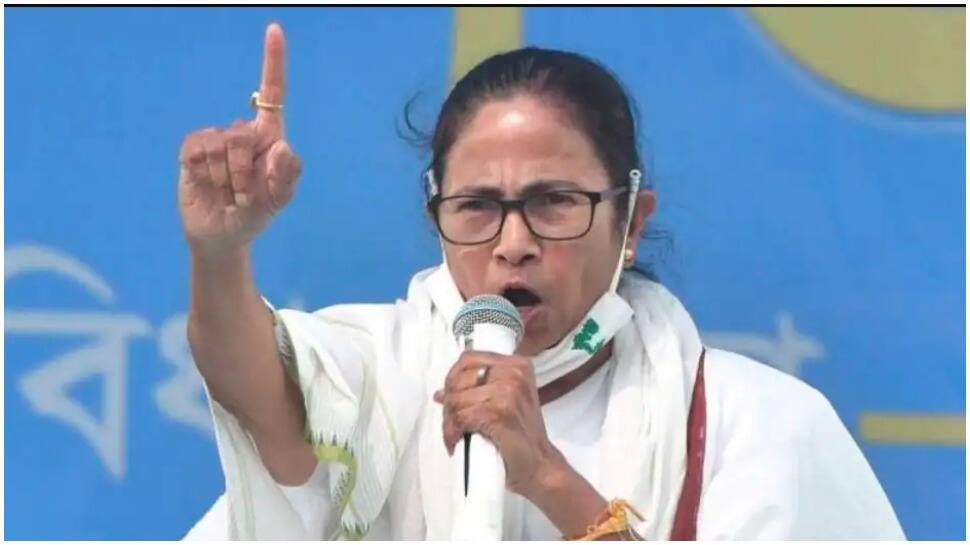 Mamata Banerjee-led Trinamool Congress has claimed that 12 out of 18 Congress MLAs in Meghalaya, including former CM Mukul Sangma, has joined the party. Thursday is going to be quite a field day for politicians in the North Eastern state.
Arvind Kejriwal's brand of politics making things tough for others in Punjab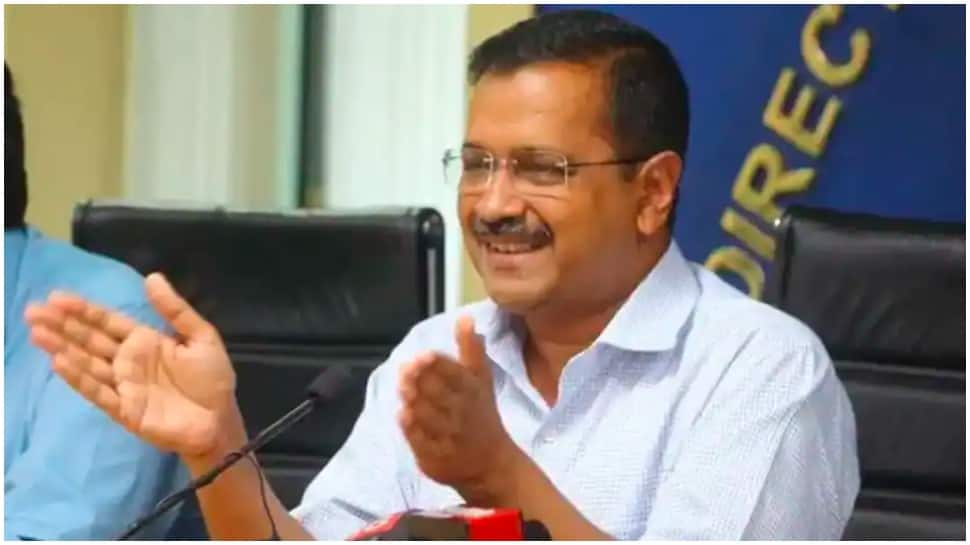 Delhi CM and the leader of the Aam Aadmi Party, Arvind Kejriwal has made some unique poll promises in Punjab. Apart from electricity and water promises, he said if elected to power his party will give Rs 1,000 to all women above 18 in the state.
Security tightened outside Gautam Gambhir's house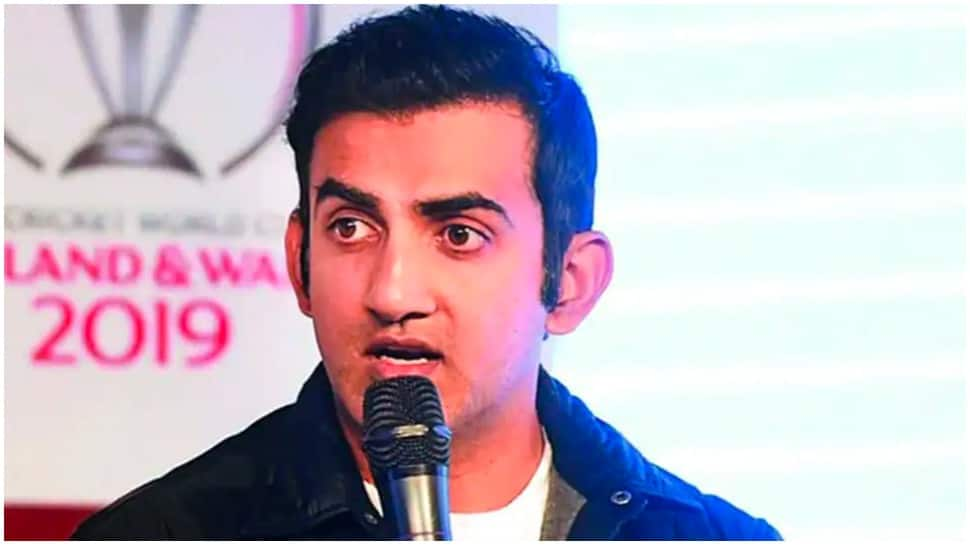 Former cricketer and East Delhi BJP MP Gautam Gambhir has received death threats from ISIS Kashmir. Now, the security outside his residence has been beefed up.
PM Modi to lay foundation stone for Jewar Airport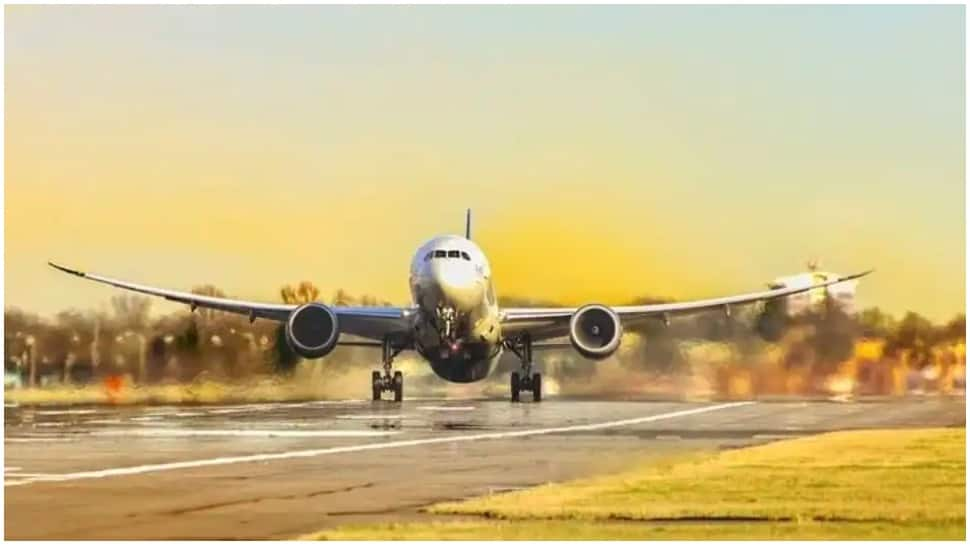 Prime Minister Narendra Modi will be laying the foundation stone for the newly made Jewar International Airport on Thirsday (November 25).
Simba Nagpal is out of Bigg Boss 15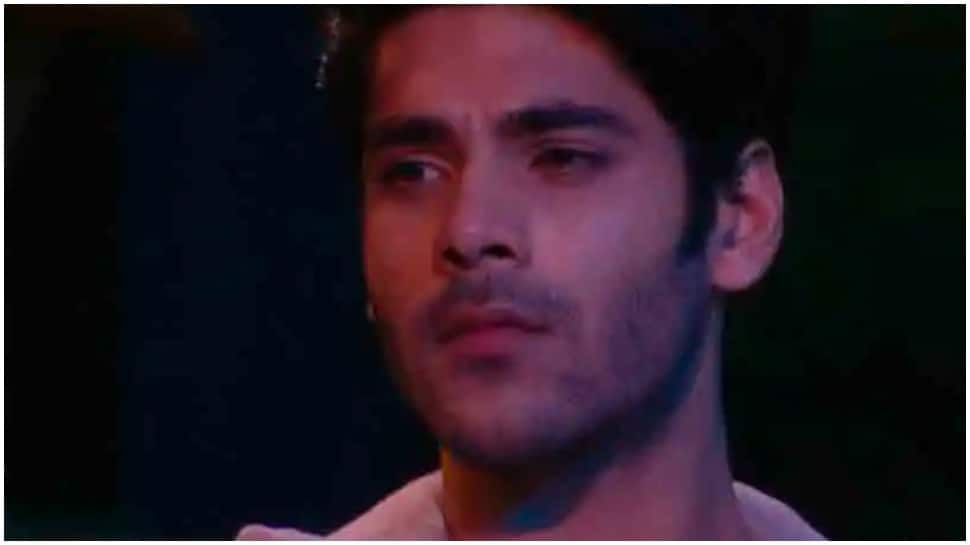 Though Simba Nagpal wasn't one of the most popular contestants on Bigg Boss 15, his eviction still came as a surprise to many.