photoDetails
In pics: Omicron threat sends world in a fighting mode, Delhi AQI still very poor
Omicron, the new and very dangerous Covid variant, has sent the world back to 2020 when it was struggling to deal with the onset of pandemic. Airports, railway stations and other public places are under strict scanner once again. This and more in today's news capsule.
Omicron is spreading across the globe
Many countries have decided to go for travel curbs as Omicron threat has gotten real. With first detection in the US, it may soon spread in other countries too.
Which way will Mamata Banerjee go?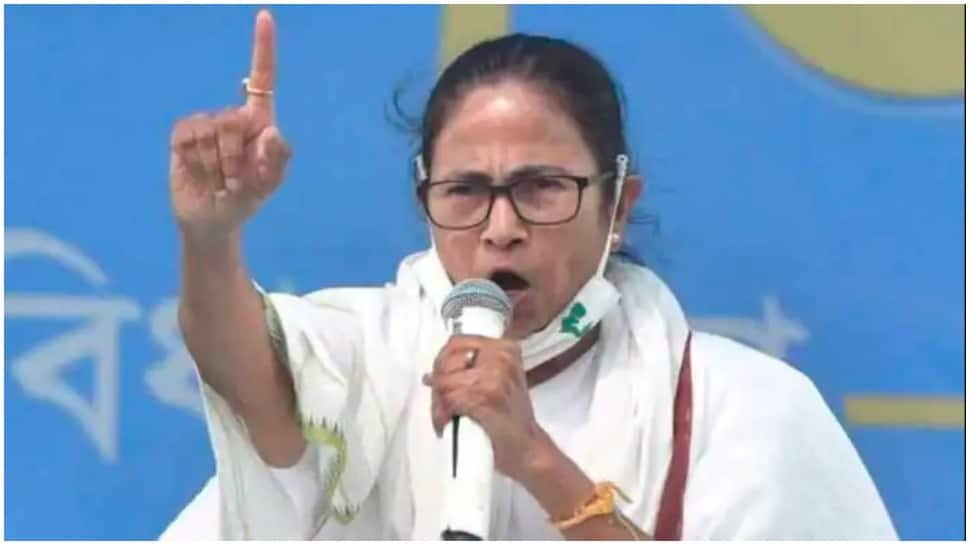 After her 'what is UPA' statement, Mamata Banerjee has put political pundits in a dilemma about her post-poll choices. She is trying her best to be the leader of the third front before the next general elections.
No respite for Delhi from air pollution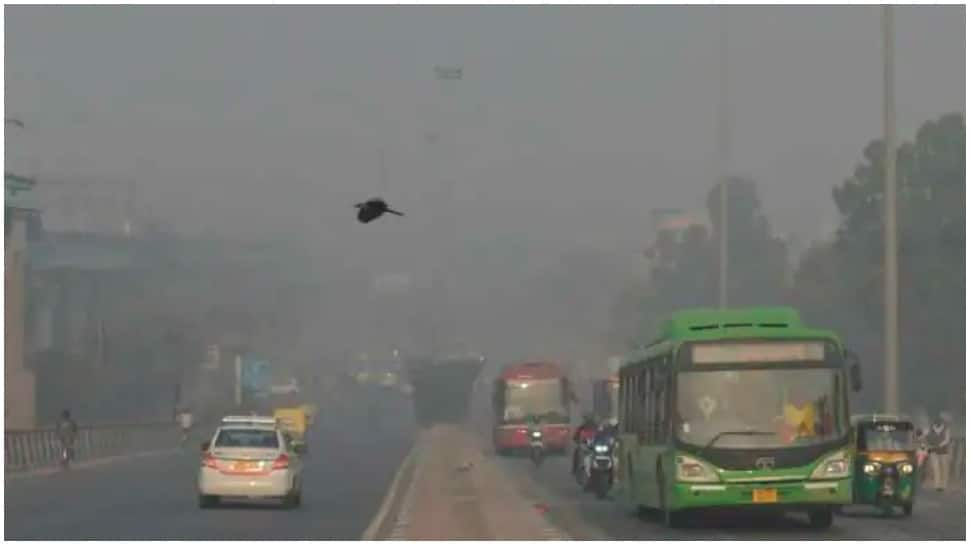 As per the latest data, the month of November in 2021 has been the worst for the air pollution in last seven years. This may take away some years from an average Delhi resident.
India to meet Germany in the semi-final of Junior Hockey World Cup
India defeated Belgium 1-0 in a thrilling match on Wednesday to earn the semi-final berth against Germany in the Junior Hockey World Cup. (Image: Twitter/Hockey India)
Sunny Deol-Ameesha Patel return for Gadar 2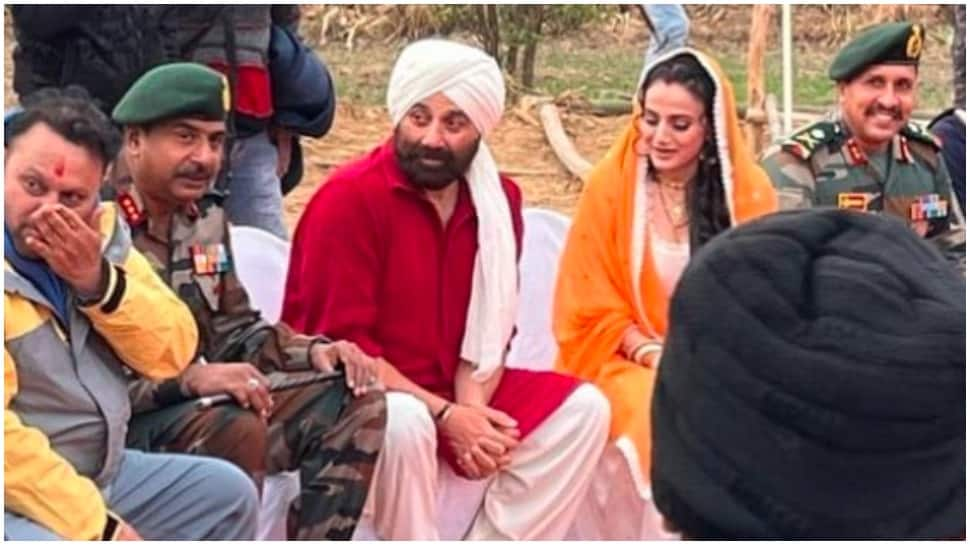 Sunny Deol and Ameesha Patel have reprised their characters of Tara Singh and Sakeena for Gadar 2. They have started shooting for the film directed by Anil Sharma. (Image: Instagram)