photoDetails
In pics: Omicron poses cluster outbreak risk, TMC wins big in Kolkata Municipal Corporation
The tally of Omicron cases has touched 174 in India and it has started posing the risk of cluster outbreak. The Centre has asked the states to be prepared for night curfews and other curbs. This and more in today's news capsule.
Can Omicron cause cluster outbreak?
While many countries are witnessing the return of severe Covid wave, India is closely monitoring the situation. Meanwhile, the number of Omicron cases in the country has touched 174.
Rail Roko protests enter day three in Punjab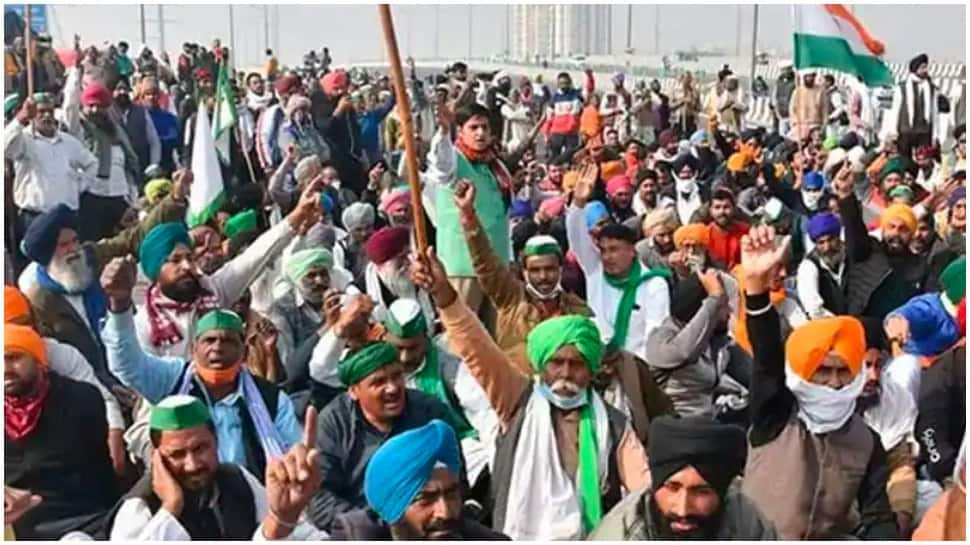 The train syatem in Punjab has been hit hard by the 'Rail Roko Andolan' that has been organised to demand loan waivers for the farmers and compensation for those who died during the farmers protests.
TMC decimates opposition in Kolkata Municipal Corporation elections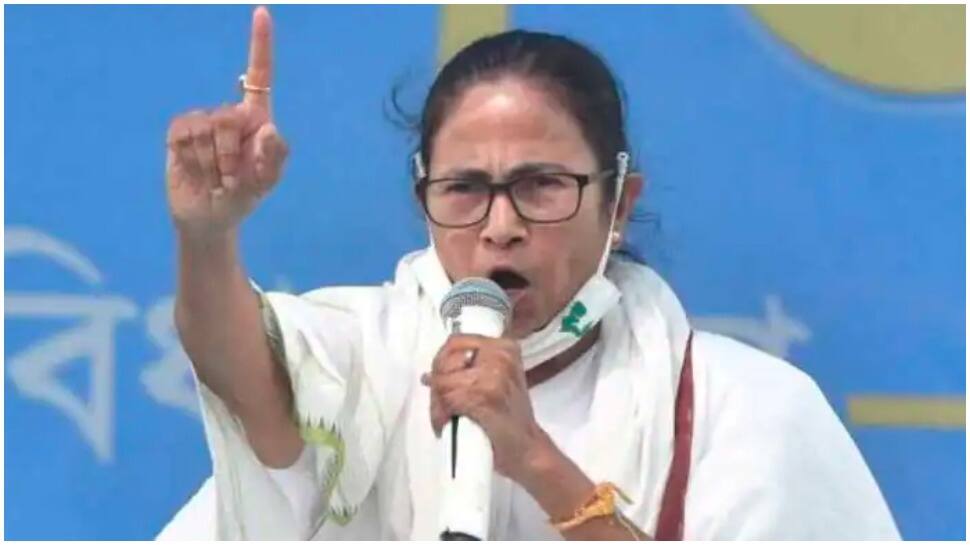 Mamata Banerjee-led Trinamool Congress has won 134 out of 144 seats in the Kolkata Municipal Croporation elections. It has bagged nearly 72% of the total votes.
83 has been declared tax-free in Delhi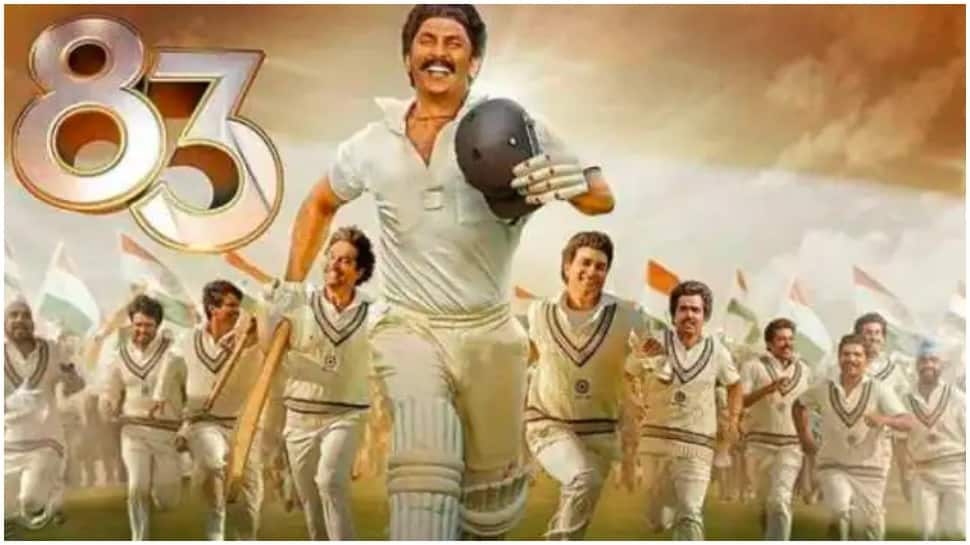 Ranveer Singh-starrer 83 that is based on India's victory in the 1983 cricket world cup, has been declared tax-free in the National Capital.
India versus Pakistan in Asian Champions Trophy for bronze medal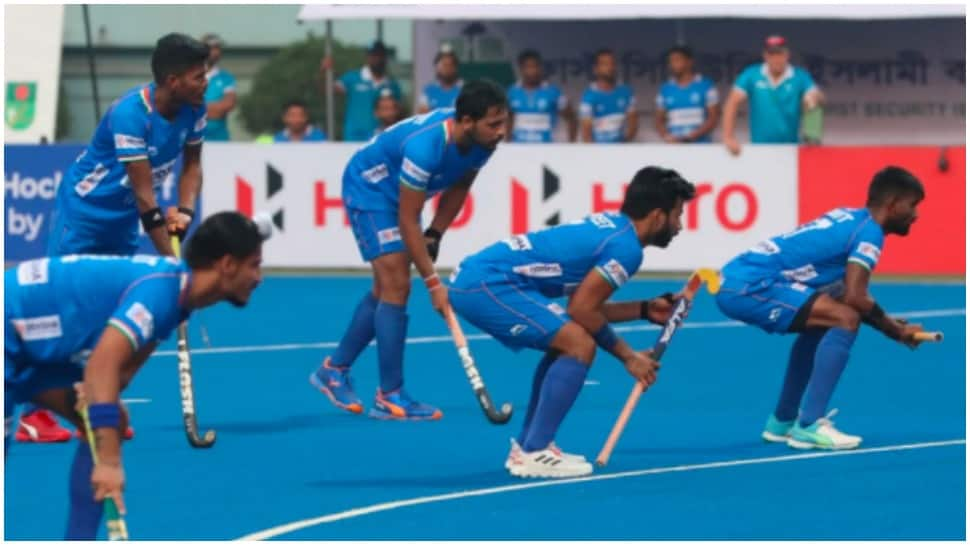 After a 3-5 defeat agaisnt Japan in the semifinal, India will now play Pakistan in the match for bronze medal.