photoDetails
In pics: Farm Laws repeal bill in Parliament, fashion designer Virgil Abloh dies
The government is all set to table the Farm Laws Repeal Bill in the parliament today. It will be table first in Lok Sabha. A heated debate is expected. This and more in today's news capsule.
Farm Laws Repeal Bill to be table in Parliament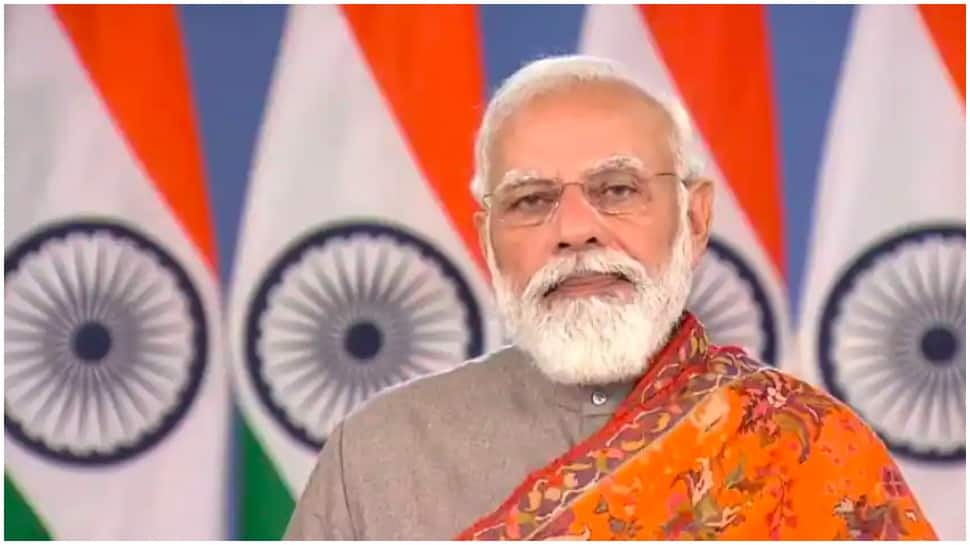 The central government will table the Farm Laws Repeal Bill in Lok Sabha and Rajya Sabha today. Earlier in this month, Prime Minister Narendra Modi had announced the roll back of the laws.
Omicron may have long time impact on global market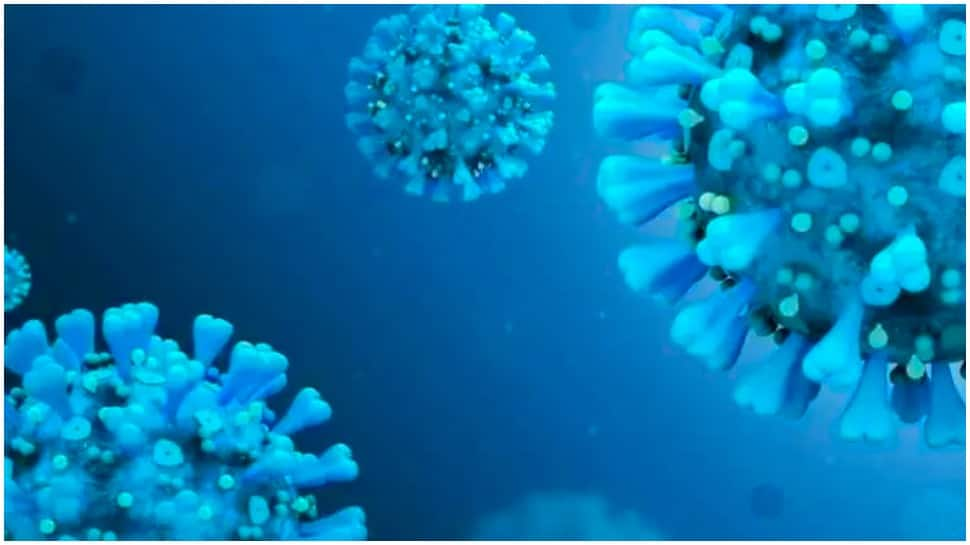 The highly-mutated Omicron variant of Covid 19 has created a big disruption in the international market. Many string currencies have gone down in value.
India likely to register a win against New Zealand in Kanpur Test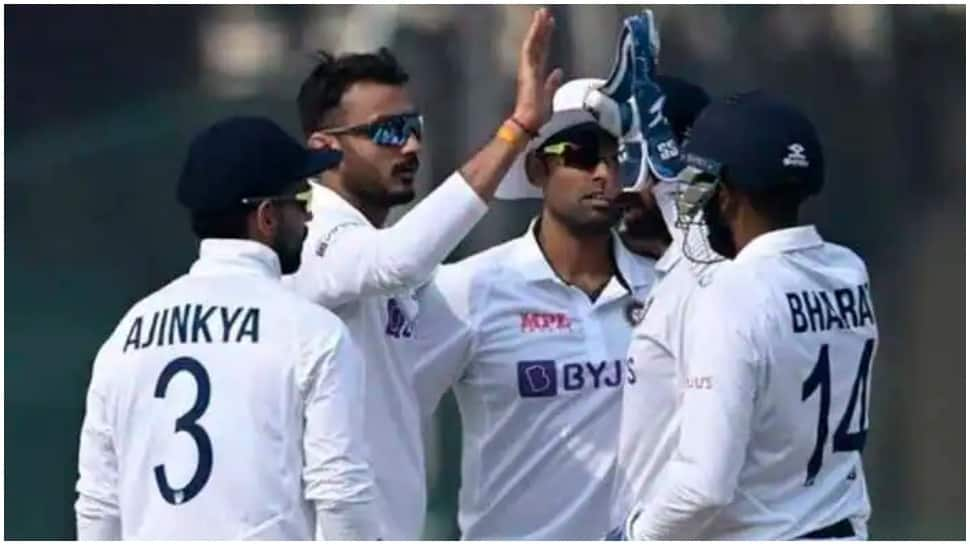 The game is tilted in favour of the hosts before the 5th day of the Kanpur Test match between India and New Zealand begins. While New Zealand is chasing 284 to win, India need nine more wickets.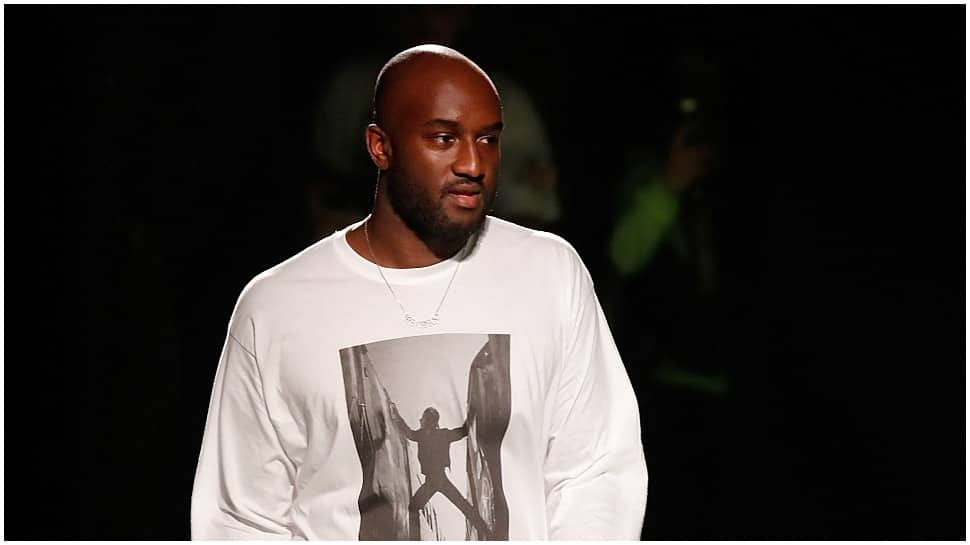 Virgil Abloh, a leading designer whose groundbreaking fusions of streetwear and high couture made him one of the most celebrated tastemakers in fashion and beyond, has died of cancer. He was 41.
No respite from heavy rains in Chennai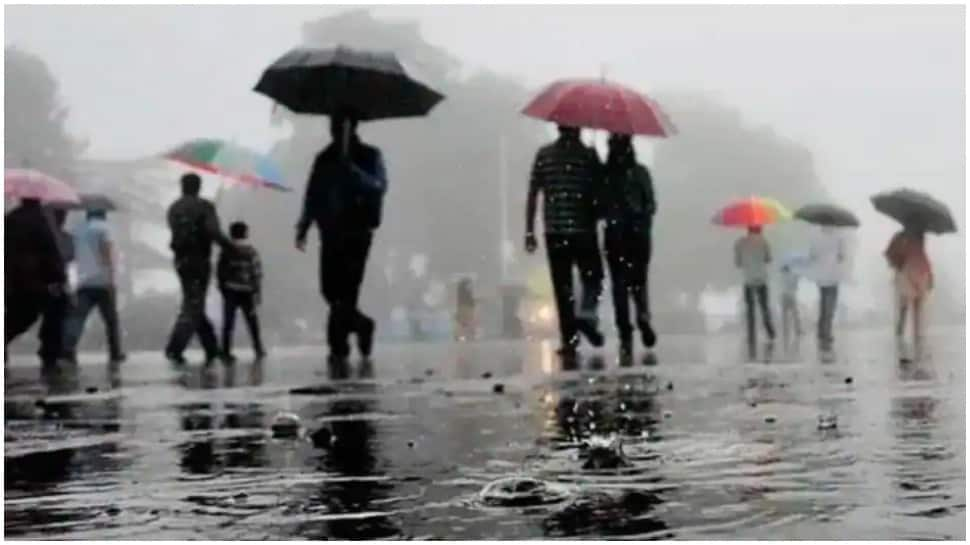 Daily lives continue to be affected due to heavy rains in Chennai. Several other Tamil Nadu districts are also facing a similar situation.