photoDetails
Bhabanipur bypoll: It's Mamata Banerjee vs Priyanka Tibrewal, voting underway- See pics
As West Bengal Chief Minister Mamata Banerjee fights to retain the top job, all eyes are on the Bhabanipur constituency. Voting began at 7 am on Thursday (September 30) for by-elections to Bhabanipur Assembly seat, where the TMC supremo is facing BJP's Priyanka Tibrewal.
Voting underway in three Assembly seats in West Bengal
Besides south Kolkata's Bhabanipur, voting is being held in Jangipur and Samserganj seats in Murshidabad district amid tight security and stringent COVID-19 measures, officials said.
Pic Courtesy: ANI
Polling underway in Murshidabad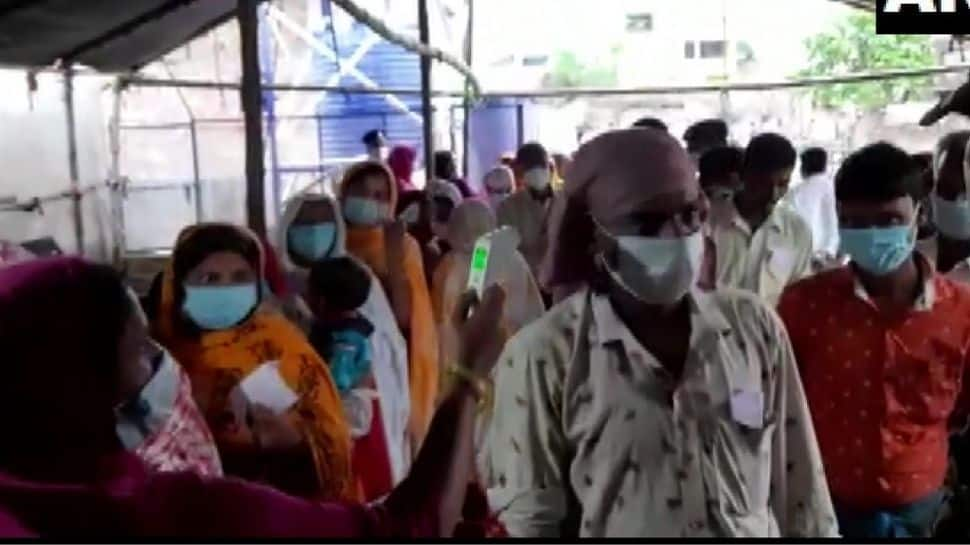 In Jangipur and Samserganj, bypolls became necessary following the death of two candidates.
Pic Courtesy: ANI
Voting turnout slow in Bhabanipur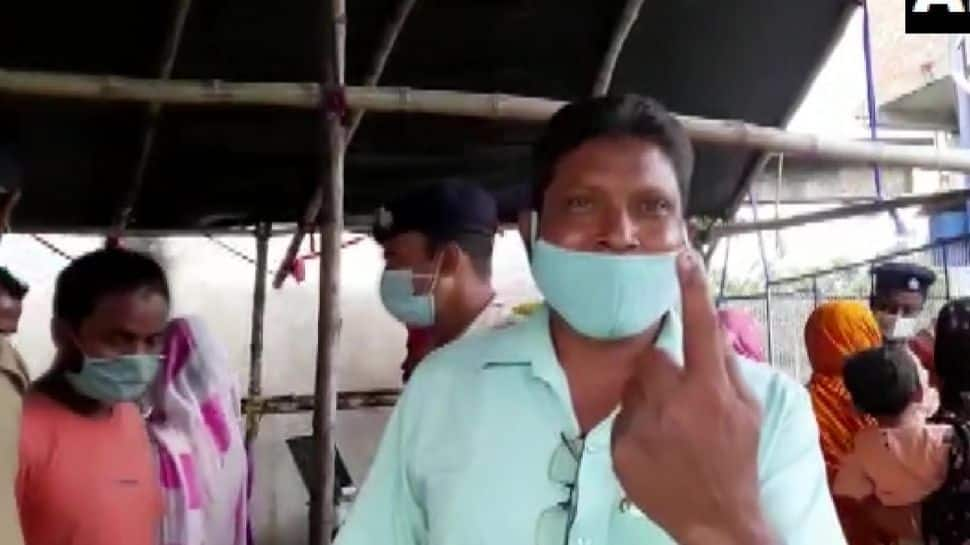 Around 7.57% voter turnout was recorded in Bhabanipur till 9 am, while 16.32% was witnessed in Samserganj and 17.51% in Jangipur, as per official data.
Pic Courtesy: ANI
90-year-old woman casts her vote in Bhabanipur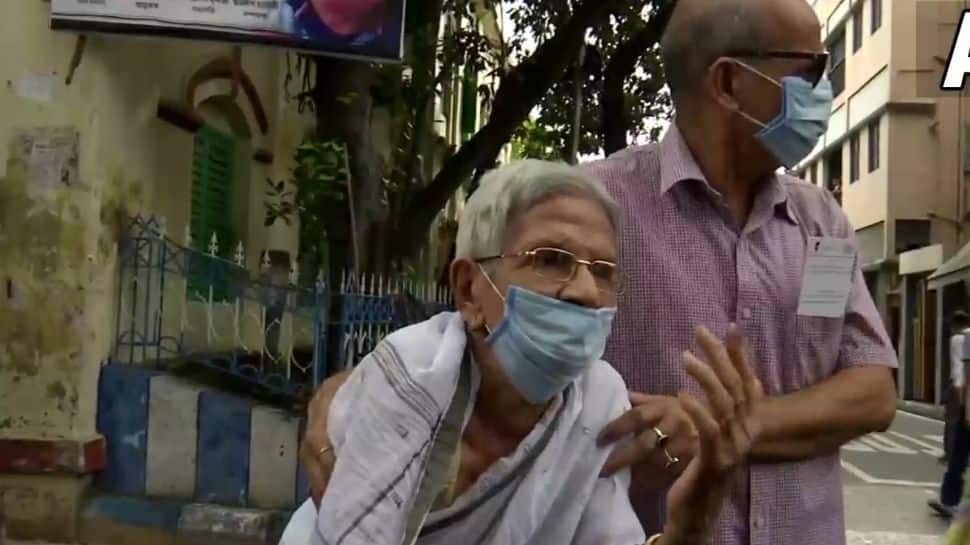 A 90-year-old Manobashini Chakrabarty cast her vote at Mitra Institution polling booth in Bhabanipur on Thursday.
Pic Courtesy: ANI
BJP candidate Priyanka Tibrewal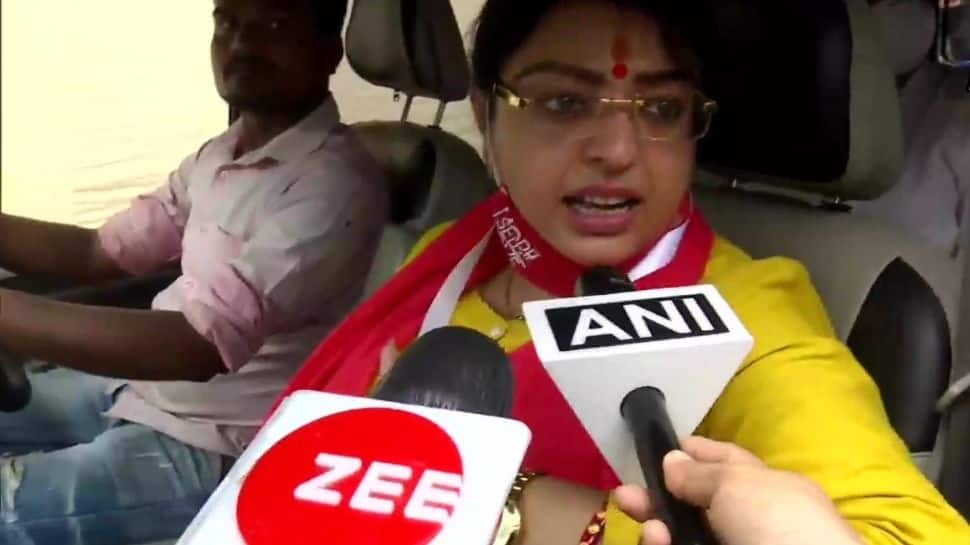 BJP candidate for Bhabanipur, Priyanka Tibrewal alleged that Trinamool Congress (TMC) was purposely shutting voting machines at a polling booth of ward number 72 and claimed was trying to capture the booth. Speaking to reporters, Tibrewal, as quoted by ANI, said, "TMC`s Madan Mitra has purposely shut the voting machine here as he wants to capture the booth."
Pic Courtesy: ANI