photoDetails
OTT Releases In June: Asur 2, Aarya 3 And Other Sequels To Watch Out This Month
6 OTT Releases In June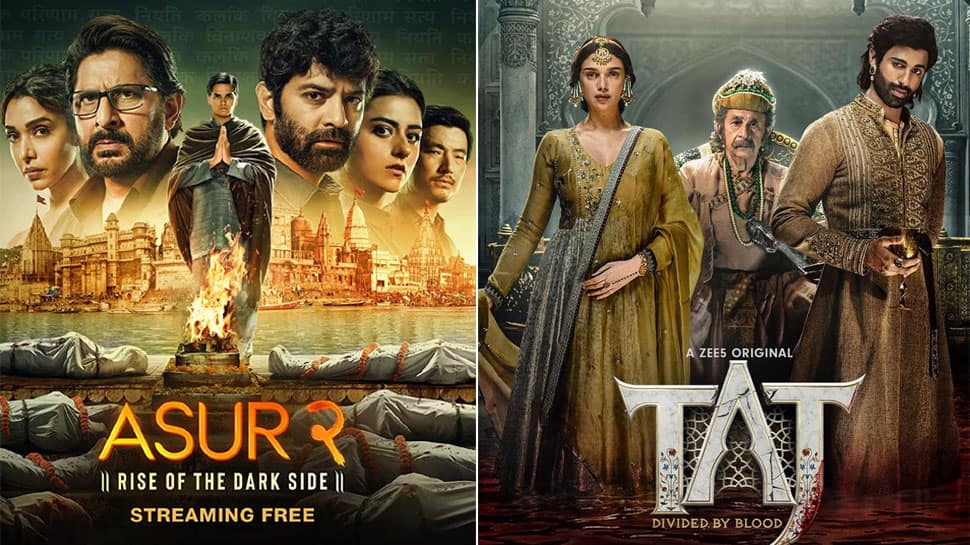 Get all ready to witness captivating stories on digital platforms all this month. Despite a plethora of fresh content, some of the most-awaited sequels of our favourite originals are all in the pipeline to stream online this month. Here is a list of sequels that one should look out for in June on various OTT platforms:
The Night Manager: Part 2 (Disney + Hotstar)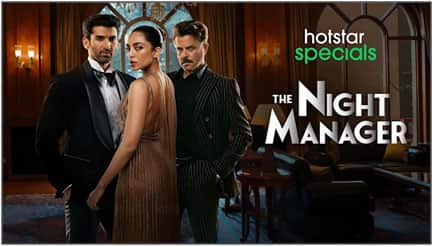 The Night Manager: Part 1 concluded on a suspenseful note, where Shaan's credibility was questioned by Shelly's aide Brij Pal. However, with Lipika's assistance, Shaan managed to get Brij Pal removed and was promoted to CEO of one of Shelly's companies. He accepted the offer and shook Shelly's hand. S1 of the series impressed many so much so that the viewers started demanding S2 already so now that S2 is dropping on 30th June 20234, here's what you can expect from it. With an extra dose of thrill, twists and turns, S2 will offer an experience like never before as Shaan and Shelly return with their suave and will pack a punch with their performances.
Taj: Reign of Revenge (ZEE5)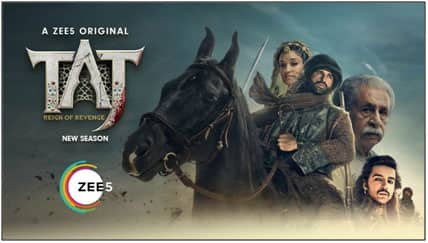 From elaborate costumes, power-packed dialogues, impactful performances and a visual treat, there was so much to love about TAJ: Divided by Love. While season 1 saw Akbar ordering Salim to be exiled, Daniyal losing his frail mental stability knowing the bitter truth about his long-lost mother Anarkali and brutally murdering her, and a lot more, S2 begins 15 years after S1 ended and charters Salim's journey from being the exiled enemy of the Mughal empire to seeking blood and revenge to become the next Emperor. In this dark, dangerous, and destructive path, he is surrounded by enemies from all sides with few allies like Meherunnisa - his new love interest. While Daniyal impatiently waits for his succession, a repentant Akbar is still looking for a worthy heir to hand over the Mughal legacy to. Will the fires of revenge forge an empire but leave behind the ashes of a broken and conflicted family? Watch all episodes of TAJ: Reign of Revenge dropping on 2nd June 2023 exclusively on ZEE5!
Never Have I Ever Season 4 (Netflix) While season 3 of Never Have I Ever Season concluded with Devi expressing her fear of eternal virginity to Ben towards the climax, the fourth installment of Never Have I Ever will showcase different facets of Devi's multicultural world. While fans speculate, will this next chapter follow her awakening from the dream? Or will Devi fall back into chasing a fantasy? Stay tuned to watch Devi's complicated life in the upcoming season from 8th June 2023 exclusively on Netflix!
Manifest Season 4 – Part 2 (Netflix)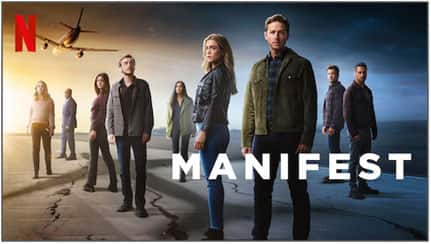 The previous instalment of Manifest Season 4 – part 1 ended with the tragic death of Zeke Landon after learning that Cal is the only person who can save the whole world. Cal's Leukaemia had returned, allowing him few days to live. While Zeke used his empath powers to take Cal's cancer away, he ended up dying in Michaela's arms. While season 4, part 1 took manifesters through a roller coaster of emotions, part 2 will jump forward two years in the lives of the Flight 828 passengers. Will the Stone family be able to save the world? Stay tuned as part 2 is all set to premiere on 2nd June 2023 exclusively on Netflix!
Asur 2 (Jio Cinemas)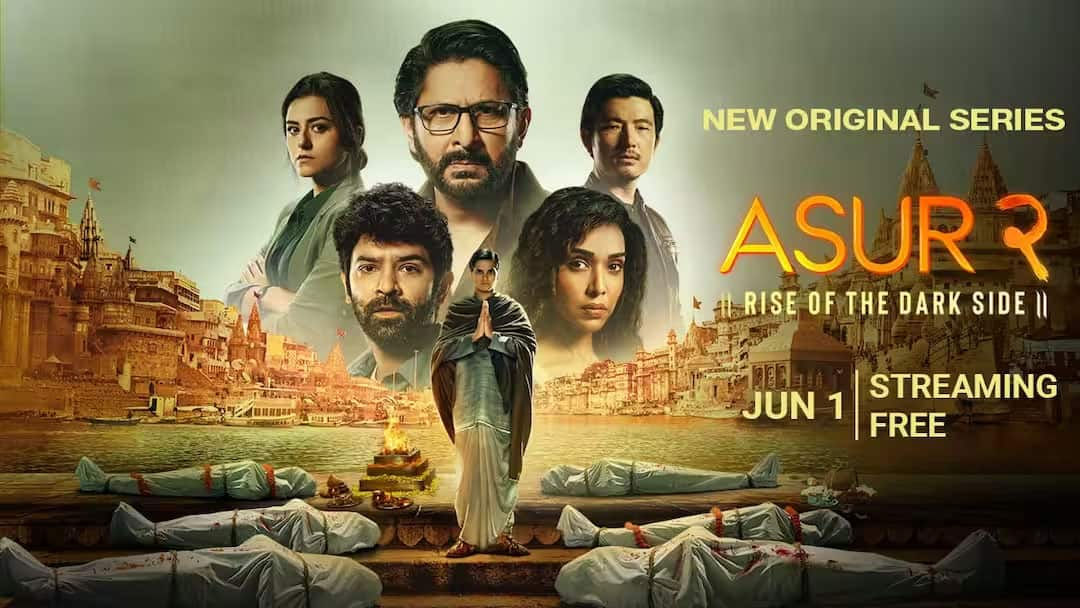 'Asur Season 2' is streaming on OTT platform JioCinema from June 1. Directed by the talented Oni Sen, 'Asur 2' features a stellar cast including Starring Arshad Warsi, Barun Sobti, Ridhi Dogra, Anupriya Goenka, Amey Wagh, Meiyang Chang, and Gaurav Arora. Season 1 of the show received great responses from fans and critics alike.
Aarya 3 (Disney + Hotstar) The second instalment of Aarya portrayed the lead character as a strong tigress, dealing drugs, ordering hits, playing politics, choosing who to trust and who not to and wielding the odd weapon every now and then. We wondered, with Shekhawat, his father and his wife all being wiped out and with Aarya's own family being ruled out of the plot, what could be next? The intriguing franchise surprised us again by announcing season 3. Revenge being the main motive, will the upcoming season of the action-packed series see a new villain? Stay tuned for Aarya season 3 dropping exclusively on Disney + Hotstar soon!