Jamtara to Hush Hush- List of OTT releases for you to binge-watch this week!
Stock up on some healthy snacks, and hot or chilled beverages as per your choice, and be ready to be blown away with these interesting new shows and films.
OTT releases this week!
As we enter a new week, our batteries need to be replenished. With the monsoon retreating, it is raining everywhere, and some binge-watching after work is not a bad idea at all. Therefore, OTT comes to the rescue, with a line-up of really interesting films and shows released recently, and some releasing this weekend. So stock up on some healthy snacks, and hot or chilled beverages as per your choice, and be ready to be blown away with these interesting new shows and films.
Jamtara Season 2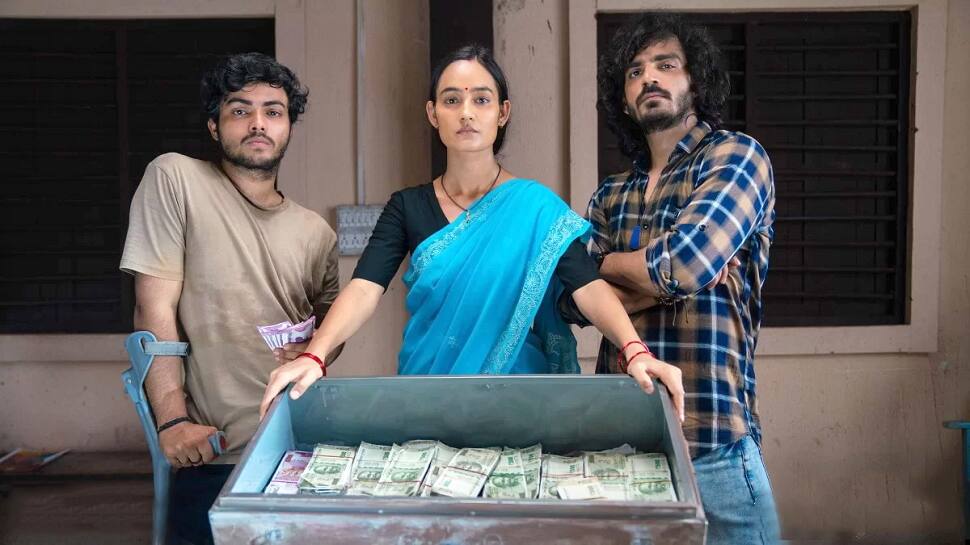 Season 1 on Netflix saw the world of phishing, where the culprits try to use technology for their benefit. The crime drama continues in the second season, but the stakes are bigger this time. The threats and danger too multiply with the risk. Seeped in revenge, betrayal, politics and revenge, the older players are threatened when new players enter the game and power dynamics change.
Hush Hush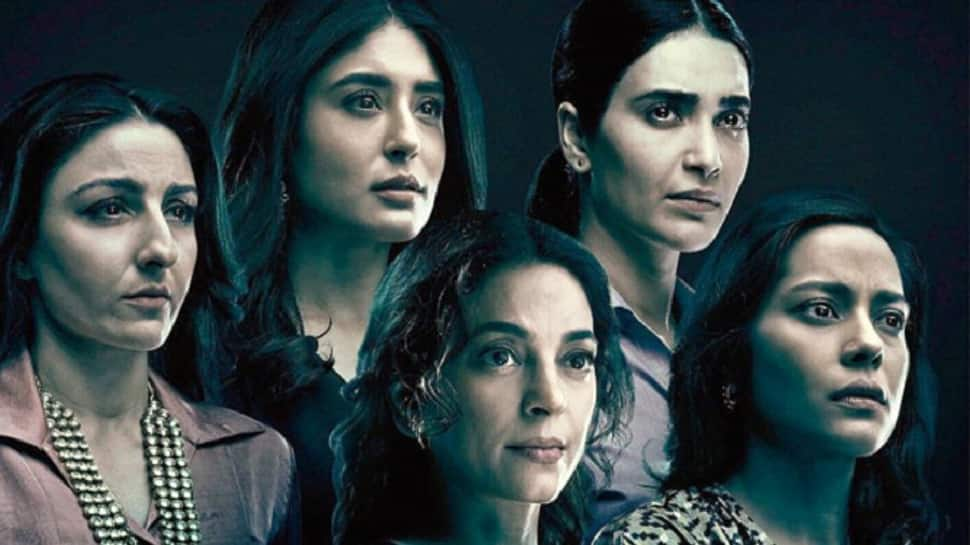 Starring the all-powerful Juhi Chawla, along with Soha Ali Khan, Shahana Goswami, Kritika Kamra, Karishma Tanna and Ayesha Jhulka, it is a 'whodunit' series on Prime Video. When a secret from the past is revealed these women find themselves in a soup, each one doubting the other. With a blend of suspense and mystery, there are loads of emotions that can be felt.
Chintaa Mani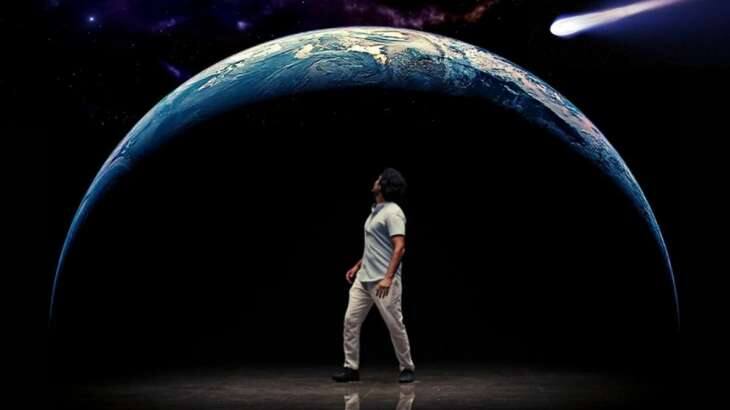 Chintaa Mani takes you back in time when magical stones were believable and also takes you forward as this Mani can reveal the future. When three friends learn about their bleak future, all they want to do is change it. But was it the right move? What repercussions can life have when you play with the future? Saints Art, the makers of Chaipatti and Detective Boomrah stick to their quirky style while talking about an important lesson. Chintaa Mani is streaming on Disney+ Hotstar.
Jogi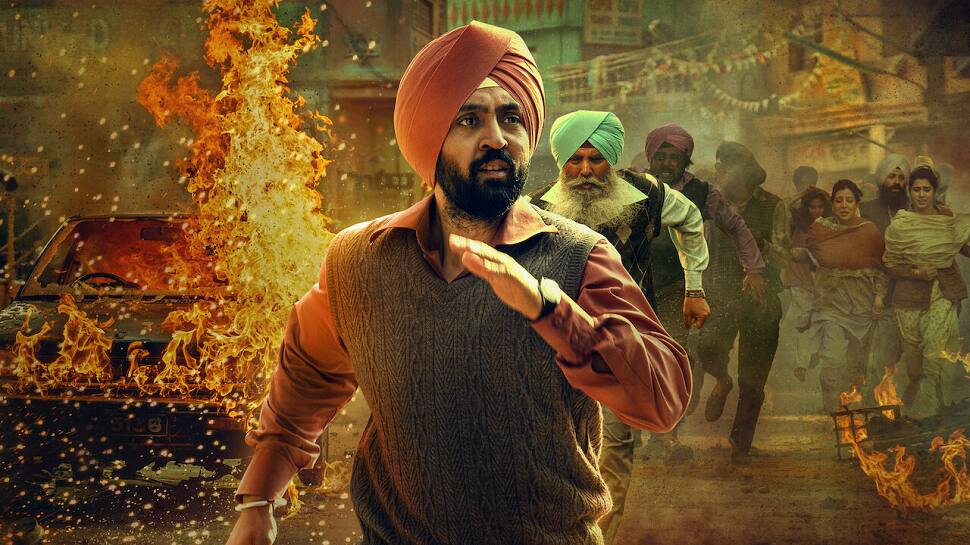 This film released last week on Netflix is creating the right noise for all the right reasons. Directed by Ali Abbas Zafar, Jogi, based on the 1984 anti-Sikh riots takes you back in time and talks about the only thing that remains- friendship. With a stellar star cast of Diljit Dosanjh, Mohammad Zeeshan Ayyub and Hiten Tejwani, it tells the story of Jogi, a Sikh man who finds himself in the center of riots. Determined to save his family, friends and neighbours, Jogi and his friends win hearts all the way.
Dahan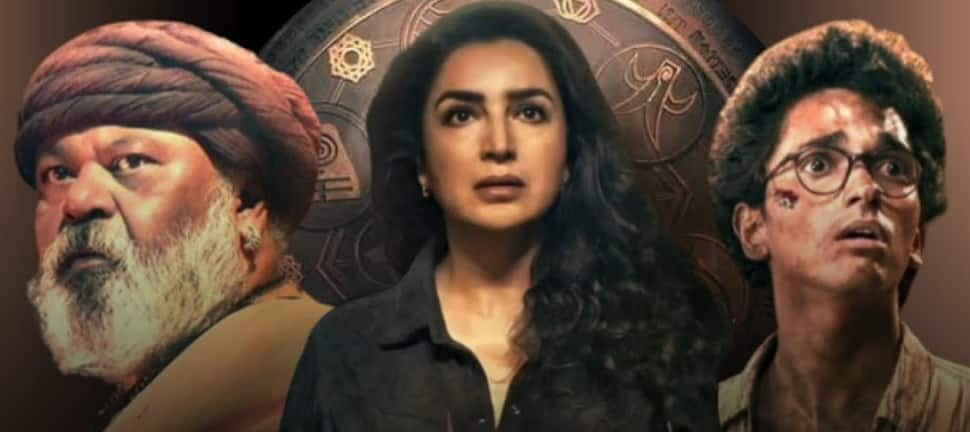 This supernatural thriller is the story of an IAS officer who wants to reveal the truth behind age beliefs and folklore, assuming that there is no truth behind them. How Tisca Chopra's character fights all these superstitions, is what this thriller consists of. She tries to mediate between Mangon Mining Corporation and the citizens of Shilaspura, who are reluctant. Watch it on Disney+Hotstar.
Blindspotting Season 2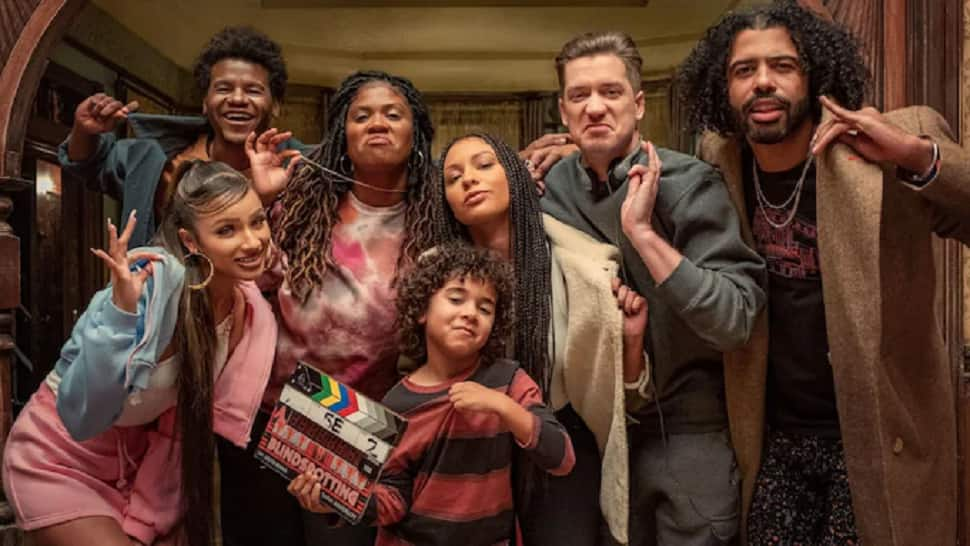 The film was critically acclaimed, and this season follows the life of the lead pair- Ashley and Miles six months after that. Miles, who has suddenly been incarcerated, leaves behind Ashley who is trying to adjust to the middle-class life in Oakland. While dealing with the chaotic challenges that life throws at her, Ashley deals with them in a humorous way. But where will life lead her? Watch it on Lionsgate to find out.