Happy Father's Day 2022: Saif Ali Khan-Sara Ali Khan to SRK and Suhana Khan, check out B-towns father-daughter jodis
Father's Day 2022 is celebrated on Sunday (June 19).
B-Towns adorable Father-Daughter jodis!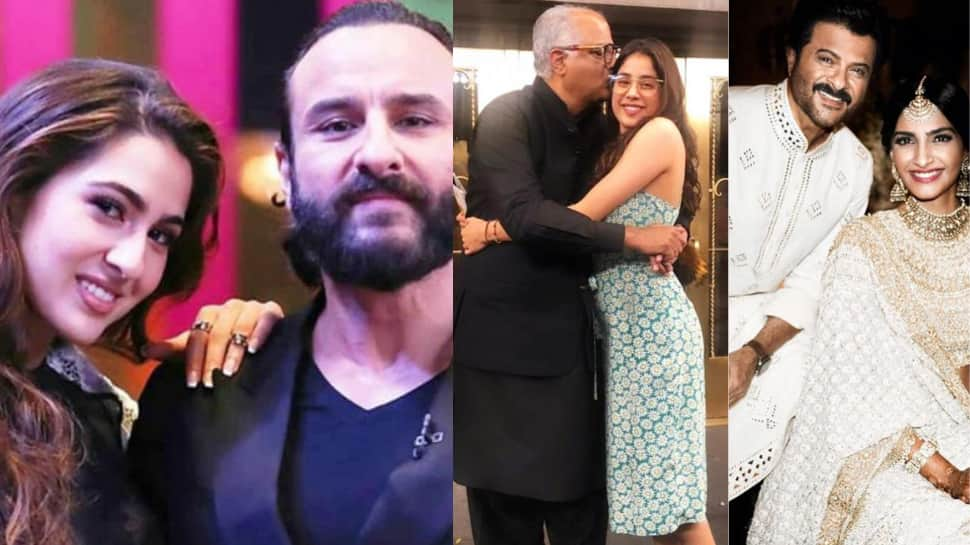 Father's Day 2022 is being celebrated on Sunday (June 19). It is a special day to shower love on our daddy's who have always been quietly there for us through thick and thin. Bollywood also has famous father-daughter jodis that always manages to melt our hearts. Check them out.
Janhvi Kapoor-Boney Kapoor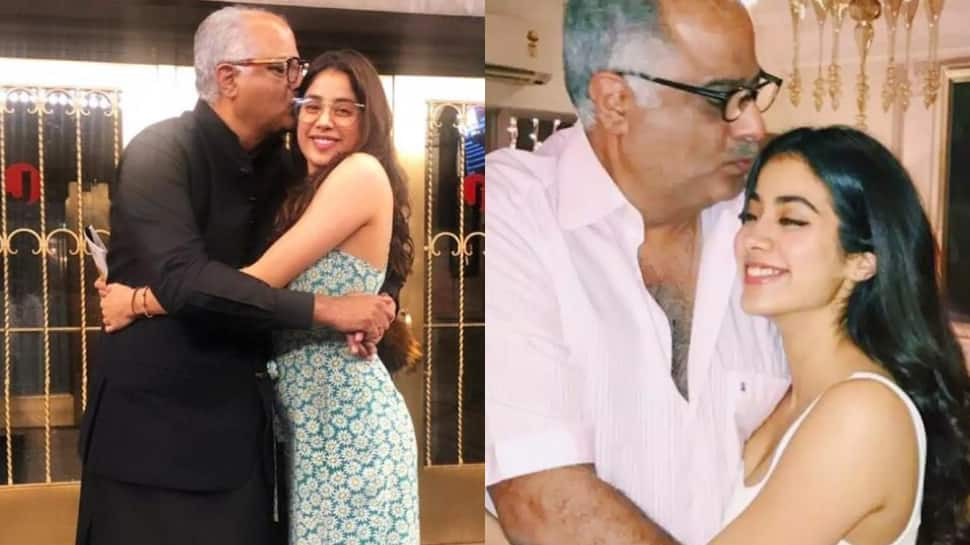 While Bollywood actress Janhvi Kapoor complaints that her younger sister Khushi Kapoor is favourite of her producer dad Boney Kapoor, the two nevertheless share an adorable bond. Boney has always the sweetest words to say about Janhvi.
Sonam Kapoor-Anil Kapoor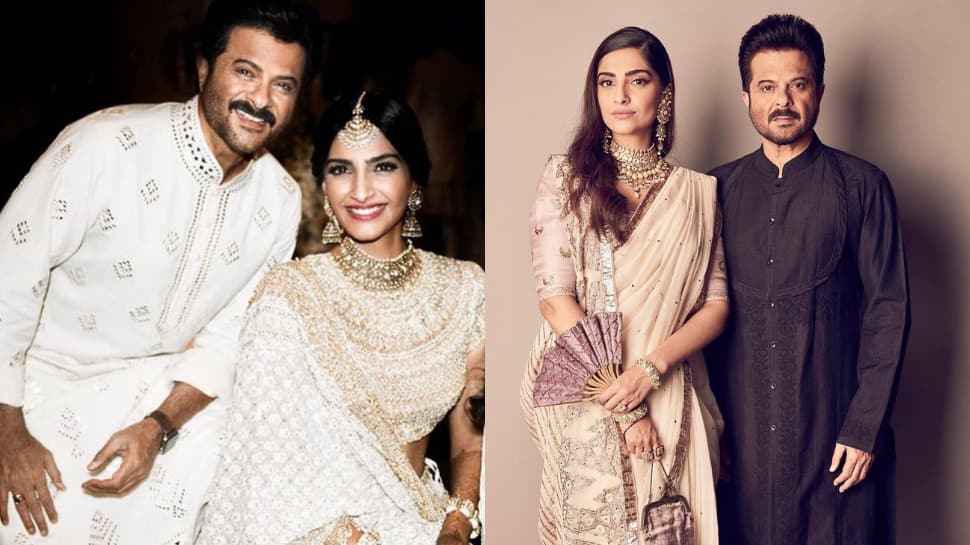 Contrary to Janhvi, cousin and actress Sonam Kapoor claims that she is favourite of her father and actor Anil Kapoor. In fact, she credits her father for her Bollywood career as he would tell her you should become an actress.
Alia Bhatt and Mahesh Bhatt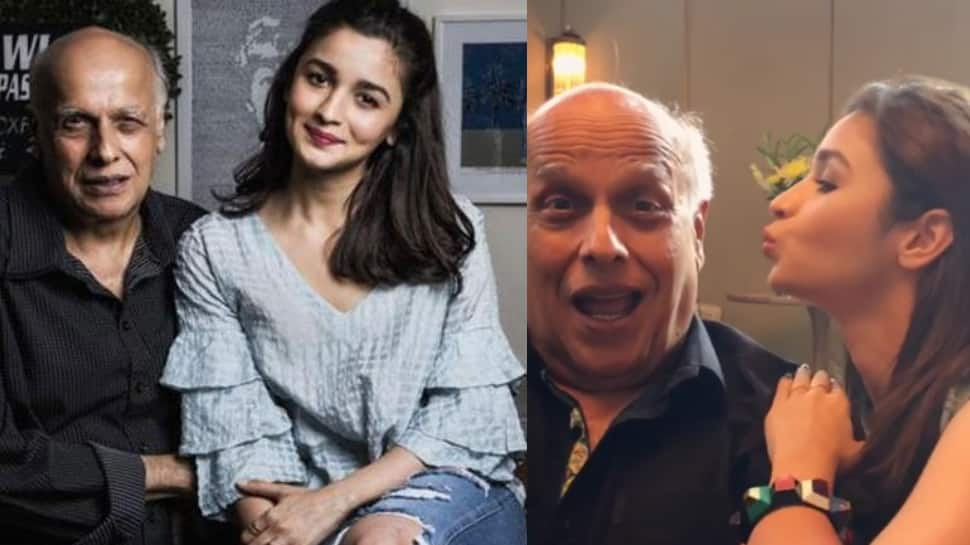 Actress Alia Bhatt is filmmaker Mahesh Bhatt's youngest child. Her daddy is immensely proud of her youngest one's immense talent and success.
Shraddha Kapoor and Shakti Kapoor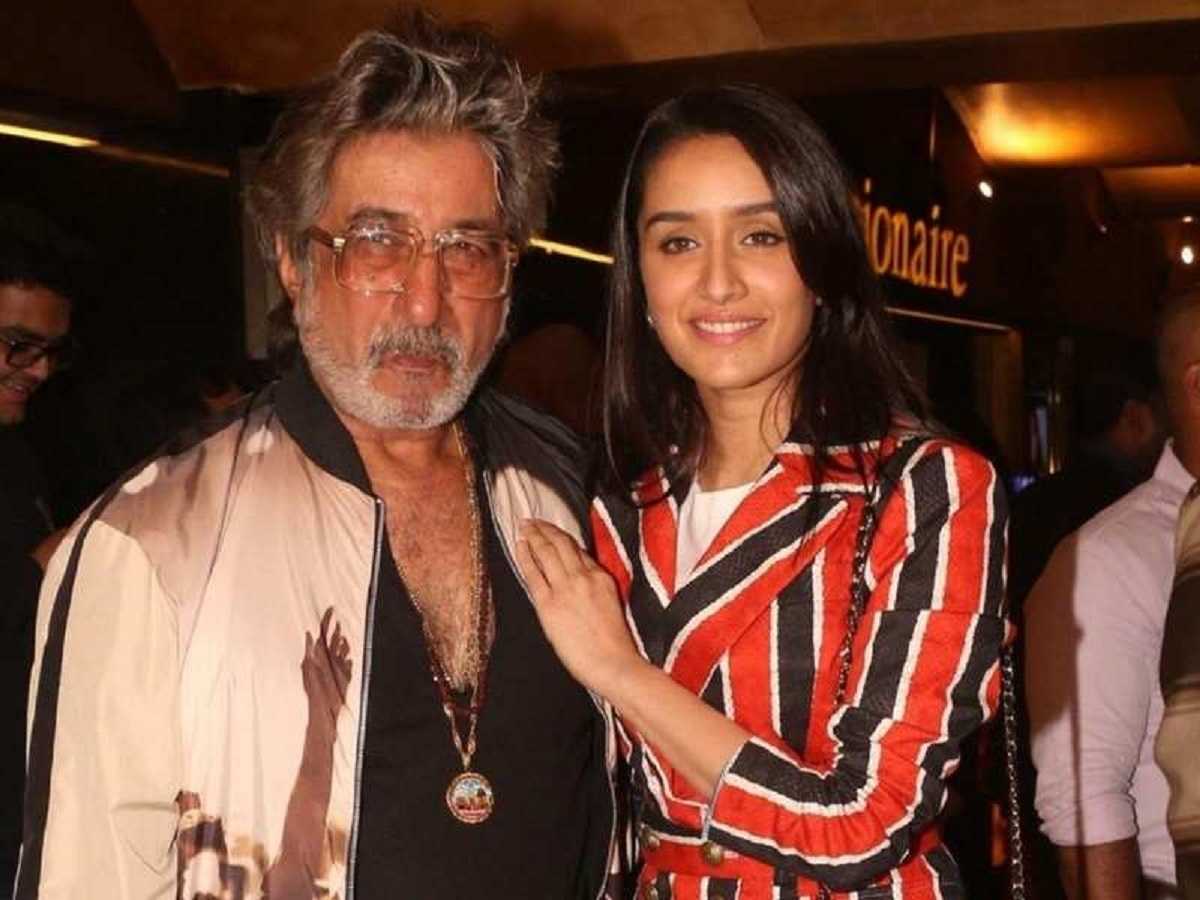 Actress Shraddha Kapoor is daughter of actor Shakti Kapoor. The duo has never shared screen space though.
Chunky Panday and Ananya Panday
Actor Chunky Panday is known for his impeccable comic timing. The actor is father to two beautiful daughters - Ananya and Rysa. While Rysa is still in school, Ananya followed her daddy's footsteps and joined Bollywood.
Saif Ali Khan and Sara Ali Khan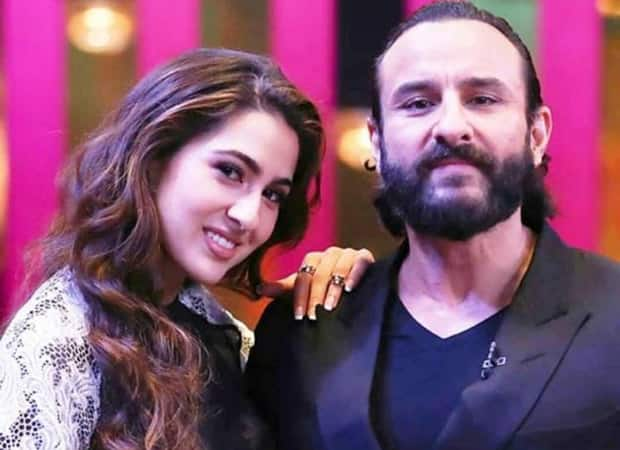 Actor Saif Ali Khan is father of actress Sara Ali Khan. The two love to bond over books, history, movies, etc. Sara is also Saif's first born.
Sonakshi Sinha and Shatrugan Sinha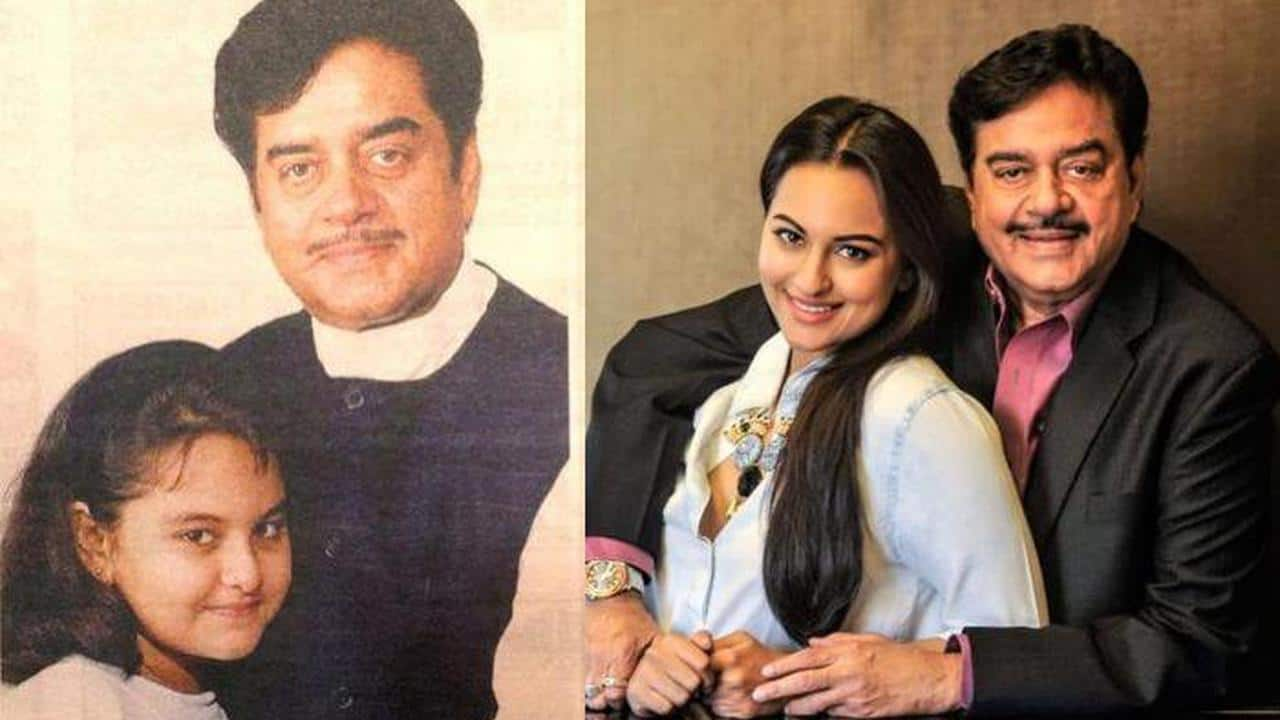 Sonakshi Sinha is very close to her father Shatrugan Sinha. The actress still lives in the same house with her parent's as she loves it.
Shah Rukh Khan and Suhana Khan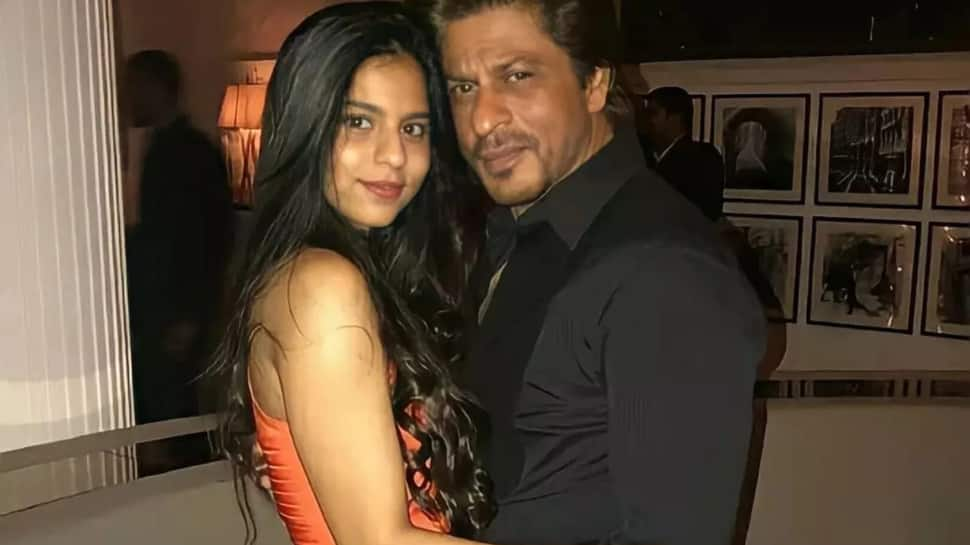 Badshah of Bollywood Shah Rukh Khan's daughter Suhana Khan is all set to make her Bollywood debut with Zoya Akhtar's adaptation of The Archie's series for Netflix. SRK is very close to Suhana and the latter says unlike what many people would believe, her dad is a shy man. She claims she is also shy, just like him.