photoDetails
THESE India companies have highest female participation in the total workforce, according to latest report - In PICS
Burgundy Private & Hurun India 500 report 2022 ranked top Indian companies which have the highest female participation in the total workforce in India. However, these findings are part of a larger study to by the organisations to rank 500 most valuable companies in the country. Have a look at top 4 companies in India which have the highest female workforce.
TCS (Tata Consultancy Services)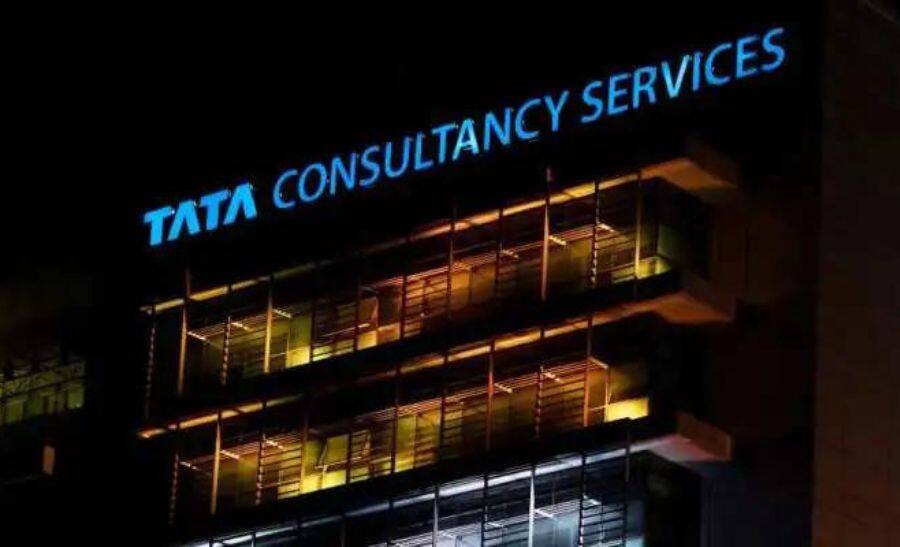 Tata Consultancy Services (TCS) has the highest number of female empoyees in India in comparison to other companies. The company has around 2.1 lakh women, which is 35% of the total workforce.
Infosys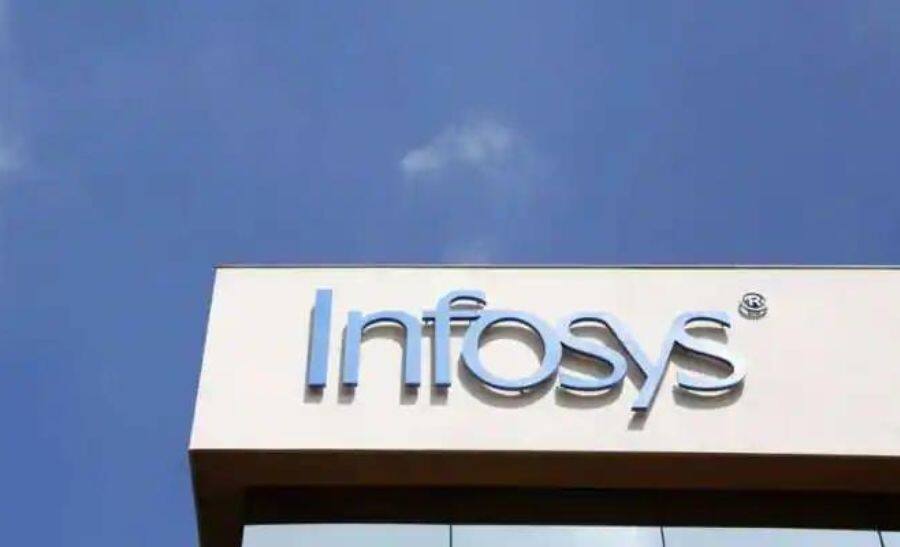 Infosys comes at the second position with 1.25 lakh working female force in the company.
Wipro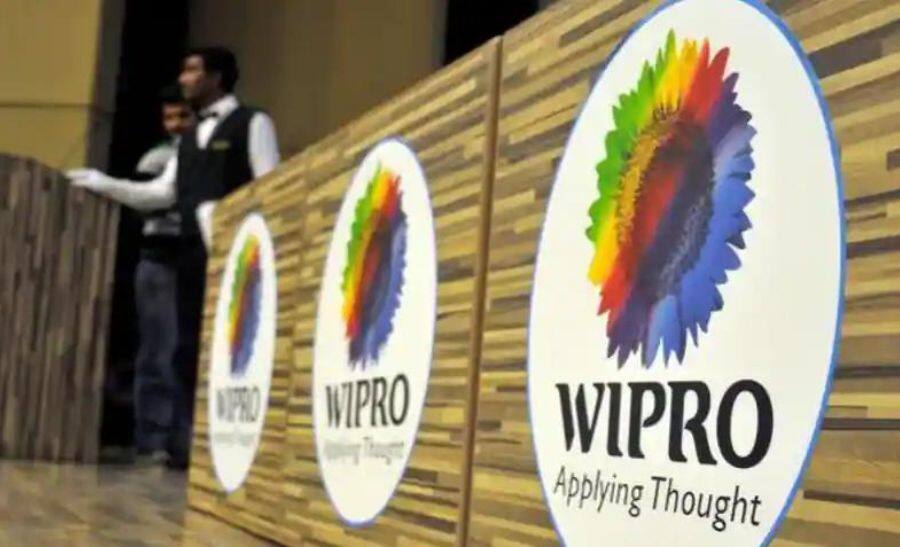 Wipro comes on the third spot with 88,946 employees across the country.
HCL Technologies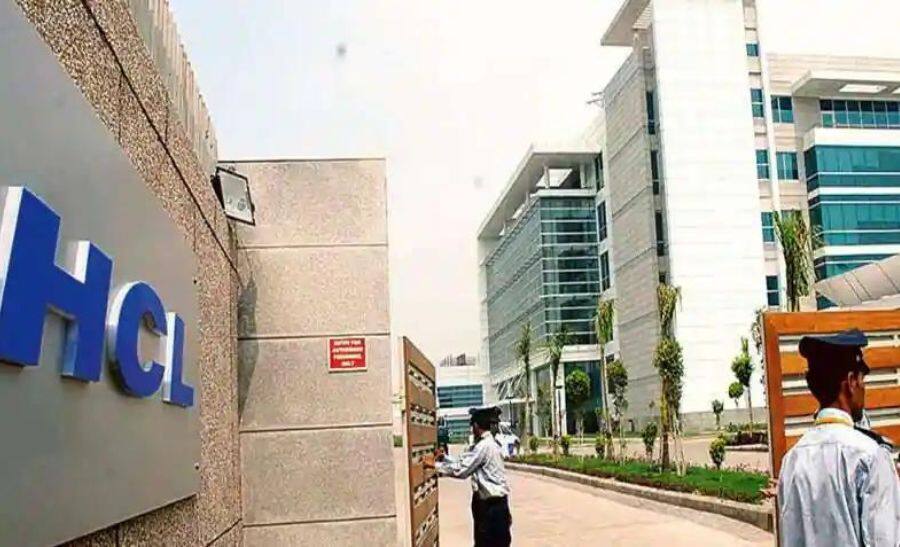 HCL Technologies is following TCS, Infosys and Wipro to rank on the fourth spot.