THESE are top 10 emerging Indian startups 2022: Linkedin Report; Check out details in Pics
Linkedin has released Top Startups list 2022 revealing emerging Indian companies. The list has mentioned Indian startups that are rising to the challenges of the moment and continuing to innovate and gain attention in 2022. The assessment is based on data across four pillars: employee growth, jobseeker interest, member engagement within the company and its employees, and how well these startups pulled talent. Have a look of top 10 Startups in India.
CRED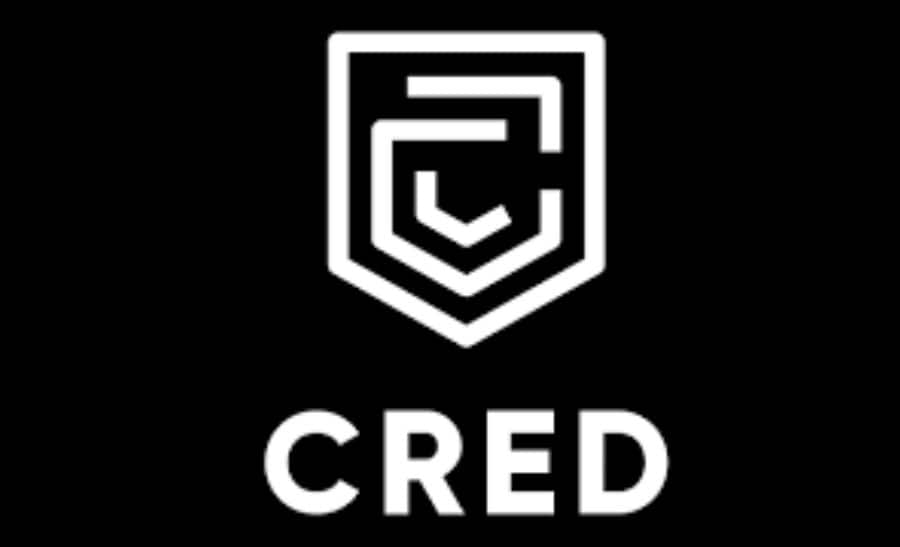 CRED is a member-based credit card reward app that has gained popularity in recent times. The company has good programs for its employees including EdlerCare and BeniFlex Program. And it offers one-on-one support for mental wellness through their partners.
UpGrad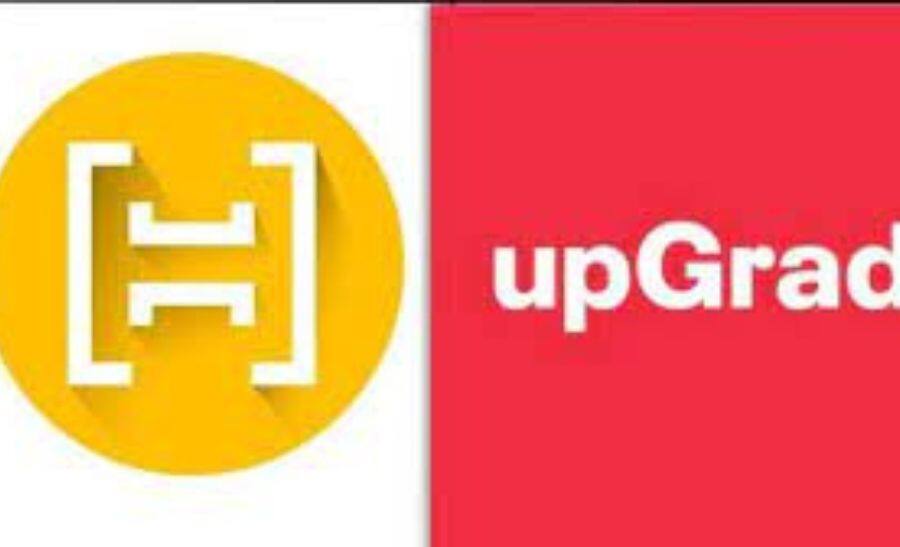 The Company gives professional and college students the opportunity to upskill while they work. The edtech has recently raised $210 million and remains capital-efficient.
Groww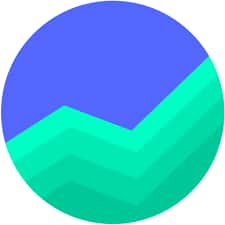 It is an online investment platform provides an objective evaluation of various investment opportunities through stocks and mutual funds. With its user-friendly interface, it aims to simplify investment for the masses.
Zepto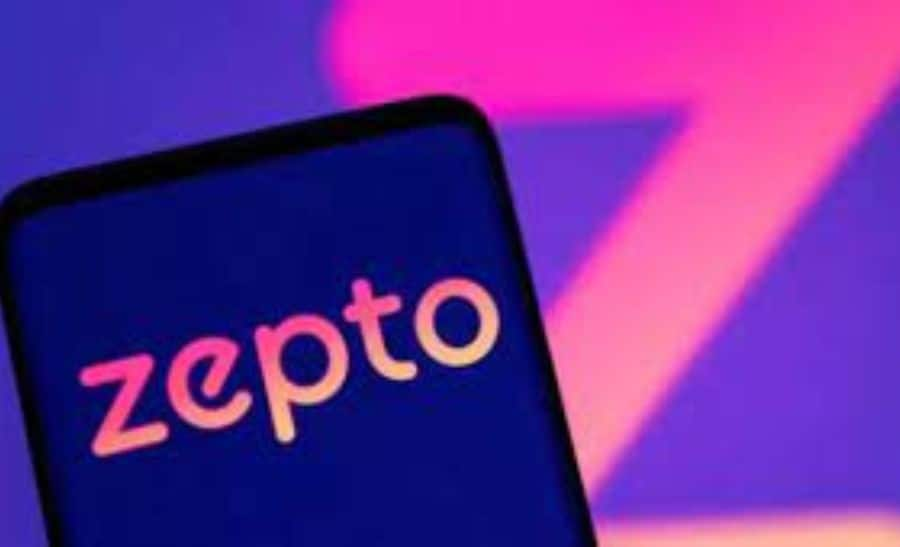 Zepto delivers orders within 10 minutes and offers a large assortment of groceries, dairy goods, and other items. The business, which was created by two 19-year-olds, is now valued at $900 million and is getting closer to unicorn status thanks to its most recent investment round in May.
Skyroot Aerospace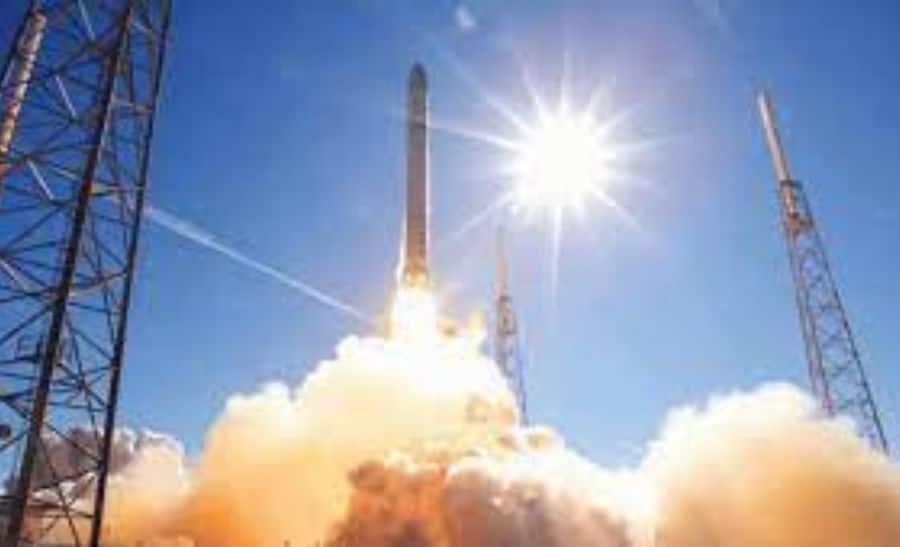 Skyroot Aerospace was established by engineers and former ISRO scientists to develop solutions enabling quick, dependable, and affordable access to space. The space technology firm is currently developing the Vikram series of rockets, which will aid in launching tiny satellites into orbit.
MBA Chai Wala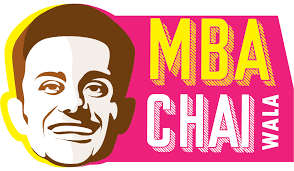 This company has gained popularity because of its founder's story. He was an MBA aspirant and turned a small "thela" into a multiple franchise-strong business spread across over 100 Indian cities.
Spinny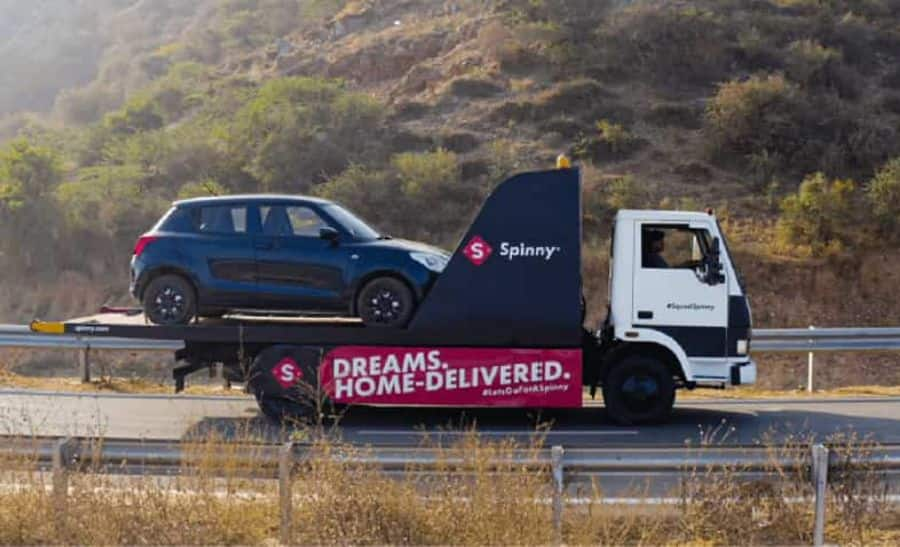 It is a marketplace for pre-owned cars that aims to make the process of buying and selling cars transparent and seamless. The company is looking to hire up to 2,500 people from tier 2 and 3 cities.
The Good Glamm Group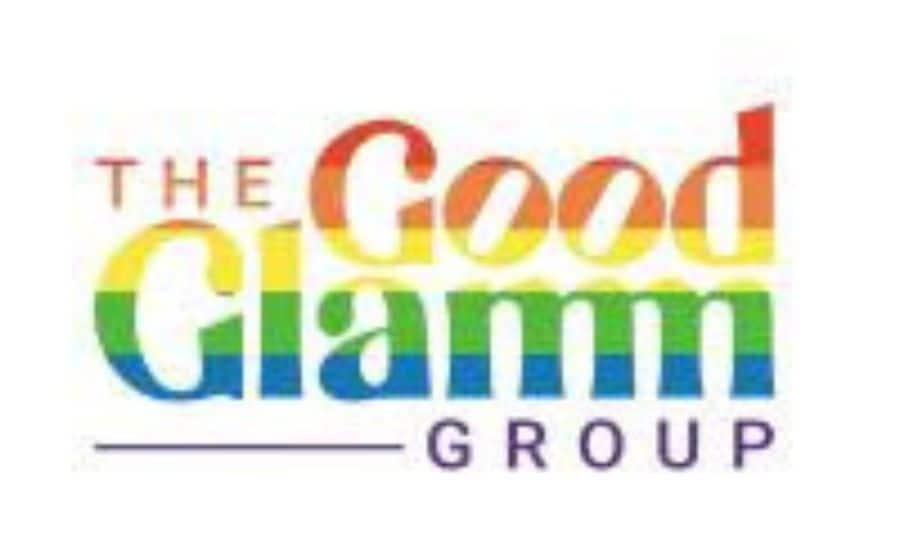 GrowthSchool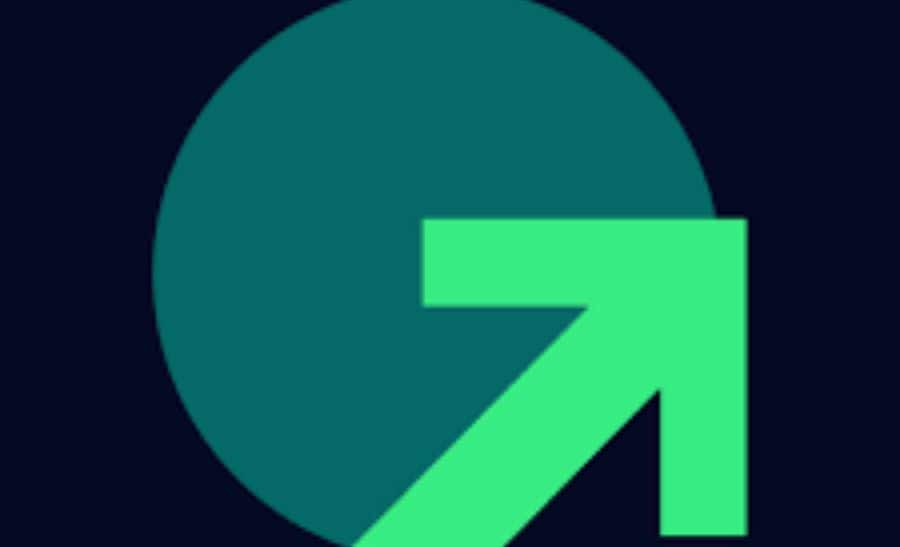 GrowthSchool wants to support its students' personal and professional development. Pooja Dhingra, a pastry chef, Ankur Warikoo, the co-founder of Nearbuy, and Devaiah Bopanna, the co-founder of All Things Small, are just a few of the mentors on the site assisting people in advancing their careers through talks, debates, and live Q&As.
Blu Smart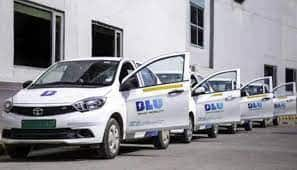 This all-electric cab service operates a fleet of more than 2000 electric vehicles, offering customers a greener and more sustainable mode of transportation. They recently added hourly rentals, which allows users to keep the cab while running errands.