Low EMI Home Loans: HDFC vs SBI vs LIC HFL vs Kotak vs Union Bank interest rate
HDFC, State Bank of India, Kotak Mahindra Bank, Union Bank, and Bank of Maharashtra are currently offering home loans at lowest interest rates.
HDFC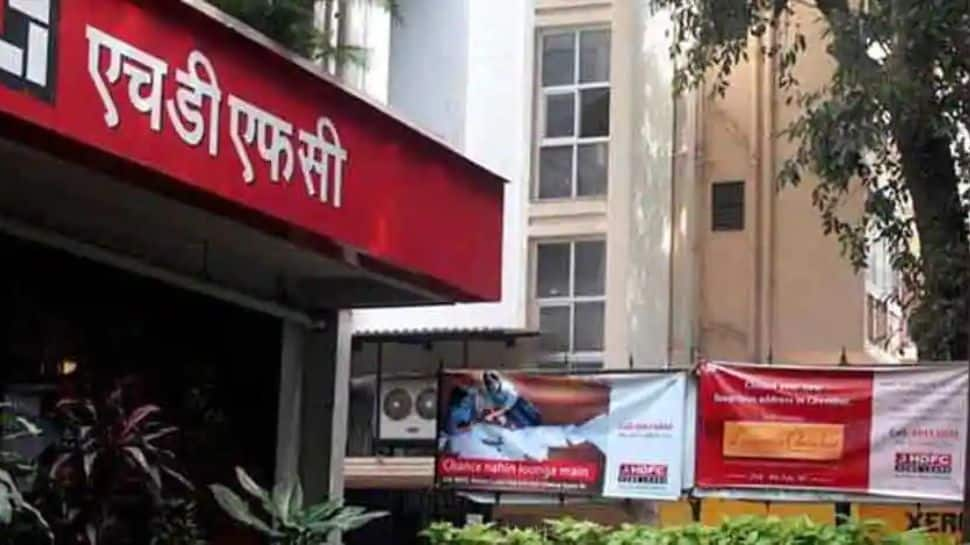 HDFC is offering home loans at an interest rate ranging from 7.15% to 8.05%. The interest rate depends on the credit profile of the customers, among other factors such as genders and loan amount.
SBI
India's largest public sector bank, SBI, is offering home loans at 7% to 7.6% interest rates. Applicants with a higher credit score are allotted home loans at lower interest rates.
Bank of Maharashtra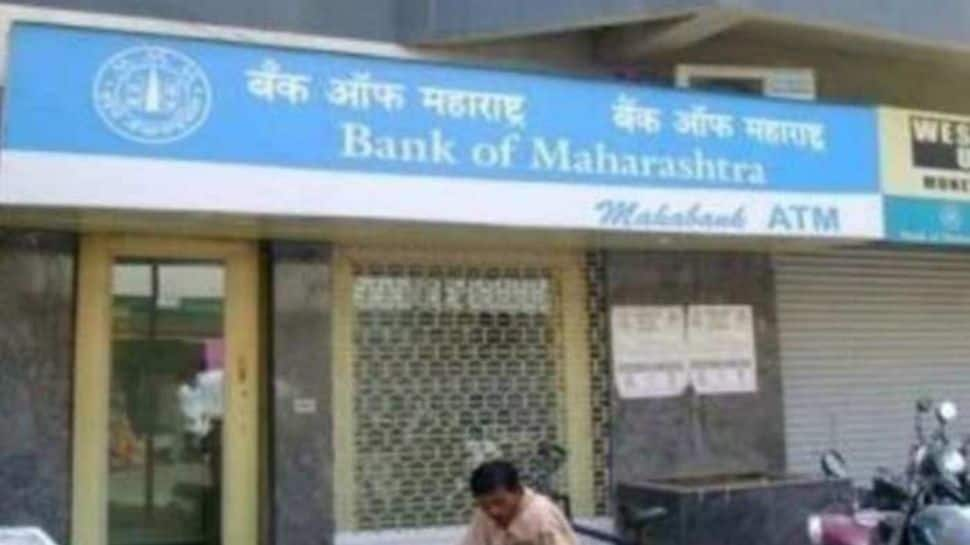 Bank of Maharashtra is another public sector lender offering home loans at attractive interest rates. The bank is currently offering home loans at a starting interest rate of 6.80%. It is also offering 3 free EMIs with the home loan.
LIC HFL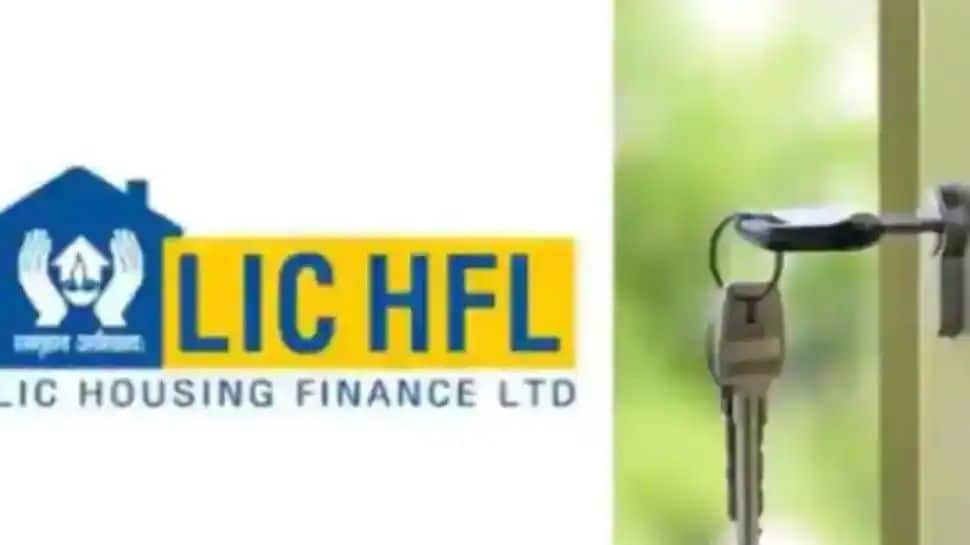 LIC HFL is offering home loans starting at 6.90% interest rates. According to the bank's website, it provides loans for a maximum tenure of 30 years or attainment of 60 years whichever is earlier.
Kotak Bank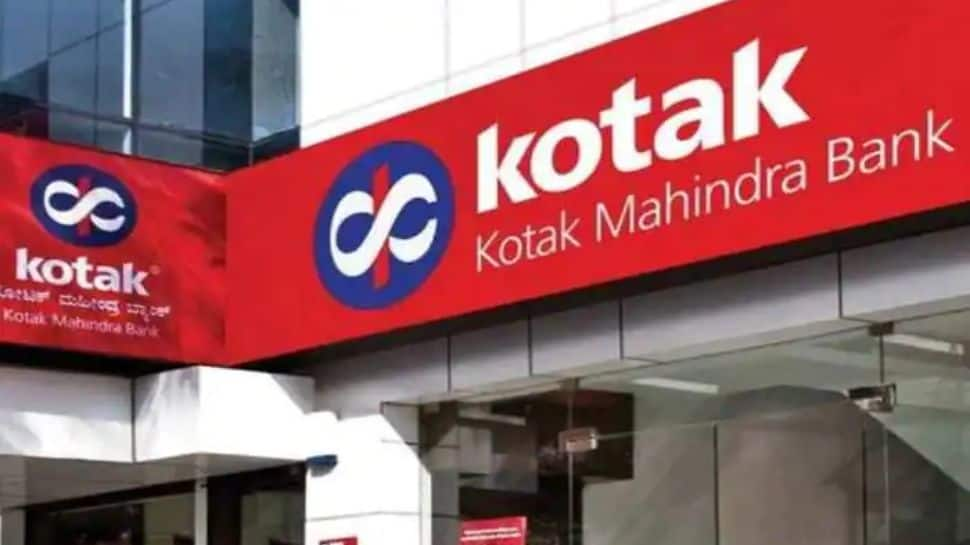 Kotak Mahindra Bank is offering one of the lowest interest rates among banks. The private sector lender is offering home loans at interest rates ranging from 6.55 to 7.6 per cent.
Union Bank
The lowest interest rate offered by Union Bank of India on home loans currently is 6.9 per cent. Borrowers with a better credit profile can get home loans at affordable interest rates.