photoDetails
Is it good to take home loan on WOMAN's name? Check out FIVE key benefits
Many people dream of buying their own homes. When it comes to finalizing and buying a home, people often took ample time to take decisions as it marks one of the biggest achievements in one's life. Nowadays, more women are having a say in selecting a home. They are not only acquiring their rightful place in society but are also equally shouldering the responsibility of decision-making. And thanks to this, real estate firms and home loan lenders often create special schemes/discounts for women to enable them to get their own homes. Women applicant stands a higher chance of getting a home loan because as per data, loan default among women applicants is traditionally lower. Here are five benefits women get when taking a home loan:
Lower Home Loan Interest Rates
Banks often keep their home loan interest rate low for women borrowers compared to men borrowers. A lower interest rate makes a great impact on Equated Monthly Instalments (EMIs) and provides significant savings over the longer tenure of the home loan.
Home Loan: Lower Stamp Duty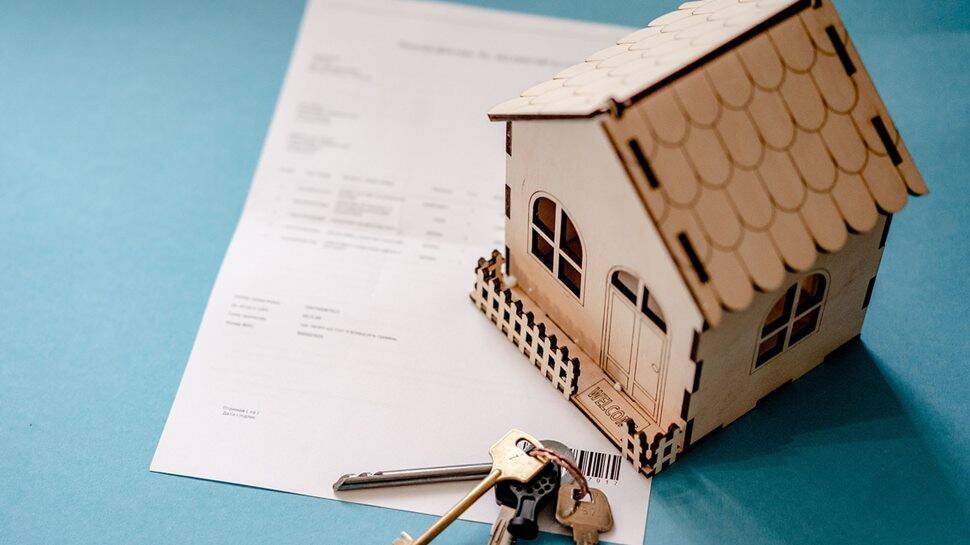 A majority of the state government encouraged home ownership by women and thus they provide a significant rebate on registration fee/stamp duty if the property is registered in the name of a lady. Home loan benefits for females include lower stamp duty charges by 1-2%. A woman can thus save up to Rs 1,60,000 on registration of a property worth up to Rs 80 lakh.
Home Loan: Benefit as a Co-borrowers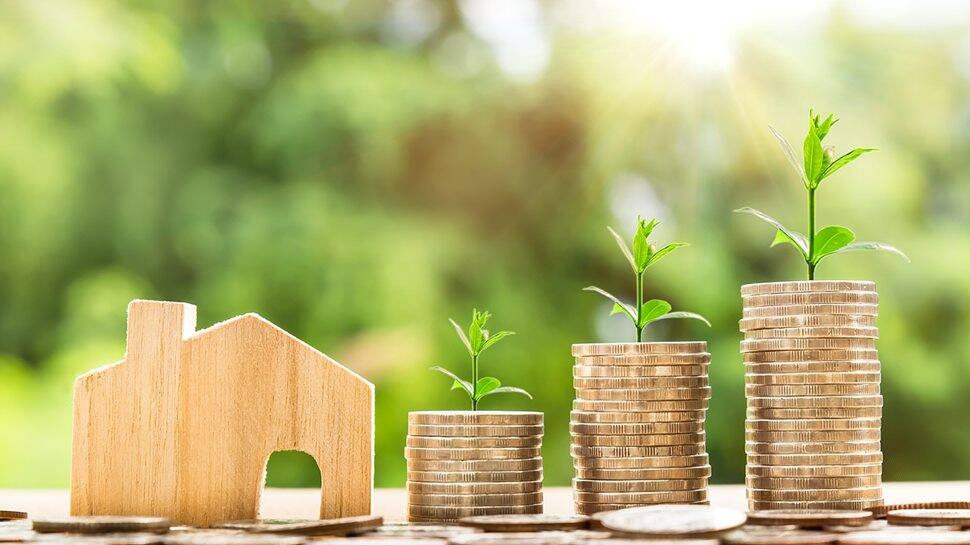 The existing rules allow a woman to apply as co-borrowers with their spouses. If both are working professional, then their combined income can make them eligible for a higher loan and thus gives them more flexibility in choosing a suitable home for their family.
Home Loan: Tax Benefits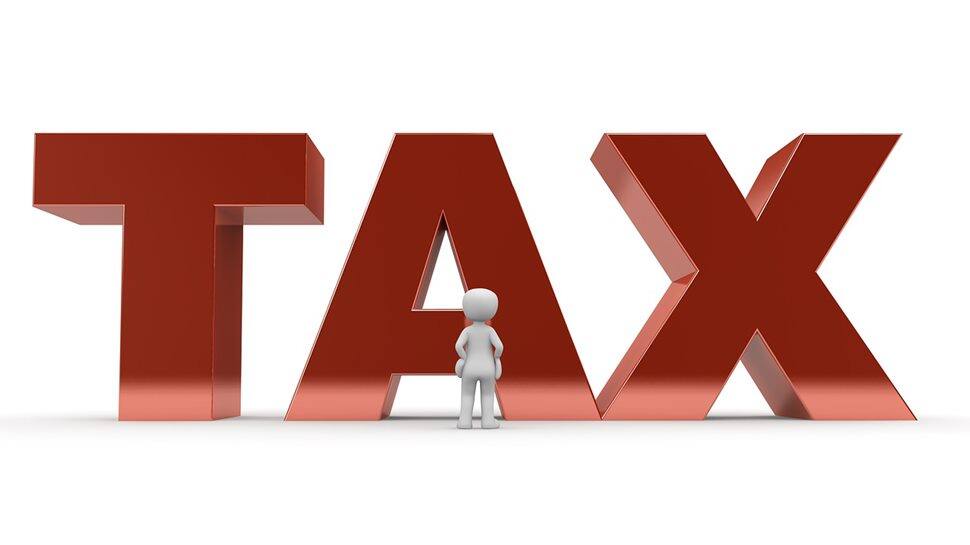 Just like men, women are also eligible for enjoying a tax deduction on home loan repayments. The maximum deduction allowed in principal as well as the interest at Rs 1.5 lakh and Rs 2 lakh respectively.
Home Loan: PMAY Benefits
Pradhan Mantri Awas Yojana is a game-changer initiative for home buyers. The PMAY makes female co-ownership mandatory for the female head of the family. When it comes to the Economically Weaker Section (EWS) and Low Income Group (LIG) category, the PMAY scheme preference is extended to widows as well as single women.