Bank of Baroda slashes interest rates on home loans, check offer details to save big
Bank of Baroda, on Friday (April 22), announced a cut in home loan interest rates, in what could be good news for Indian buyers planning to invest in a property or purchase a new house. The state-owned lender has slashed the interest rate to just 6.50%, which is one of the lowest offered by banks in India, making buying a house more affordable for aspiring buyers.
Zero Processing Fees on Home Loans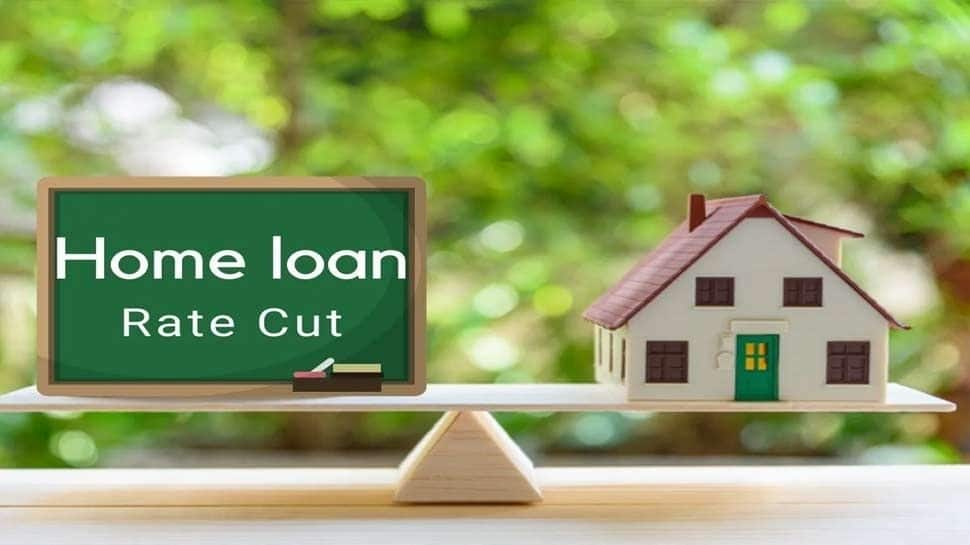 But that's not all, as Bank of Baroda has also announced that it has waived the processing fees on home loans. Lower interest rates and zero processing fees will make home loans an attractive proposition for those wishing to buy new homes.
Lowest Interest on Home Loans
The bank was previously offering home loans to its customers at 6.75% per annum. But now, the interest rates have been reduced by 25 basis points or 0.25% to 6.50%. "With this, Bank of Baroda continues to offer one of the lowest and most competitive home loan rates in the industry," the bank said in its statement.
Last Date for Bank of Baroda Home Loan Offer
If you are planning to make use of the Bank of Baroda's home loan offer, you should note that the last day to buy a house at lower interest rates is June 30, 2022.
Terms of Bank of Baroda Home Loan Offer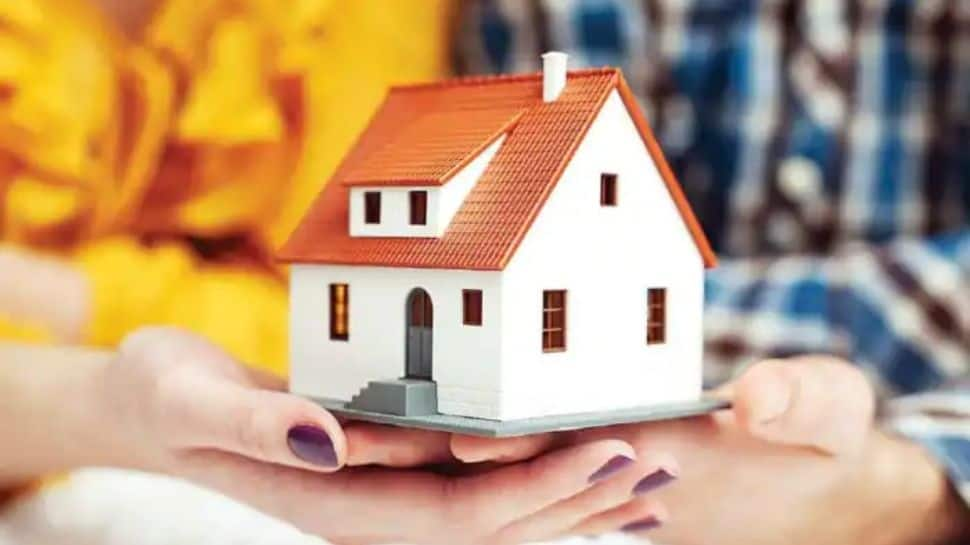 However, buyers should note that home loans at new interest rates beginning at just 6.50% will be provided to individuals with an impressive credit score. Borrowers with an average or poor credit score will be able to get home loans at higher interest rates.
What Bank of Baroda has to say?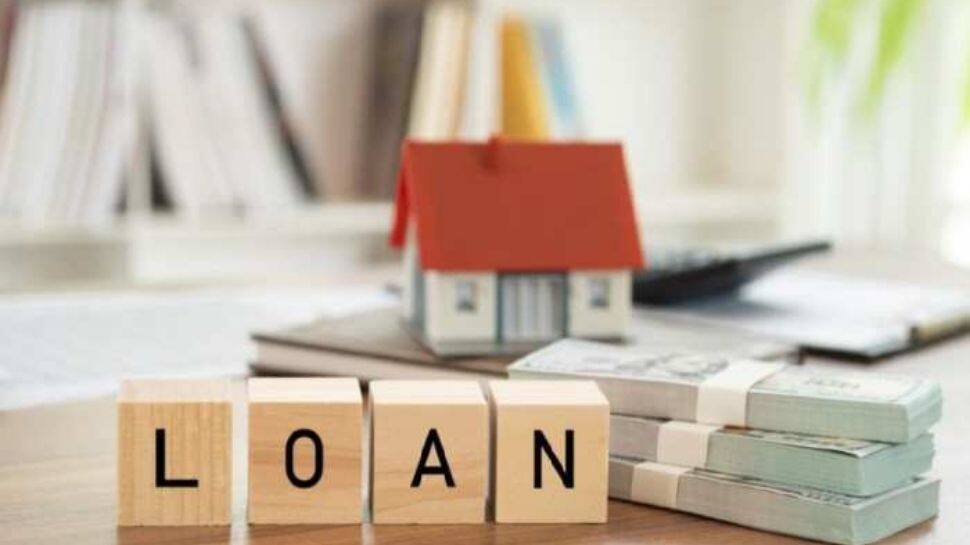 H T Solanki, General Manager of Mortgages & Other Retail Assets at Bank of Baroda said that the bank has witnessed a significant pick-up in home sales over the last many months.
"We are delighted to extend the good times for home buyers with the introduction of a special, limited period interest rate offer of 6.50% along with nil processing charges. We expect the momentum to continue, as customers seek to make the most of this very attractive offer to buy their dream home," he added in the statement.