Parents, take note! Signs your child is not enjoying school
Your child may develop unusual habits such as nail biting, thumb sucking, hair pulling, or even bed-wetting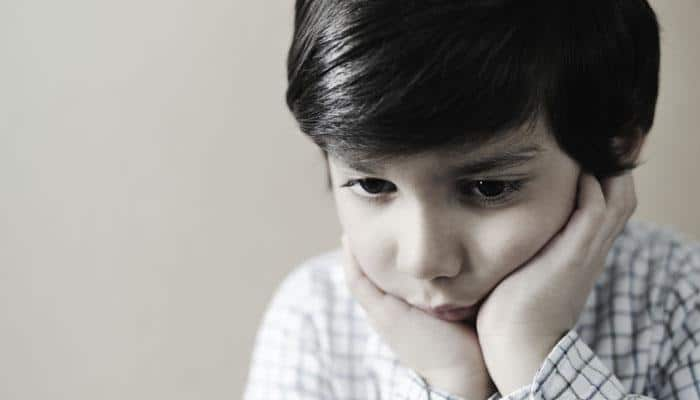 New Delhi: Parenting is a challenging task and it becomes even tougher for parents who have school going children, considering the lack of security and rise in the number of cases in schools these days.
It's important to remember that a child will not be always happy at school, especially in the initial days – whether due to academic pressures, issues with friendship groups or not getting enough support from teachers.
So it's important for parents to understand that a child wouldn't necessarily open up on how they feel about their school.
Therefore, parents should watch out for a variety of signs that might indicate that something is wrong in the school or classroom.
Signs that your child is not happy at school
Here are some warning signs that tell your child is not enjoying school:
Tears and tantrums – constantly crying and complaining about going to school
Fear of returning to school after a break/vacation
Unwillingness to do or complete homework
Reluctant to talk about the teacher, students, or anything related to school
Misbehaving at school, as well as at home
Low academic results
Impatience
Nervousness - Your child may develop unusual habits such as nail biting, thumb sucking, hair pulling, or even bed-wetting
Physical reactions to school – stomach ache, diarrhea, sweating, especially before school, may indicate that your child is worried about something at school
Interact less with friends and family
Have trouble sleeping or sleep more than usual
Eat less than usual or overeat
This is what you can do

If you notice any of the above signs or something that's unusual and persistent, the first step you should take is to talk to you child and try to find out what's bothering him/her. While doing so, it's important to ensure that your child knows you can help.
It's also a good step to keep in touch with the teacher or school, especially, if your child suddenly seems unhappy at school or has problems with other kids. The teacher might know more about the situation than you do and help find a solution.
Live Tv