HC notice to Centre on sale of skin creams containing steroids
The petition deals with the misuse of topical corticosteroids, a class of drugs used for treating a variety of skin diseases.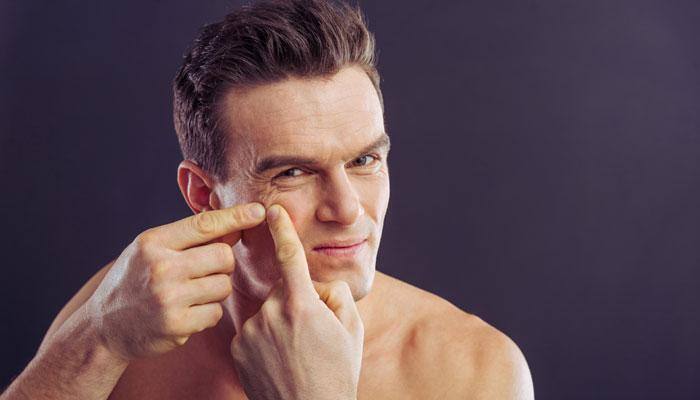 New Delhi: The Delhi High Court on Wednesday issued notice to the Central government on a PIL seeking direction to ensure that no topical medications which contain a "cocktail of harmful steroids" is sold without a valid prescription of a doctor.


Saying the issue was "serious", the court asked the Health and Family Welfare Ministry and the Central Drug Standards and Control Organization (CDSCO) to file their response on the plea by January 23, the next date of hearing.
The petition deals with the misuse of topical corticosteroids, a class of drugs used for treating a variety of skin diseases.
The petition filed by Indian Association of Dermatologists, Venereologists and Leprologists (IADVL), a leading official body of dermatologists and skin specialists, sought a ban on manufacturing and sale of several skin creams containing steroids that are marketed for skin conditions like pigmentation, itching, fairness and inflammation.
The plea sought independent high level enquiry into how the CDSCO granted approval for the commercial manufacture, use and sale of hazardous as well as irrational and unscientific steroid combinations and also to order the prosecution of the officers concerned.
Advocate Tania Agarwal, appearing for petitioner, contended that the government has to curb the menace of abuse of certain drugs used in treatment of skin diseases that has been affecting the health of millions in India by enforcing the provisions of Drugs and Cosmetics Act.
"The unchecked and unregulated manufacturing and sale of irrational, unscientific and hazardous corticosteroids either in form of a single molecule or in combination with other antifungals or antibacterials has caused serious adverse effects on the health of millions of Indians," said the plea.
The petition stated that potent topical corticosteroids are being misused in the country to treat bacterial or fungal infections in combination with antibiotics or antifungals, to lighten the skin color in an effort to become fairer, to suppress any itchy, unsightly or painful rash on the skin regardless of its underlying cause.
"Some major adverse effects are growth retardation in infants and children, Cushing syndrome, suppression of hypothalamic pituitary adrenal axis, acute adrenal insufficiency, severe hard to treat steroid modified fungal infection of the groin and other body areas, male genital dermatophytoses, topical steroid damaged face," it added.
It also said that supposedly herbal creams such as Meglow Premium fairness cream and Pearl Beauty Whitening fairness cream also contain steroids.
"In spite of the fact that these drugs can cause such serious adverse effects, they are sold without medical prescription or control and there is little awareness about the adverse effects among the general public," said the plea adding that no other country in the world has this combination but there are numerous brands in India which are selling this combination.
Many of India's 800,000 pharmacists sell steroid creams without a prescription, ignoring the box warnings, it added.
The petition also sought direction for government to include, in Schedule H of the Drugs and Cosmetic Rules 1945, the hazardous steroid molecules as proposed by Drugs Technical Advisory Board. Schedule H is the category of drugs which need to be dispensed only through a prescription (not over the counter), and cannot be advertised.
The sale of steroid creams is over half a billion dollar business, with almost two-thirds of which are sold without prescription.