Ganesh Chaturthi recipes: Watch how to make yummy Modaks at home!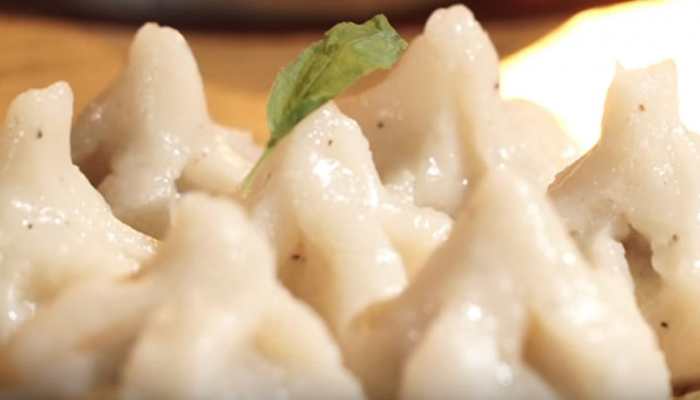 New Delhi: The auspicious occasion of Ganesh Chaturthi is here (September 13) and the entire nation is gripped in the festive fervour. The celebratory mood has begun and the devotees have lined-up outside Ganpati temples to get a glimpse of their favourite god and seek his blessings. Also, several yummy delicacies are made at home.
One of the most loved and believed to be the favourite one of the Lord himself happens to be Modak. So, today we will help you make yummy Modaks at home.
Watch this video:
In Maharashtra, Ganpati Utsav is celebrated much much gusto and everyone joins the prayers, pleasing the god of wisdom and new beginnings. The 10-day long festival has begun on Thursday across the nation with fervour and gaiety. Ganesh Chaturthi or the Ganpati festival is celebrated to mark the birth of Lord Ganesha, the son of Lord Shiva and Goddess Parvati.
The chants of 'Ganpati Bappa Morya' fill the whole atmosphere and devotees turn hosts to the Lord by inviting him to their homes. The freshness in the breeze and the picture-perfect weather strikes a perfect balance between mind, body, and soul. In order to please the Ganpati, and make him visit your abode year-on-year, special puja is performed on Ganesh Chaturthi at home.
Ganpati Bappa Morya!
Live Tv