Cognizant June quarter net up 86%, revises annual revenue guidance
For the third quarter, it expects revenues to be in the range of USD 3.73-3.78 billion.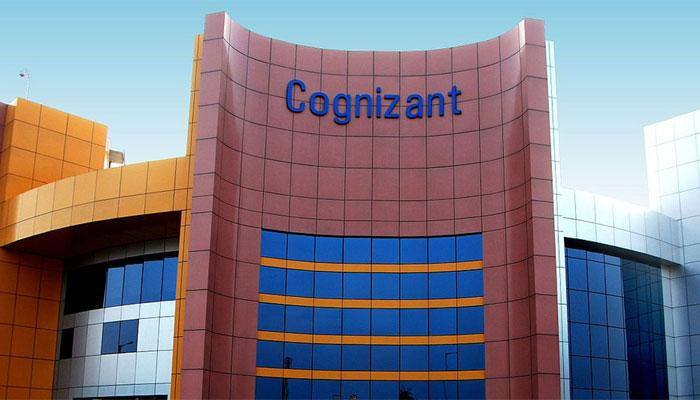 New Delhi: US-based Cognizant on Thursday said its net profit has jumped over 86 percent to USD 470 million during June 2017 quarter from the year-ago period, driven by strong growth in verticals like healthcare.
This is against a net profit of USD 252 million in the April-June 2016 quarter, Cognizant said in a statement.
The IT services major's revenues rose 8.9 percent to USD 3.67 billion in the said quarter, meeting its forecast of USD 3.63-3.68 billion in topline for the second quarter.
Cognizant has also revised its revenue growth outlook for the full year to 9-10 percent (USD 14.70-14.84 billion) compared to a previous forecast of 8-10 percent growth.
For the third quarter, it expects revenues to be in the range of USD 3.73-3.78 billion.
"Cognizant delivered strong second-quarter results, which reflect our continued progress in helping clients achieve the value of digitising their entire enterprises, or what we call being digital at scale," Cognizant CEO Francisco D'Souza said.
He added that the company continues to invest in its core business and execute margin improvement and capital return programmes.
"Our strong balance sheet and cash flows continue to support both our capital return programme and our investments in the business to drive future growth," Cognizant CFO Karen McLoughlin said.
Explaining the higher earnings per share (EPS) of USD 0.80 this quarter compared to USD 0.41 in the year-ago period, Cognizant said it had incurred an incremental income tax expense in the June 2016 quarter.
This was related to a one-time cash remittance of USD 2.8 billion from its India subsidiary to non-Indian Cognizant entities, it said.
Live Tv