Turkey Earthquake: Emergency Declared in 10 Provinces as Death Toll Crosses 3,500-mark
Turkey earthquake: Some 13.5 million people have been affected due to Monday's magnitude 7.8 earthquake.
New Delhi: Turkish President Tayyip Erdogan on Tuesday (February 7, 2023) declared a state of emergency in 10 provinces devastated by two earthquakes that have so far killed more than 3,700 people in Turkey. Erdogan declared the 10 Turkish provinces affected as a disaster zone and imposed a state of emergency there for three months. This will permit the government to bypass parliament in enacting new laws and to limit or suspend rights and freedoms.
Erdogan, who faces a national election in three months' time, said that the government will open up hotels in the tourism hub of Antalya to temporarily house people impacted by the powerful quakes.
The death toll in Turkey had risen to 3,549 people, Erdogan said.
13.5 million people affected due to 7.8 magnitude earthquake in Turkey
According to Turkish authorities, some 13.5 million people have been affected in an area spanning roughly 450 km from Adana in the west to Diyarbakir in the east, and 300 km from Malatya in the north to Hatay in the south, due to Monday's magnitude 7.8 earthquake, which was followed hours later by a second one almost as powerful.
ALSO READ | Earthquake in Turkey: 'Have Never Felt Anything Like it', Says Survivor
Turkey's Disaster and Emergency Management Authority (AFAD) said 5,775 buildings had been destroyed in the quake and that 20,426 people had been injured.
Authorities have said that more than 12,000 search and rescue personnel are working in the affected areas, along with 9,000 troops.
Some 70 countries are sending personnel, equipment and aid to the disaster-hit country.
Over 1,700 killed in Syria earthquake
The earthquake had also struck neighbouring Syria, where the toll was at least 1,712. As per the Syrian authorities, deaths have been reported as far south as Hama, some 250 km from the epicentre of the quake.
Thousands of people have also been injured in cities in northern Syria.
ALSO READ | Here's why Turkey-Syria Earthquake was so powerful
Aid officials have voiced particular concern about the situation in Syria, a country that is already afflicted by a humanitarian crisis after nearly 12 years of civil war.
Live Tv
Shaanxi Earthquake 1556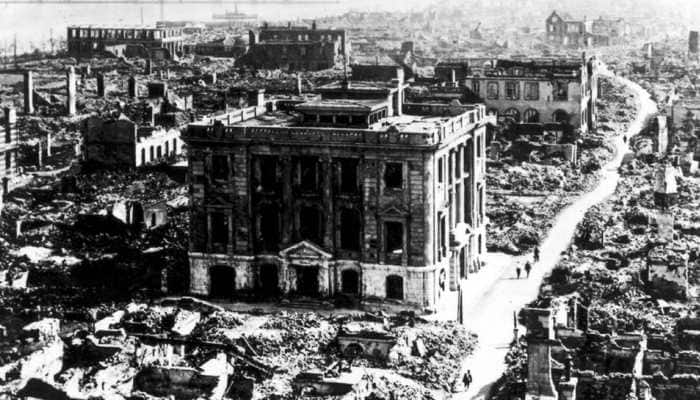 Great Kanto Earthquake 1923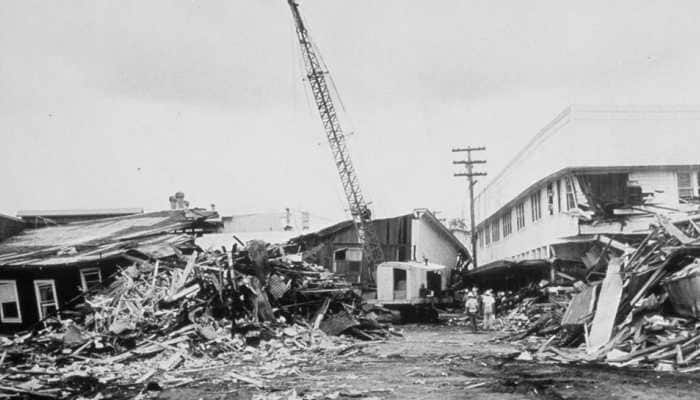 Valdivia Earthquake 1960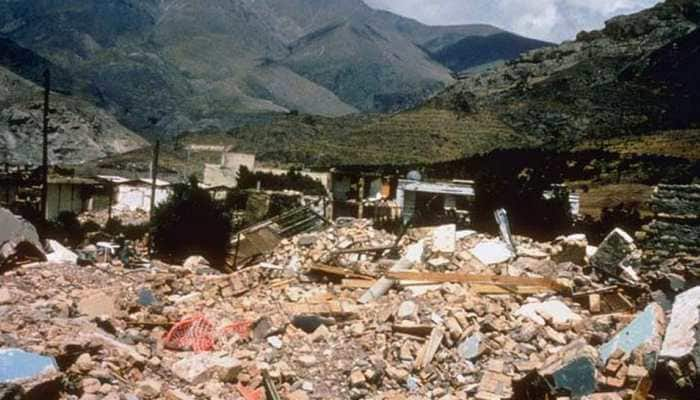 Manjil–Rudbar Earthquake 1990
Luzon Earthquake 1990
Indian Ocean Earthquake 2004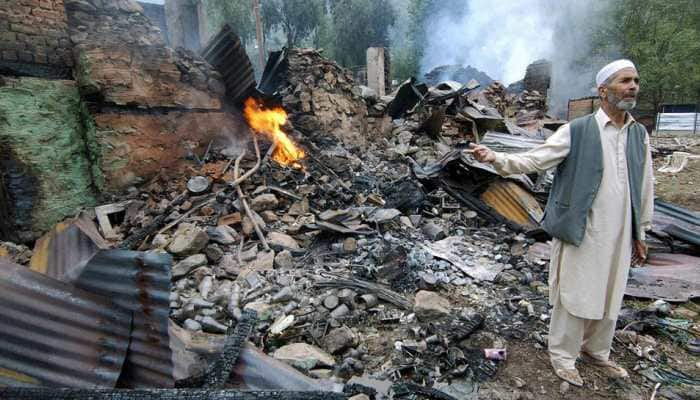 Kashmir Earthquake 2005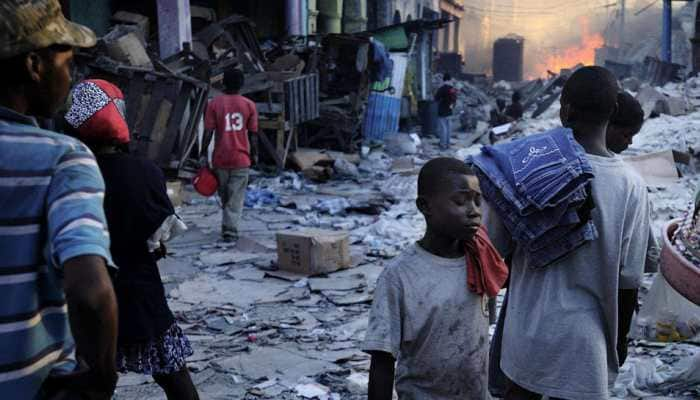 Haiti Earthquake 2010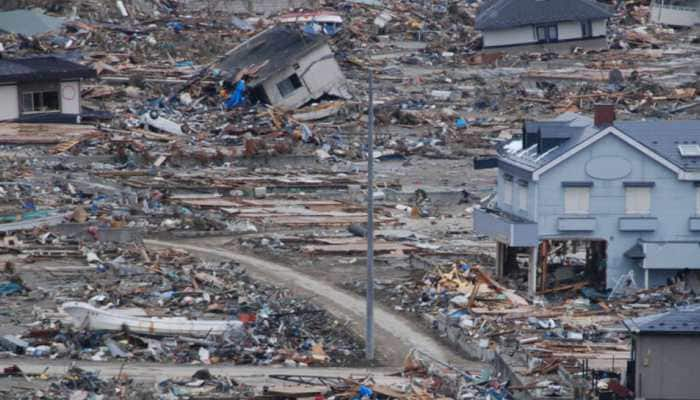 Tohoku Earthquake 2011
Turkey-Syria Earthquake 2023