Shocking! Man has sex with 'robot girlfriend' but wife is fine with it: Know why
James wife said that his obsession with sex doll won't take away his love for her.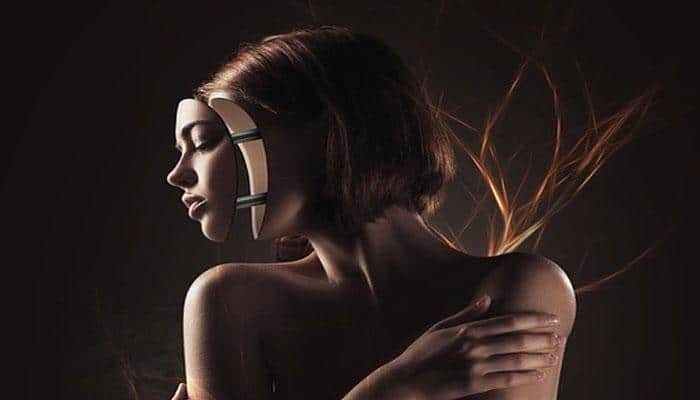 LONDON: An elderly man in the US state of Georgia has claimed that he has sex with his "robot girlfriend" four times a week but his wife is fine with it.
"She's more than just a sex toy," said 58-year-old James who sleeps with a five-feet tall blonde robot that he bought at £2,000.
James, who is married for 36 years, said in a documentary film that he wouldn't know what to do if he had to choose between them.
He said that he brought the toy after his wife Tine couldn't give him time due to her sick mother.
James even takes her out on dinner dates, The Independent reported.
Citing the Channel 4 documentary titled: "The Sex Robots are Coming", the report claimed that although his wife had found it difficult initially "to come to terms with her husband's sex doll obsession", she has now been adapted to it.
"I was uneasy about it, but it got better as time went on.
"If he really wanted to he could have gone out and found someone else, but he didn't do that, he was true to me," the report quoted Tine as saying.
"It's like having sex with a real woman," James reportedly explains in the programme, adding that he 'feels deeply' for April (the blonde robot).
"The biggest difference is whatever position you want them in you have to put them in, as they will not get there on their own," he reportedly said.
Live Tv