Mumbai: 16-Year-Old Instagram User Wanted 50,000 Followers, Gets Duped Of Rs 55,000
The girl pays Rs 55,000 to scammer to add followers on her Instagram.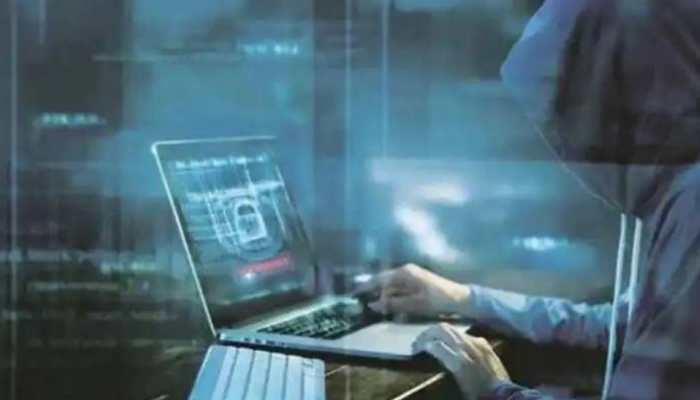 New Delhi: Cyber fraud is common these days. Something similar happened again. This time scammer conned a girl to increase Instagram followers. A cyber fraudster tricked a 16-year-old SSC girl from Goregaon East by offering to add 50,000 more Instagram followers and other social media profiles to her accounts.
The adolescent, who lives with her parents, was subsequently instructed to withdraw a total of Rs 55,000 from her father's account through eight transactions.
The youngster, who has a social media account on her father's phone, was watching reels on Instagram when she got a follow request from a girl with the Instagram handle Sonali Singh, according to the Vanrai police. The adolescent agreed and struck up a conversation with Singh. (Also Read: Honda Closes Its Plant In Pakistan- Here's Why)
The youngster was then reportedly asked if she wanted to gain 50,000 more followers on her social media platforms, according to police officials. Singh informed the girl that it would cost her $6,000 when she consented, according to a police officer. (Also Read: Best Selling Smartphones In 2022: 8 Out Of 10 Are By Apple, Check Out The List)
Once Singh sent her a QR code, the child used Google Pay to transfer the remaining 600 from her father's account. Singh then told the kid that ₹600 will only gain her 10,000 followers. When the girl noticed that her following had not grown on Monday, she urged Singh to reimburse her.
Singh informed her that there was an issue with her account and she was unable to transmit the money, according to the officer. Singh then instructed the girl to deposit the entire sum in her father's account, which, according to the officer, she would subsequently reverse along with the $600.
According to the officer, the girl, a student at a school in Goregaon, sent all 55,128 in her father's account through eight separate transactions to Singh's UPI id with the expectation that she would receive it all back. When the girl's father looked at his phone on Tuesday, he saw that his account was balance-free. His daughter admitted to him about the money transfers when he confronted her.
"The girl's businessman father went to the police and filed a complaint against the unnamed fraud. The police officer stated, "We are attempting to trace the UPI ID where the girl sent the money and have filed a case of cheating and impersonation under the relevant sections of the Information Technology Act and the Indian Criminal Code.