Russian President Vladimir Putin survives assassination attack: A look at his tank-like luxury Limousine Aurus Senat - IN PICS
Russian President Vladimir Putin escaped an assassination attempt amid the ongoing war with Ukraine, as per reports by Russian media, while he was travelling in his Aurus Senat luxury limousine. The sedan was allegedly hit by a "a loud bang from the left front wheel followed by heavy smoke".
Aurus Senat Luxury Limousine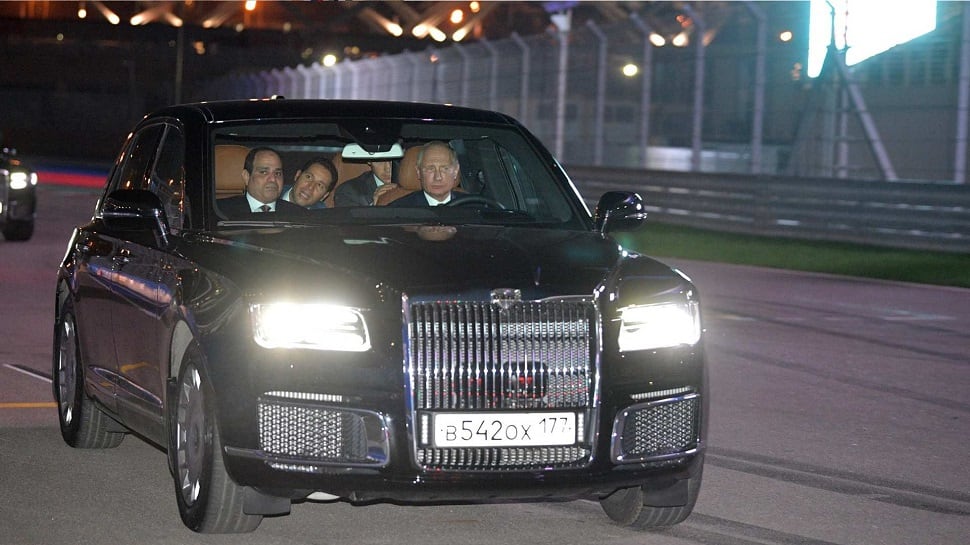 To counter the United States' Cadillac One (a specially crafted vehicle to transport the POTUS), Vladimir Putin, the Russian President commissioned a program to promote Russia-made cars and ordered a presidential limousine for himself.
Aurus Senat Luxury Limousine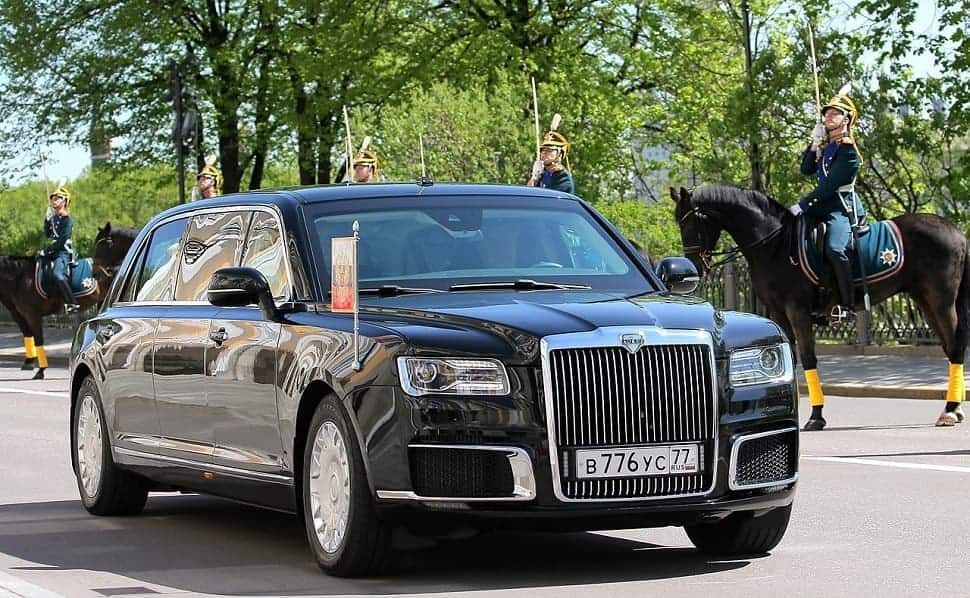 To facilitate the President's call, Aurus Motors was founded in 2018 as a Russian luxury automobile company and made vehicles only for the Russian presidential state car and motorcade vehicles, including the Presidential Limousine - Aurus Senat. In 2021, the company launched its first civilian model, again the Aurus Senat.
Aurus Senat Luxury Limousine
The vehicles initially launched by the Aurus Motors under the Aurus Kortezh (Russian for cortege or motorcade) line of vehicles included the Senat sedan and limousine, Arsenal van, and Komendant SUV. The three vehicles are named after Kremlin towers.
Aurus Senat Luxury Limousine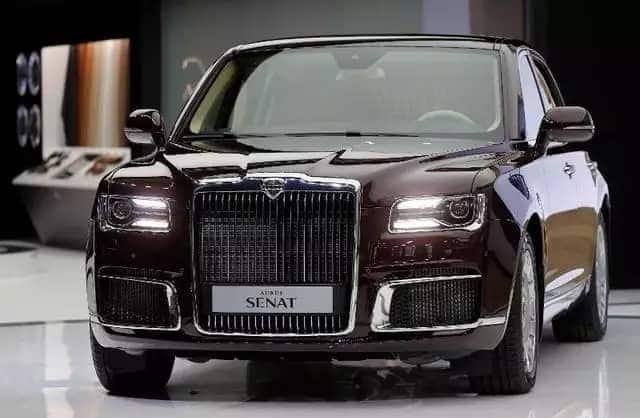 The Aurus Senat limousine is measured at 6,620 mm (260.6 in) in length, 2,020 mm (79.5 in) in width and 1,695 mm (66.7 in) in height. It has a wheelbase of 3,300 mm (129.9 in) and a Curb weight of 6,200 kg (13,669 lb), which is due to heavy armour, making it 2.5 times more heavier than regular version.
Aurus Senat Luxury Limousine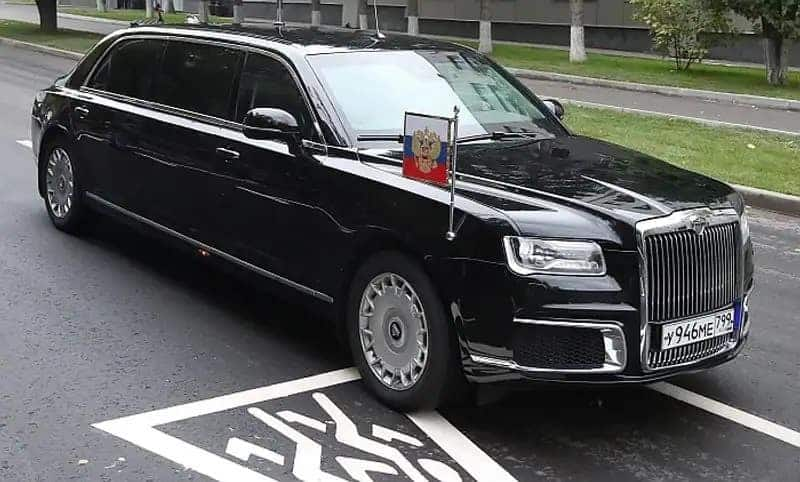 The armoured Aurus Senat limousine is powered by a 4.4-litre V8 engine developed by NAMI (Central Scientific Research Automobile and Automotive Engines Institute).
Aurus Senat Luxury Limousine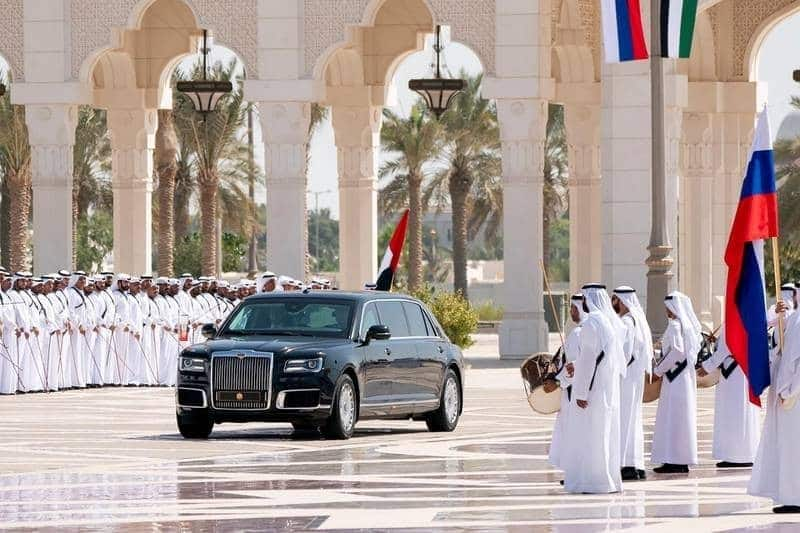 Vladimir Putin is among a handful of state heads who loves to drive his vehicle, despite protocols being in place. In 2018, the Russian President held official talks in Sochi with Egyptian President Abdel Fattah el-Sisi and took him on a ride around the Sochi Autodrom race track.
Aurus Senat Luxury Limousine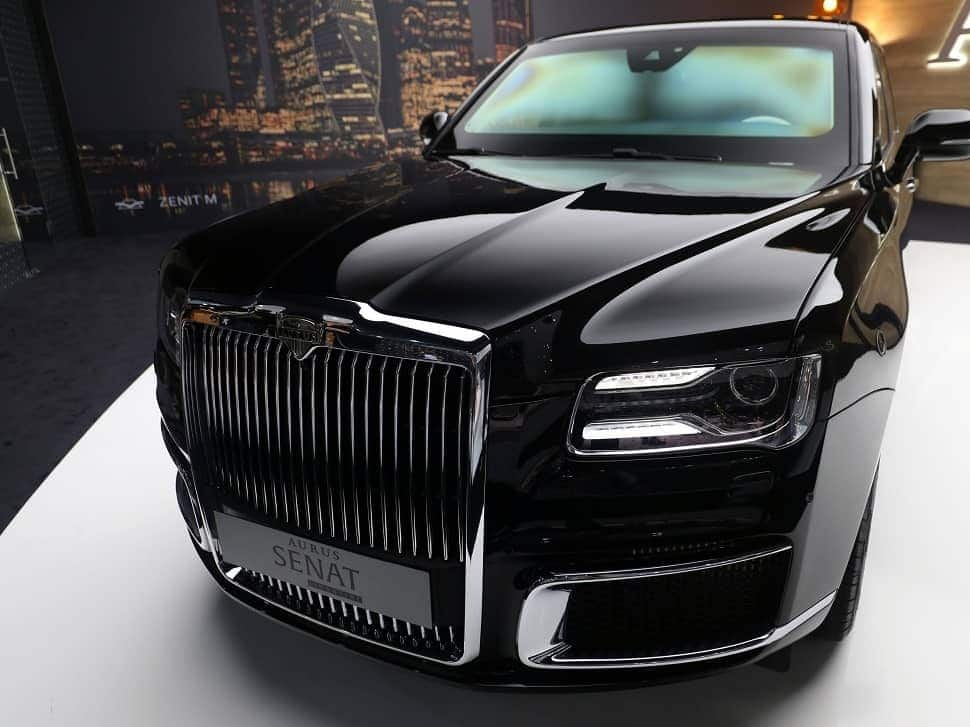 Not much is known about the safety of the vehicle, but it gets both bullet and bomb proof armoured plating.