photoDetails
Pervez Musharraf Dead: Know net Worth of ex-Pakistan President and properties owned by him in Dubai and London
Musharraf left behind property worth millions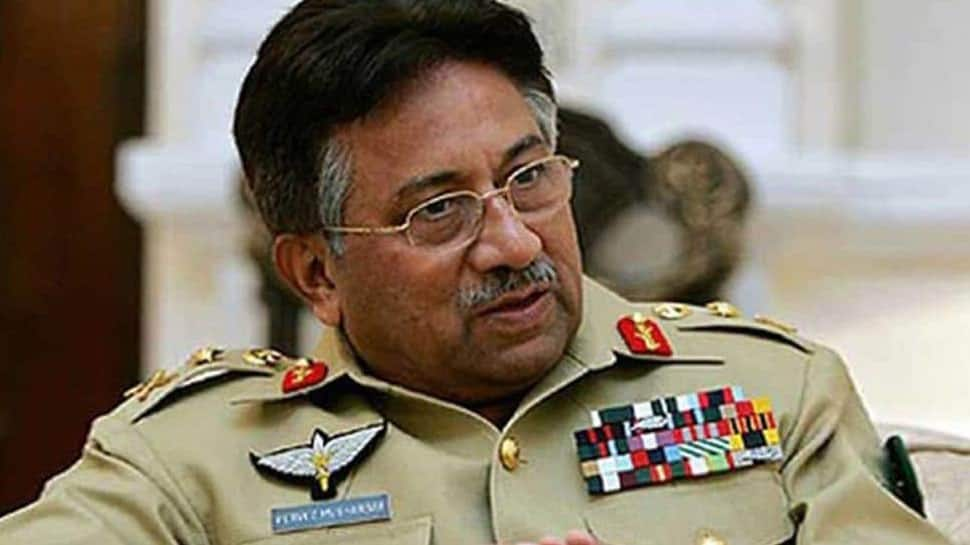 Former Pakistan President and Army Chief Pervez Musharraf died after a prolonged illness at the American Hospital in UAE's Dubai after spending several years in self-imposed exile. He was 79. He survived numerous assassination bids and found himself on the front line of the struggle between militant Islamists and the West.
Money laundering allegations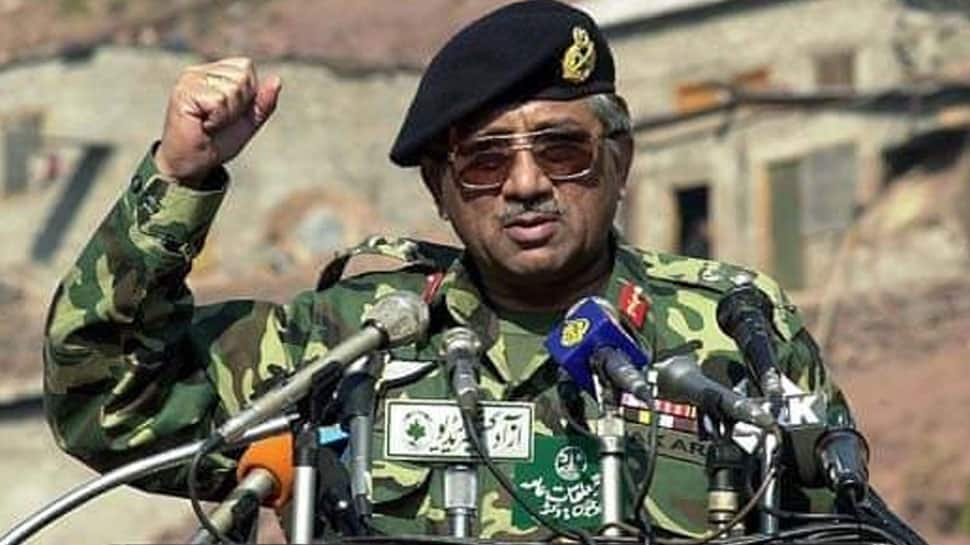 During his tenure as Pakistan's dictator, Musharraf was accused of amassing huge wealth and depositing billions of rupees in overseas banks through money laundering. According to an affidavit given by him to the Election Commission, his assets were around 62 crore Pakistani Rupees. His assets included shares of Al-Falah Bank worth Rs 1.96 million, 170 items of gold, furniture worth Rs 60 lakh and other valuable items worth Rs 80 lakh.
Name in Panama Papers leak scandal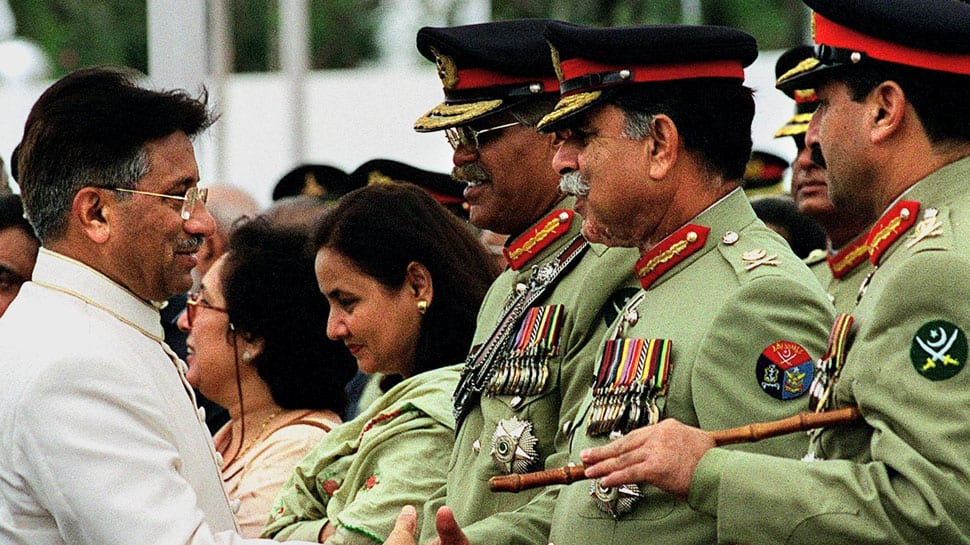 Pervez Musharraf's name also figured in the Panama Papers leak scandal and there were allegations that he had sent billions of rupees outside the country through offshore accounts. It was reported that Pervez Musharraf had about Rs two billion Pakistani Rupees in his offshore bank accounts alone.
Movable & immovable assets in Pakistan and abroad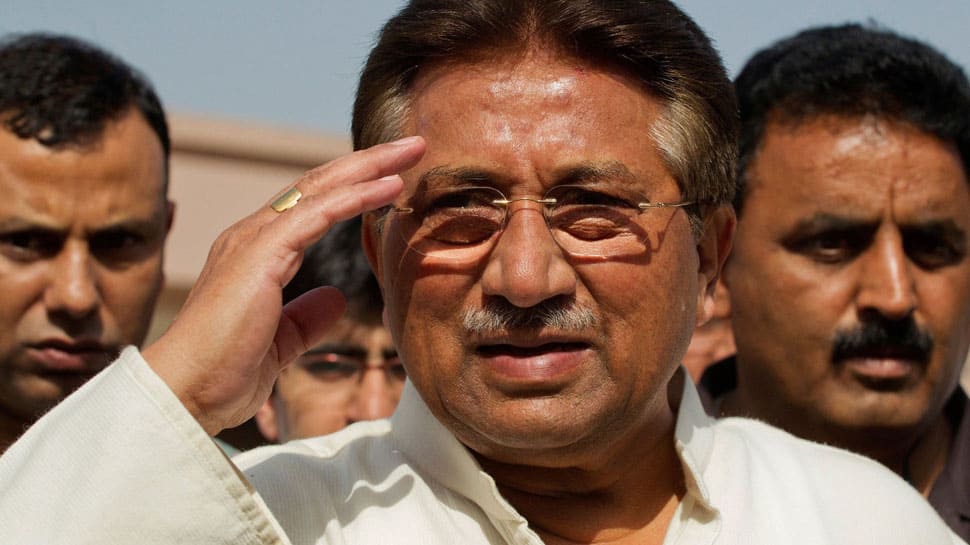 He also owned several movable and immovable assets in Pakistan and abroad. Among his properties in Pakistan, he owned a house worth Rs 50 lakh in Karachi, a plot worth Rs 15 lakh in Defence Housing Authority in Karachi, another plot worth Rs 15 lakh in Khayban-e-Faisal Face, a plot worth Rs 60 lakh in Lahore, a plot worth Rs 7.5 crore in Islamabad and a farmhouse worth Rs 60 lakh.
Expensive properties in London and Dubai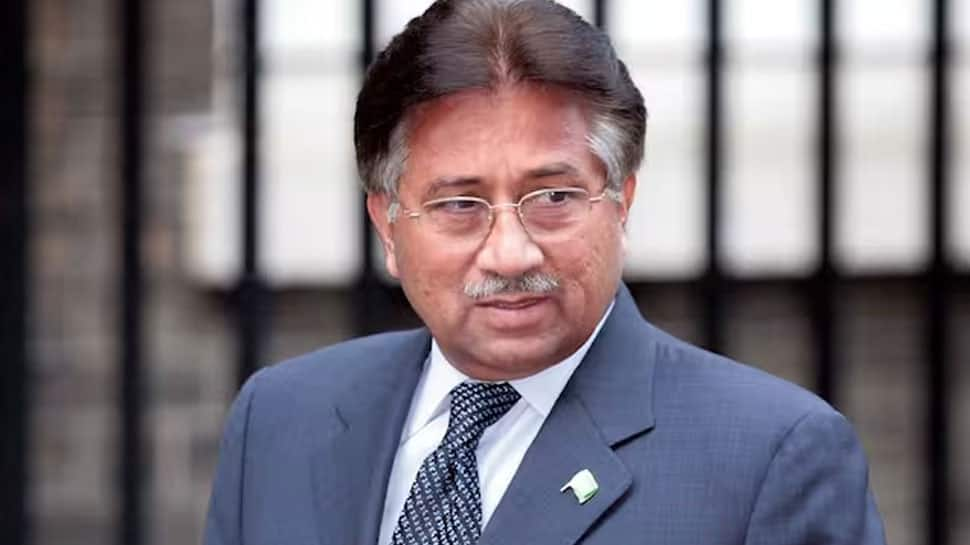 Apart from Pakistan, Gen Musharraf also owned several properties worth crores in London and Dubai. In London, he bought a flat in the posh Hyde Park area. It's valued to be around Rs 20 crores. He also bought a flat worth Rs 20 crore in Dubai.
Billions of US Dollars in Foreign Accounts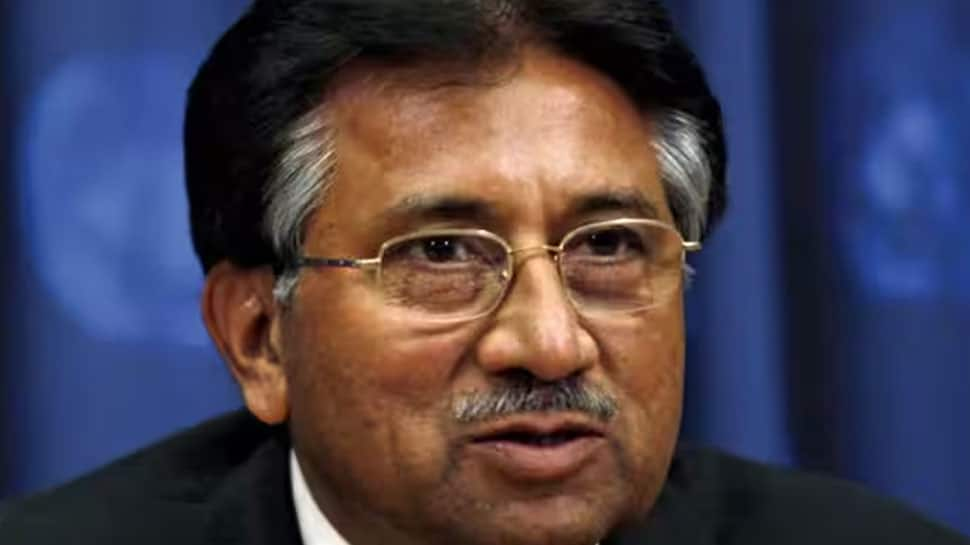 The FIA had informed the court about half a dozen bank accounts in the name of Pervez Musharraf. This included his bank accounts in Pakistan as well as London. According to FIA's probe, Musharraf had USD 20 million in his foreign bank accounts. He had around Rs 12 lakh 50 thousand rupees in a bank in Pakistan.
A Pakistani journalist disclosed in 2020 that General Musharraf got Rs two crore rupees on his retirement. According to Celebrity Net Worth, Musharraf's net worth was USD 2 million (around 55 crore Pakistani rupees) in 2022.