NASA, SpaceX launch four astronauts to International Space Station - See pics
"The future's looking good. I think we're at the dawn of a new era of space exploration," Elon Musk said after the liftoff.
NASA, SpaceX launch four astronauts to International Space Station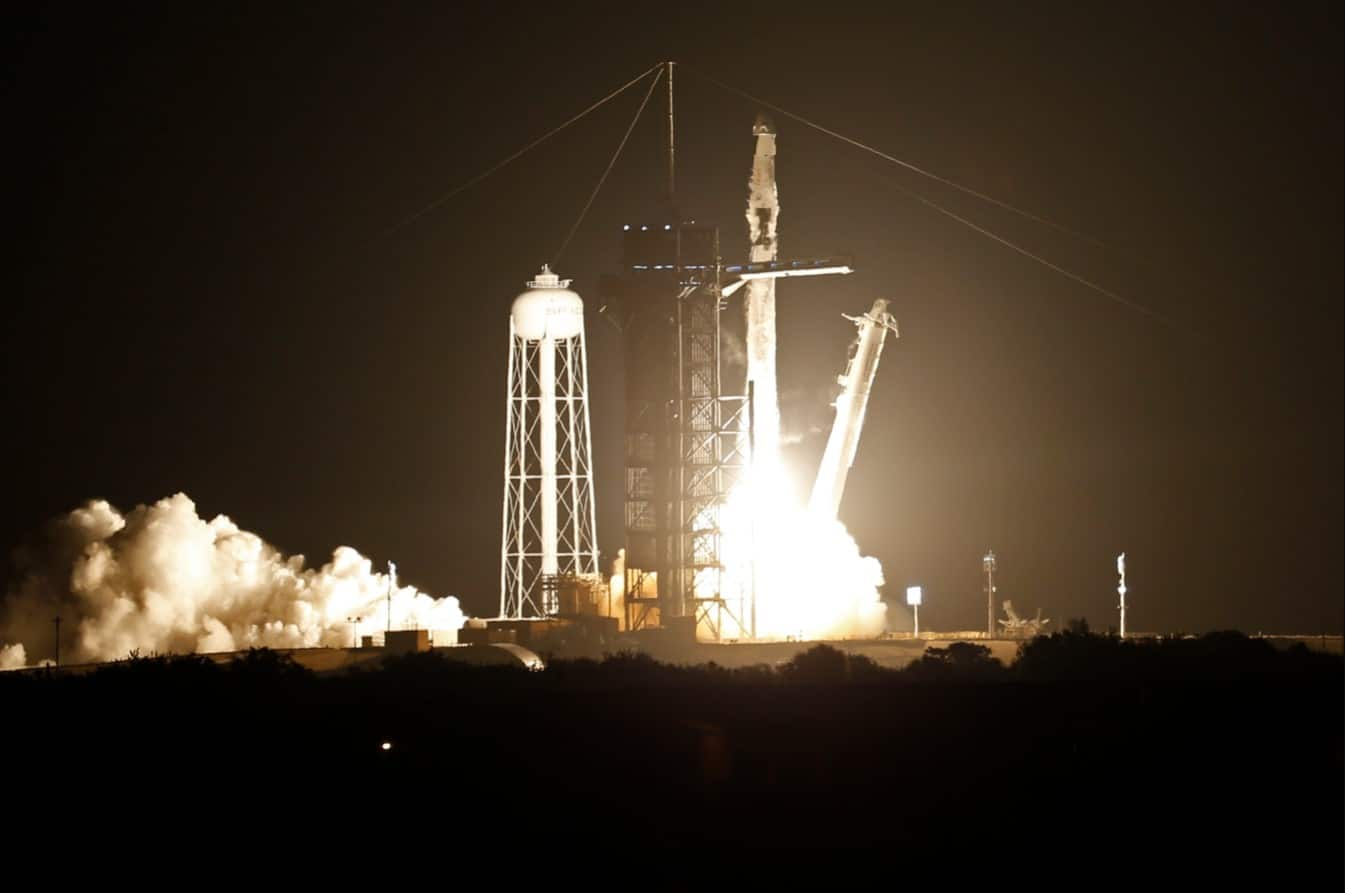 The National Aeronautics and Space Administration (NASA) and Elon Musk's commercial rocket company SpaceX on Friday (April 23, 2021) launched a new four-astronaut team on a flight to the International Space Station.
It is the first crew ever propelled into orbit by a rocket booster recycled from a previous spaceflight.
(Photo: Reuters)
Astronauts of NASA-SpaceX Crew-2 mission
The astronauts of the NASA-SpaceX Crew-2 (from left) Mission Specialist Thomas Pesquet of the (European Space Agency), Pilot Megan McArthur of NASA, Commander Shane Kimbrough of NASA and Mission Specialist Akihiko Hoshide of the Japan Aerospace Exploration Agency.
(Photo: NASA)
NASA-SpaceX launch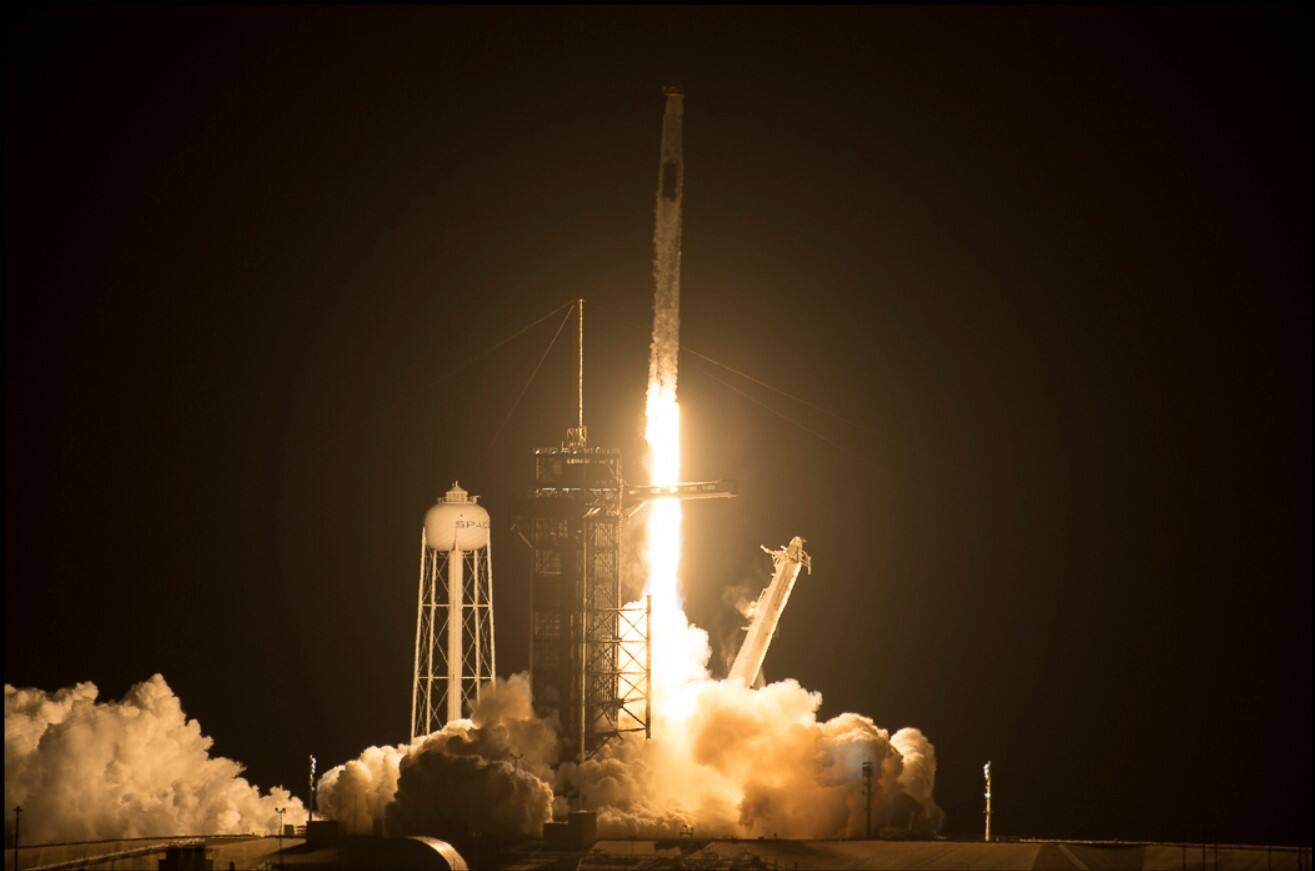 The SpaceX's Crew Dragon capsule Endeavour, which is making its second flight, streaked into the darkened pre-dawn sky atop a SpaceX Falcon 9 rocket as its nine Merlin engines roared to life at 0949 GMT from NASA's Kennedy Space Center in Florida (US).
(Photo: Reuters)
Crew-2 mission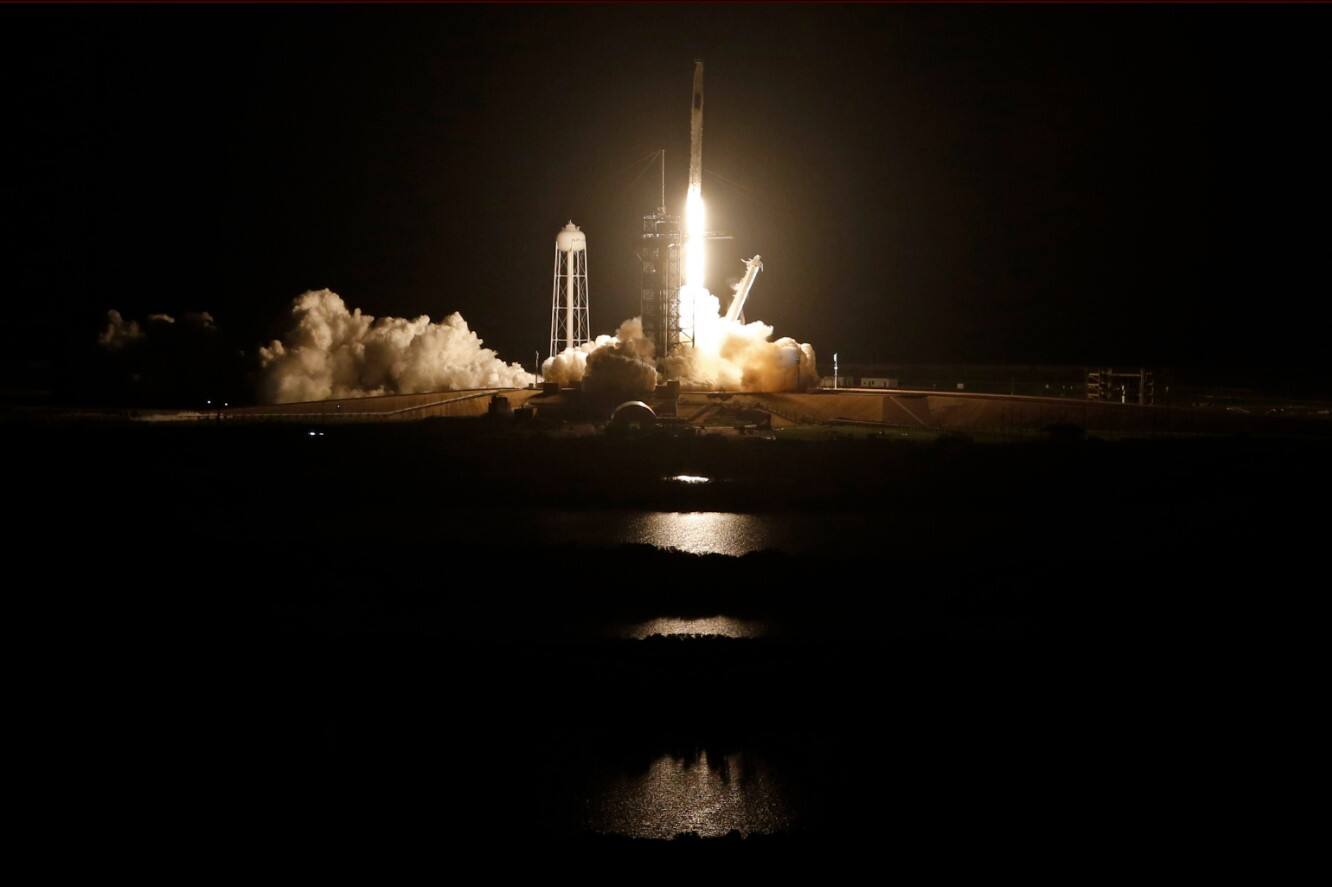 Within 10 minutes of launch, the rocket's second stage had delivered the crew capsule to Earth orbit, travelling at nearly 17,000 miles per hour.
The rocket's first stage descended back to Earth and touched down safely on a landing platform floating in the Atlantic on a drone ship affectionately named 'Of Course I Still Love You'.
The Crew-2 will arrive at the space station, orbiting some 250 miles (400 km) above Earth, following a flight of about 23 hours.
(Photo: Reuters)
NASA SpaceX launch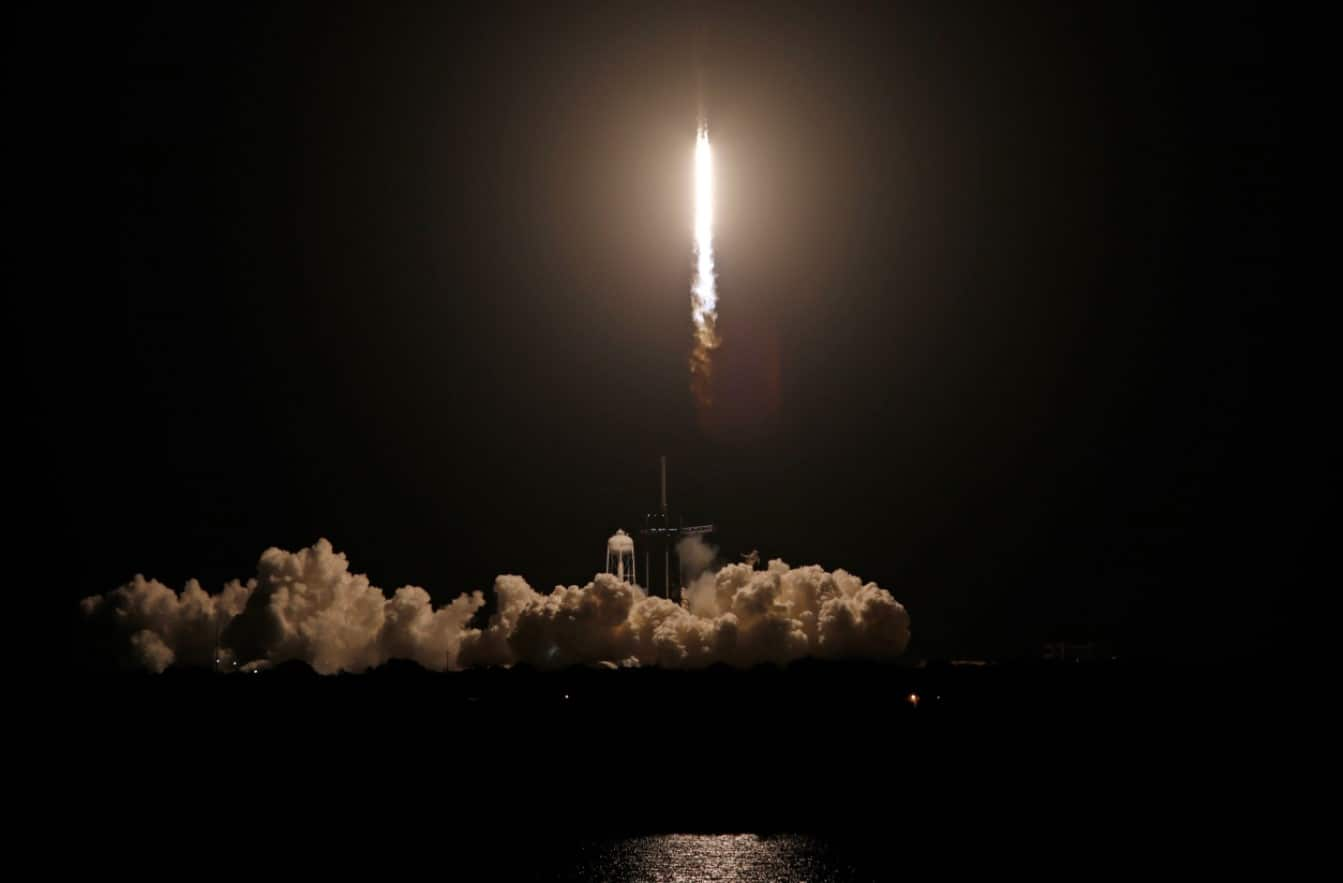 The four astronauts are likely to spend over six months aboard the orbiting research platform conducting science experiments and maintenance before returning to Earth.
(With inputs from Reuters)
(Photo: Reuters)