photoDetails
Chinese Spy Balloon: What Do We Know About Mysterious Flying Object?
Mysterious Chinese Balloon Spotted Over US Skies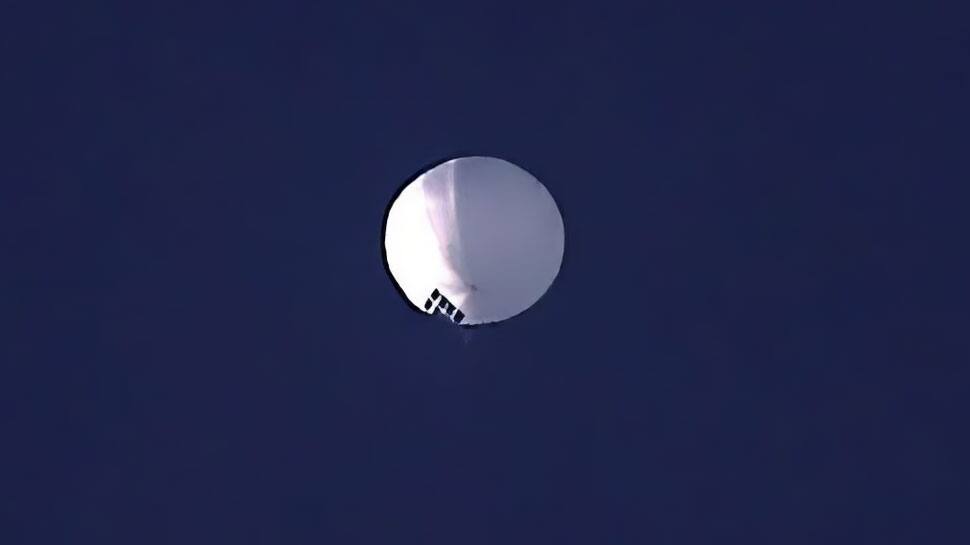 A massive white orb sweeping across US airspace has triggered a diplomatic maelstrom and is blowing up on social media. The US says it's a Chinese spy balloon without a doubt. The Pentagon says the balloon, which is carrying sensors and surveillance equipment, is maneuverable and has shown it can change course. It has loitered over sensitive areas of Montana where nuclear warheads are siloed, prompting the military to take actions to prevent it from collecting intelligence.
What China Says?
China insists it's just an errant civilian airship used mainly for meteorological research that went off course due to winds. With only limited 'self-steering' capabilities.
What Is It? A Mechanised Bird, Plane Or Spy Balloon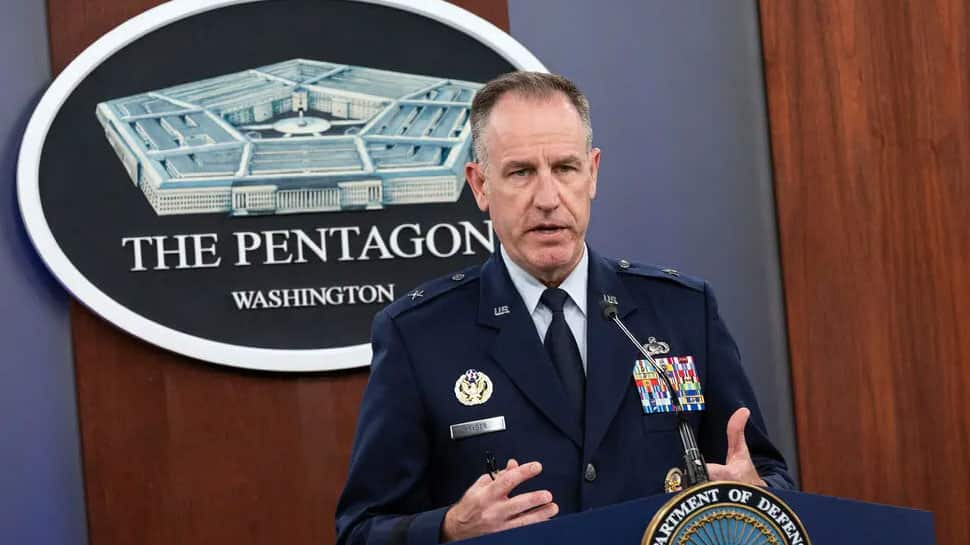 The Pentagon and other US Officials say it's a Chinese spy balloon - about the size of three school buses - moving east over America at an altitude of about 60,000 feet (18,600 meters). The US says it was being used for surveillance and intelligence collection. US officials say the Biden administration was aware of it even before it crossed into American airspace in Alaska early this week.
Why Can't US Shoot It Down?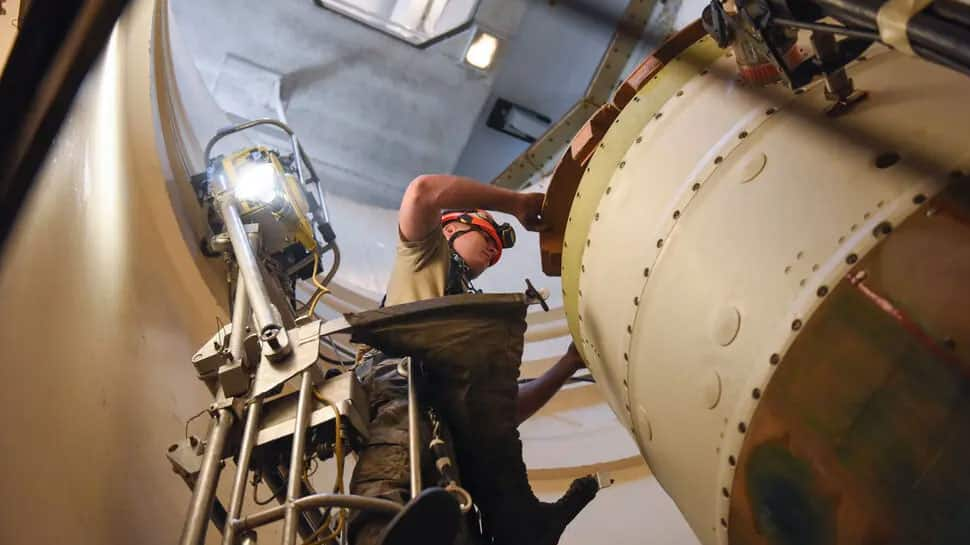 According to senior administration officials, President Joe Biden initially wanted to shoot the balloon down. And some members of Congress have echoed that sentiment. But top Pentagon leaders strongly advised Biden against that move because of risks to the safety of people on the ground, and Biden agreed.
How Did It Get Here?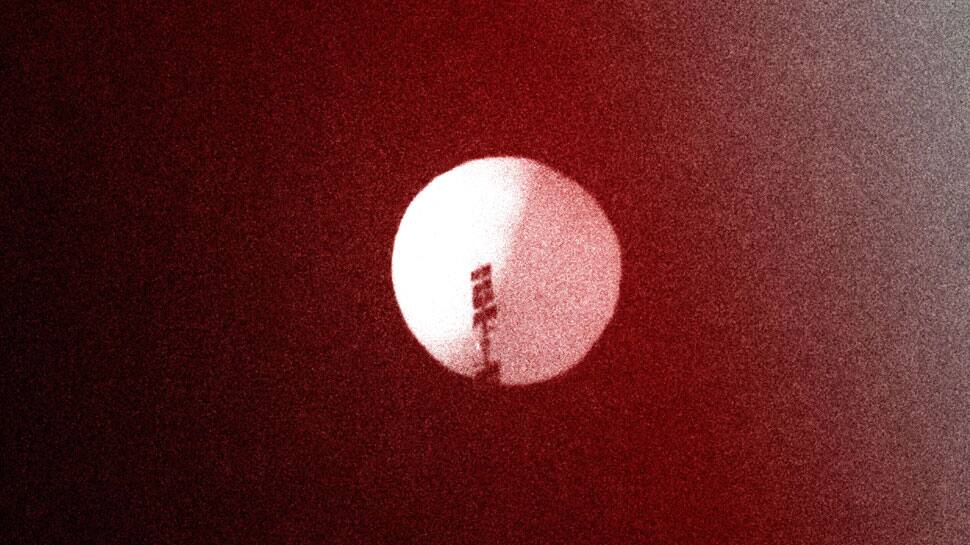 Deliberate or an accident? There's also disagreement. As far as wind patterns go, China's account that global air currents - winds known as the Westerlies - carried the balloon from its territory to the western United States is plausible. The US Is largely mum on this issue but insists the balloon is maneuverable, suggesting that China in some way deliberately moved the balloon toward or into U.S. Airspace.
Spy Balloons Have A History
Spy balloons aren't new - primitive ones date back centuries, but they came into greater use in World War II. Administration officials said Friday that there have been other similar incidents of Chinese spy balloons, with one saying it happened twice during the Trump administration but was never made public.
Blinken Cancels China Visit Over Spy Balloon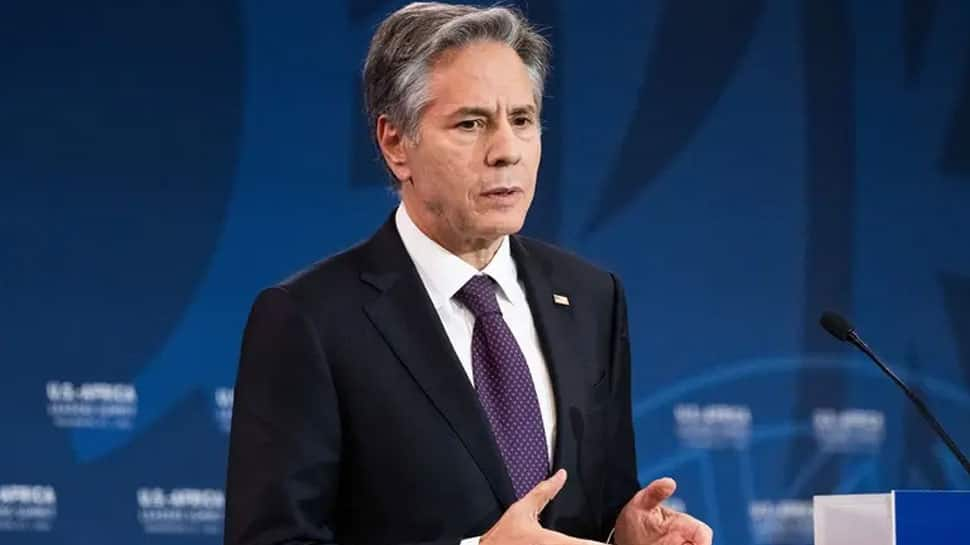 The spy balloon has prompted Secretary of State Antony Blinken to cancel a weekend trip to China that was aimed at dialing down tensions that were already high between the countries.