As Supermoon and total lunar eclipse coincide, world captures breathtaking pics!
The world witnessed a full moon on Wednesday (May 26) along with the first lunar eclipse of 2021. A full lunar eclipse coincided with a supermoon, which is when the moon is particularly close to Earth and appears brighter than normal.
Super moon in Shimla!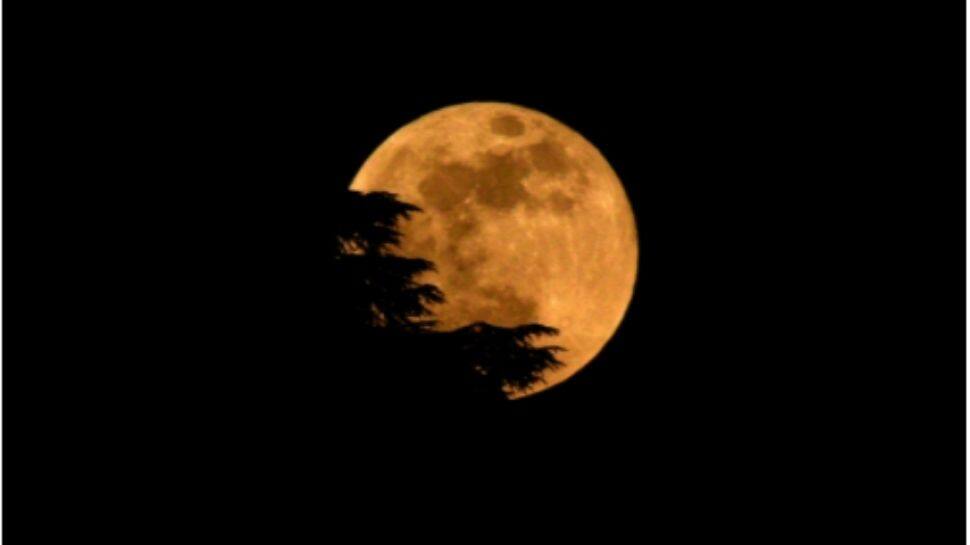 The full moon as seen in the sky in Shimla on Wednesday. On the event of a super moon, the moon was at perigee, or the closest point to Earth in its orbit, which made it appear about 7% larger than normal and 15% brighter or a "super moon," according to astronomers.
Pic Courtesy: ANI
Delhi witnesses full moon
Full moon was seen in the sky in New Delhi on Wednesday. The first total lunar eclipse of 2021 was visible in East Asia, Australia Pacific and America, but not in India.
Pic Courtesy: PTI
Red moon!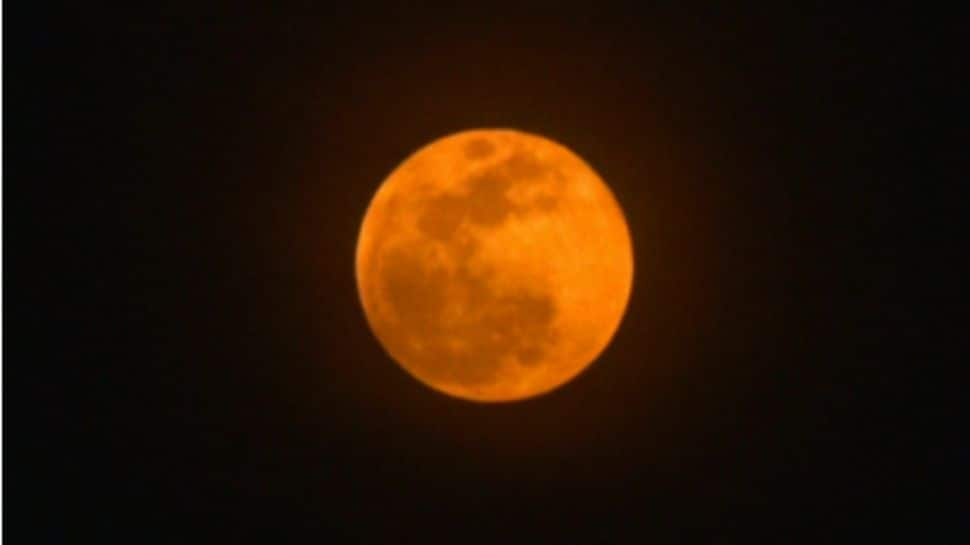 The moon appeared red in the Hyderabad sky on Wednesday.
Pic Courtesy: ANI
Super Flower moon in Honolulu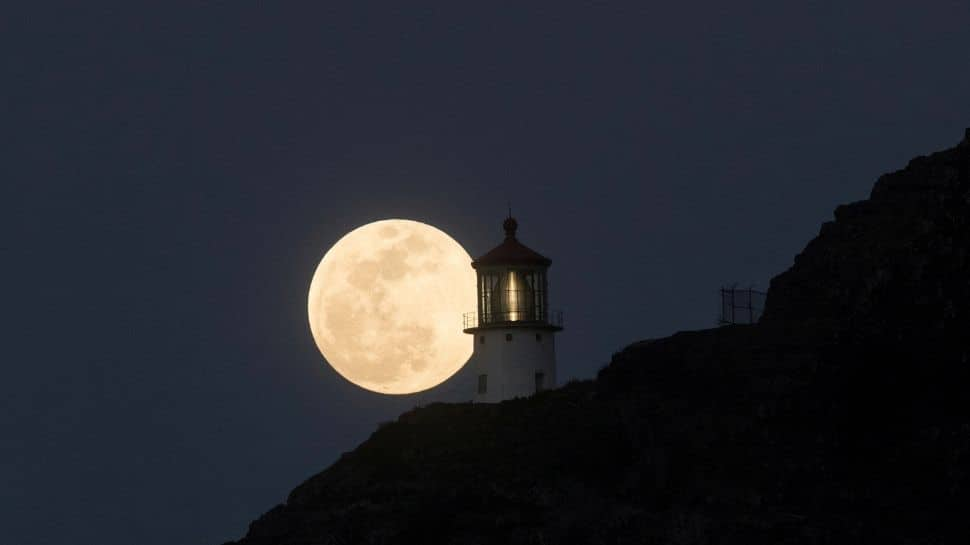 A Super Flower Moon rose over the Makapuu lighthouse in east Oahu, Honolulu in Hawaii. May`s full moon is called the "Flower Moon" as it occurs when spring flowers are in bloom.
Pic Courtesy: Reuters
Super Flower moon bows before Temple of Poseidon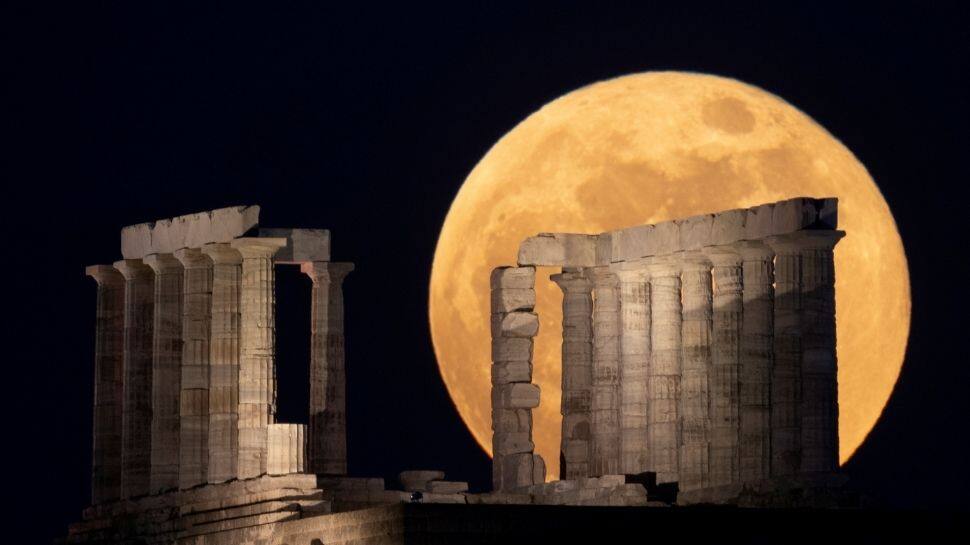 Super Flower Moon was captured over the Temple of Poseidon in Cape Sounion, near Athens.
Pic Courtesy: Reuters