Wimbledon 2022 winner Elena Rybakina is unbelievingly GORGEOUS, check PICS
Dream came true for Elena Rybakina at Wimbledon 2022 as she won her first-ever Grand Slam at The Championship in London on Saturday (July 9). She had defeated Simona Halep 6-3, 6-3 to make it to her first Grand Slam final earlier. Apart from her tennis skill, Elena possess good looks as well. Check out some of her beautiful pics below while also knowing bits about her life and career.
Achievements
She has reached two junior Grand Slam semifinals and won a Grade A title at the Trofeo Bonfiglio. Now add rhe biggest one of them all, a Grand Slam win.
Elena Rybakina first brush with tennis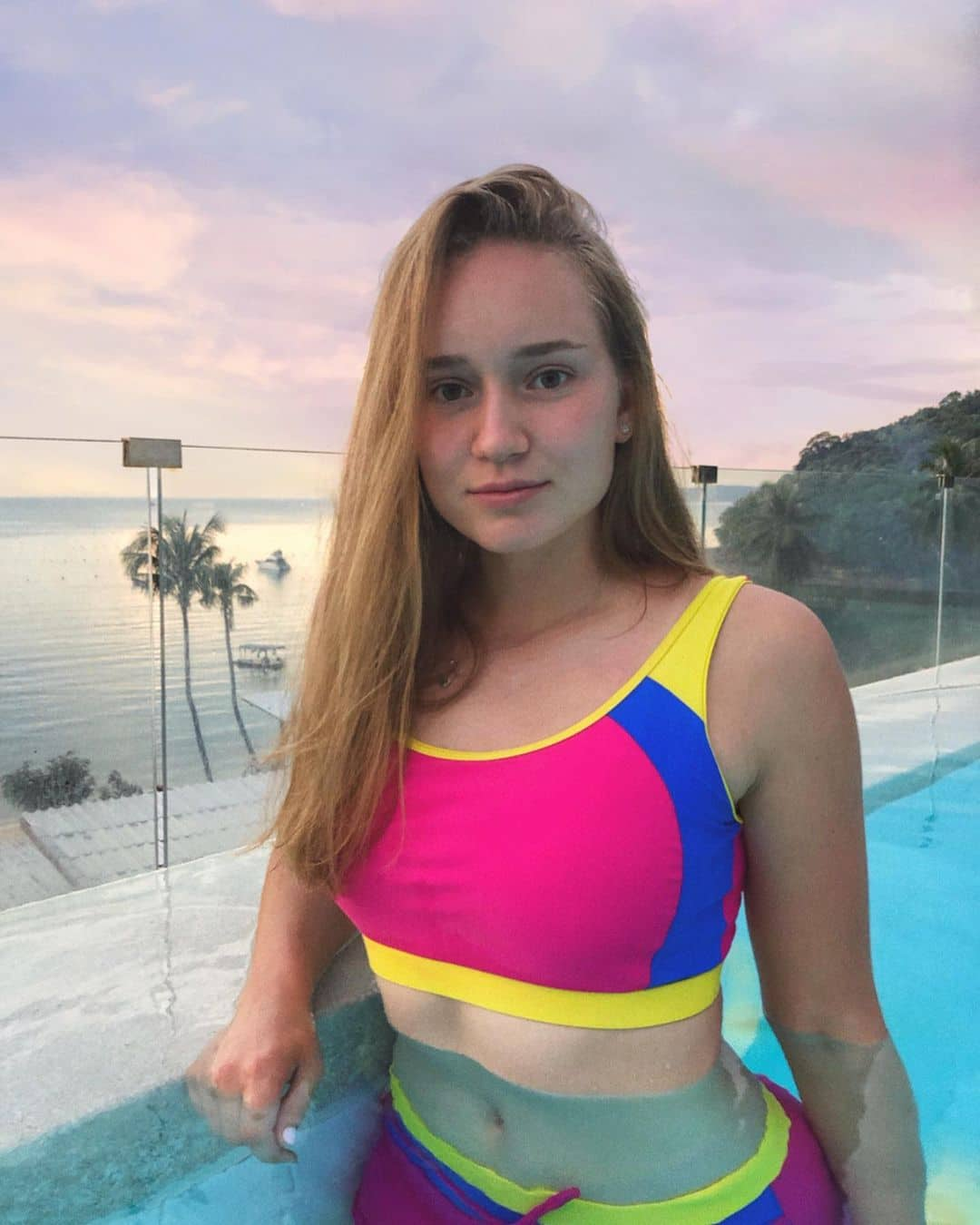 Elena started playing tennis at a very young age. Her first opponent was her elder sister. She used to focus earlier on gymnastics and ice skating as well.
Elena Rybakina birthpace, and birthdate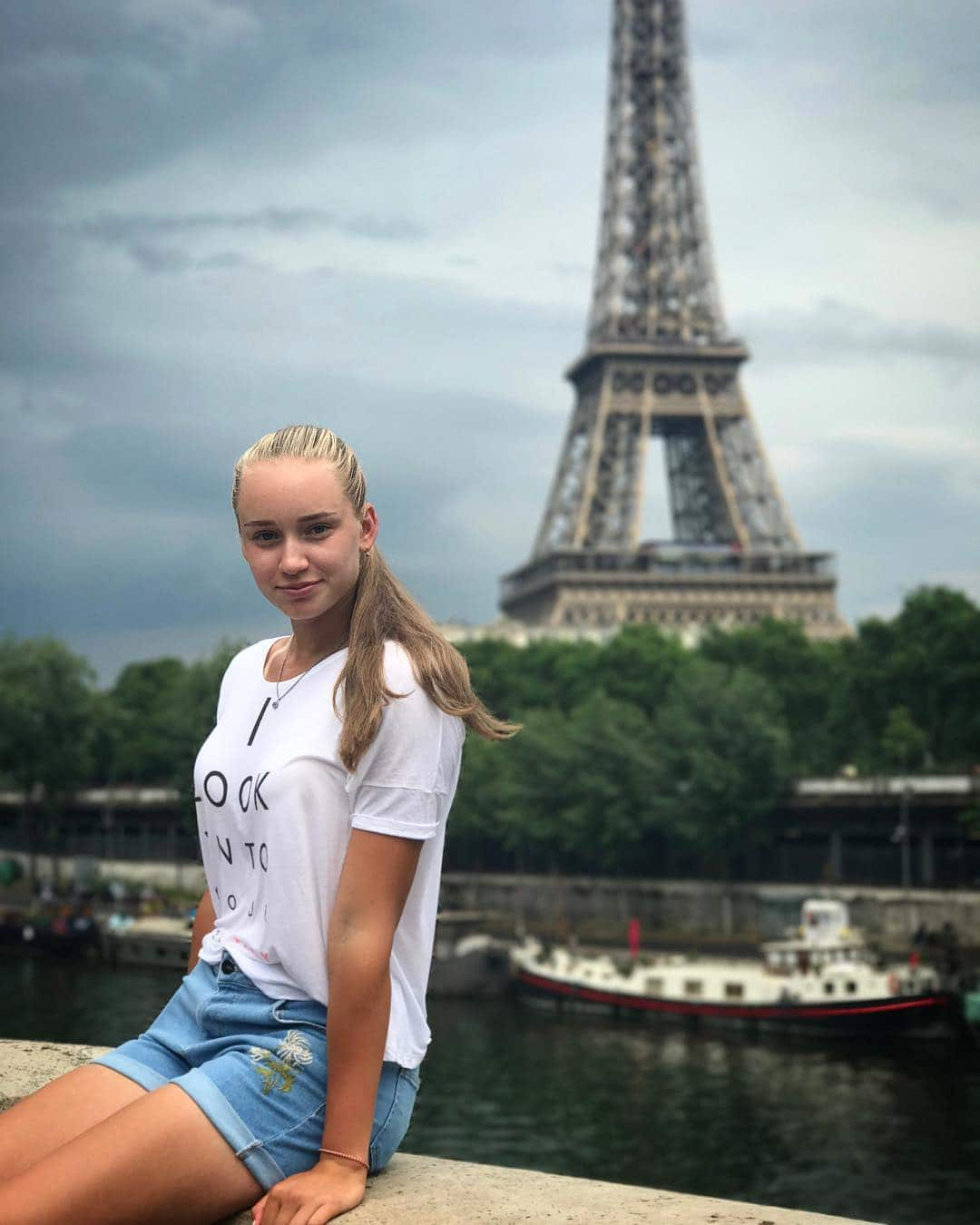 Elena was born on June 17 in 1999 at Moscow in Russia.
Elena Rybakina could have missed Wimbledon 2022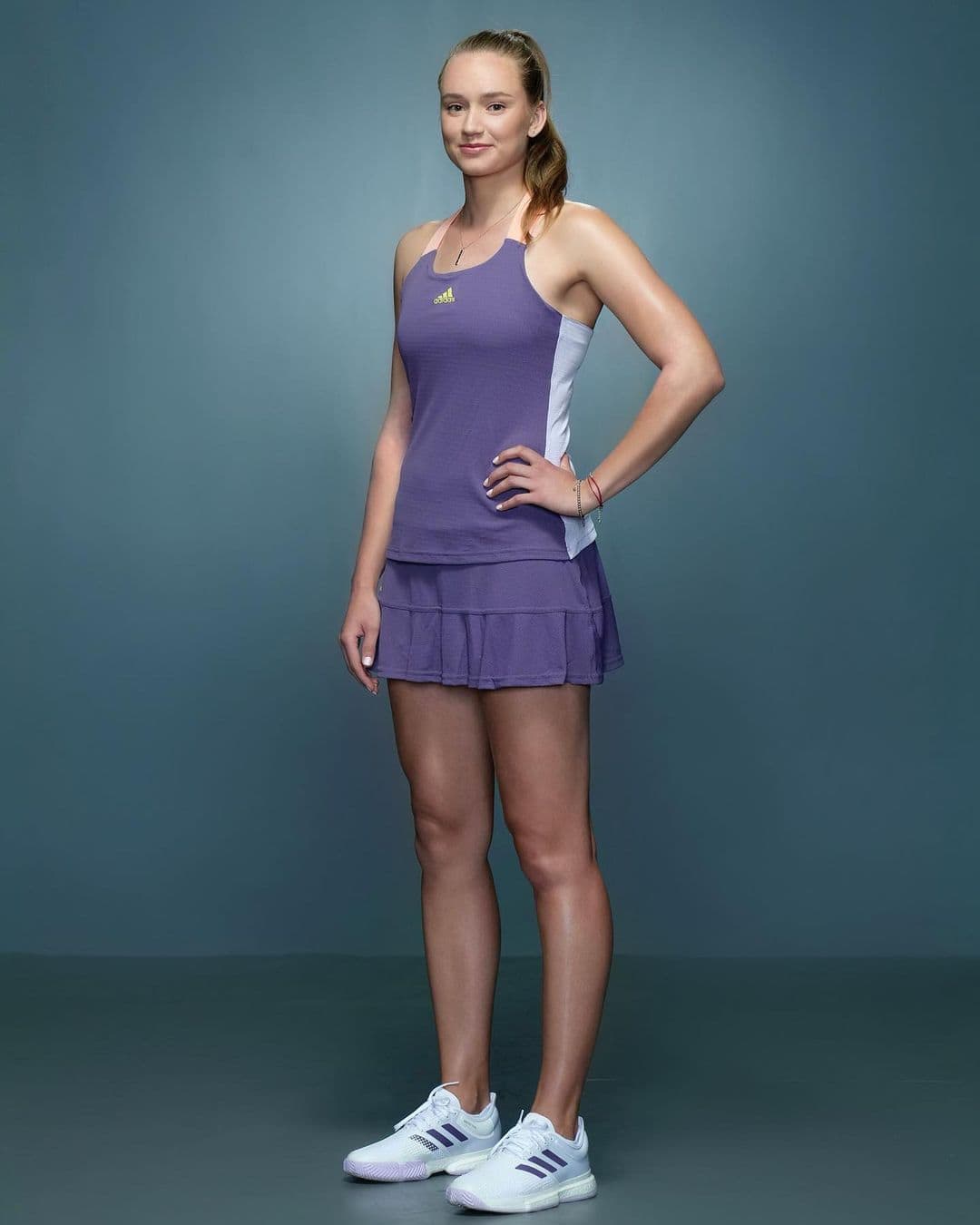 Had she not changed her nationality, she could have been banned by Wimbledon to play as the organisers closed doors for players of Russian and Belarusian nationalities in wake of Russian war on Ukraine.
Elena Rybakina - Divided between countries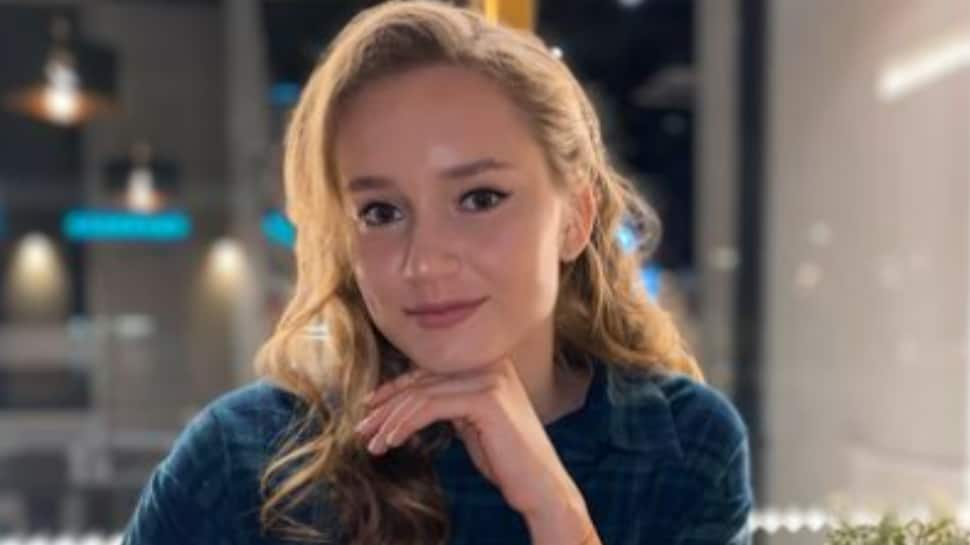 "I was born in Russia, but of course I am representing Kazakhstan. It's already a long journey for me. I was playing Olympics, Fed Cup before. I got so much help and support," Elena Rybakina said. "I'm feeling just the support of the people and very happy to represent Kazakhstan because I think I'm also bringing some results, which are very good for the sport in Kazakhstan. Yeah, for me it's tough question just to say exactly what I feel."
Elena Rybakina changed her nationality from Russian to Kazakh
Yes, Elena was born as a Russian but in 2018 she changed her nationality. She made the change as the Kazakhstan Federation was ready to manage her finances to build her career.