Wimbledon 2022: Cameron Norrie's girlfriend Louise Jacobi is beauty with brains (In Pics)
Great Britain's Cameron Norrie has been in brilliant form at Wimbledon 2022. He made it to his first-ever Wimbledon semi-final where he faces Novak Djokovic. In this journey, he's his gorgeous girlfriend Louise Jacobi has been a constant. Know more about here below.
What does Louise Jacobi do?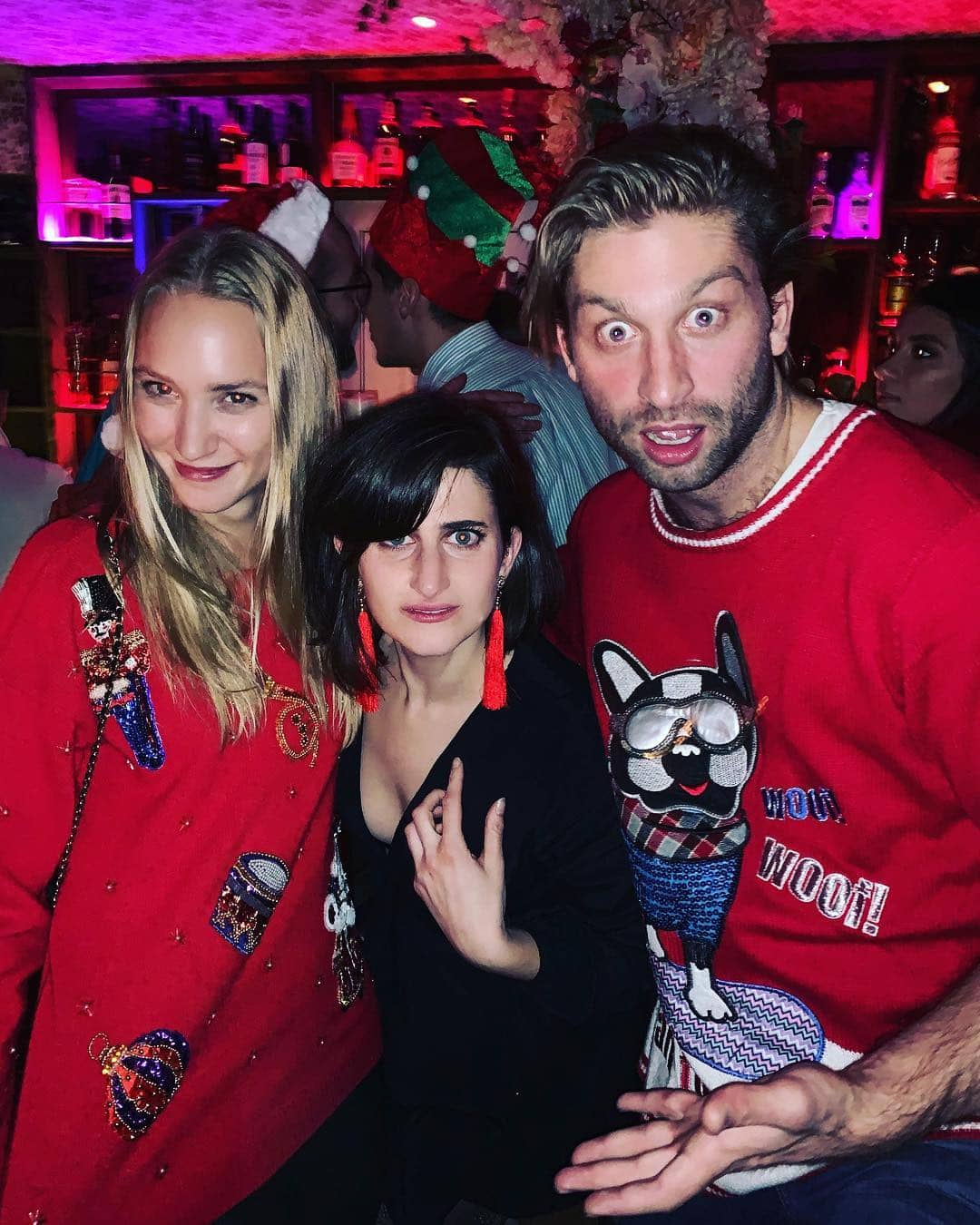 Jacobi's her Instagram bio tells us that she is a co-founder of 'stuidovirgo' - an account which sells luxury fashion and home accessories. (Image source: Instagram)
How did Cameron Norrie meet his girlfriend Louise Jacobi
Norrie met Louise at a New York bar in 2019 after being introduced by mutual friends. (Image source: Instagram)
Louise lost a job and found Norrie
In 2019, Louise lost her job and was then asked by Norrie to join him at the Vienna Open. She said yes and it was on this trip that she realised that they were meant to be each other. (Image source: Instagram)
Loiuse on how Norrie is off the court!
"Pretty similar to on the court, in the sense that he's very calm, very level-headed, easy-going and takes things as they come. That's pretty much exactly how he is," says Louise. (Image source: Instagram)
Louise's only wish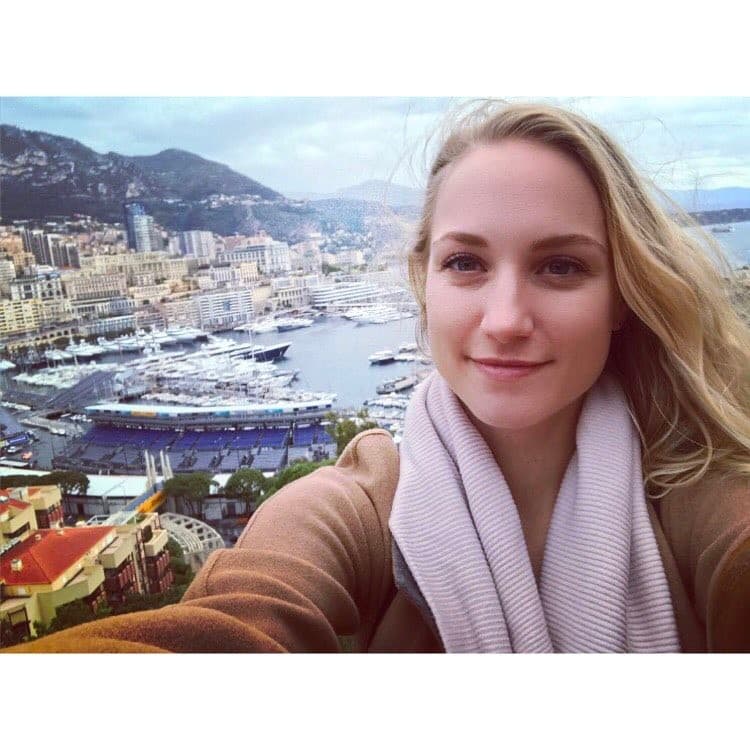 Louise already has made retirement plans with Norrie. She wants to go skiing with him when he is done with tennis. (Image source: Instagram)