photoDetails
Who is Ivana Knoll? Miss Croatia who risked Qatar decency laws during FIFA World Cup 2022 by wearing skimpy outfits - In Pics
The former Miss Croatia, Ivana Knoll, is being strongly criticized for having wandered in the streets of Doha and Qatar in very skimpy outfits. Here's all you need to know about her -
Who is Ivana Knoll?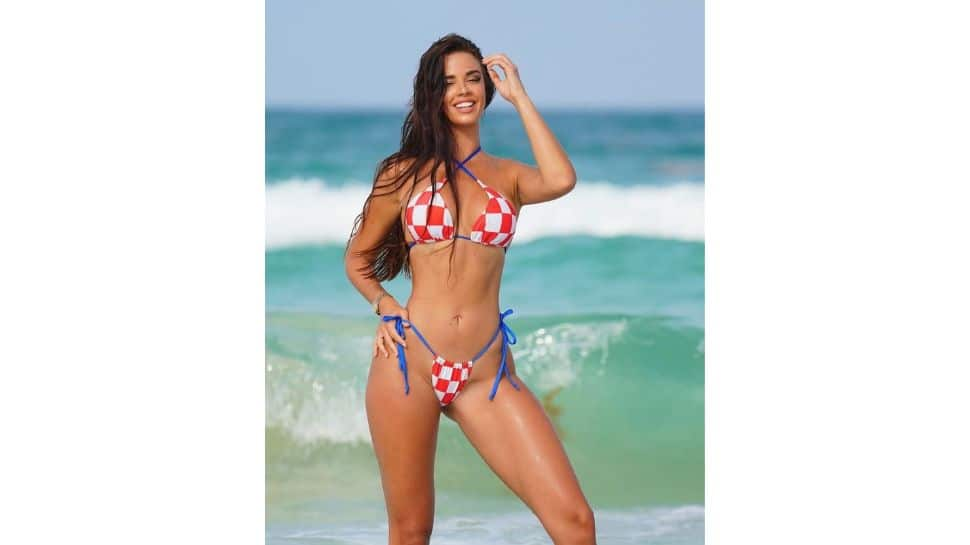 Ivana Knoll is a model, influencer on Instagram, TikTok star, and social media personality. She is knölldoll's owner. "The idea was to make an original Croatian product," her website's bio states.
Instagram followers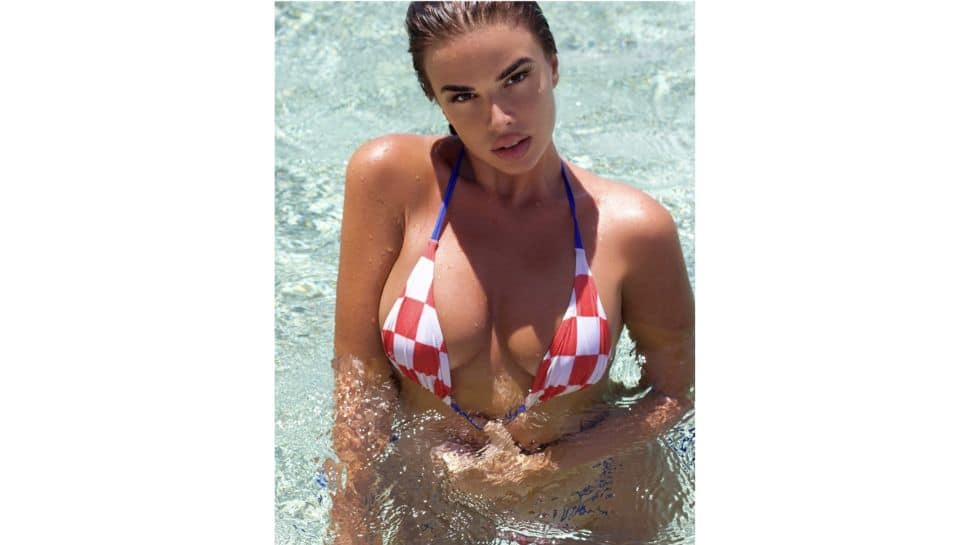 More than 578,000 people follow her on Instagram. She made money as a social media influencer by marketing various items on her Instagram and other social media accounts.
What is Ivana Knoll's qualification?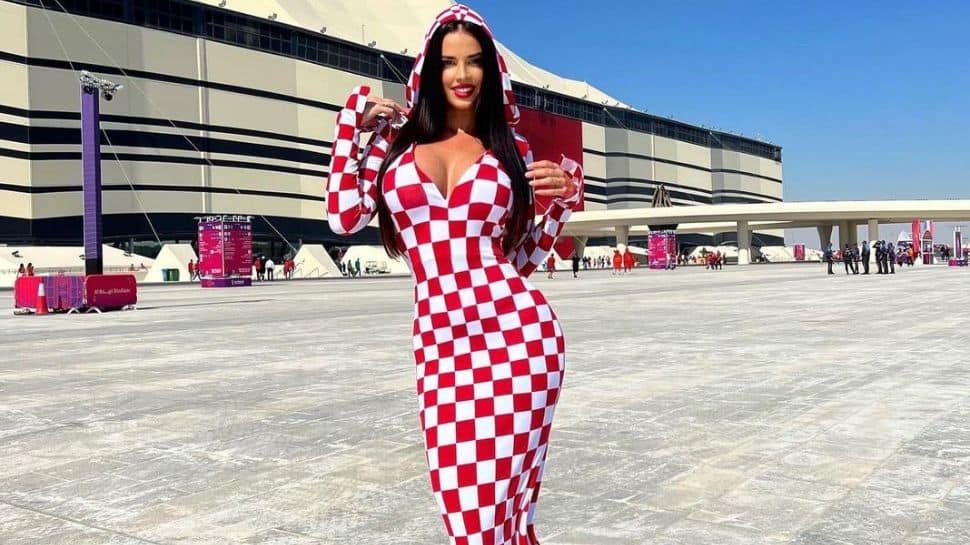 Speaking of her education, she attended a private high school and doesn't possess a university degree. She now lives a wealthy lifestyle and has high-end cars, a mansion, and many other things.
How old is Ivana Knoll?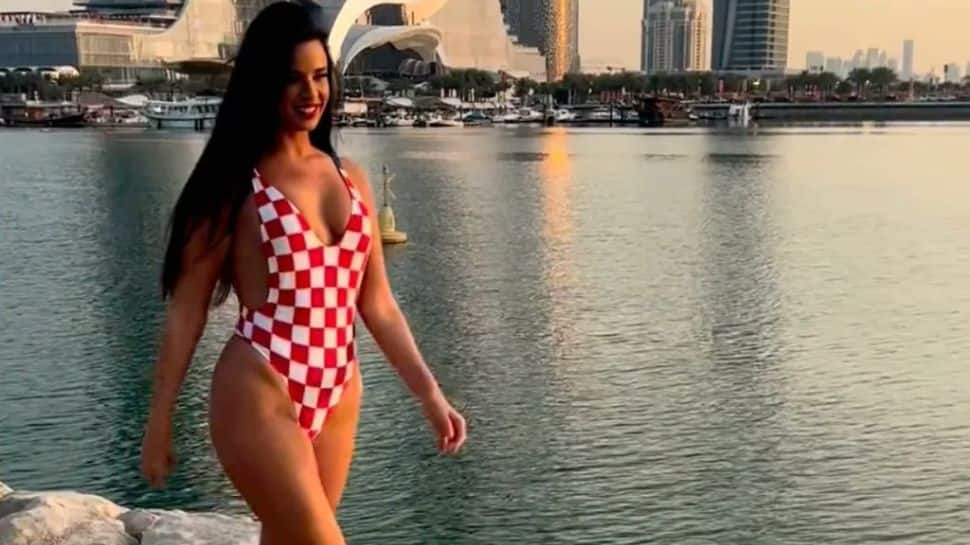 Ivana Knoll, who is 30 years old and was born in Frankfurt, Germany, on September 16, 1992.
What is Ivana Knoll's Net Worth?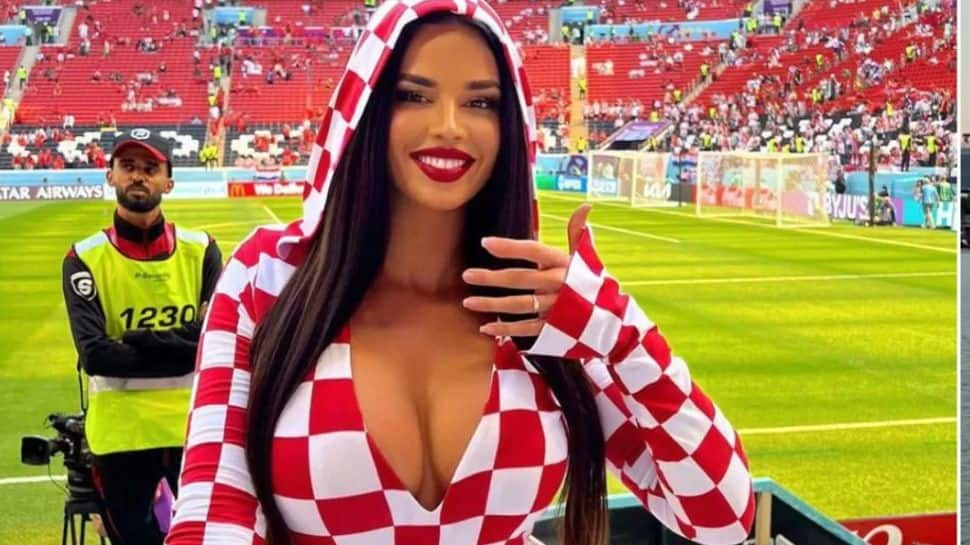 Ivana Knoll's net worth is believed to be approximately $1 million USD.