Vinesh Phogat's record third gold medal at Commonwealth Games 2022: Check out wrestler's biggest achievements - In Pics
Vinesh Phogat made a CWG record when she clinched the gold medal at the Commonwealth Games 2022. This is her 3rd successive gold medal in CWG. She had won the gold in Glasgow 2014 as well as Gold Coast 2018. She is one beast of a wrestler with plenty of records and achievements to her name. Check out below.
Vinesh Phogat National awards
Vinesh got the Arjuna Award in 2016 while she received the prestigious Major Dhayn Chand Khel Ratna award in 2020.
Vinesh Phogat Commonwealth Games medals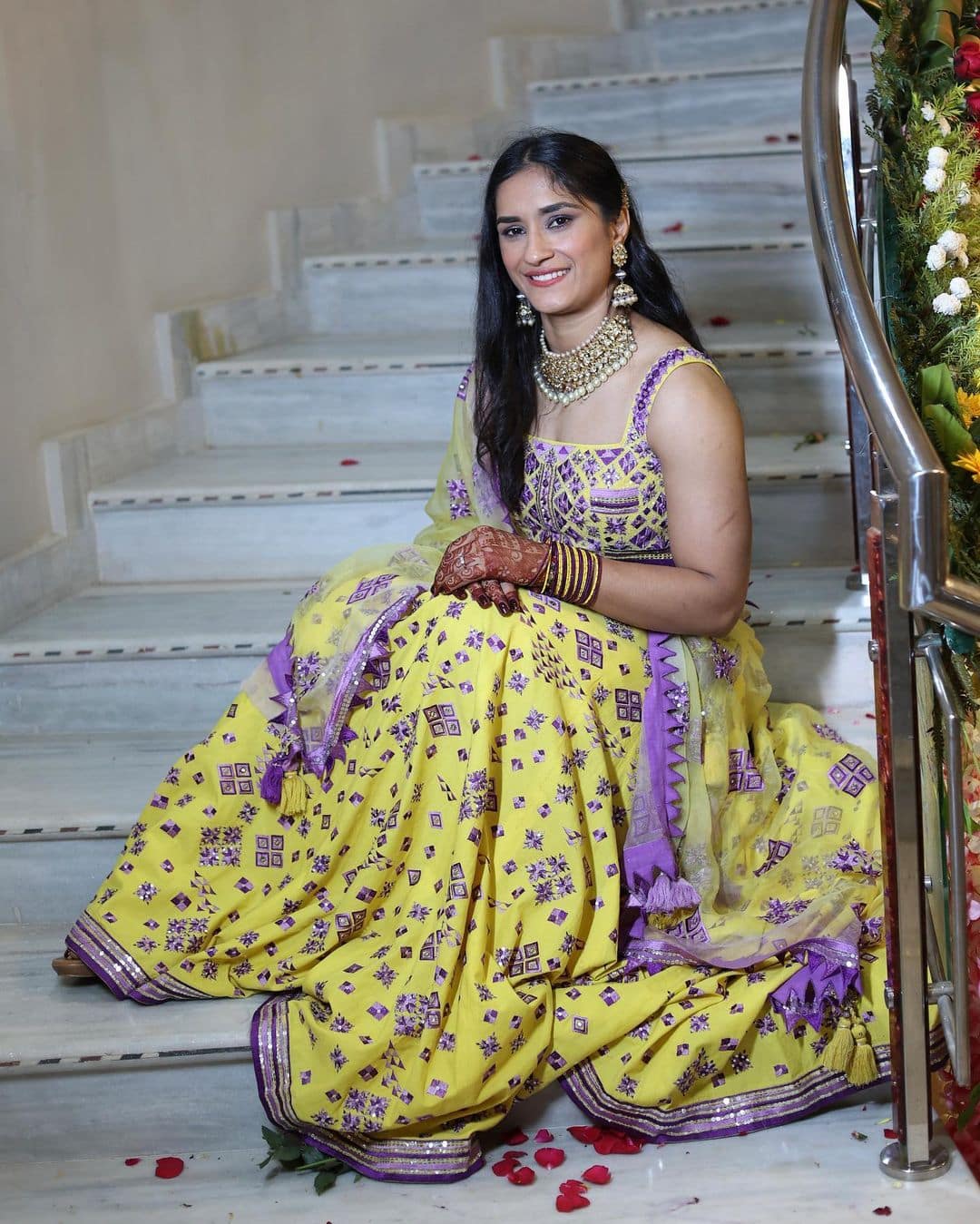 Vinesh Phogat is a two-time Commonwealth Games gold medallist. She is also the first-ever female wrestler from India to win gold medals at the Asian Games and the Commonwealth Games. Incidentally, she won gold in both multi-sport events in the same year. Phogat won the second of her two CWG gold medals during the 2018 Gold Coast Games in Australia.
Vinesh Phogat Asian Games gold
Vinesh was up against Japan's Yuki Irie in the final of 50 kg in 2018 Asian Games and she came on the top at the end of the match to win the gold medal for herself.
Vinesh Phogat World Championship medal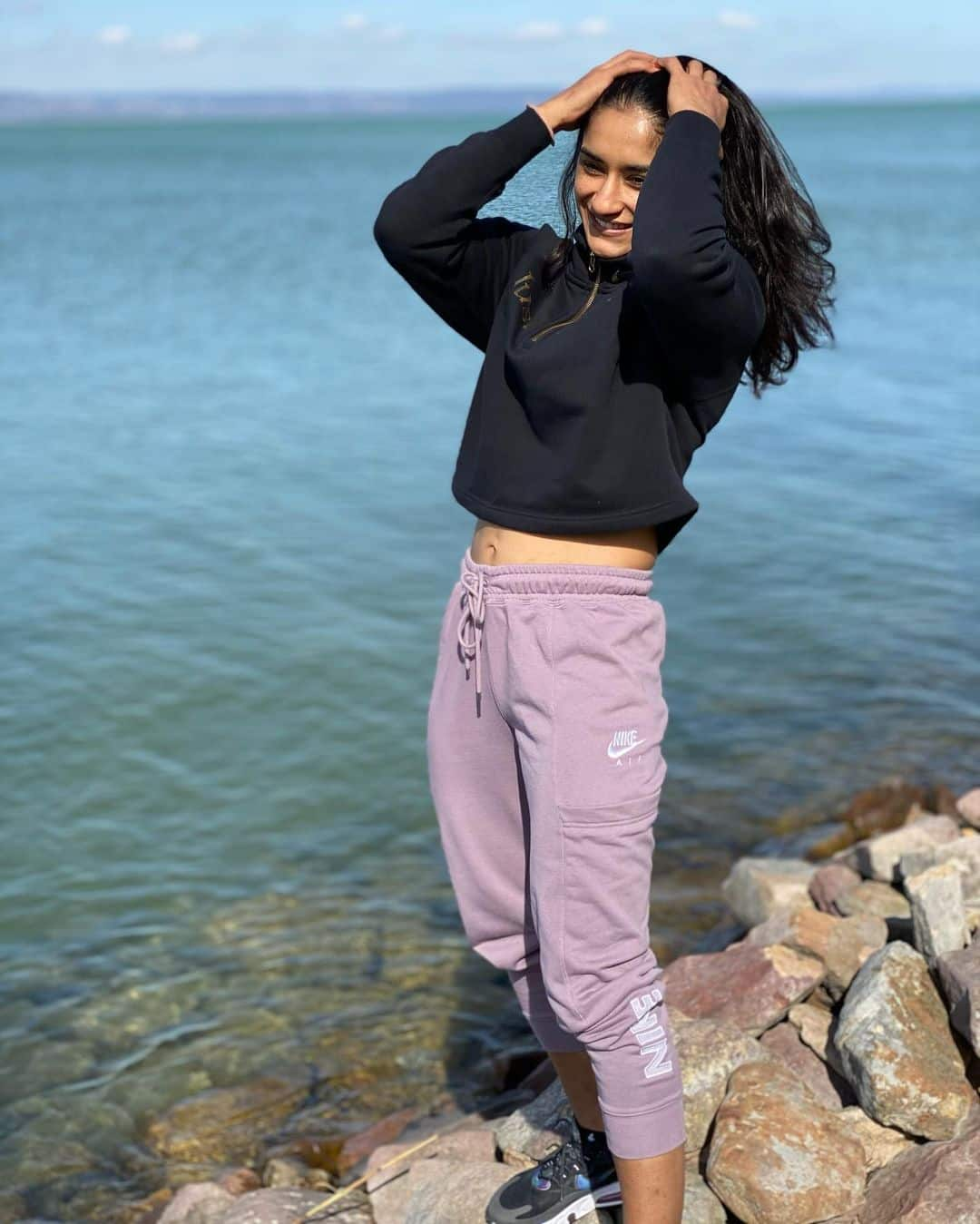 Vinesh showed how tough she is and hard to beat at the World Championships in 2019. She won the bronze medal in 2019 by beating Maria Prevolaraki.
Vinesh Phogat at Asian Championships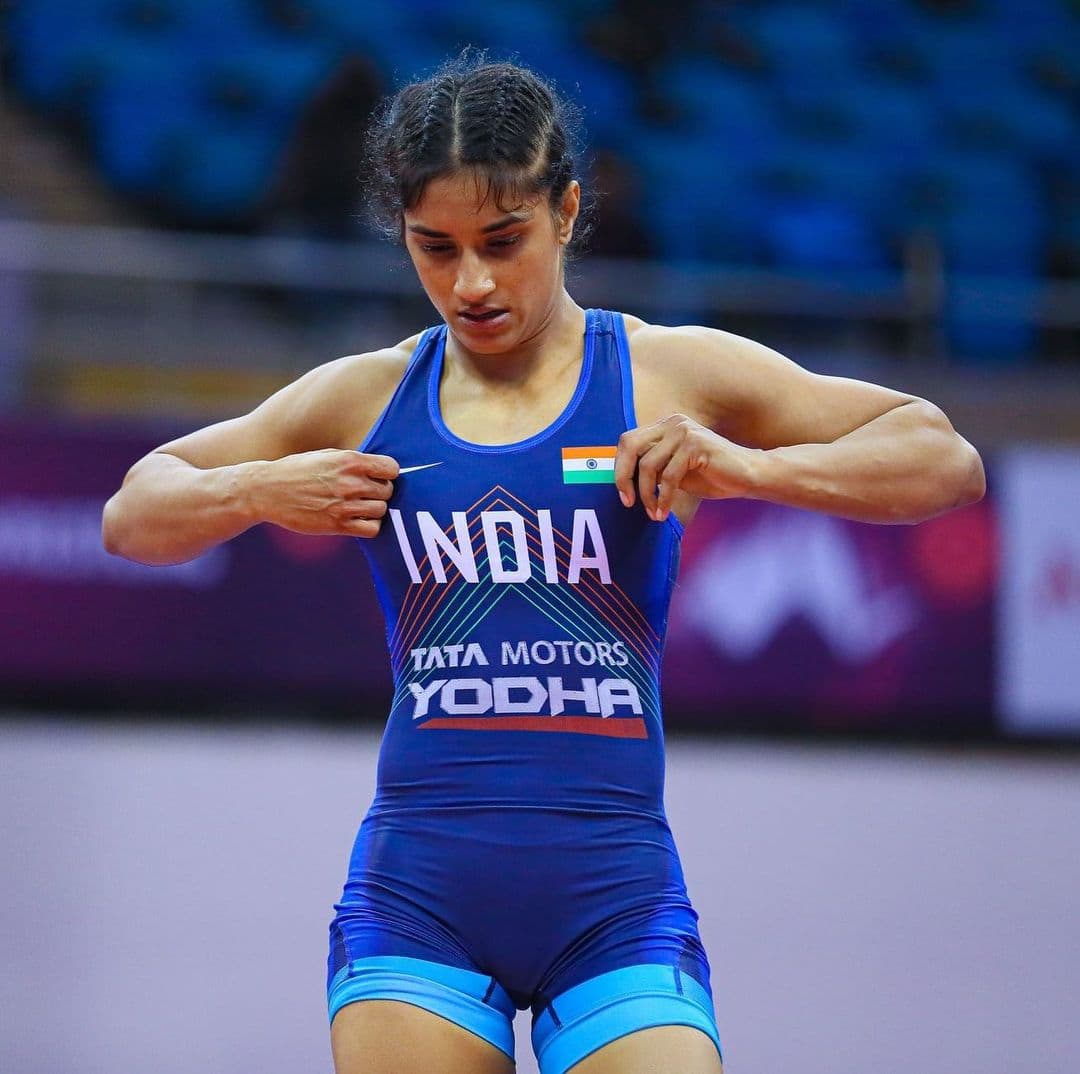 Vinesh bosses Asian Championships as she has clinched one gold, three silver and four bronze medals in different editions of the Asian Championship.