photoDetails
This year witnessed postponement, cancellation of several sporting events: Yearender 2020 in pics
The 2020 Wimbledon tennis championship was one of the major sporting events that was cancelled due to the coronavirus outbreak.
The year 2020 brought with it the unprecedented COVID-19 outbreak, that resulted in bringing the whole world to a standstill for over five months. There are still numerous places across the globe that have been put under lockdown due to the rising coronavirus infections.
2020 also witnessed some of the things that never happened in decades, be it the virtual political rallies, movie theatres being completely shut or major sporting events being halted.
From the much-awaited Tokyo Olympics 2020 to ICC Men's T20 World Cup 2020, several noted sporting events were either cancelled or postponed.
Here is the list of sports that were cancelled in 2020 due to coronavirus outbreak.
(Photo: Reuters)
Tokyo Olympics 2020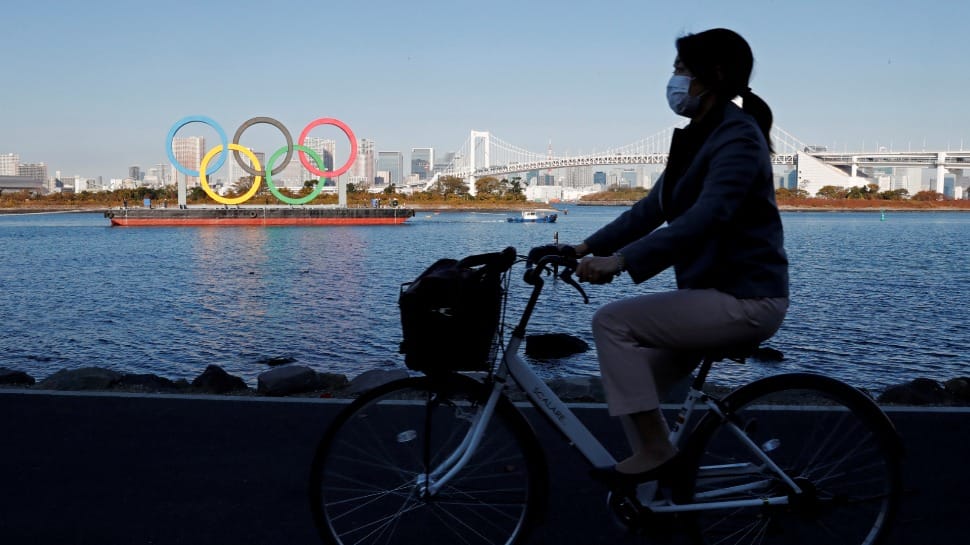 Tokyo Olympics 2020 was one of the most significant sporting events being postponed. It was due to take place in Japan but the International Olympic Committee and Japan's Prime Minister Shinzo Abe postponed the event to 2021.
It will now take place from July 23 to August 8, 2021.
(Photo: Reuters)
ICC Men's T20 World Cup 2020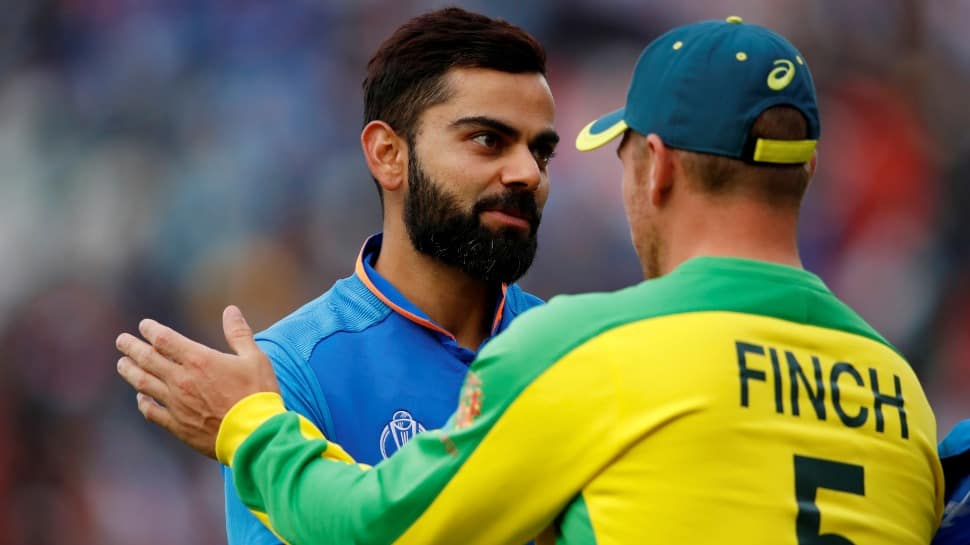 The International Cricket Council (ICC) postponed the much-awaited ICC Men's T20 World Cup 2020 to 2022. ICC said that India will host the ICC Men's T20 World Cup 2021 as planned, while the postponed 2020 edition will take place in Australia in 2022.
The showpiece event was scheduled to take place from October 18 to November 15 in Australia.
The ICC Women's Cricket World Cup 2021 in New Zealand has also been postponed to 2022.
The India-South Africa and Australia-New Zealand ODI series were also called off due to the outbreak of COVID-19.
(Photo: Reuters)
UEFA Euro 2020
The UEFA Euro 2020 was also postponed to 2021. It was slated to take place from June 12, 2020, to July 12, 2020.
The tournament will now take place between June 11, 2021, and July 11, 2021.
(Photo: Reuters)
Archery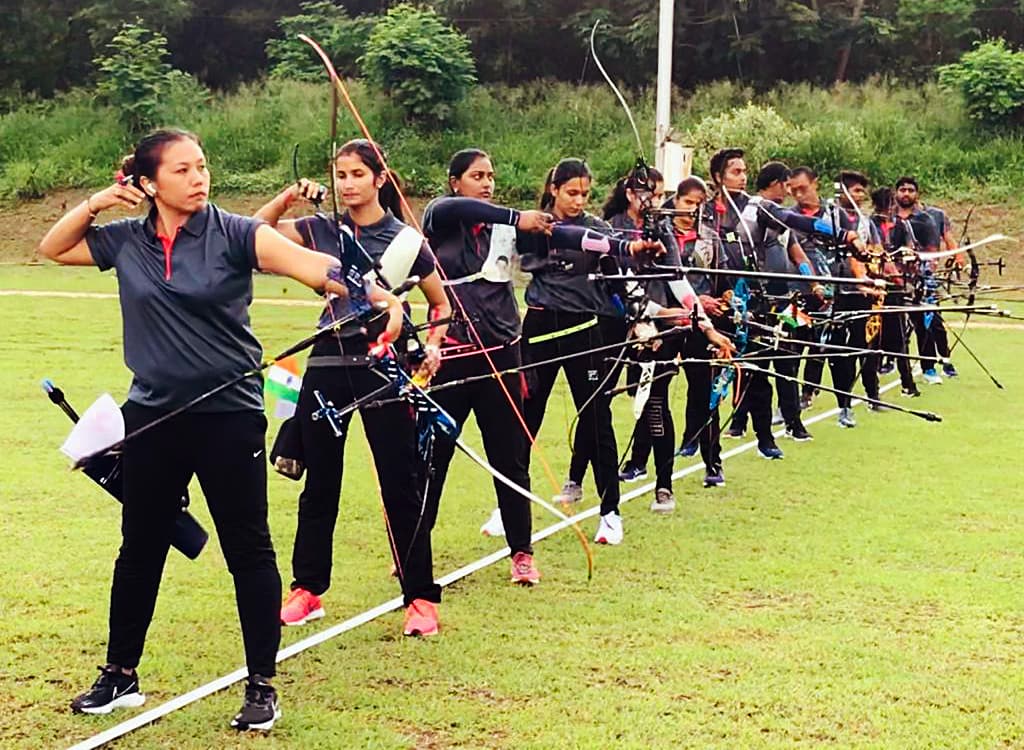 Archery witnessed the World Cup 2020 in Shanghai being cancelled. It was due from May 4 to May 10.
(Photo: ANI)
2020 Wimbledon tennis championships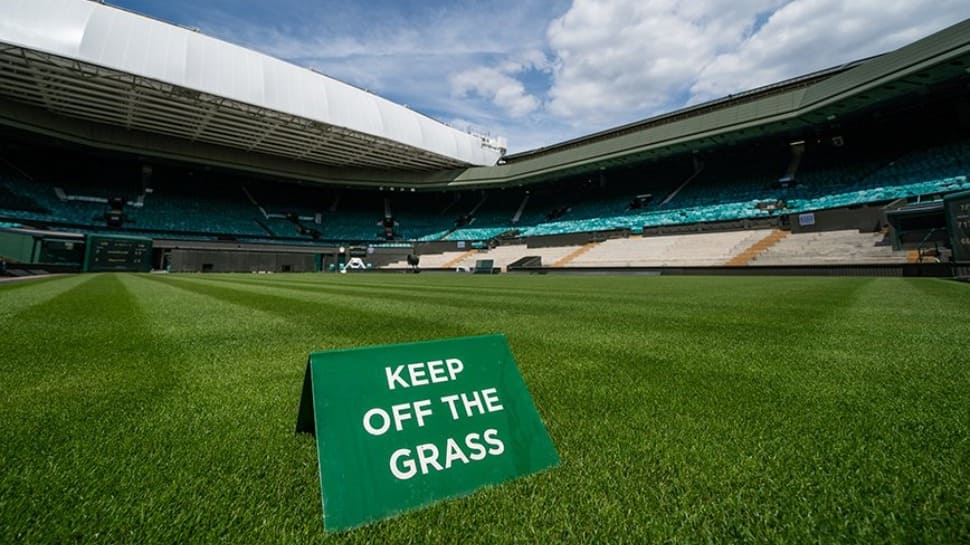 The 2020 Wimbledon tennis championships got cancelled because of the coronavirus outbreak. It was scheduled between June 28 and July 11. It is reportedly the first time the championships have been called off since World War II (1939-1945).
The tennis fans were also disappointed in California as the BNP Paribas Open in Indian Wells was also cancelled.
The Women's Tennis Association (WTA) also confirmed the cancellations of the Miami Open and the Volvo Car Open in Charleston, SC, as well as two international tournaments.
(Photo: Twitter@Wimbledon)
Basketball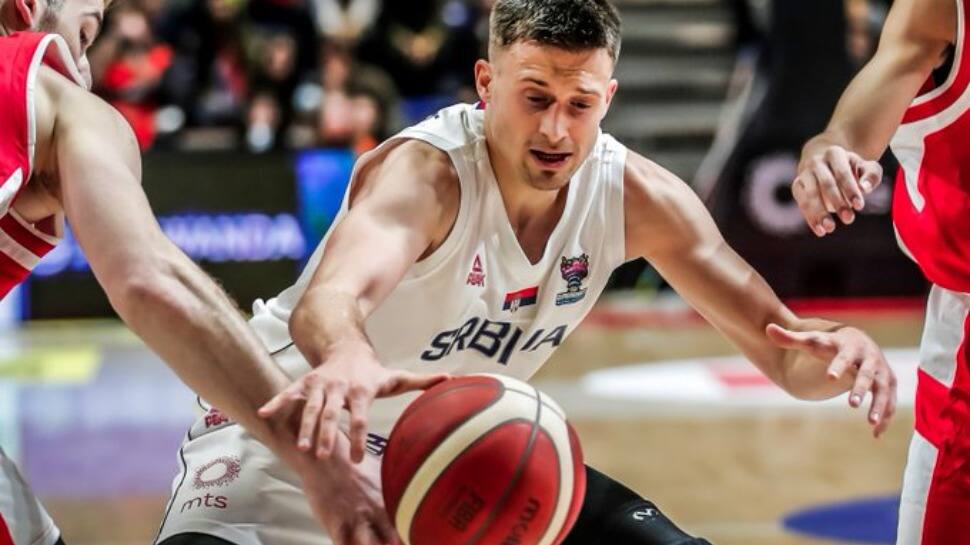 Basketball also witnessed Europe's top two club basketball competitions being terminated without naming any winners due to the coronavirus outbreak.
(Photo: Twitter@EuroBasket)