Take a look at instances when Indian women athletes dealt with sexism in sports - IN PICS
Here are five big Indian women athletes who faced sexism in their sport.
When Mithali Raj was asked about her favourite male cricketer?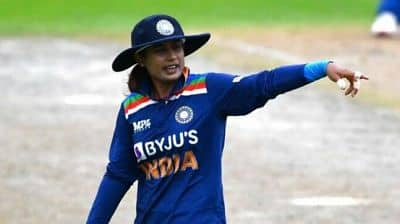 India women's cricket team captain Mithali Raj was once asked by a reporter during a press conference who her favourite male cricketer was? To this, Mithali shot back: "I have always been asked who's your favourite cricketer but you should ask them who their favourite female cricketer is." Till date, women cricketers do not receive the same appreciation that male counterparts get. Things are improving but an explosive batter like Shafale Verma still remains 'female version of Virender Sehwag' in eyes of Indian fans. (Source: Twitter)
Jwala Gutta's fiery response to sexist comments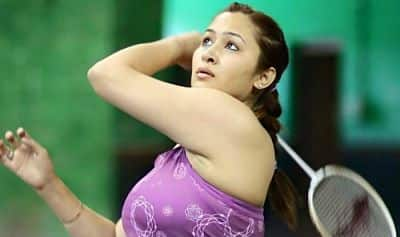 Commonwealth Games and Asian Games medallist Jwala Gutta has many other achievements in badminton but she has been objectified on social media many times. In an interview with Sportskeeda, she had give a nice reply to all those who have passed on such comments on her.
"If I look a certain way, it doesn't mean I am 'fast or active', which are milder comments among the lot. It's a personal choice. So how does that make me easy to get and all the other prefixes that are being attached? I dress for myself. I don't care how other people view what I wear or how I wear and most of certainly, I know how to shut such advances down." (Source: Twitter)
Dutee Chand's struggles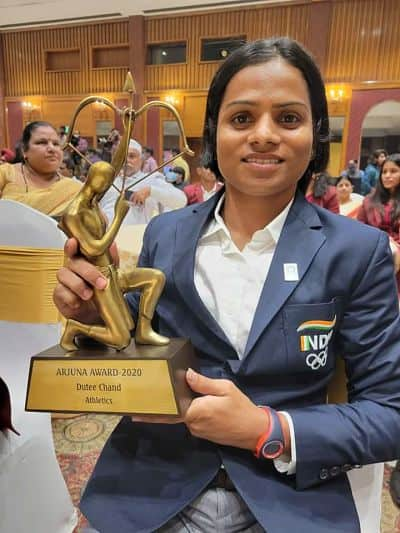 Sprinter Dutee Chand has faced sexism in a different way. For years she fought to prove she was a woman and that her testosterone levels were below 5 nanomol per litre, a mandate for female athlete to prove they are women. That medical condition caused her great suffering, on and off the track but she fought hard and won her case at Court of Arbitration for Sport (CAS). Critics have called these rules 'sexist' and 'racist'. Dutee two years ago came out as gay and that led to more trolling coming her way but she had been a phenomneal champion of gay rights since then. (Source: Twitter)
Derogatory term used for Saina Nehwal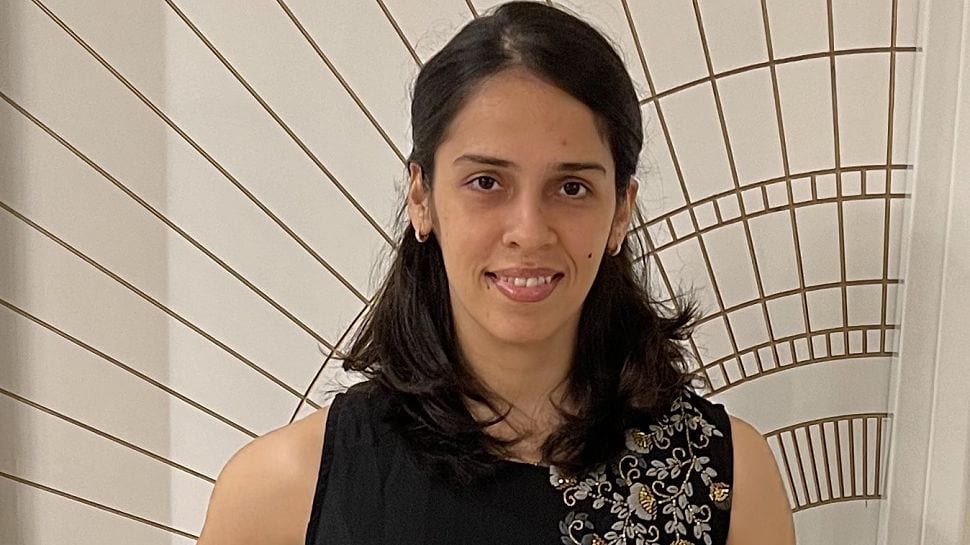 This is the most recent one. An incident which yet again underlined the sexism that exists in Indian soceity at large. Even a self-declared liberal like actor Siddharth who also calls himself a feminist ended up making a sexist remark for a woman when he used a derogatory term while criticising Saina's support to PM Narendra Modi. Saina getting hurt over a use of that word in Siddharth's tweet was justified. Even if used with a different context, the impact it leaves can hurt a woman. (Source: Twitter)
When Sania Mirza was asked when is she getting settled?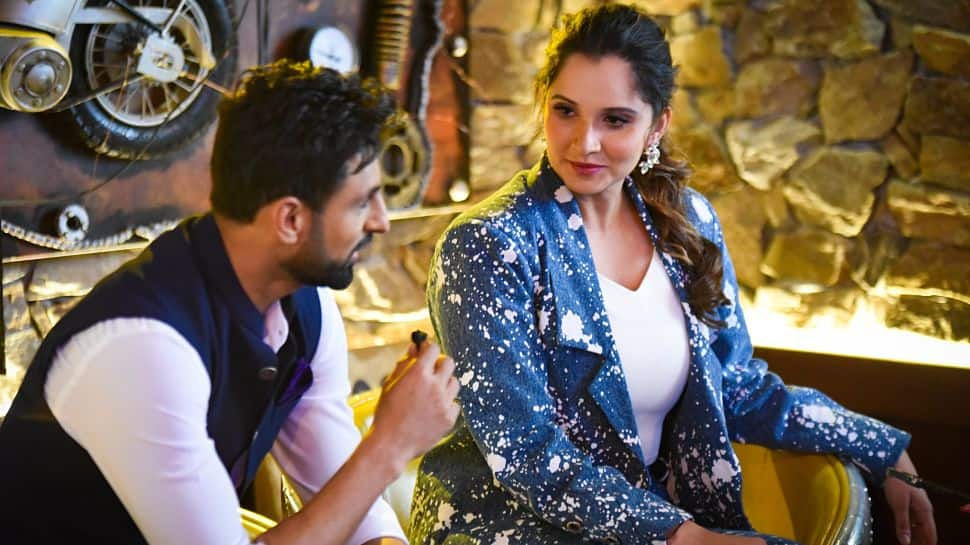 Indian tennis player Sania Mirza came across a sexist question when senior journalist Rajdeep Sardesai asked her when she was going to get settle in life?
He had asked: "Amidst all the celebrityhood, when is Sania going to settle down? … What about motherhood? Building a family? I don't see that in the book. It seems like you don't want to retire yet to settle down."
Sania obviously had got angry at such a question and replied: "You don't think I'm settled? You sound disappointed that I am not choosing motherhood over being No.1 in the world at this point of time. But I'll answer your question anyway. This is one of the questions, as women, that we have to face all the time…Unfortunately, that's when we are settled and no matter how many Wimbledons we win or No.1s we become, we don't become 'settled,'". (Source: Twitter)