Nick Kyrgios parties at nightclub with stunning girlfriend after losing Wimbledon final - In Pics
Nick Kyrgios celebrated reaching his first grand slam final in style.
Partying all night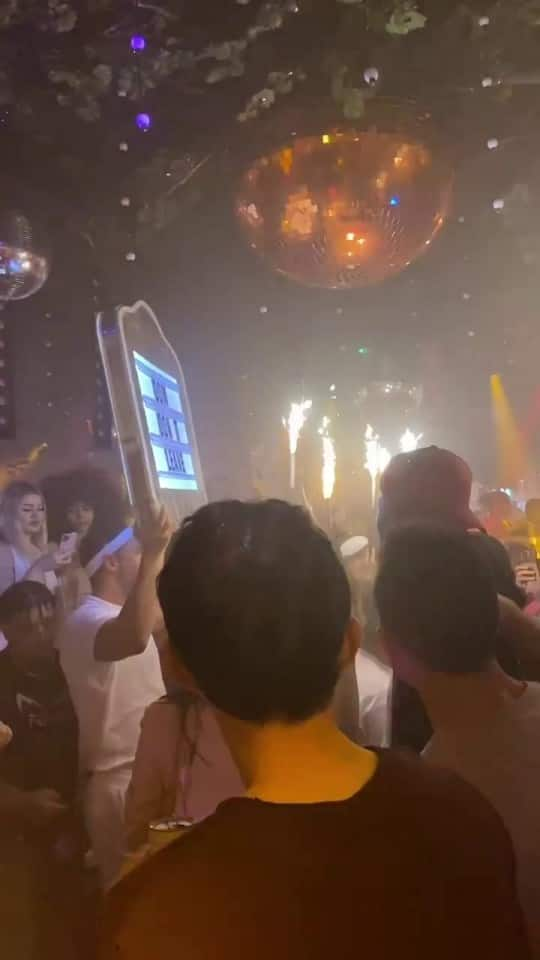 The tennis star was surrounded by many partygoers in the club.
Nick's GF looks stunning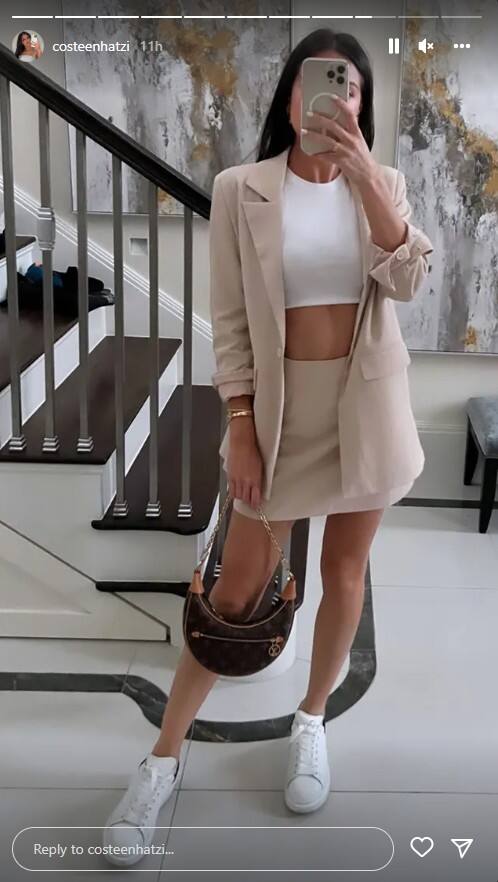 Costeen shared a snap before they headed out. She looked sunning in a matching blazer and skirt.
Kyrgios with his red cap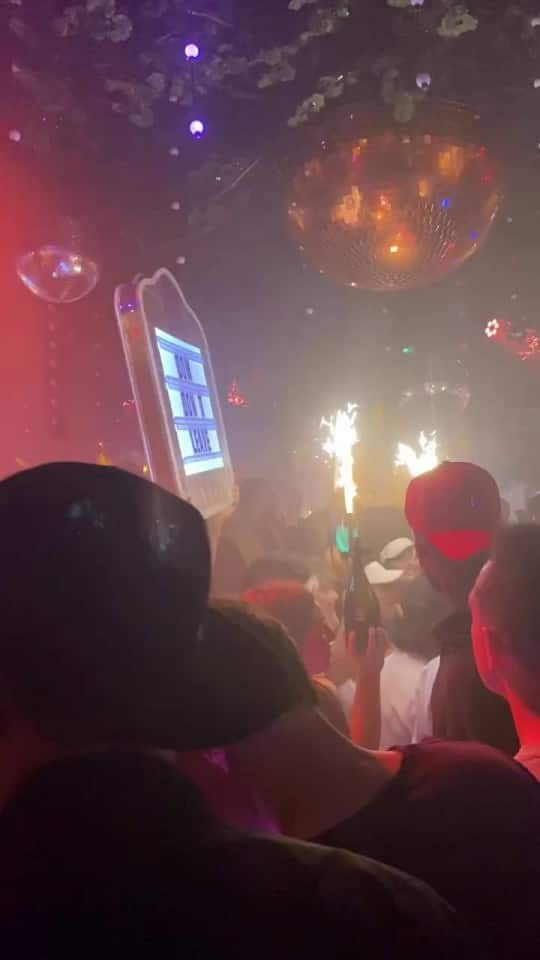 Kyrgios kept on his familiar red cap even in the club. He appeared to be enjoying himself alongside Costeen as the pair watched champagne bottles fitted with sparklers being lifted up in the air.
Kyrgios was accompanied by his girlfriend and sister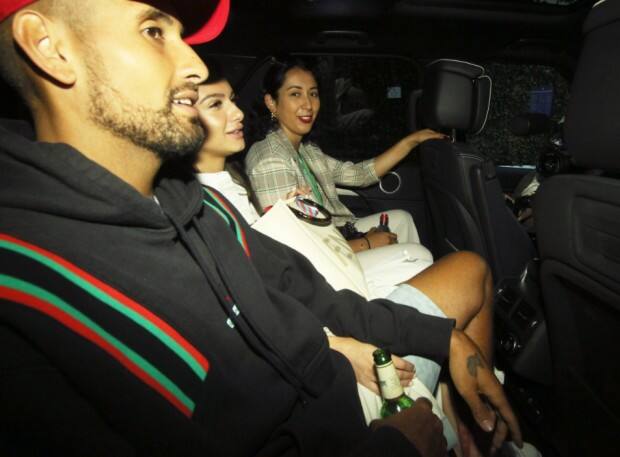 Nick went to a nightclub alongside his girlfriend Costeen and sister Halimah.
Nick's sister Halimah enjoyed to the fullest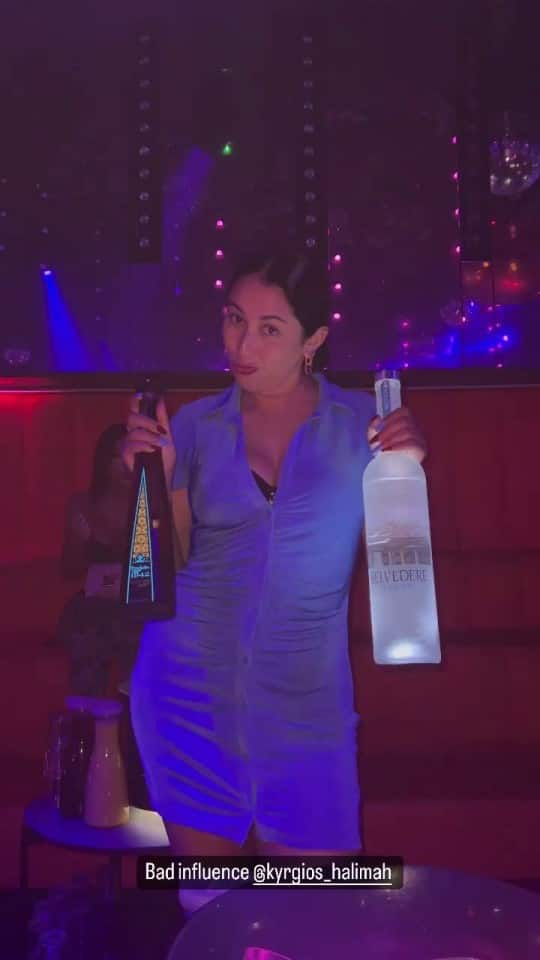 Nick's sister Halimah was having a wow of a time as she can be seen holding bottles of booze.
Nick Kyrgios enjoying a pint of a beer
Nick Kyrgios chugged a beer not long after his final defeat