Jasprit Bumrah ruled out of T20 World Cup 2022: 5 bowlers who can replace him in squad - IN PICS
Jasprit Bumrah is most likely to be ruled out of T20 World Cup 2022. As per BCCI source, Bumrah may be out of the cricket field for next 4 to 6 months. This is a huge blow to Team India but they will have to do with the harsh reality now. Bumrah's replacement needs to be found out. Here are 5 bowlers who could be in line to replace Bumrah in the T20 World Cup. Take a look below.
Kuldeep Sen and Umran Malik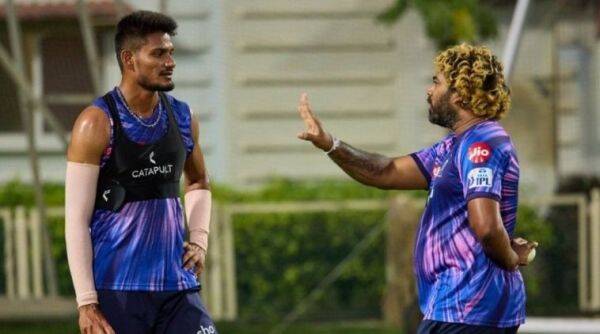 Kuldeep Sen had a terrific IPL, picking up 8 wickets in 7 matches he played for Rajasthan Royals in IPL 2022. He is on top gear currently in the India A vs NZ A Unofficial ODIs. He picked up 3 wickets in 1st match, and bowled a superb spell in the last match. Kuldeep could be picked for the South Africa ODIs as well and could be in line for an India call-up.
The other name who could do the job is Umran Malik, whose pace can come in handy on fast tracks of Australia. He had a terrific IPL and has been doing well in domestic matches as well. (Image courtesy: Twitter)
Avesh Khan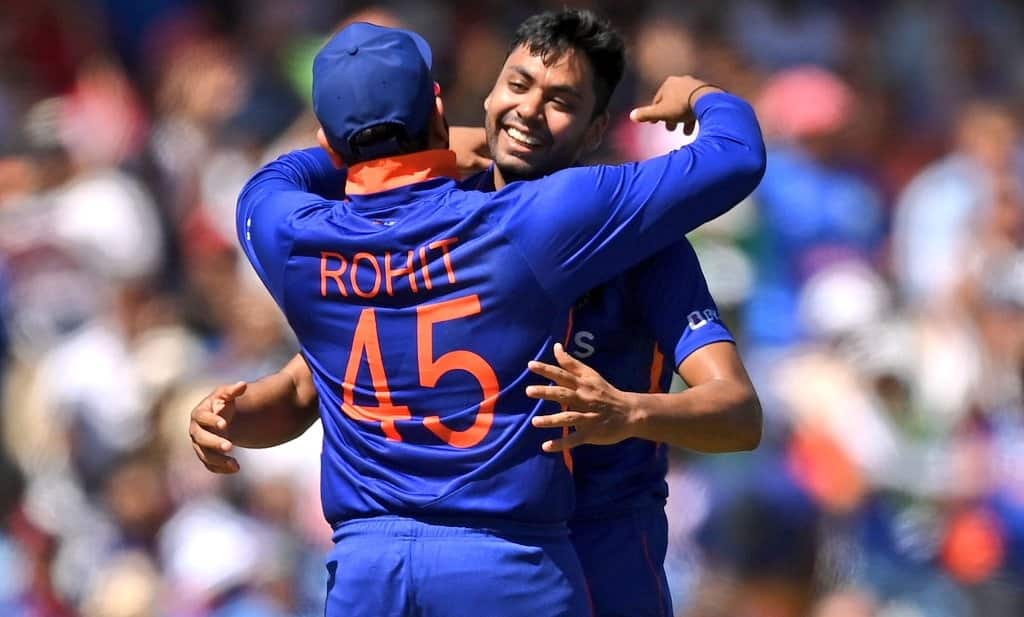 Avesh Khan is currently unavailable to play for India as he became unwell during the Asia Cup 2022 and is currently recovering from the same. He had a bad Asia Cup but he surely could be a contender for he has pace and bounce which can be used on Australian tracks. (Image courtesy: Twitter)
Mohammed Siraj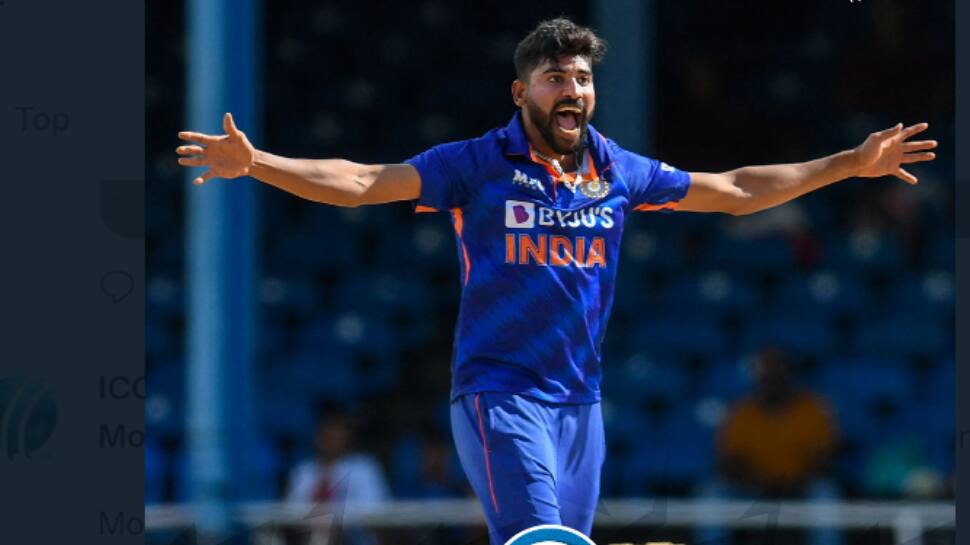 Mohammed Siraj could be one of the options as well for Team India. He has swing and has the experience of bowling in Australian conditions. We all know what he did in the Tests vs Australia in 2020-21. He has the heart and brilliance to win big things for India. (Image courtesy: Twitter)
Mohammed Shami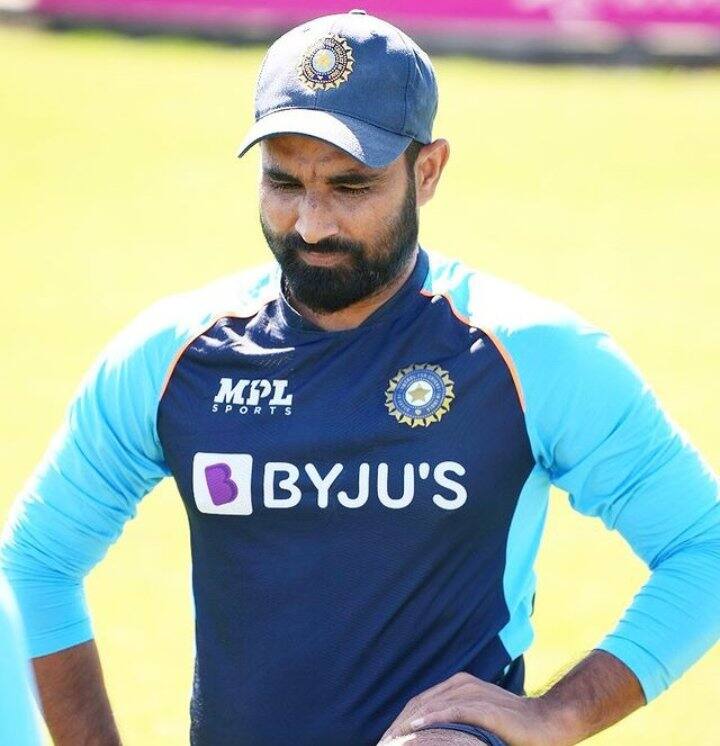 Mohammed Shami's exclusion from Team India T20 World Cup 222 squad was not received well. He picked up 18 wickets in IPL 2022, which was enough for him to make a comeback. But he still has not got a chance to make a way back in to the T20 side. About time he gets a look in now that Bumrah is ruled out, well almost. Shami's experience would be priceless in Australia. (Image courtesy: Twitter)
Deepak Chahar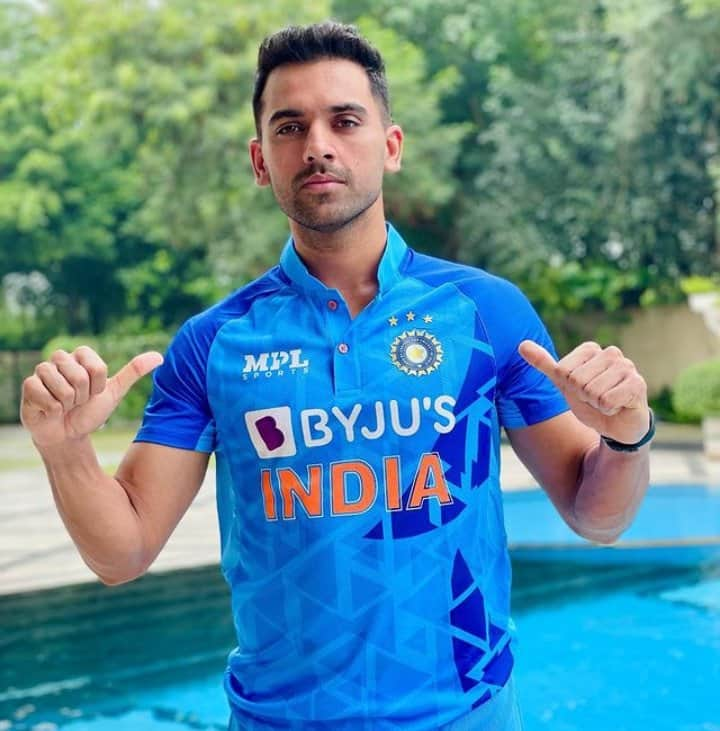 Deepak Chahar showed his brilliance with the ball in the 1st T20I vs South Africa. He picked up 2 wickets in 4 overs for just 24 runs. He showed great skills with the ball and looked like the Deepak Chahar of old. Is a good batter as well deep down the order and could be a great replacement for Bumrah. (Image courtesy: Twitter)