Irfan Pathan's wife Safa Baig is GORGEOUS: Know 5 lesser-known facts about her - IN PICS
Irfan Pathan's cricket story is known by everyone. He started off an underdog and then only grew in stature as a pacer later to become an all-rounder. Then lack of form and injuries led to his downfall but Irfan always remains a spirited cricketer. He has still achieved a lot on the cricket field. What is not explored is his love story with Safa Baig. Here, we tell you five lesser known facts about his gorgeous wife.
Irfan Pathan's wife Safa Baig's background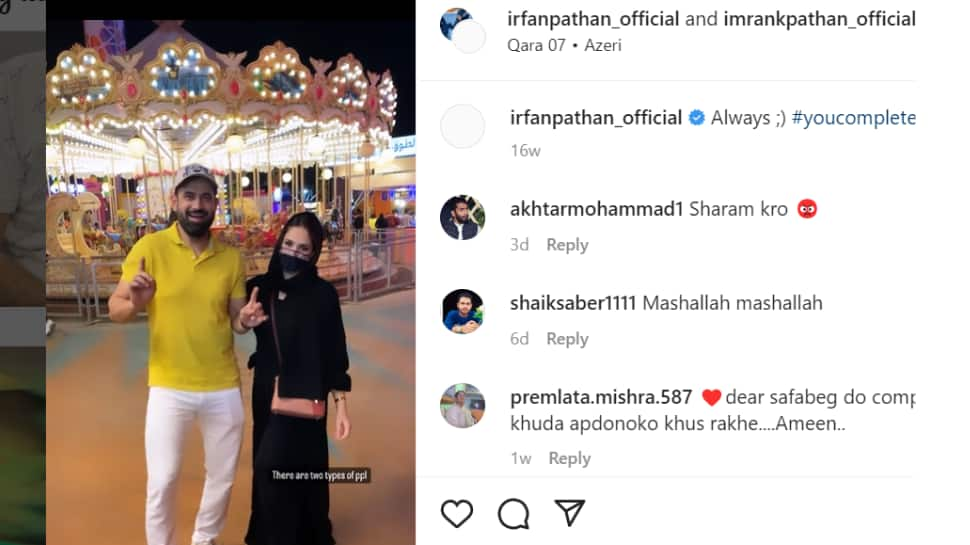 Safa Baig was born and brought up in Jeddah's Aziziyah district. She is daughter of Saudi businessman Mirza Farood Baig. She studied at International Indian School in Jeddah.
Safa was a model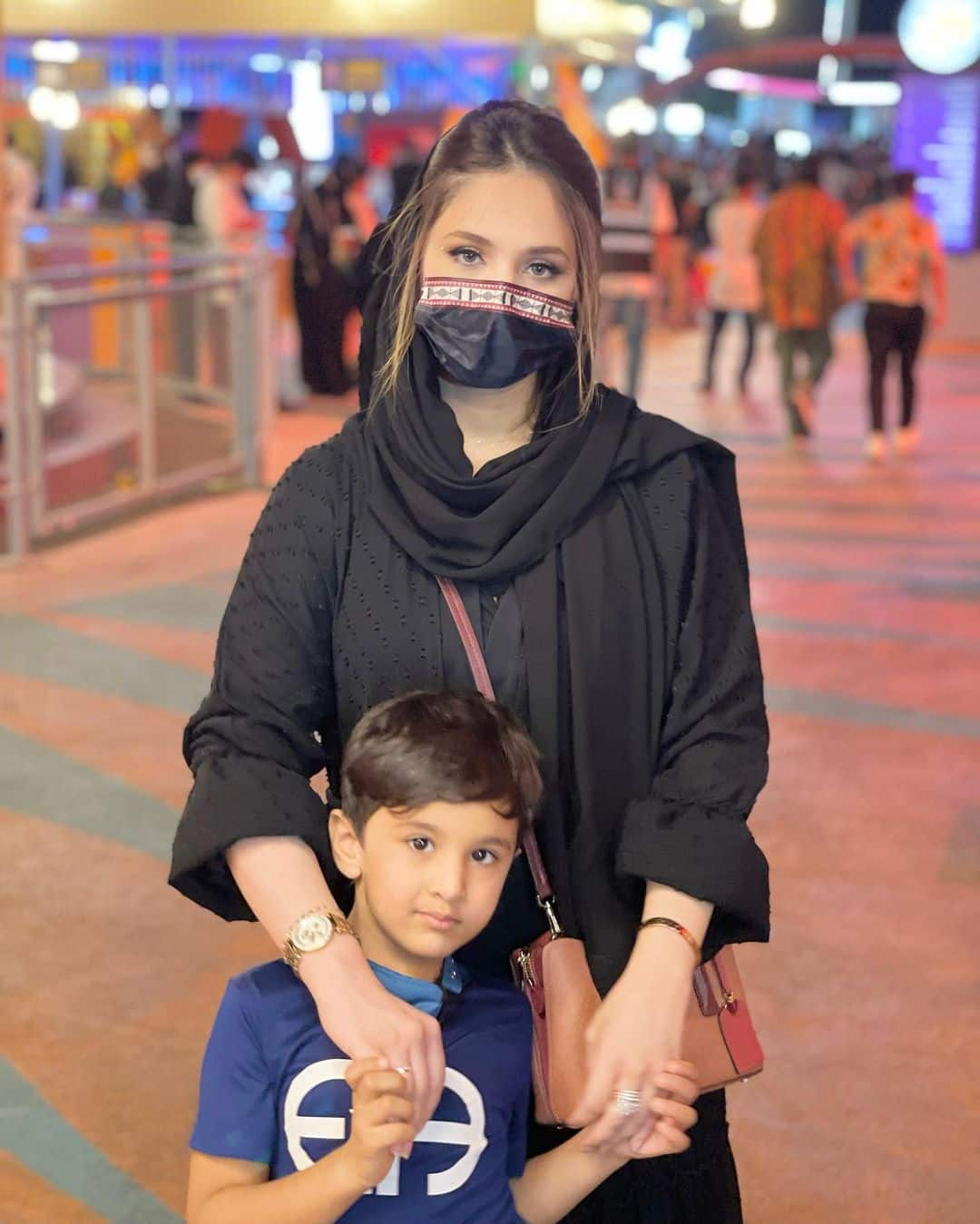 Safa Baig, Irfan Pathan's wife, appeared on cover pages of major magazines in Middle East. She has made appearances in many makeup tutorial videos as well.
Irfan Pathan's wife Safa Baig is also a nail artist
Safa is a nail artist too. Creativity is what she believes in and she has a Flicr page where she displays her nail art.
Irfan Pathan's wife Safa Baig was also a journalist
As per IB Times, Safa worked as a jorunalist too for some time. She also worked as a PR and was the executive director of a PR firm when she got married to Irfan.
Safa and Irfan's age difference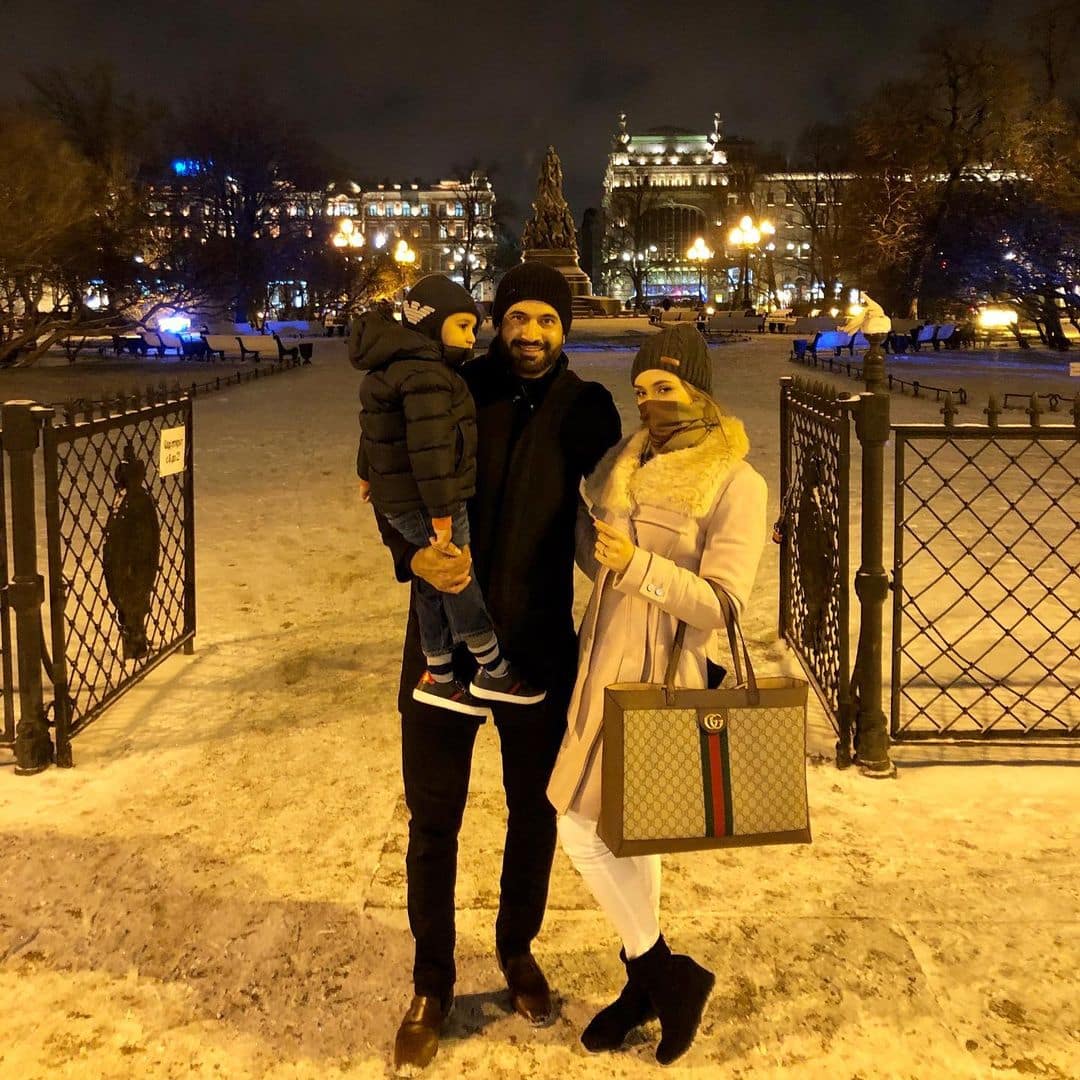 Safa was born on February 28, 1994, and she is10 years younger than Irfan.