photoDetails
Independence Day 2022: From Khashaba Jadhav to Sachin Tendulkar, TOP Sporting Heroes in India since Independence - In Pics
In this collection of photos, we will take you through the top five sporting heroes in India since Independence.
MS Dhoni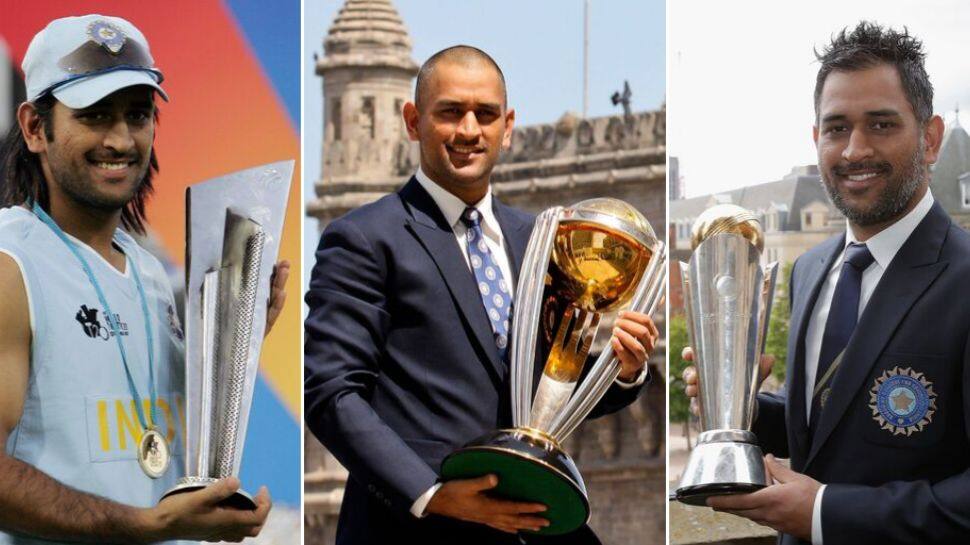 A small town boy from Ranchi winning three ICC Trophies for India as captain lifted the spirits of many Indians. Dhoni is probably the most loved cricketer in the world.
Khashaba Jadhav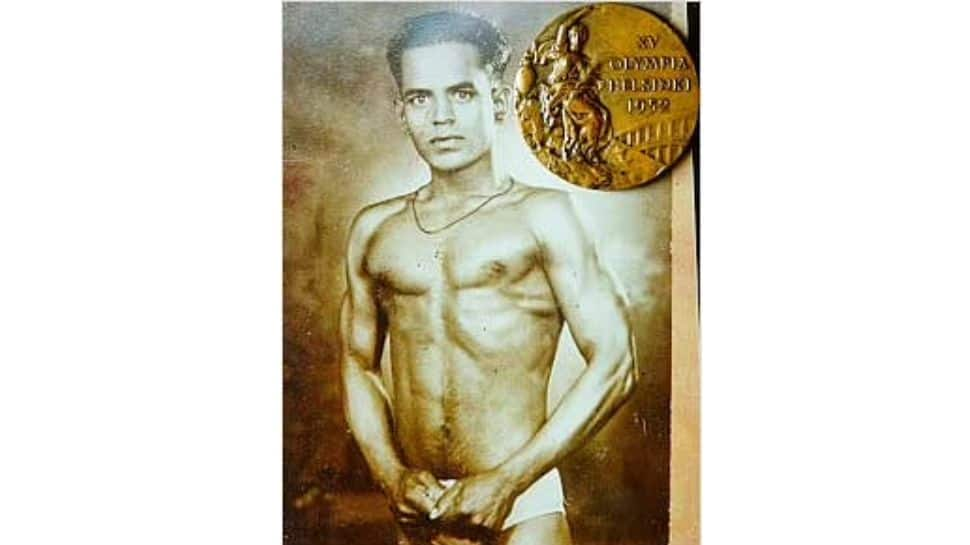 His name might not have the same lustre or renown now, but for a generation gone by Khashaba Dadasaheb Jadhav was a star they adored and wanted to emulate. KD Jadhav would go on to become the first Indian to win an Olympic medal. But his journey to the Olympic podium was anything but easy.
Neeraj Chopra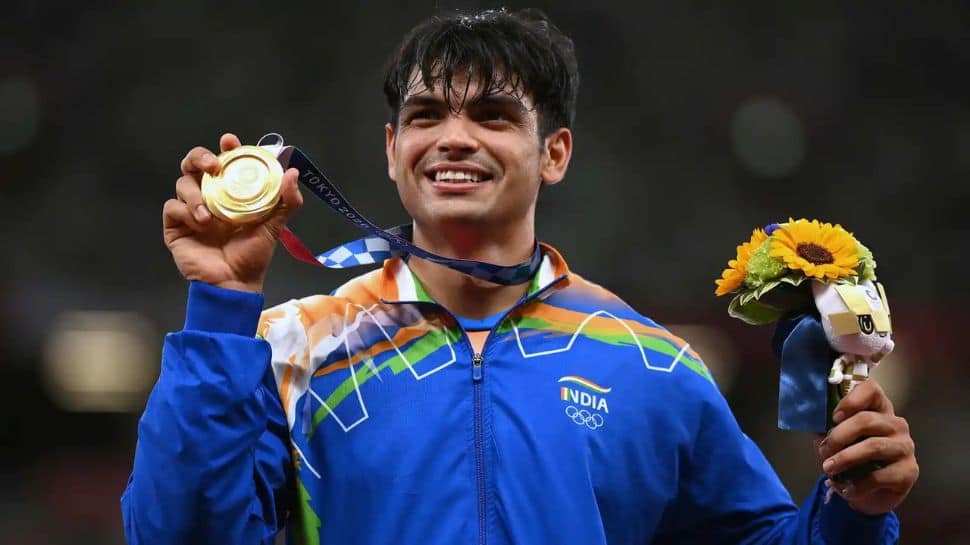 Neeraj Chopra won the gold medal in Tokyo Olympics and Indians saw a wave of youngsters in athletics. It was probably one of the most inspiring moments in the history of Indian sports.
Sachin Tendulkar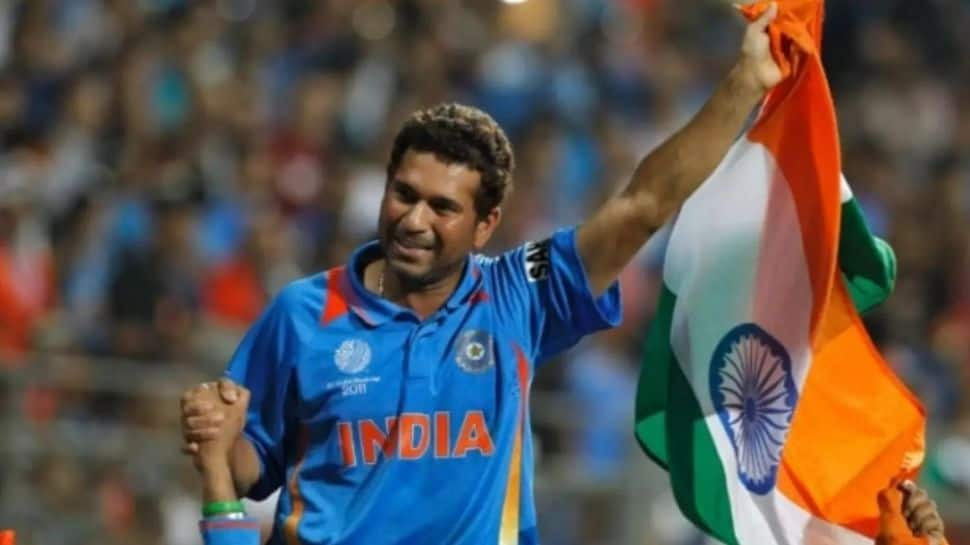 Regarded as the 'God of Cricket', Sachin Tendulkar is one of the prime reasons behind India becoming a dominant force in cricket around the world.
Sania Mirza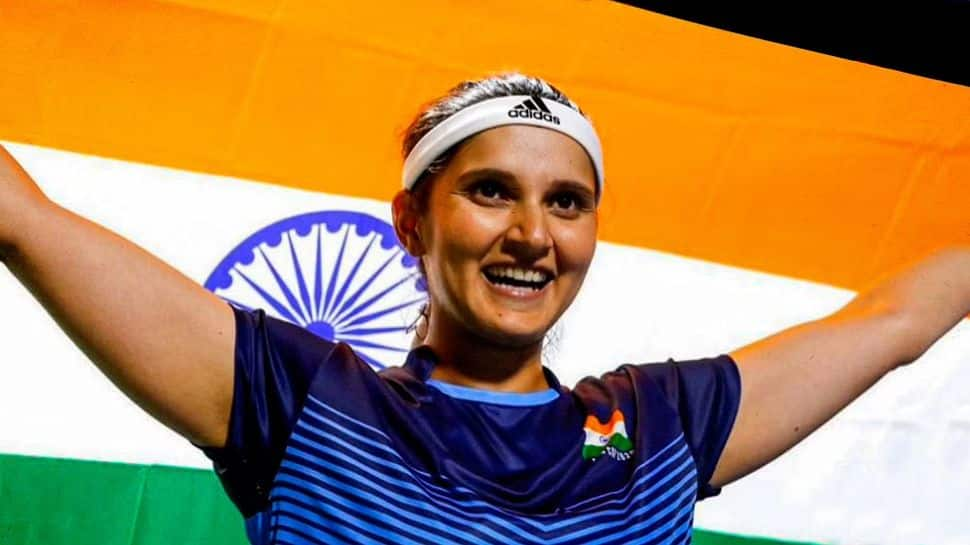 A former doubles world No. 1, she has won six major titles – three in women's doubles and three in mixed doubles. From 2003 until her retirement from singles in 2013, she was ranked by the Women's Tennis Association as the Indian No. 1 in singles.