photoDetails
In Pics: India's wrestling history in Olympic Games
Wrestling as a sporting discipline has been part of the Olympic Games since 1896. Independent India won their first Olympic medal through wrestling with the legendary KD Jadhav winning the men's 57kg freestyle bronze medal in the 1952 Helsinki Games. Since then India have won five Olympic medals through the sport of wrestling. In these collection of pictures, we take a look at history of Indian wrestling at the Olympic Games with the Tokyo Games set to get underway on July 23.
Sakshi Malik was first female wrestler to win Olympic medal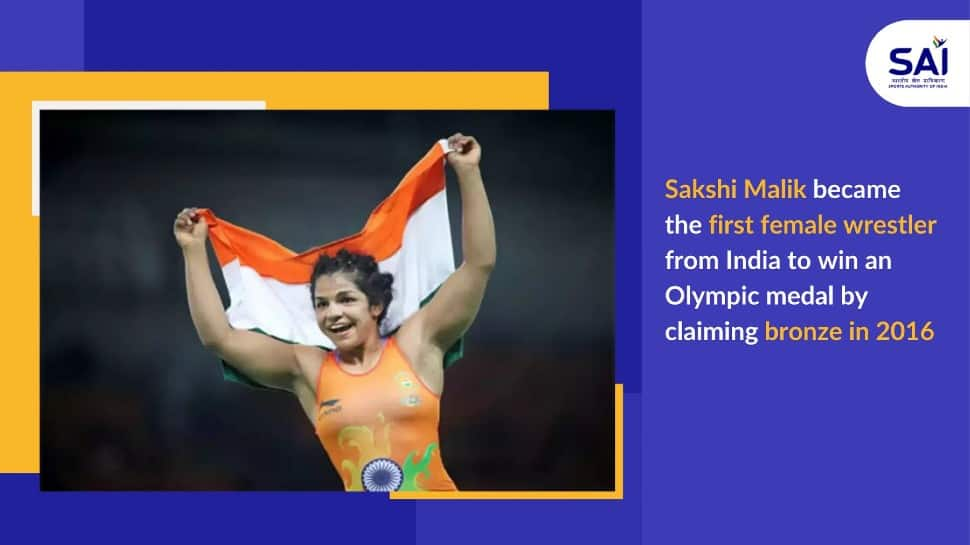 Sakshi Malik became India's female wrestler to win a medal in Olympic Games. Sakshi won the bronze in women's 58kg category in 2016 Rio Olympics and was awarded the Rajiv Gandhi Khel Ratna in 2016. (Photo: SAI Media)
Yogeshwar Dutt is India's third Olympic medallist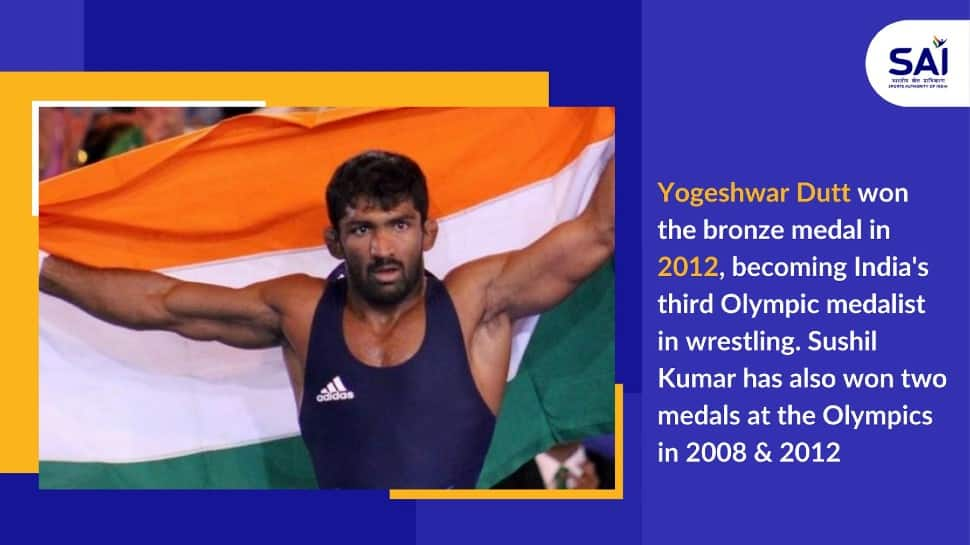 Yogeshwar Dutt became India's third Olympic medallist in wrestling with a bronze at 2012 London Games. Wrestler Sushil Kumar, who accused for murder of a fellow wrestler, has won two medals in Olympics in 2008 and 2012 Games. Yogeshwar won bronze in men's freestyle 60kg category and was subsequently awarded the Padma Shri in 2013. (Photo: SAI Media)
KD Jadhav won India's first wrestling Olympic medal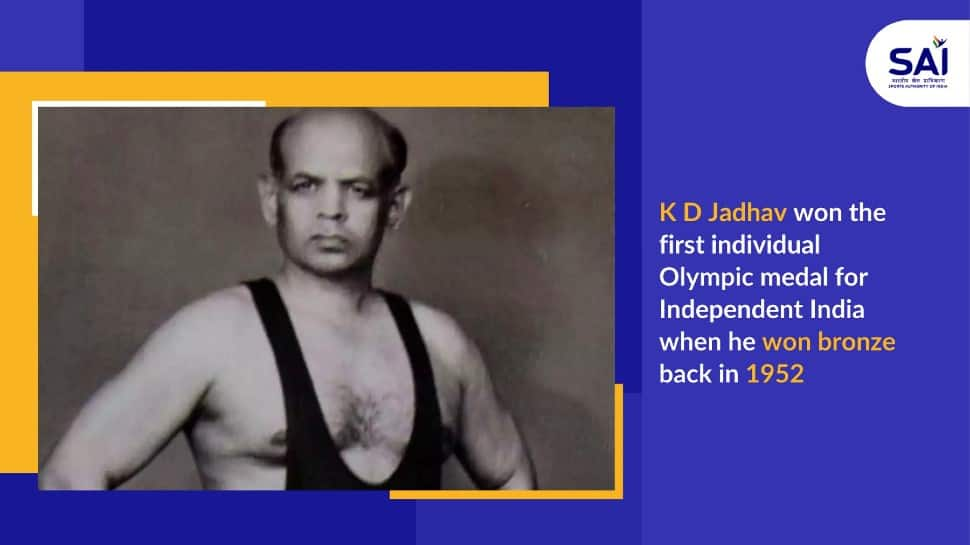 Khashabha Dadasaheb Jadhav was the first Indian wrestler and athlete to win an Olympic medal for independent India. Jadhav won the bronze medal in men's 57kg freestyle in 1952 Helsinki Games. (Photo: SAI media)
Wrestling history in Olympics dates back more than a century.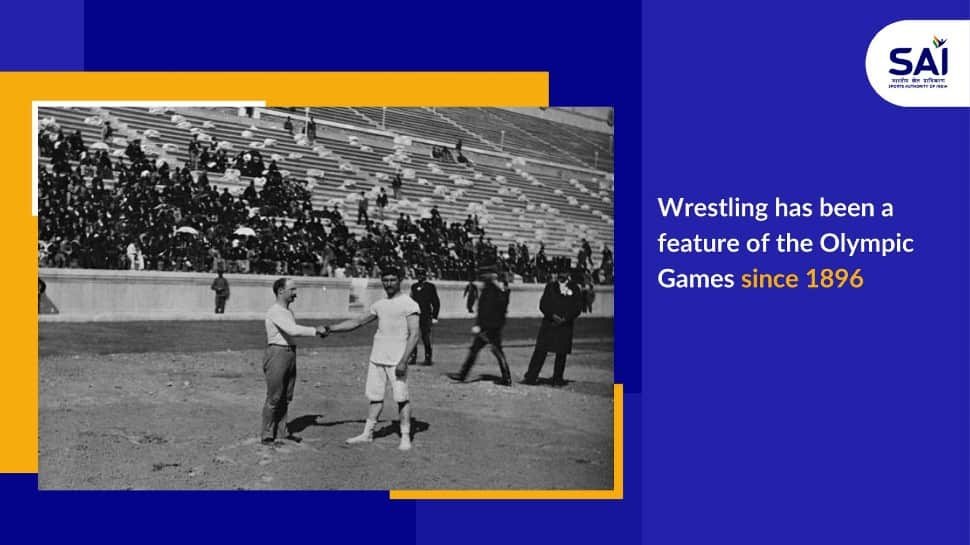 Wrestling has been part of Summer Olympics Games since ancient times in 708 BC and has been part of modern Games since 1896. In the modern Games, wrestling was first introduced as Greco-Roman wrestling. (Photo: SAI Media)
Five Olympic medals in wrestling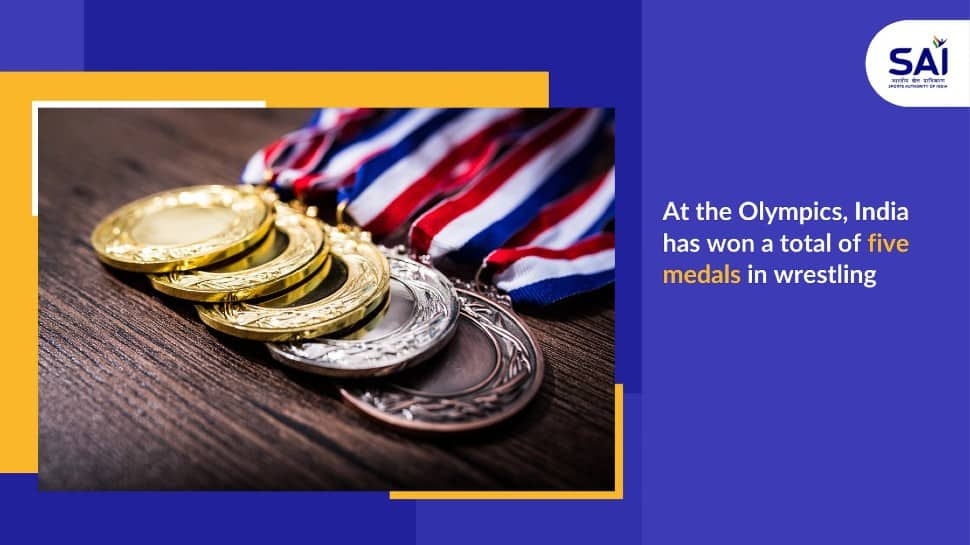 India have won a total of five medals in wrestling in Olympic Games over the years. Independent India's first Olympic medal was through the sport of wrestling in 1952 Helsinki Games. (Photo: SAI Media)