In Pics: Georgina Rodriguez to Shakira - Richest and Hottest football WAGs
The Wives and Girlfriends (WAGs) of football stars are raking in some big money and doing it by themselves. From Victoria Beckham to Pop singer Shakira, hot model Georgina Rodriguez to pop star Perrie Edwards - these incredible women have made a name for themselves and are earning some big money. Each individual WAG has made a fantastic career for themselves, aside from the success of their famous footballer boyfriends or husbands. Whether it's from being a famous pop star or presenter, they've earned a mint as their footballing partners have grafted on the pitch. In this list, we take a look at some of the richest and hottest WAGs in the world of football.
Victoria Beckham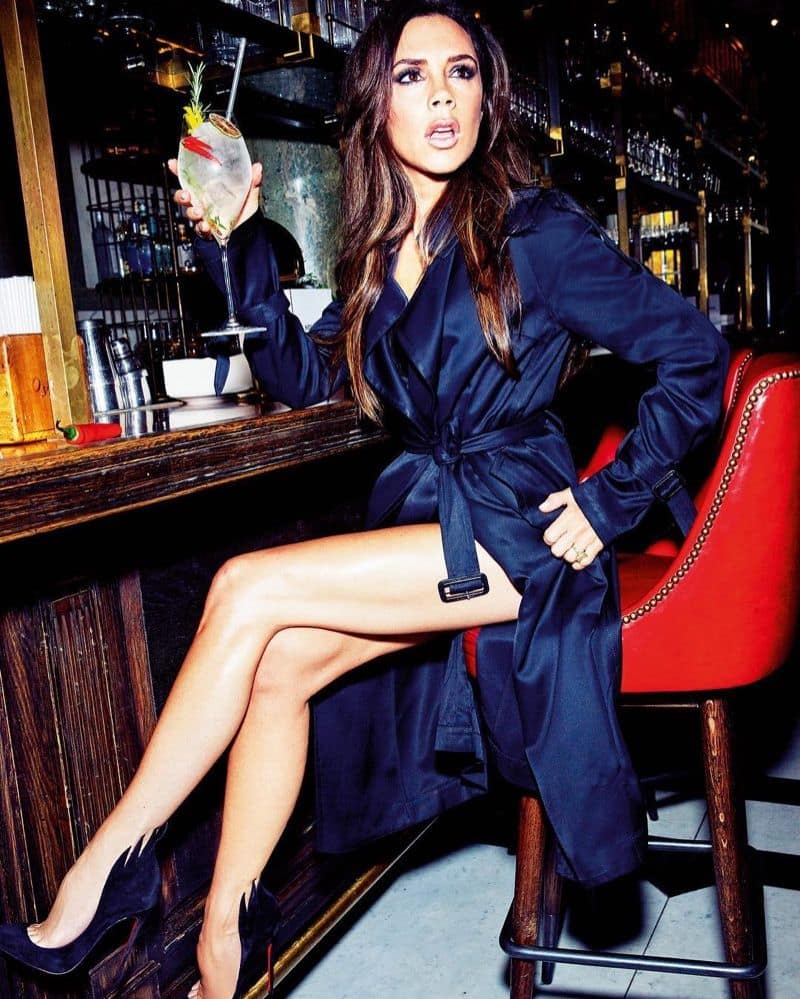 Victoria Beckham (Net worth - $140 million): Former Real Madrid and Manchester United superstar - David Beckham's wife Victoria Beckham is the richest WAG in the world. One half of the 'Posh and Becks' money-making brand, Victoria was famously the part of Spice Girls. Victoria is currently the owner of the 'Victoria Beckham' fashion label as well.
Shakira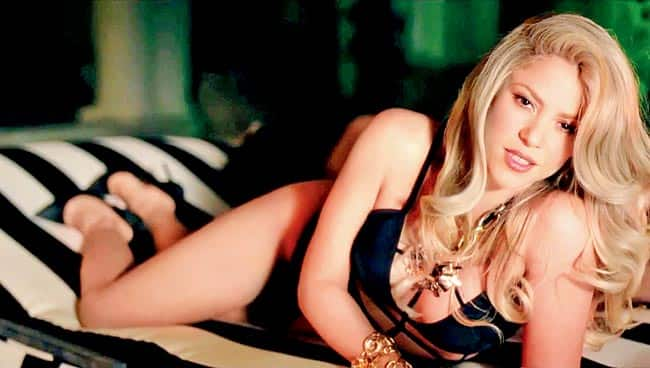 Shakira (Net worth - $300 million): The Colombian singer - Shakira is one of the most renowned stars in the pop music industry. She is married to Spain and Barcelona footballer Gerard Pique. Her net worth is way beyond her partner Pique's wealth.
Georgina Rodriguez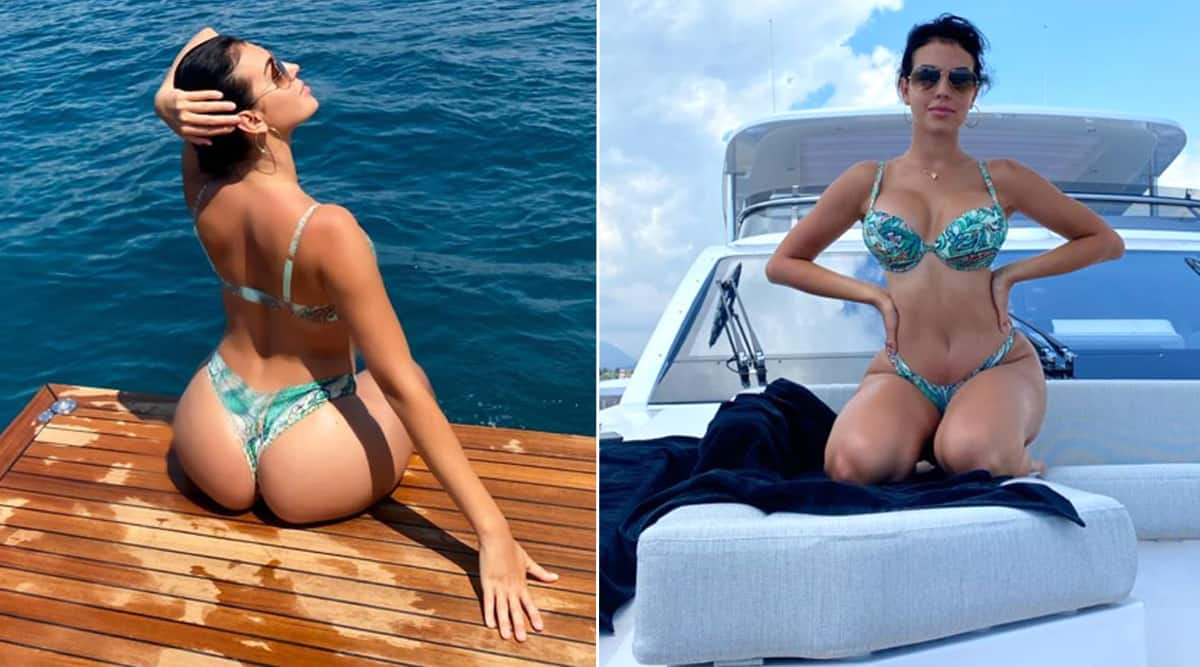 Georgina Rodriguez (Net worth - $10 million): Cristiano Ronaldo's girlfriend - Georgina Rodriguez is easily one of the most marketable WAGs around the world. Georgina has appeared in photoshoots with some known magazines, including Nova Gente, Lux, VIP, Women's Health, and LOVE.
Perrie Edwards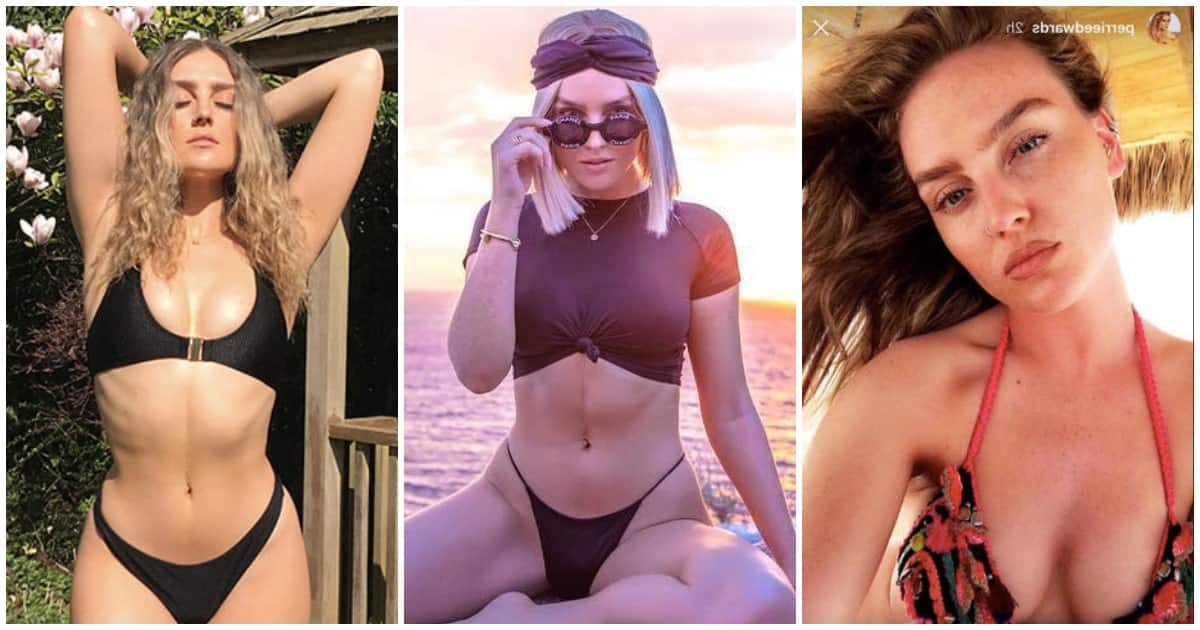 Perrie Edwards (Net worth - $9 million): Edwards is in the band Little Mix and is dating Liverpool star Alex Oxlade-Chamberlain. Popstar Perrie Edwards shot to prominence with her appearance on the popular TV Show - X Factor in 2011. She appeared on the show while performing with the group Little Mix.
Oriana Sabatini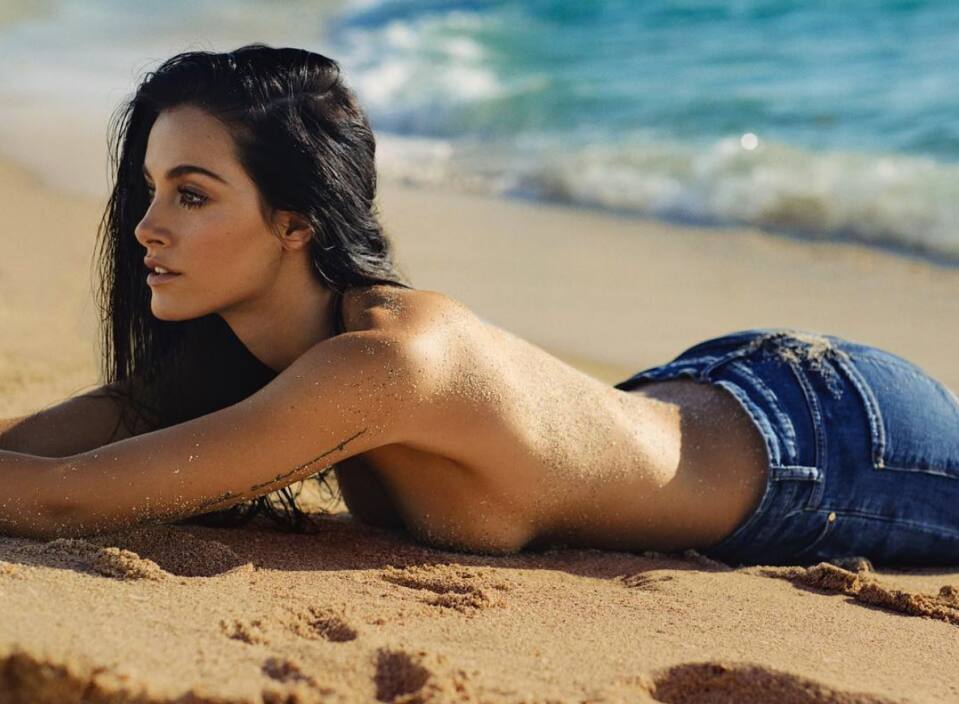 Oriana Sabatini (Net worth - £4M): Dating Juventus superstar Paulo Dybala, Oriana Sabatini is Argentina's answer to Katy Perry. In January this year, Oriana revealed that she is bisexual - but plans on marrying Dybala in the future.