Happy Birthday Shoaib Akhtar: Took banned drugs, threw bottle into the crowd - 6 BIG controversies of Ex-Pakistan pacer, IN PICS
Former Pakistan pace sensation Shoaib Akhtar was known for his fast bowling. He instilled fear in batters with his raw pace and bounce. He could make even the dead tracks talk with his pace. Akhtar retired from international cricket in 2011 after taking 178 Test wickets and 247 wickets in ODIs. He also played in 15 T20Is, picking up 19 wickets. Today, he turns 47. We bring you all the controversies he has been part of, from getting punished for taking banned drugs to fighting with Pakistani teammates.
Shoaib Akhtar's contoversial claim against Sachin Tendulkar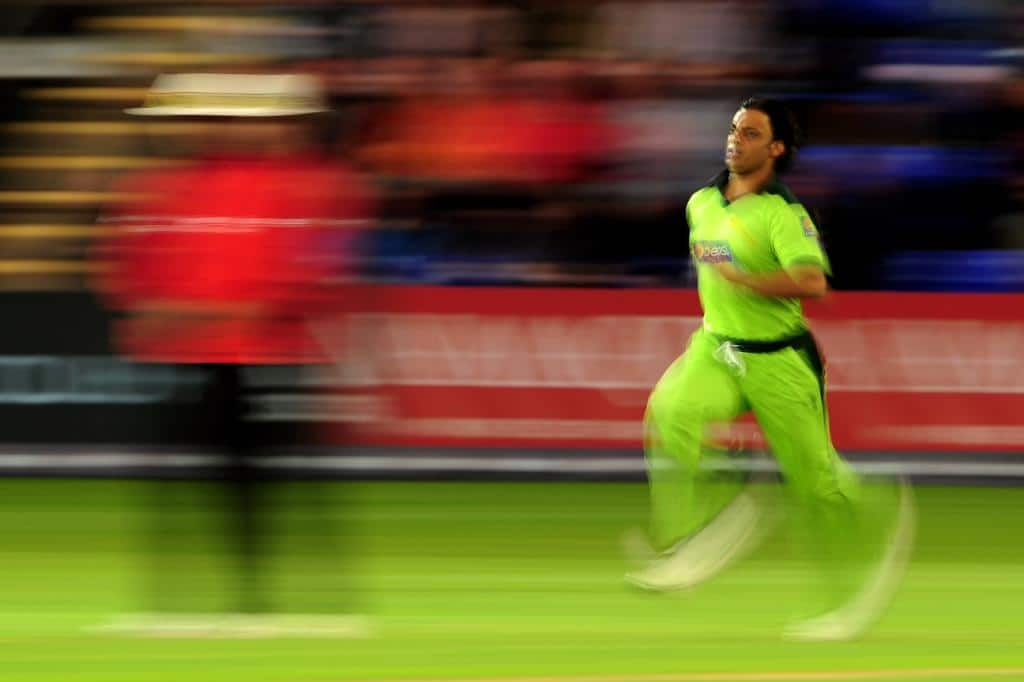 In his autobiography, Akhtar claimed that Sachin was scared of him. He wrote that Sachin was scared to face his pace even on a slow Faisalabad pitch in 2006. He was slammed by Tendulkar fans who wanted an apology from Akhtar but the Pakistan pacer did not say sorry.
Shoaib Akhtar ball tampering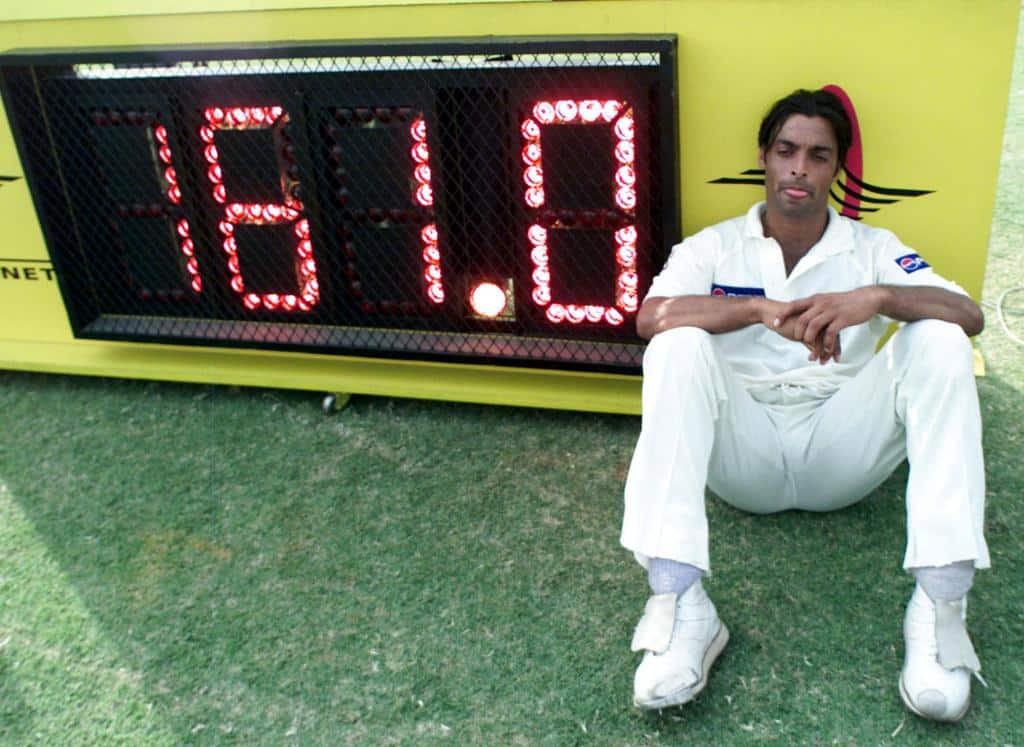 Shoaib Akhtar has been suspended not once, but twice by ICC for tampering with the ball. In fact, in 2010, he was caught red-handed while meddling with the ball in the ODI vs England at Rose Bowl. He later made another controversial statement, saying ball tampering was normal practice in international cricket and not only Pakistan bowlers but also internationally it was being done.
Shoaib Akhtar suspected bowling action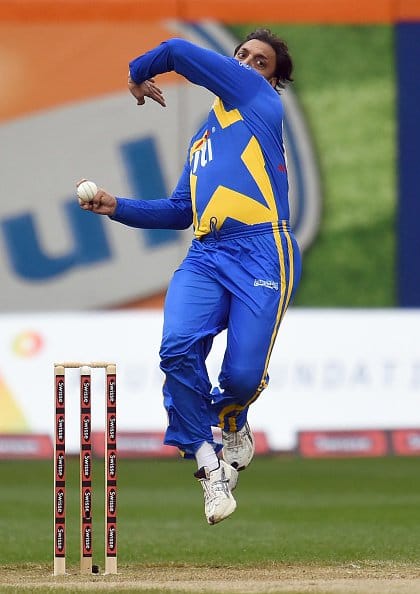 Shoaib Akhtar remains the fastest bowler ever with the speed of 161.3 kmh achieved during a game vs England in 2003 World Cup. However, he has been reported twice for a suspected bowling action as well. In May this year, Virender Sehwag took potshots at him, saying that Akhtarused to chuck after which the Pakistan pacer requested former India batter to speak only if he knew the facts.
Shoaib Akhtar fights with teammates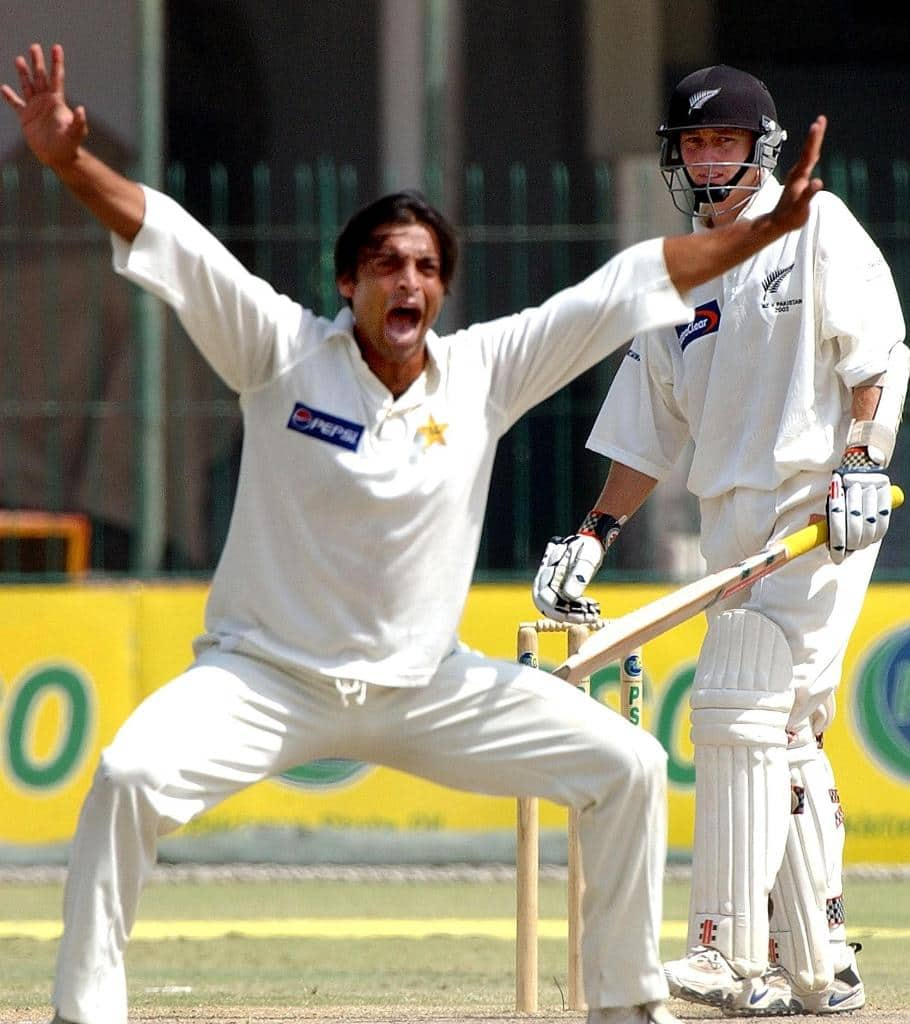 Akhtar was a man with a lot of temper. He would lose cool easily during his playing days. In 2011, he fought with Mohammad Asif in dressing room. He was also banned by PCB for five years for disciplinary issues. That decision was overturned eventually but it somewhat pushed him to retire.
Shoaib Akhtar took banned drugs
The Rawalpindi Express was suspended from the Champions Trophy 2006 after he tested positive for nandrolone, a steorid that was banned by IOA in 1976. He was banned for two years.
Shoaib Akhtar throws a bottle into the crowd
In 2002, he was hit by a brick on the tour of Bangladesh. An injured Akhtar had to miss the tour. Later that year, he himself threw a bottle into the crow on the tour of Zimbabwe, facing a ban again.