Happy Birthday PT Usha: Five interesting facts about Payyoli Express
In this collection of photos, we will take you through five interesting facts about PT Usha.
1980 Moscow Olympics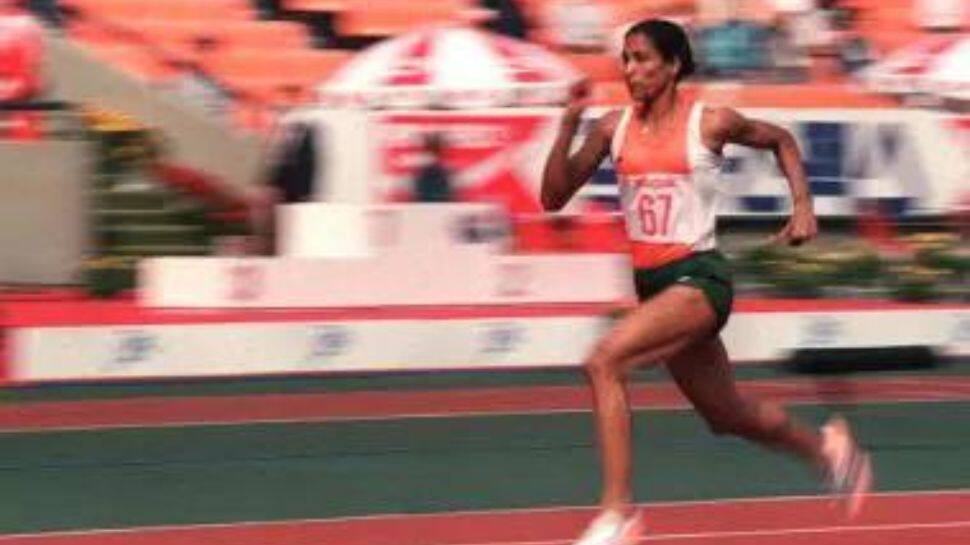 PT Usha was the first and the youngest Indian woman to compete at the 1980 Moscow Olympics
First Indian woman sprinter
PT Usha was the first Indian woman sprinter to reach the final of an Olympic track event.
Heartbreak in Los Angeles Olympics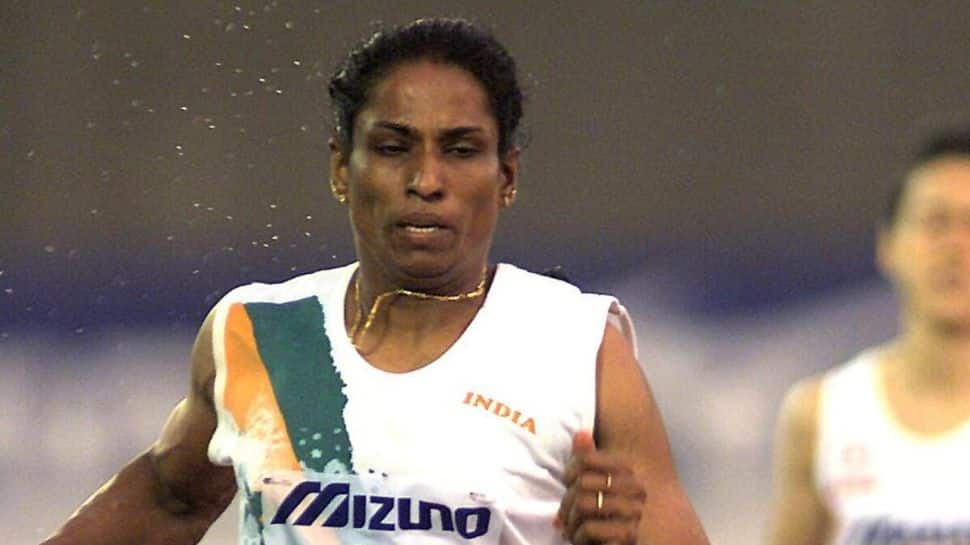 At the 1984 Los Angeles Olympics, Usha achieved a fourth-place in 400m race but lost the bronze medal by one-hundredth of a second.
1985 Asian Championships
PT Usha earned five gold medals at the 1985 Asian Championships, the most for any woman athlete in a single event.
Adidas Golden Shoe Award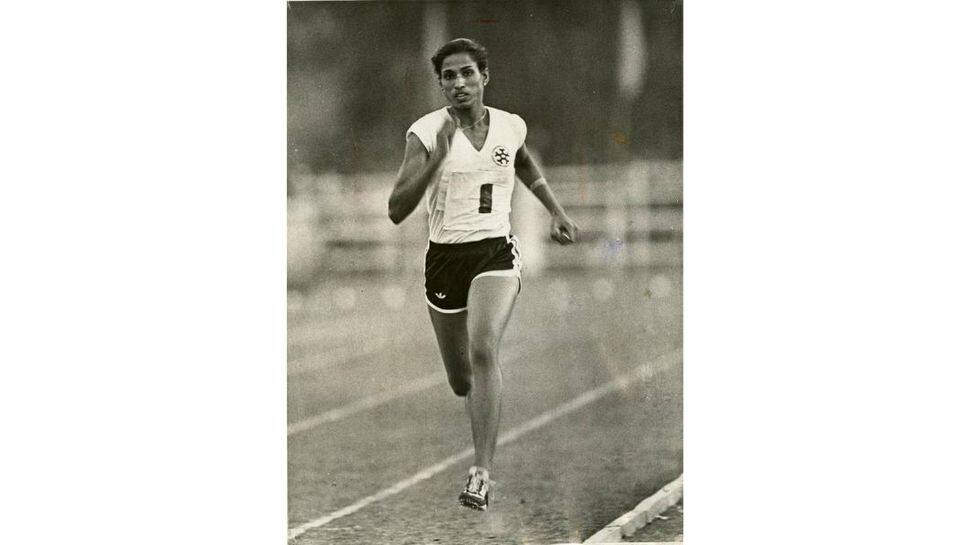 PT Usha bagged the Adidas Golden Shoe award for best athlete at 1986 Seoul Olympics.