Happy Birthday Harbhajan Singh: From Hummer to BMW X6, check spinner's expensive car collection - In Pics
On his birthday, we take you through some of the hot wheels that adorn Harbhajan Singh's garage.
BMW X6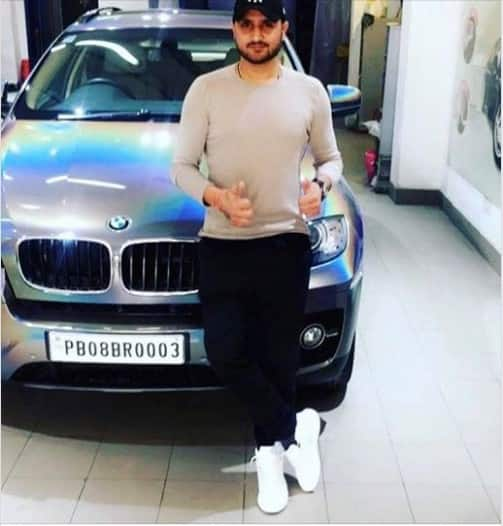 Harbhajan Singh originally bought this car in the red paint shade but later on got it customised according to his taste. The BMW X6 comes with a 2993 cc engine under the hood. Also, the German SUV starts at a price of Rs. 85.5Lakhs in India in its current generation. The price of Harbhajan's X6 is still unknown due to the heavy customisations done by him.
Mercedes-Benz E-Series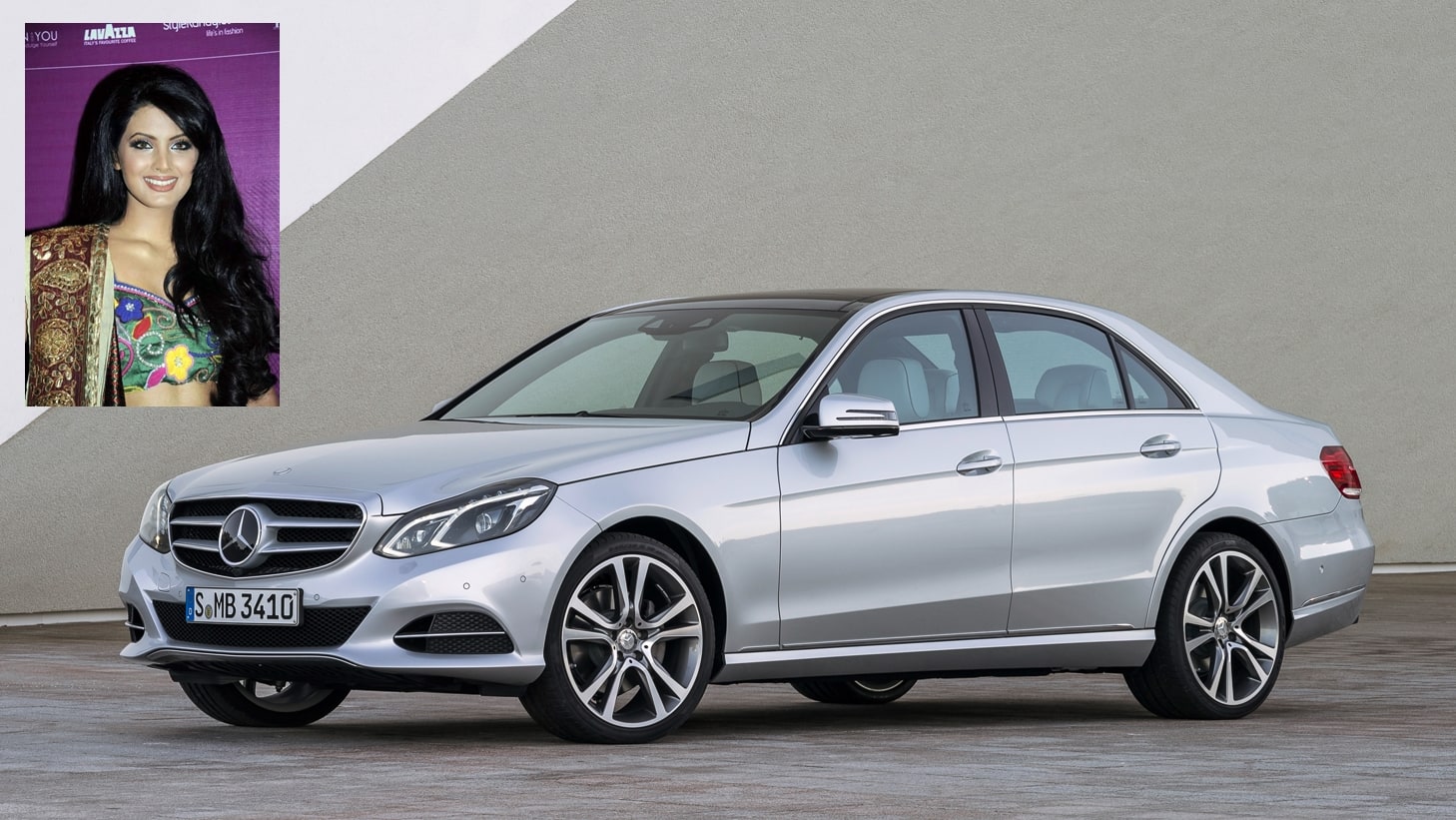 Harbhajan's wife Geeta Basra loves to drive a Mercedes-Benz E-Series luxury car.
Mercedes GLS 350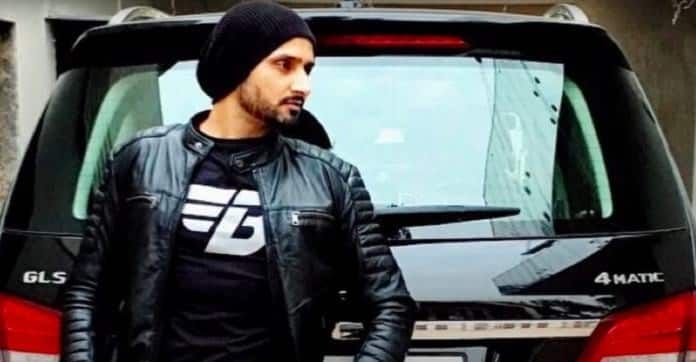 Not much is known about when Harbhajan Singh bought this luxury SUV. The Mercedes GLS 350 is known to be a full-sized SUV with exceptional performance capabilities. A 2987cc engine powers this SUV under the hood and costs around 88 Lakhs ex-showroom.
Hummer H2
The big brawny SUV was imported by the cricketer from London in 2009. Although it took around 6 months for the vehicle to be delivered to him due to various paperwork involved. The vehicle which was earlier designed specifically for the military soon started to be made for the civilian market as well. It is famous for its go anywhere capabilities and also for its massive fuel consumption. The Hummer gets a 6.2 Litre V8 which produces 393bhp and is mated to a 6- speed automatic gearbox.
BMW 520d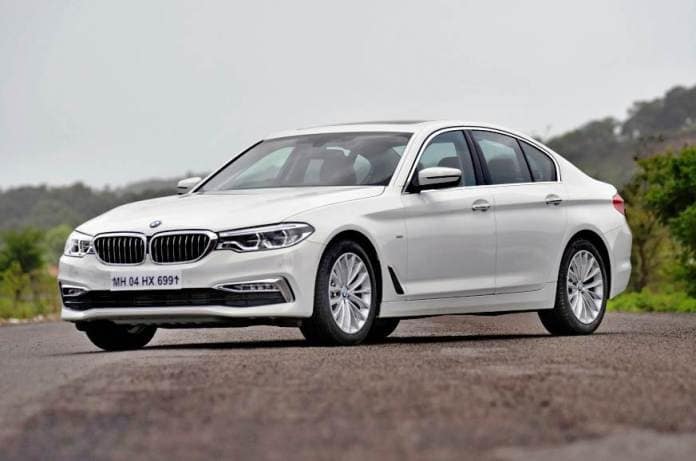 Bhajji received this BMW 520d as a gift. Harbhajan is seen using this luxury sedan many times. This luxury sedan is powered by a 2.0 L 4-cylinder diesel engine and comes at a starting price of 61 Lakhs.
Ford Endeavour
Following after his love for big SUVs, Harbhajan also owns a Ford Endeavour. Though this vehicle is not as hard core of an SUV like the Hummer, but it still ranks comparatively high in term of its off road capabilities. The Ford is powered by a 3.0 litre turbocharged diesel engine which churns out 156bhp and transfers it power to the wheels with the help of a 5-speed automatic gearbox.