photoDetails
From Shakira to Victoria Beckham: STUNNING wives and girlfriends of football stars - In Pics
Take a look at the most stunning wives and girlfriends of football stars who always catch the attention of social media with their posts.
Shakira - Gerard Pique's girlfriend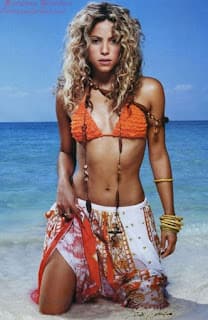 The colombian singer needs no introduction as she is one of the most famous personalities in the world. Shakira is a singer, dancer, actress and model. Gerard Pique and Shakira started dating in 2011 and have two sons together.
Georgina Rodrizguez - Cristiano Ronaldo's girlfriend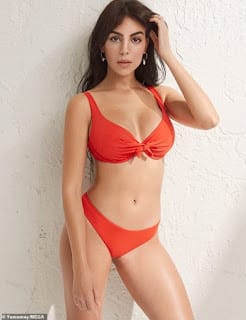 Georgina Rodriguez is the mother of Ronaldo's daughter Alana Martina. The couple first met at a Gucci store where Georgina was working while Cristiano was playing for Real Madrid.
Abbey Clancy - Peter Crouch's wife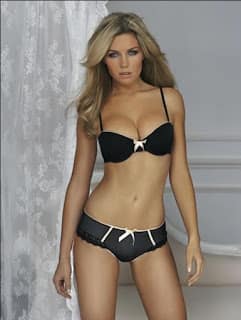 Peter and Abbey started dating back in 2006 and got married in 2011. The blonde beauty is a lingerie model and also a television personality. The couple got married in 2011 and have four children together.
Antonella Roccuszzo - Lionel Messi's wife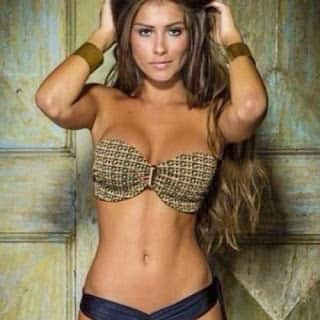 The Argentine beauty is Lionel Messi's childhood crush as she met him when they were kids at her cousin's house. The couple have been together since then and have three kids together. Antonella Roccuzzo is a model and entrepreneur.
Victoria Beckham - David Beckham's wife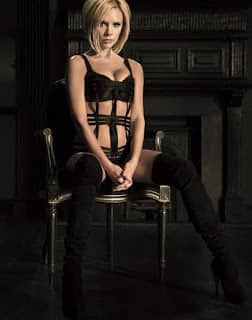 Victoria is unarguably one of the most famous names if we are talking about footballer's wifes. David and Victoria met way back in 1997 and had high publicized wedding in 1999. The Backham's are blessed with four children together.
Anna Lewandowska - Robert Lewandowski's wife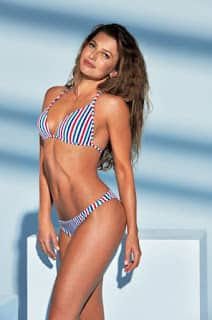 Anna Lewandowska is literally as badass woman who doesn't need any protection. She is a karate world champion and a graduate of Academy of Physical Education in Warsaw. Robert and Anna tied the knot in 2013 and are blessed with two beautiful daughters together.
Alex Curran - Stevan Gerrard's wife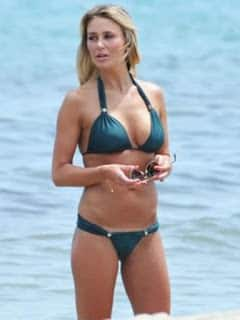 The 38-year-old Englishwoman started off as a nail artist. Later, she turned into a model and a fashion columnist. Alex writes for the Daily Mirror and handle her own designer-wear collection, Forever Unique. Gerrar and Alex married in 2007, now they blessed with four children together.
Susana Werner - Julio Cesar's wife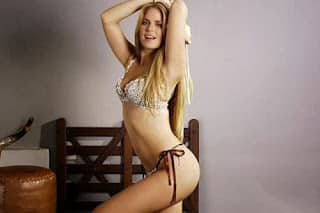 Susana Werner got into the football world's limelight when she dated the Brazilian Ronaldo. However, later she married Júlio César in 2002. Also, Susana is a model and actress.
Claudine Keane - Robbie Keane's wife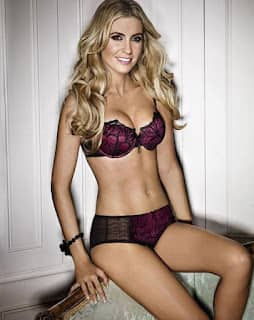 Claudine Palmer was only 18 years of age when she met Robbie Keane. She has an impressive modeling career and was also a contestant on Miss Ireland. Robbie and Claudine got married in 2008 and are blessed with two children.
Edurne Garcia Almagro - David De Gea's wife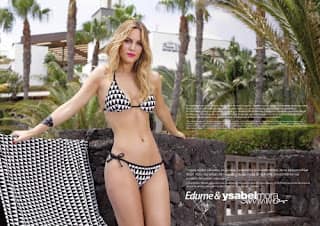 Edurne Garcia Almagro is a model, singer, actress and TV presenter. The 35-year-old Spanish beauty is also a judge on Got Talent España.