Did Rishabh Pant really date Urvashi Rautela? Know all about their alleged love affair - In Pics
Rishabh Pant is all over the internet but this time not for his wicketkeeper or batting skills but a war of words between him and bollywood actor Urvashi Rautela. Without naming Pant, Urvashi in interview said that 'RP' once gave her missed call 16 times in desperation to meet him. Pant slammed her on Instagram before deleting the post. Urvashi then lashed back on him, calling him 'chotu bhaiya'. Know all about this controversy and more here.
Urvashi and Rishabh once dated each other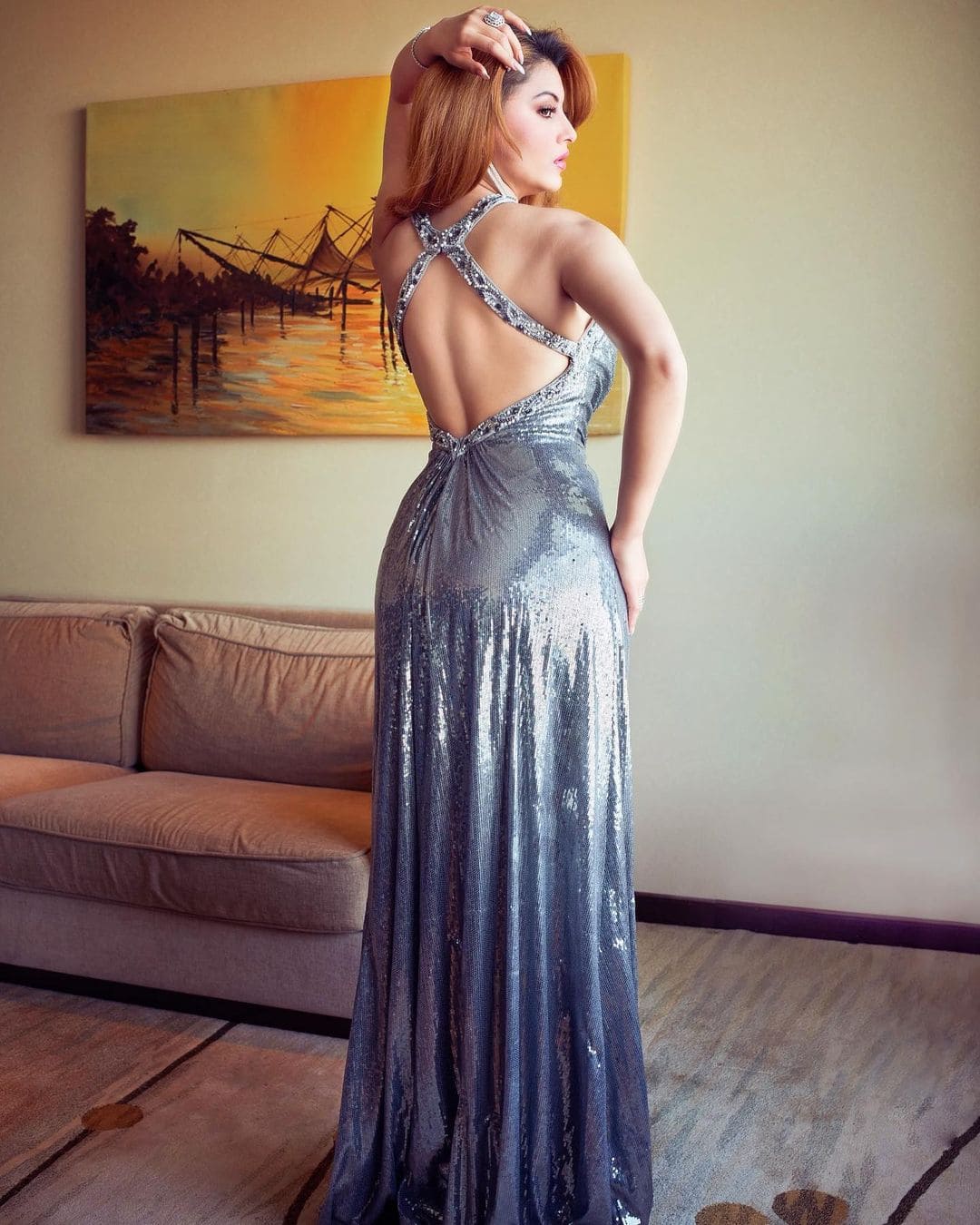 Urvashi and Rishabh had started dating but kept their relationship under wraps. This was in 2018 the same year they got separated too.
Why did Urvashi and Rishabh separate?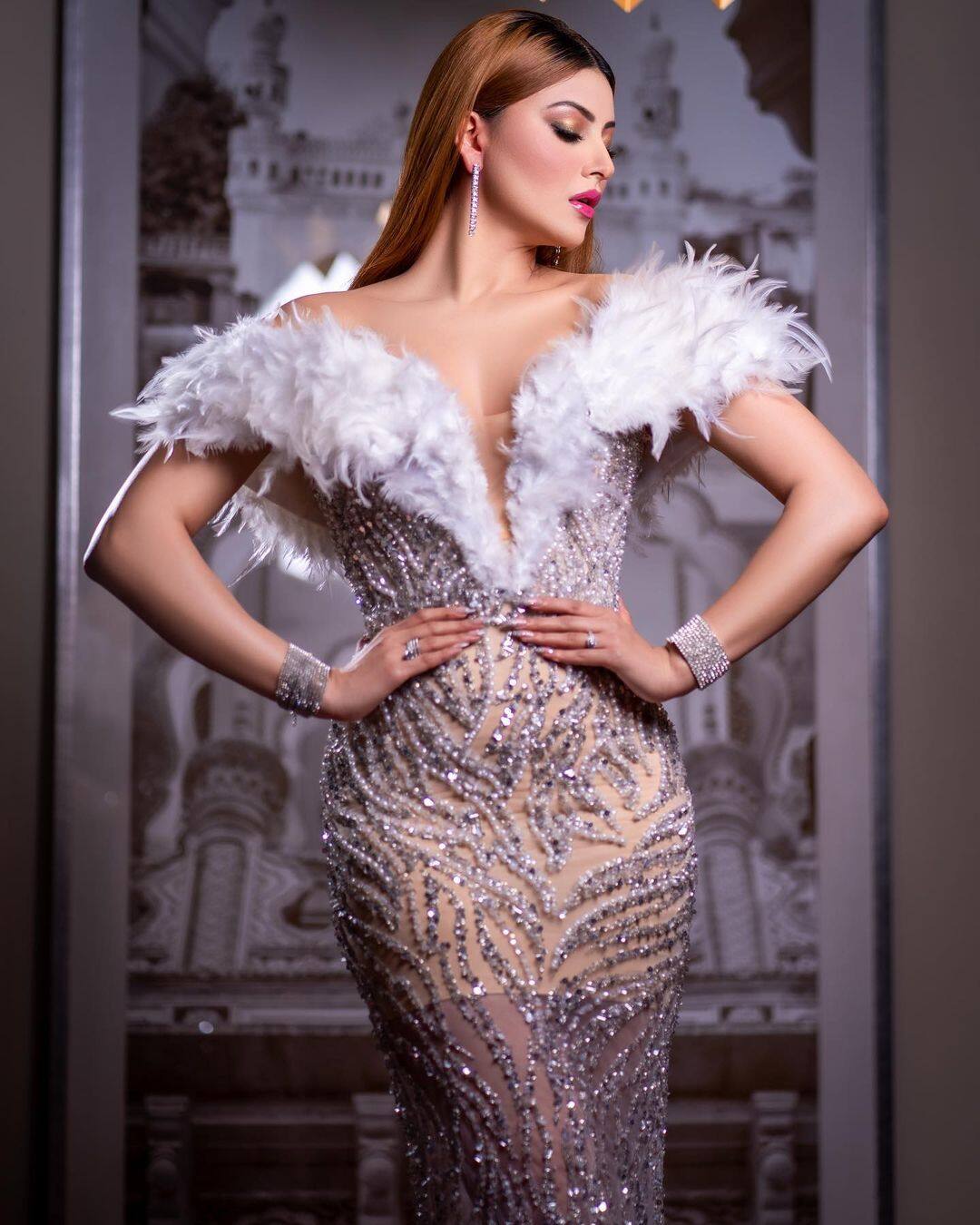 Urvashi wanted to make it official with Rishabh but the cricket, as per rumours, did not want the relationship to be known and hence blocked her number on Whatsapp.
Urvashi too blocked Rishabh on Whatsapp
Urvashi's manager had then said that she too had blocked Pant's number as the couple had muturally agreed to end the affair and stop talking to each other.
Rishabh is now in love with Isha Negi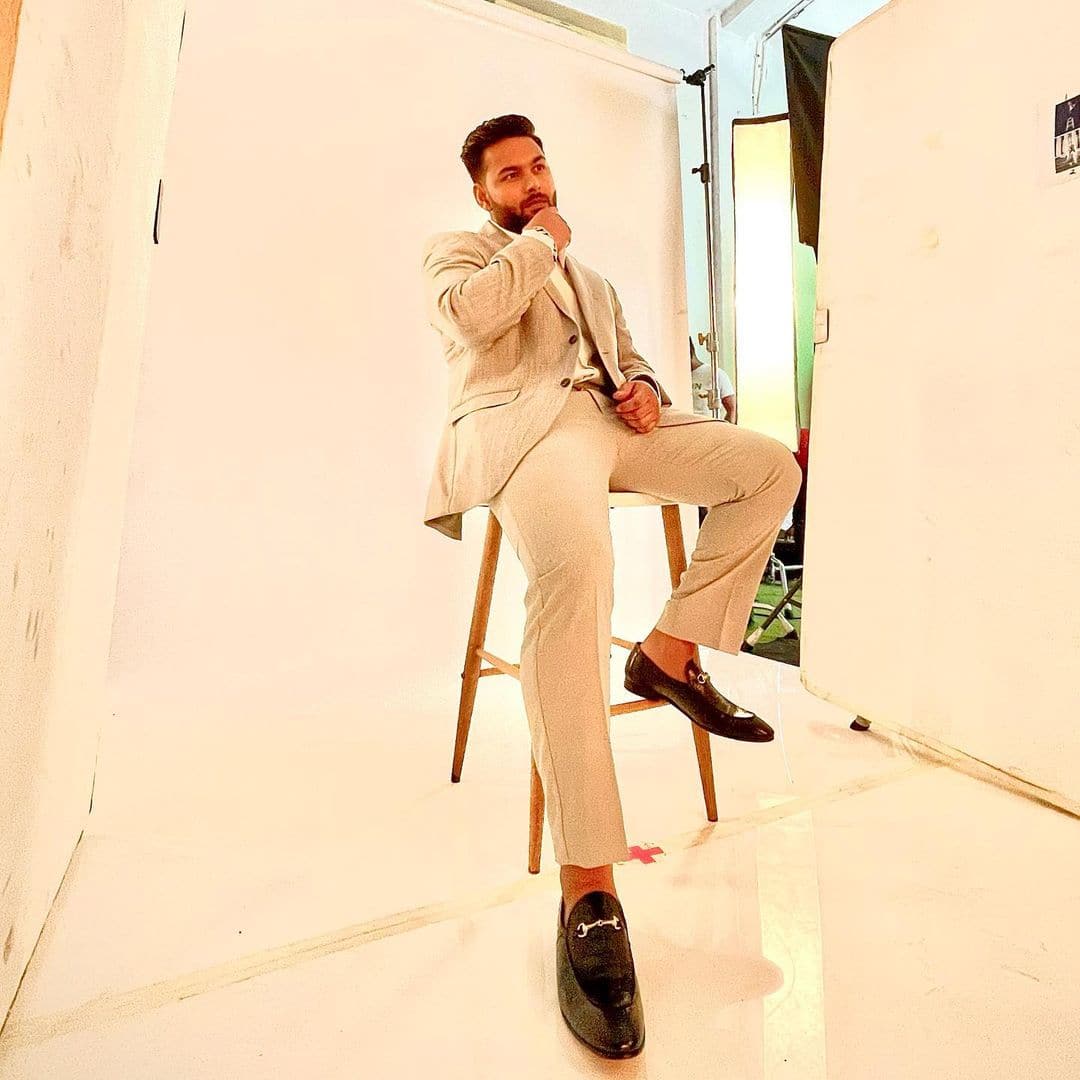 Rishabh started dating Isha soon after his alleged breakup with Urvashi and the couple made it official in January 2021.
Rishabh and Urvashi controversy
With war of words between the cricket and bollywood celebrities, their past relationship has again come in news, making headlines all over internet.